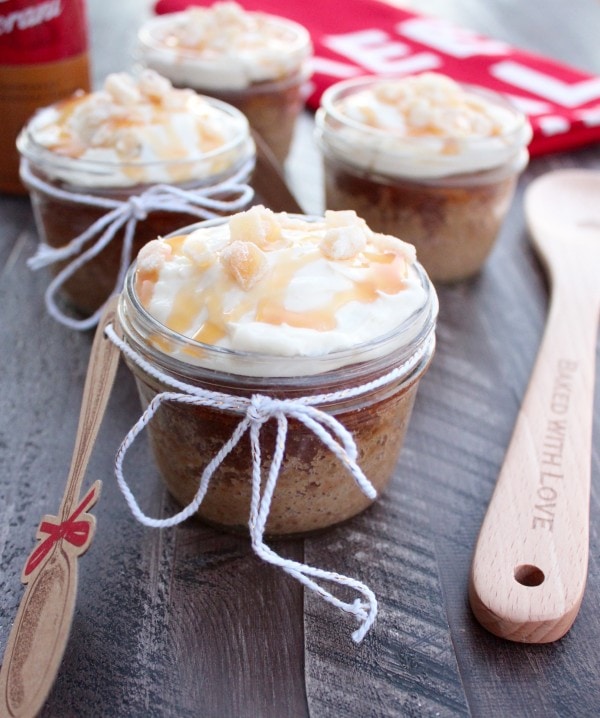 While I pride myself on holding off of Christmas music, baking and decorating until after Thanksgiving, I have no problem starting the Christmas party the day after Thanksgiving, which is exactly what I'm doing on the blog today!
This fall inspired Caramel Apple Bread Pudding recipe, prepared with Hawaiian rolls & caramel sauce, is easy to make & delicious for breakfast or dessert!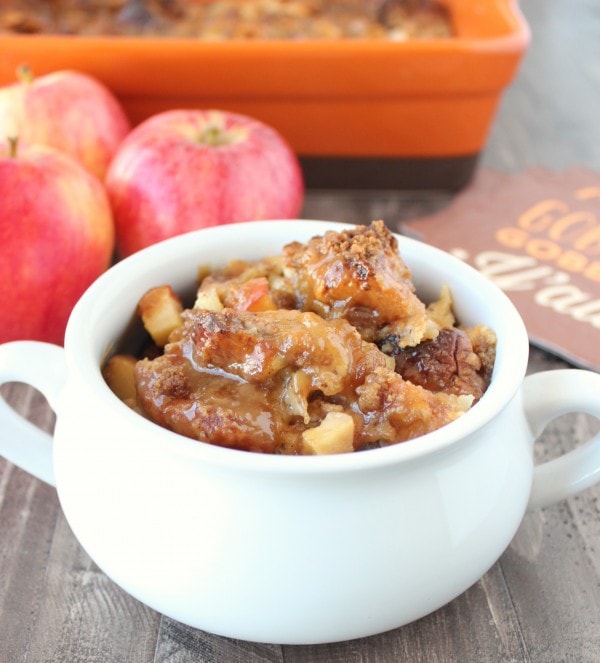 As a food blogger, my favorite times of the year are the first few weeks of a new season.
For me, a new season means new produce to work with, new flavor profiles to incorporate into recipes and most importantly, new season-themed food photography props to play with 😉