Mocha Cappuccino Vodka Martini
This post may contain affiliate links.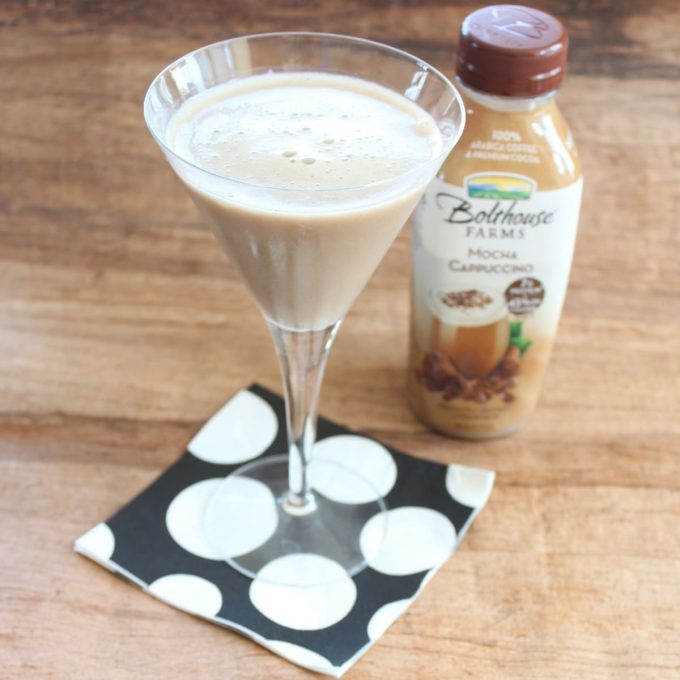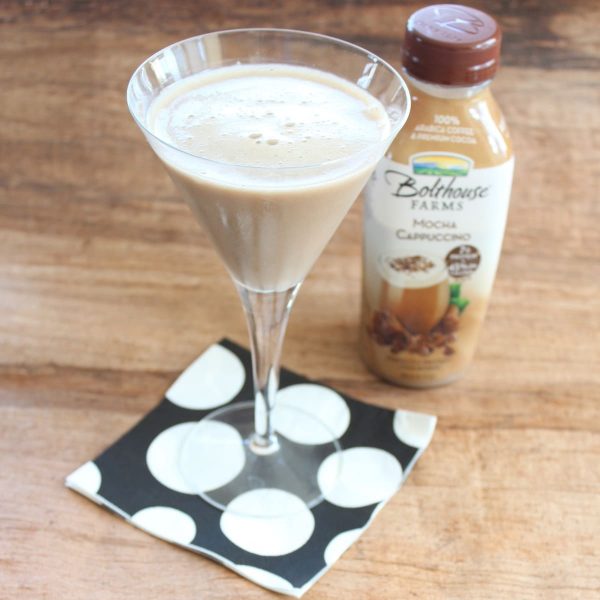 It's Sunday at my house which means "Sunday Family Dinner".  I've been hosting these dinners for years now. It was a tradition at my house in Oklahoma that I wasn't going to let go when I moved to California!
Because my immediate family is still back in Oklahoma, I invite my close friends (AKA my "California family") over on Sunday nights to partake in my latest culinary creations!
This past Sunday I partnered up with Bolthouse Farms to start the dinner off with a "Juice Happy Hour"!
This is a sponsored post on behalf of One2One Network. All opinions stated are my own.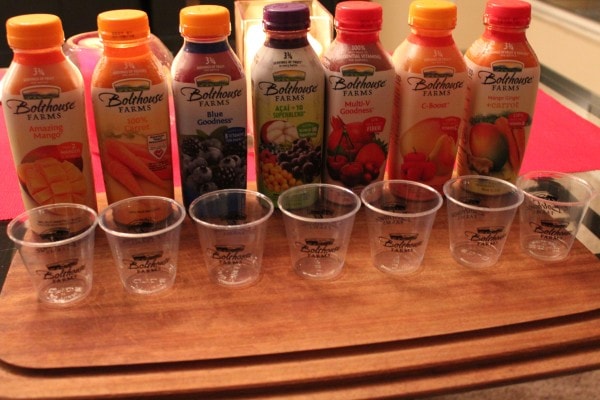 My friends and roommates sampled some of the delicious juices that Bolthouse has to offer.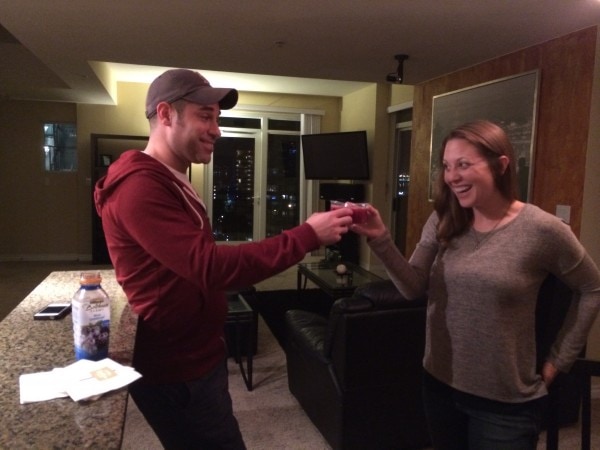 The Blue Goodness and Amazing Mango were definite favorites, but what I couldn't wait to try were the tasty Mocha Cappuccino and Vanilla Chai Tea cafe drinks!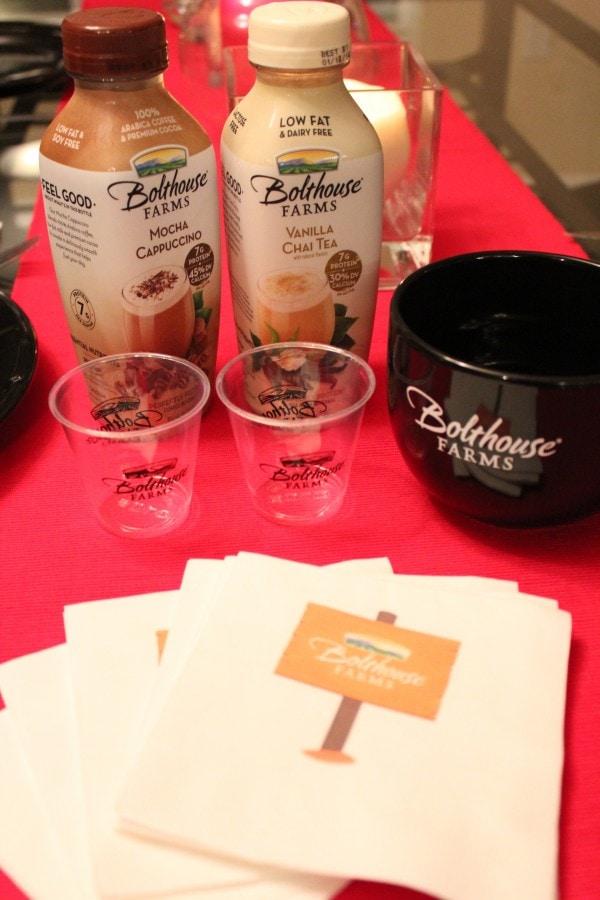 After dinner I whipped up a creamy, delicious post-dinner cocktail for my friends,  the Mocha Cappuccino Vodka Martini!  With only two ingredients and two steps, this drink is so easy to shake up for dessert!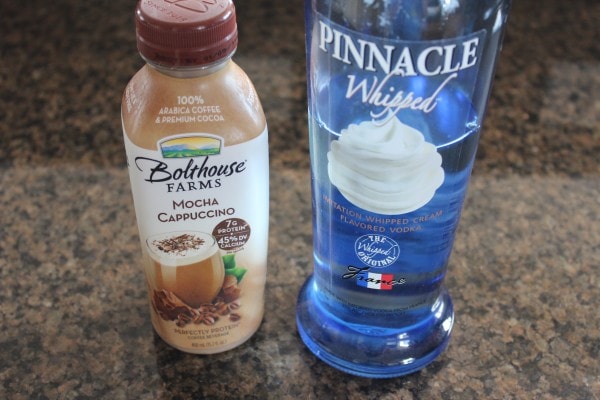 Ingredients
1 bottle (15.2 oz) Bolthouse Farms Mocha Cappuccino
2 shots Whipped Cream Vodka
Pour the ingredients over ice in a shaker.  Shake and pour.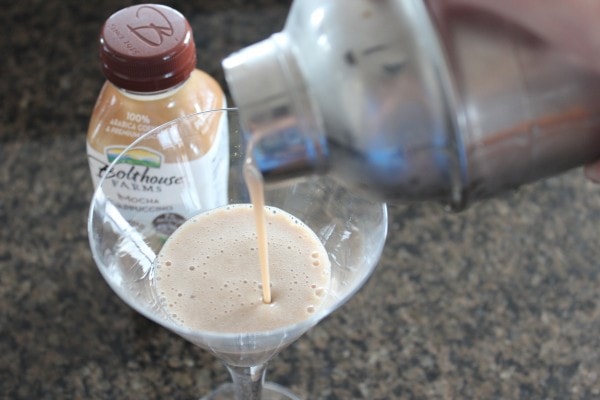 The perfect end to a lovely Sunday evening!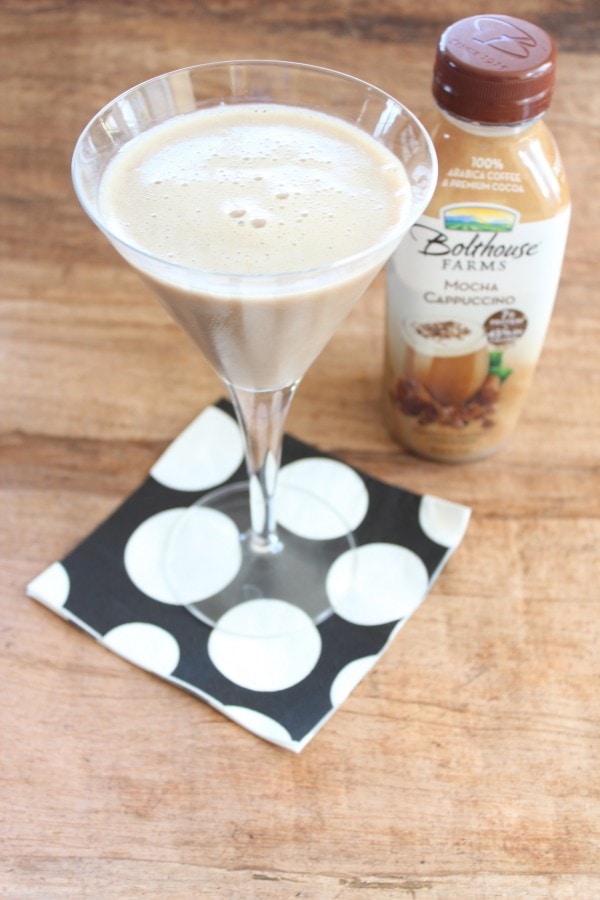 Want $1.50 off any bottle of Bolthouse juices or coffee drinks to host your own "Juice Happy Hour" or make this cocktail at home?
Well, you're in luck! Now through December 31st take a picture of any Bolthouse Farms bottle or ad (you can even take a pic of the Bolthouse images in this post!), then post the image on a public Instragram account and use the hashtags #CarrotFarmers and                      #GotCoupon, then they'll send you a coupon!  It's super simple, but you can get all the details here!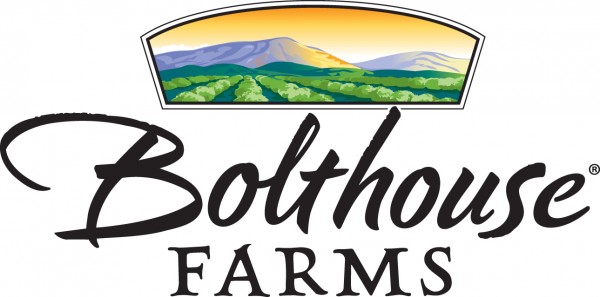 Look how excited my friend Stacy is about her coupon?  You can be that excited too, just get Instagramming 😉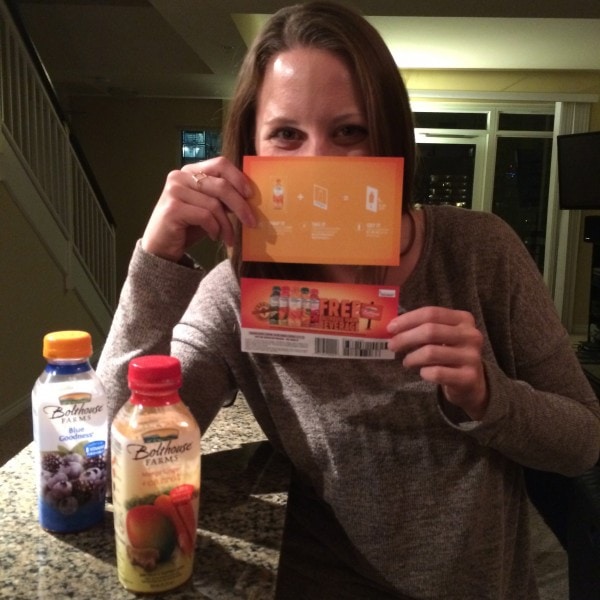 We are a participant in the Amazon Services LLC Associates Program, an affiliate advertising program designed to provide a means for sites to earn advertising fees by advertising and linking to amazon.com.