Whether you drizzle it over buddha bowls, add it to pizza or toss it with noodles, this easy 10 minute Thai Peanut Sauce recipe is sure to be a hit!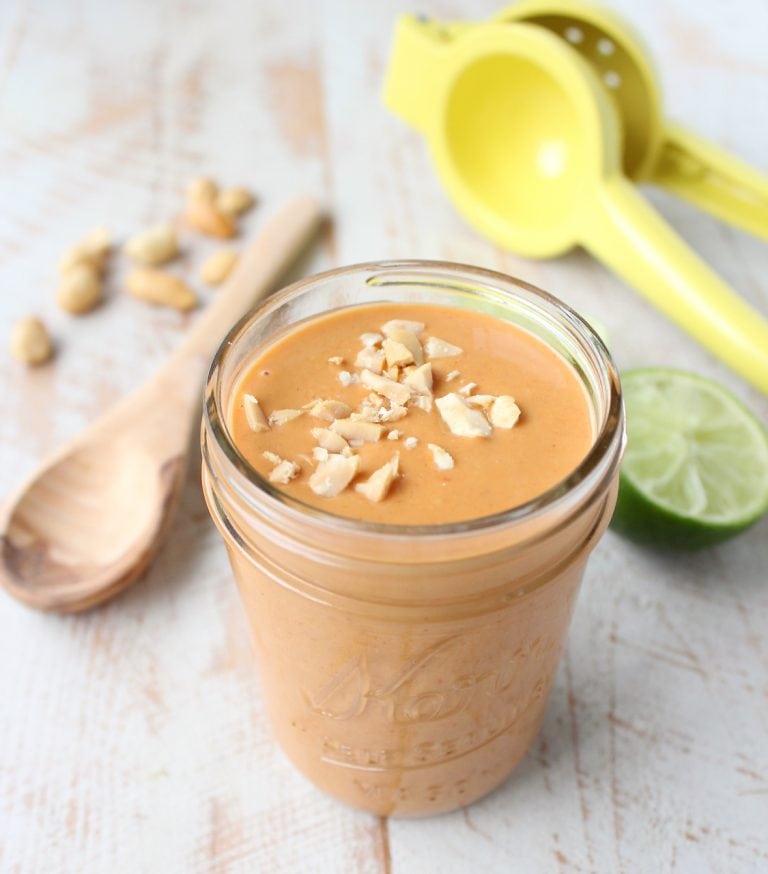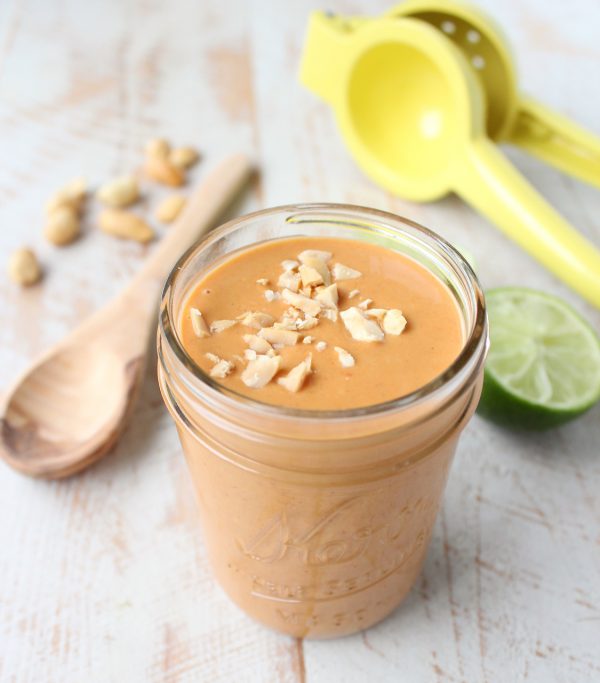 This is one of those recipes I've been making for years, but it's never had it's own blog post. Until today, that is!
I've used this Thai Peanut Sauce as a side for dipping, to drizzle over recipes and to toss with recipes!