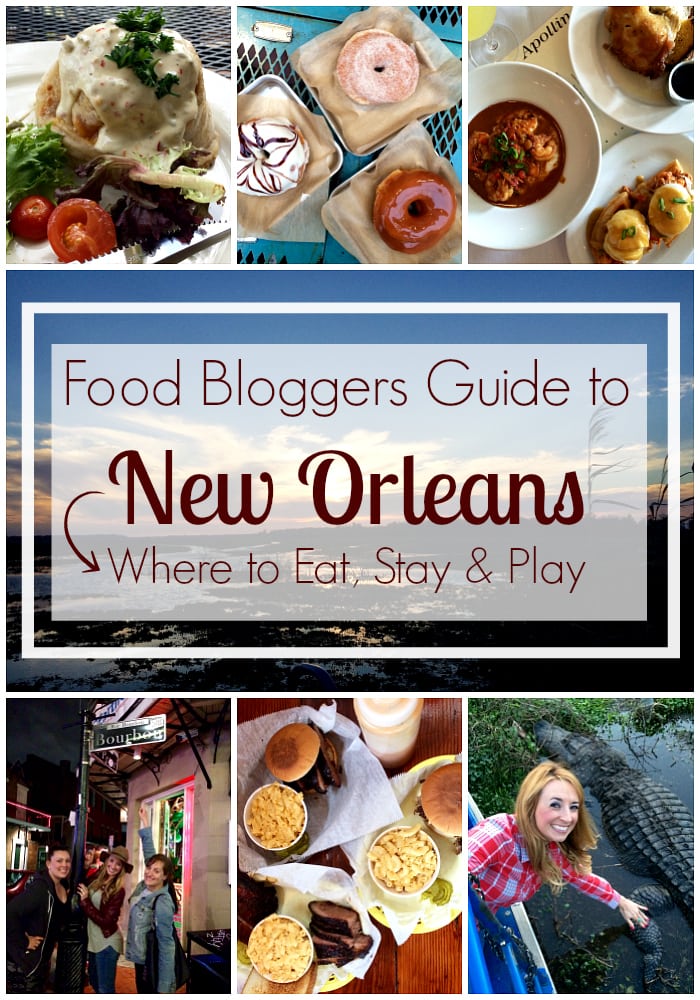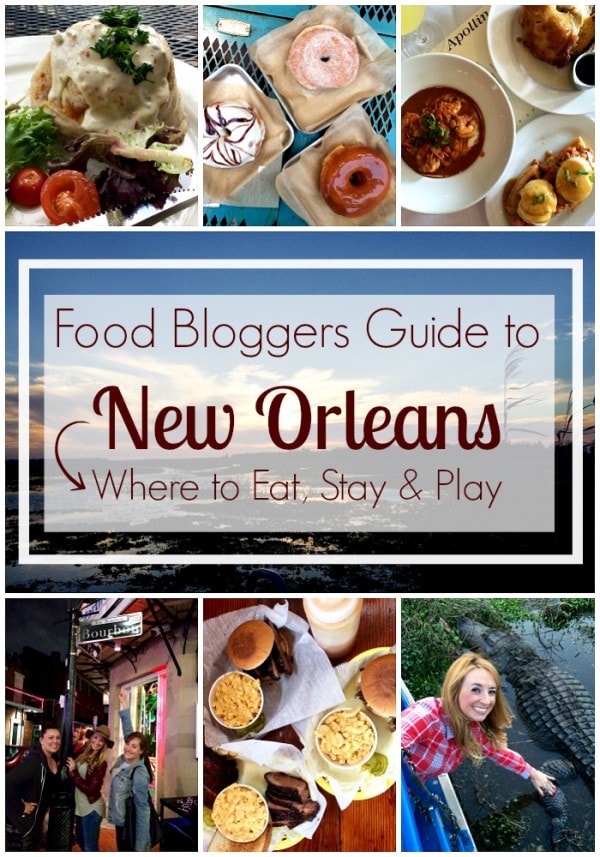 As much as I love sharing my recipes with the world (and I do, so much!!) I've also developed a love of sharing my travels with the world as well!
Instagram has been an amazing platform to share my journeys around the US, but now I'm excited to expand the sharing of my travel journeys to WhitneyBond.com!
Almost a year ago I took my first trip to New Orleans and immediately fell in love with the city, the food, the music and the people!
I went with two of my best friends, AKA The Traveling Trio, and visited classic establishments like Cafe Du Monde, held baby alligators, took part in the city's annual St Patricks Day festivities, and of course, ate lots and lots of great food!