Potatoes are roasted in cajun seasonings, then mashed with cream cheese, & butter in this delicious Cajun Mashed Potatoes recipe, served with Cajun Turkey!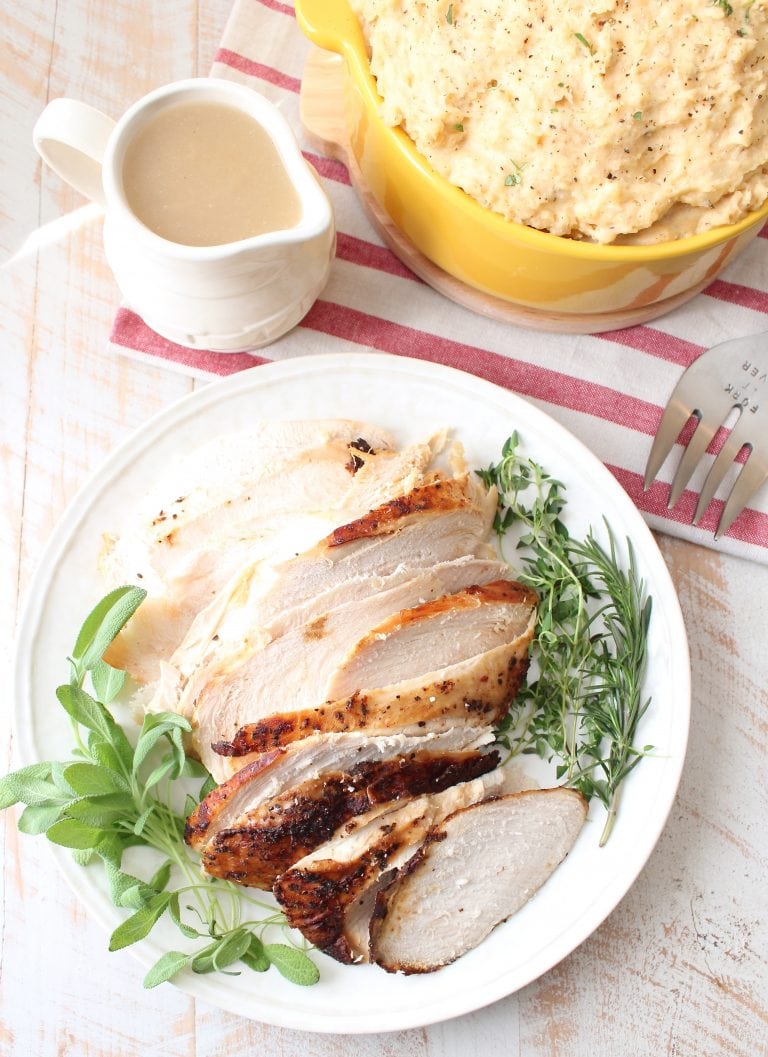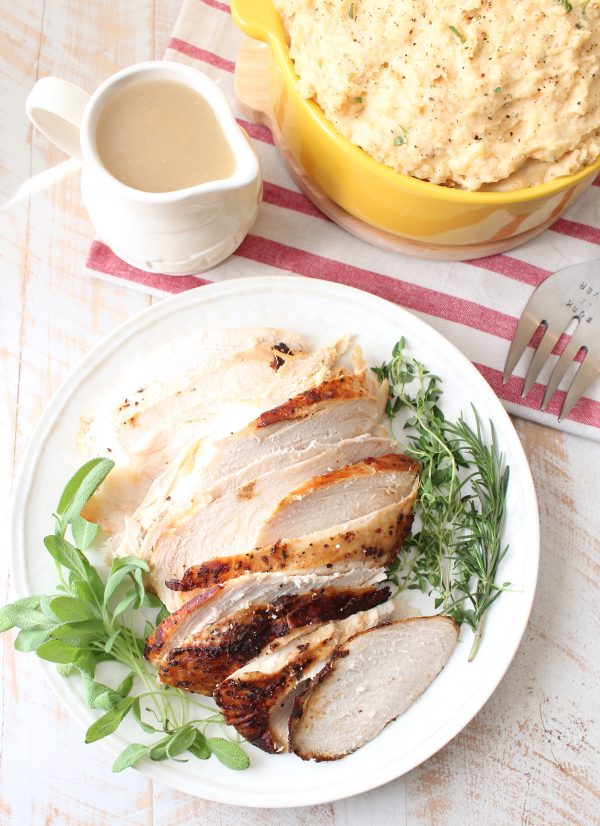 Thanks to Jennie-O for sponsoring this post!
It's day two of Thanksgiving Week on the blog, and it just so happens to be "Turkey Tuesday"! Ok, I actually just made Turkey Tuesday up, but I think we should totally make it a thing! 😉
From Turkey Meatballs to Turkey Tostadas to Turkey Soup, I love sharing recipes with Jennie-O Turkey on the blog!
For Thanksgiving this year, I was really excited to try their Oven Ready Cajun Style Turkey!