Shredded cajun turkey is placed on a layer of cajun ranch cream cheese and topped with cheddar cheese in this ultimate Cajun Turkey Cheese Dip recipe!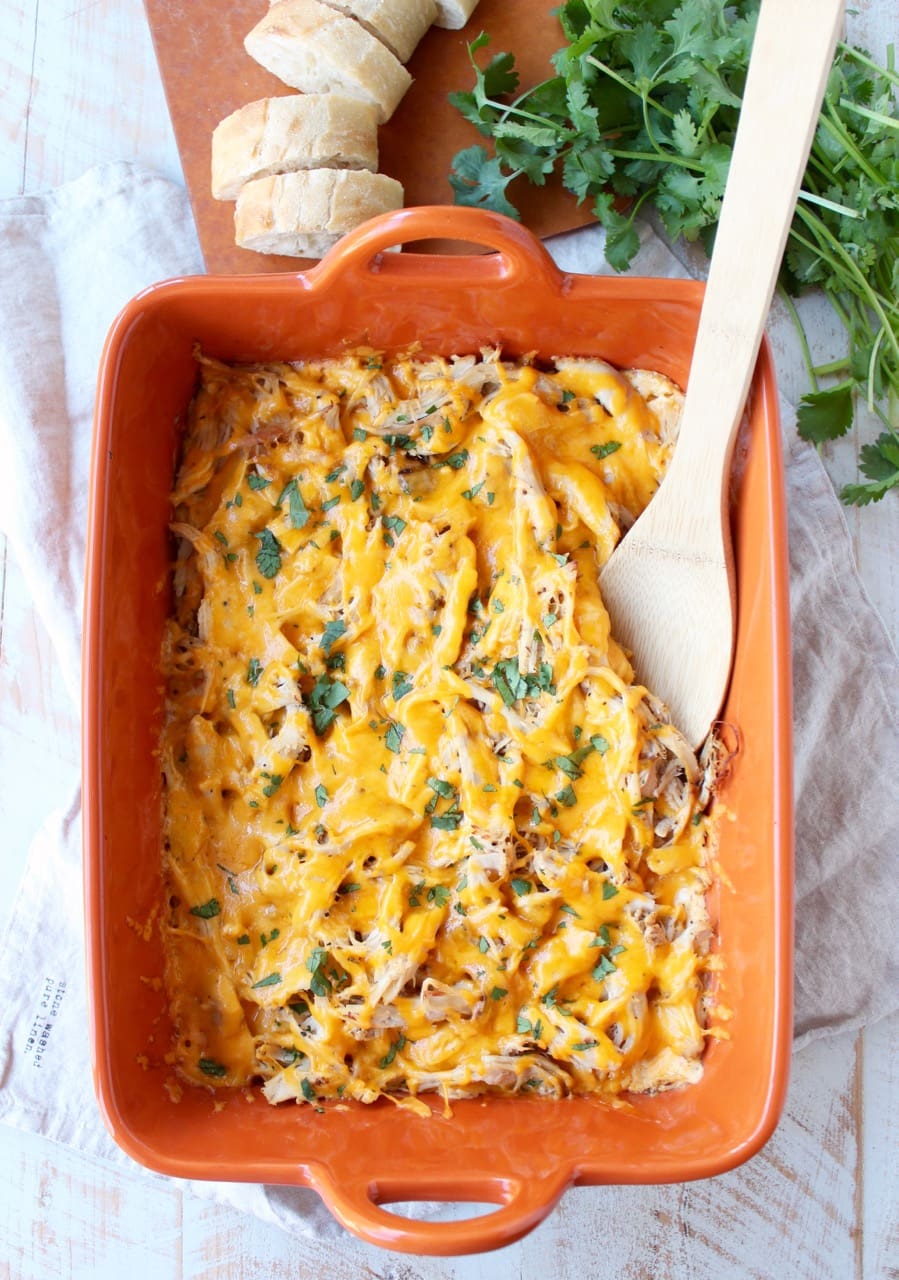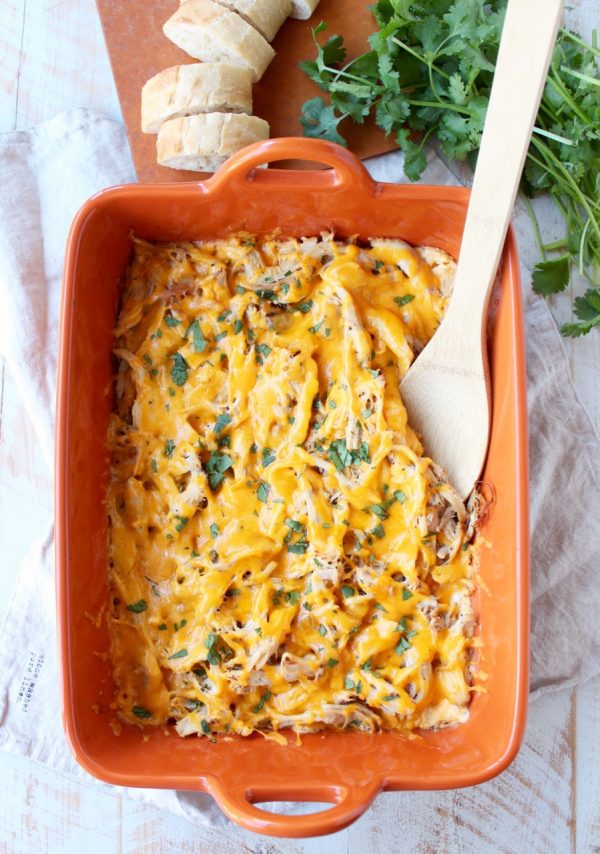 Today's post is sponsored by my friends at Jennie-O!
It's the holiday season and with all of the hustle and bustle going on, wouldn't you like something that makes your life easier? If you said "yes, please!" then follow me, as I introduce you to the easiest turkey you'll ever roast, the Jennie-O Oven Ready Turkey. Whether you're looking for a whole turkey, a bone-in turkey breast or a boneless turkey breast, Jennie-O has it in an oven-ready bag. Just pop it right from the freezer to the oven and it will roast up perfectly seasoned, juicy and tender!
In addition to a traditionally seasoned turkey, you can also get a whole turkey or bone-in turkey breast with cajun seasonings and let me tell you, it is DELISH!