Buffalo sauce, ground beef, pork sausage and two cheeses are combined in this delicious, easy Buffalo Cheesy Meatloaf recipe!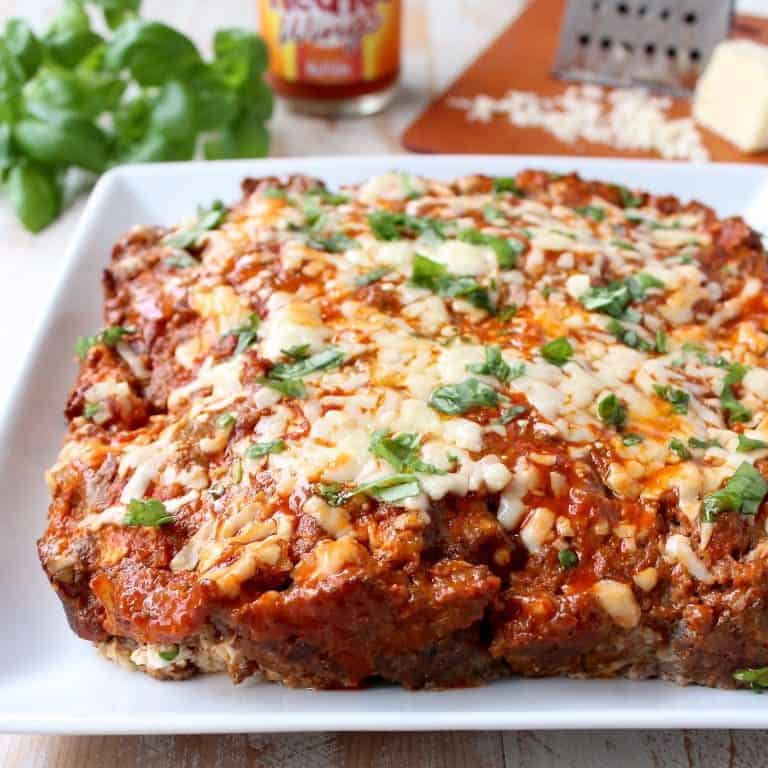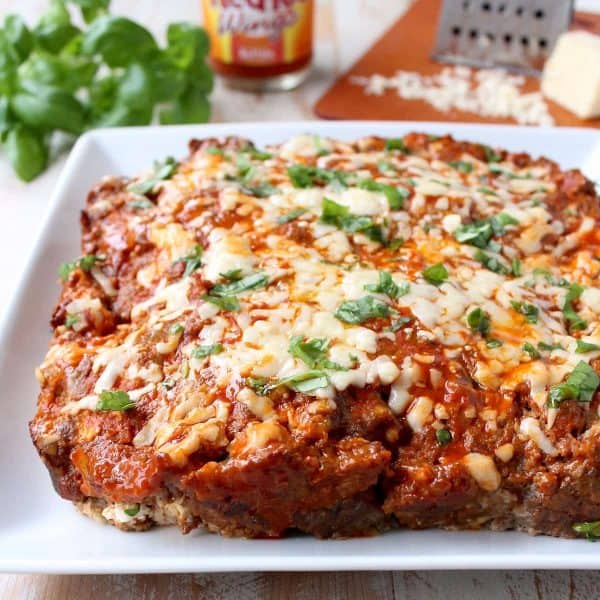 Meaty, cheesy, buffalo sauce deliciousness, it really doesn't get much better than that!
This recipe was inspired by a popular WhitneyBond.com party app, Buffalo Cheesy Sausage Balls. A recipe which I actually whipped up earlier today for a fun event.
The event was the Cox Communications Smart Home event in Gainesville, Florida, where I was sharing how to use my Amazon Alexa App "Whitney Bond's Recipe Search".
The app will verbally walk you through any recipe on WhitneyBond.com totally hands free! I also shared how to use WiFi devices in the kitchen, like this WiFi Crock Pot and WiFi Coffee Maker.