This easy slow cooker recipe for Chicken Ragu takes only 10 minutes to prep, then slow cooks all day for a delicious dinner!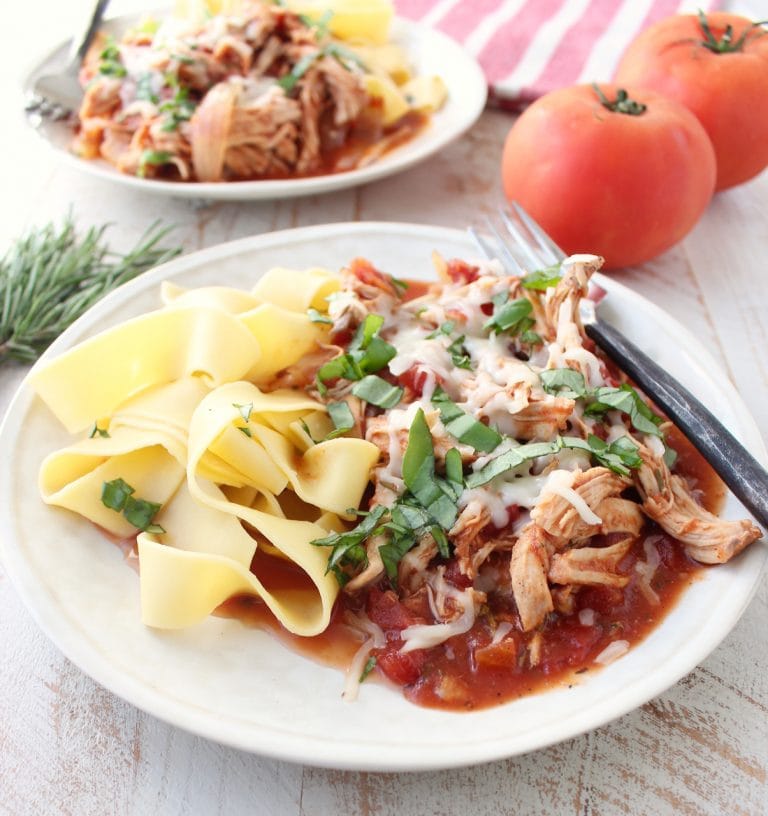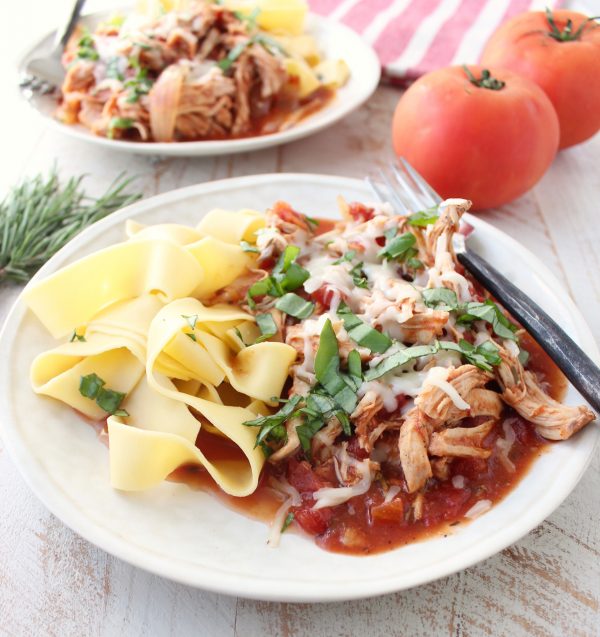 Well hello my friends and happy new year! Welcome to the first new recipe of 2017!
Who's totally psyched for the new year? I know I am! I've got some exciting new projects for the new year including a web series, "29 Minute Meals" which premieres TOMORROW on YouTube, but you can watch the trailer right here, right now!
In 2017 I'll be posting new recipes made in 29 minutes or less, in one pot or in a crock pot on the blog every Monday, Tuesday and Thursday, with new episodes of "29 Minute Meals" premiering every Wednesday on my YouTube channel!
In case you weren't counting, that's four days of fun every single week in 2017!