If you love Chipotle burritos, then you're really going to love these grilled burritos, filled with fajita grilled chicken, veggies & cilantro lime rice!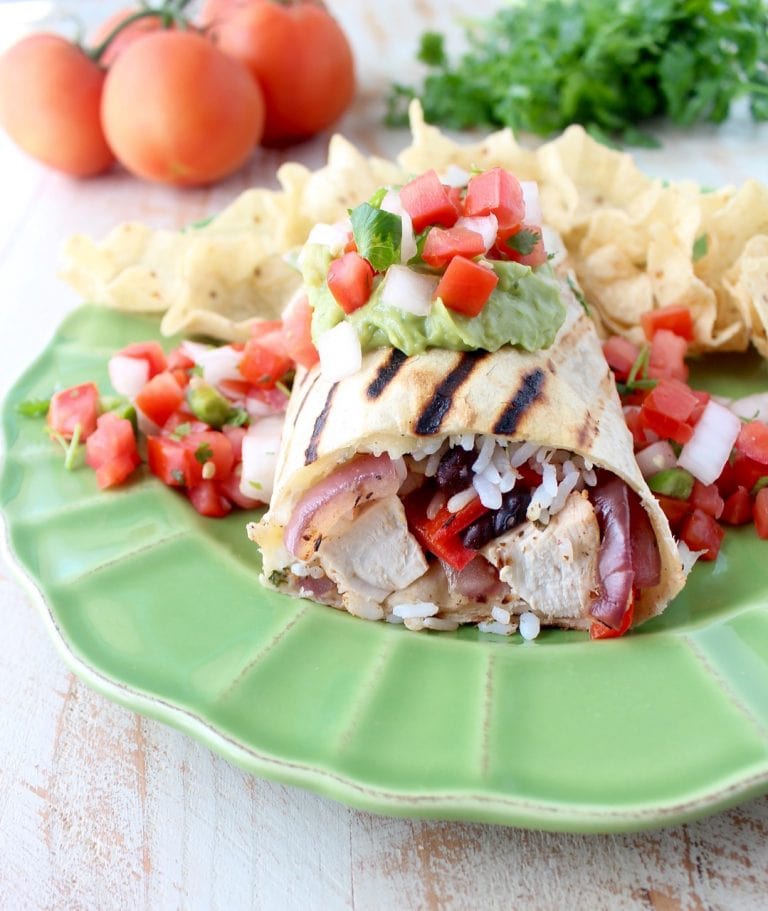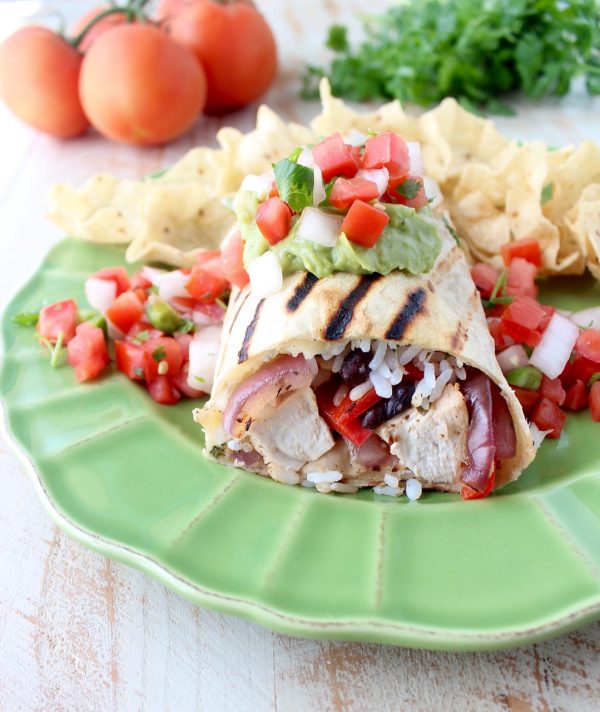 I have a confession to make, I'm a bit obsessed with grilled burritos!
It's a burrito, so that already has my attention, then you toss it on the grill to create a deliciously crispy tortilla wrapped around all of the burrito goodness, and bam, you've got an awesome grilled burrito!