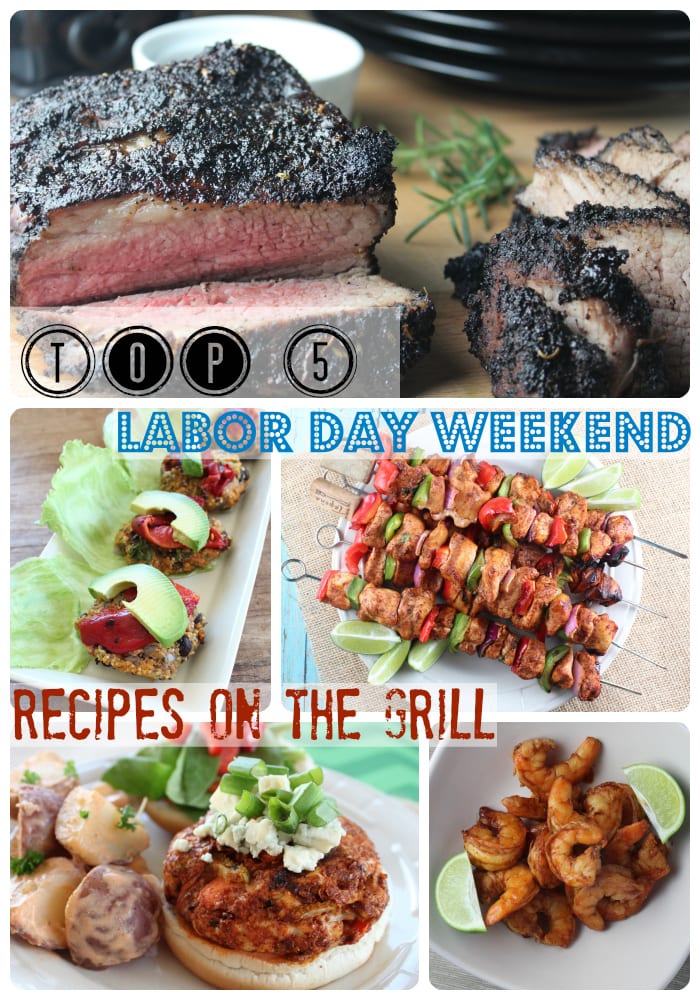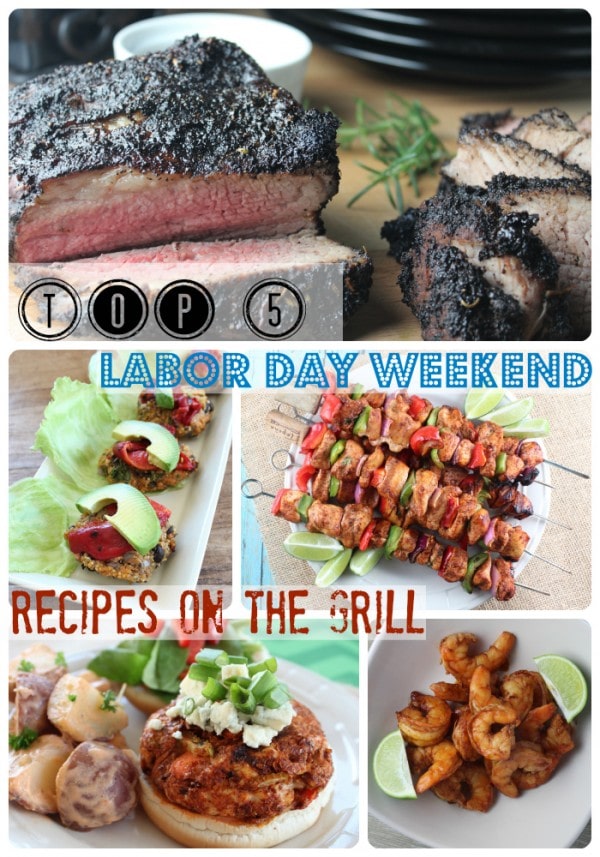 It's officially one of three weekends in America dedicated almost exclusively to hamburgers, hot dogs, grills and beers. Yes, it's Labor Day weekend!
These are my top 5 Labor Day Weekend recipes on the grill!!
1. Chipotle Lime Chicken Fajita Skewers – winner of the Yahoo! Shine Supper Club and featured on the San Diego 6 Morning News, these skewers are sure not to disappoint!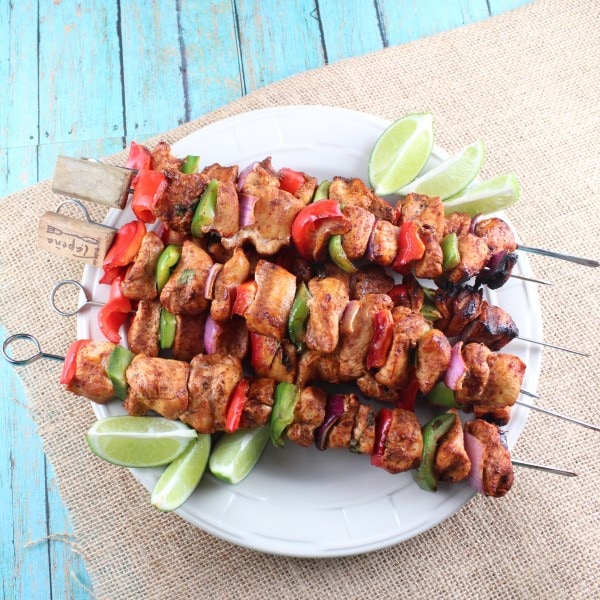 2. Grilled Sweet Potato Quinoa Burgers – the best veggie burgers ever, packed with tons of fresh ingredients and flavor!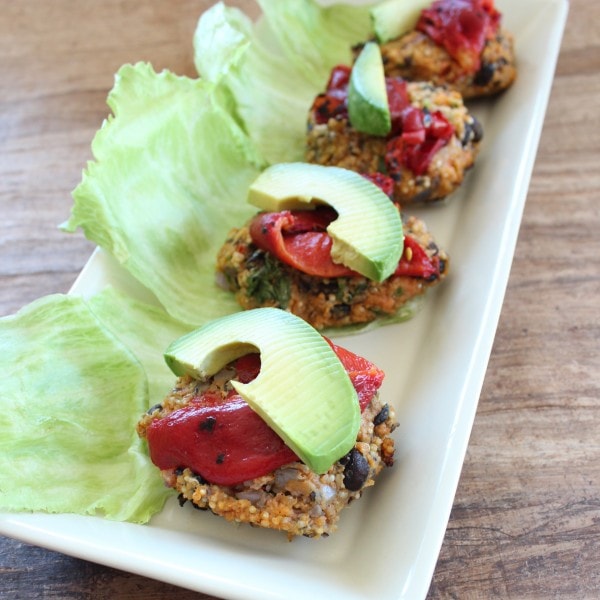 3. Coffee Crusted Tri Tip – take a trip to flavor-town with this scrumptious steak recipe!
4. Buffalo Chicken Burgers – as seen on Buzzfeed's list of "28 Badass Burgers To Grill This Weekend"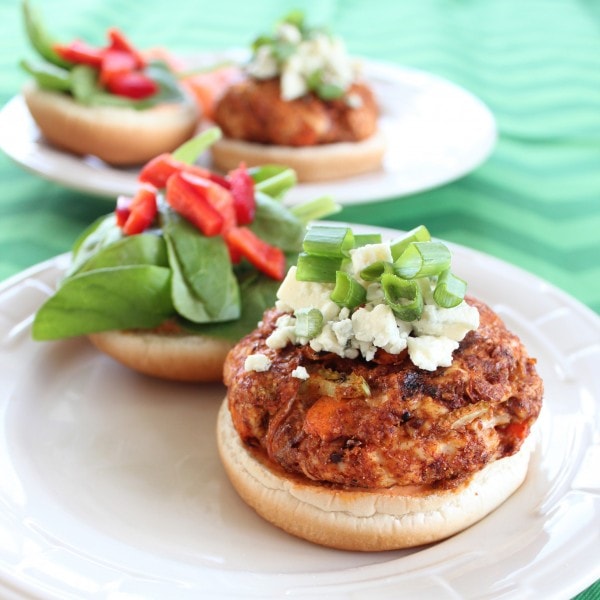 5. Chili Lime Garlic Grilled Shrimp – throw them in Tacos with Green Chili Avocado Sauce or pair them with the tri tip for a little surf and turf dinner!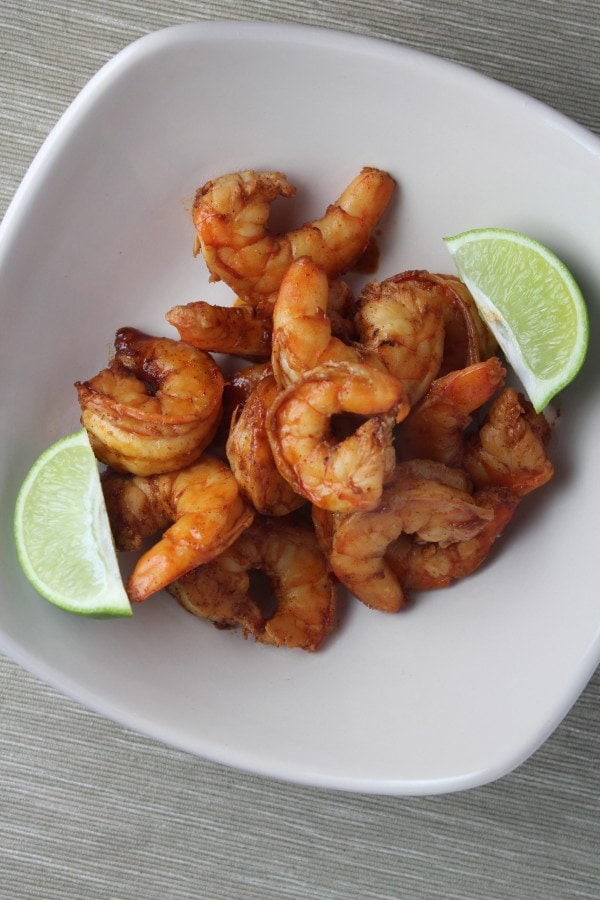 What are you waiting for, fire up the grill, grab a cold one and enjoy a weekend of good food, friends and relaxation!  Happy Labor Day Weekend!