Nothing beats my Grandma Meme's Pink Lemonade Pie Recipe on a warm day! It's the perfect Summer dessert and so easy to make!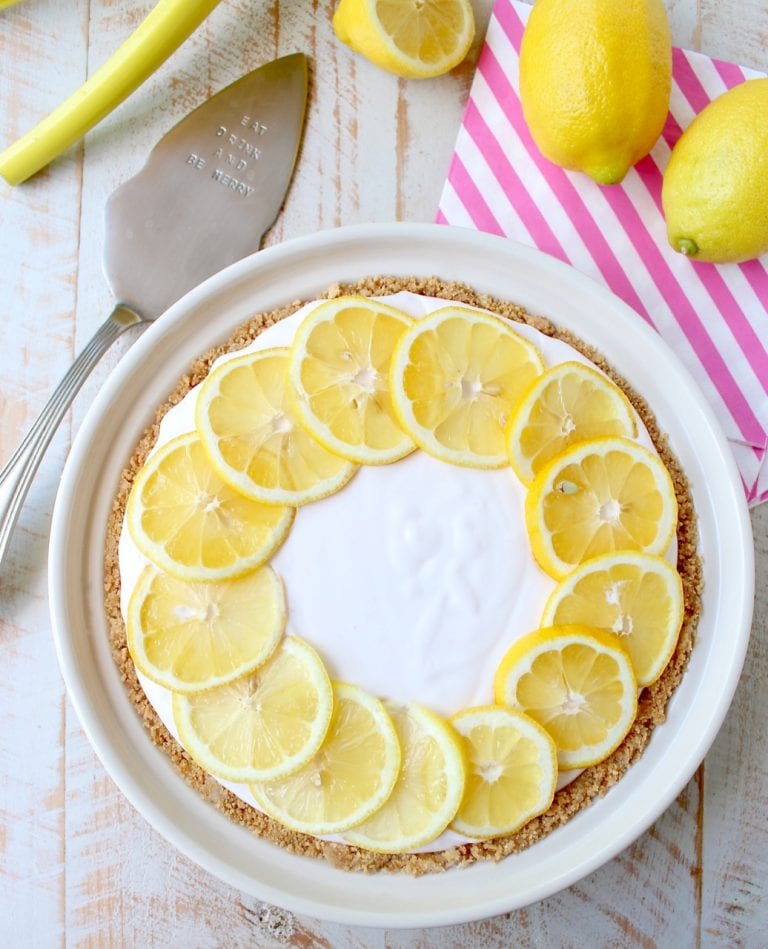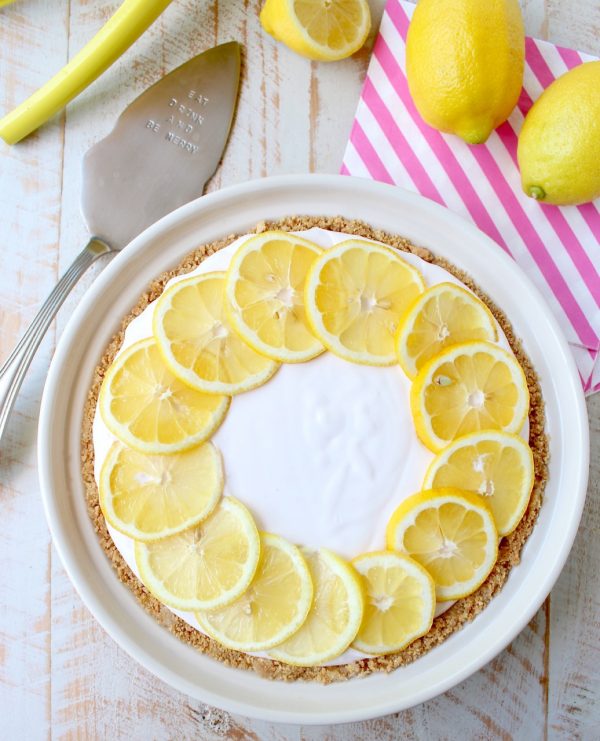 This post appeared first on the blog in April 2012 and was my 100th blog post dedicated to my Grandma Meme, a woman who inspired my life and my passion for cooking!
The post has since been updated with new pretty pictures of this delicious Pink Lemonade Pie!