The perfect way to welcome in the fall season, this superfood pumpkin smoothie is both healthy, delicious, rich in potassium and vitamins, gluten free and vegan!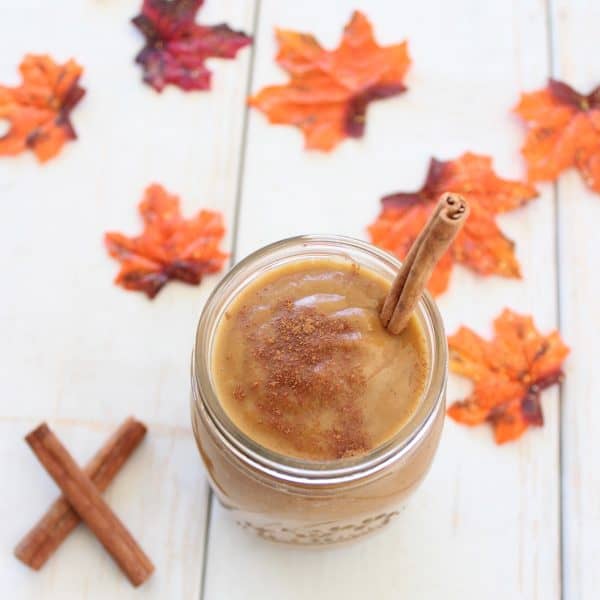 Earlier this week I met with Beaming Juice and Superfood Bar about hosting a cooking demo at their store later this month.
I knew I wanted to include a recipe that helped usher in the fall season, and since Beaming is all about smoothies, I decided to take the ingredient I most associate with autumn, pumpkin, and turn it into a healthy, vitamin packed, scrumptious smoothie recipe!