Coffee liqueur, chocolate, cream and vodka, combine to make this delicious Caffe Mocha Martini recipe, perfect for a post-dinner cocktail!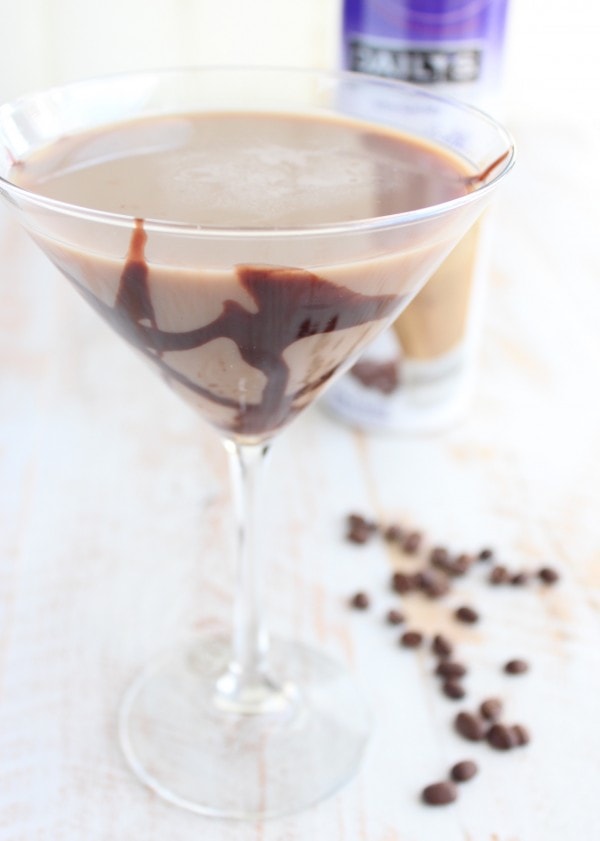 Today's post is sponsored by Daily's Cocktails!
Whether hosting a dinner at home for friends, or Christmas dinner with my family in Oklahoma, when it comes to entertaining for the holidays, I love to serve an after dinner cocktail.
Two of my favorites are chocolate martinis and espresso martinis, because who doesn't like a little dessert or a little coffee after a delicious meal?! 😉
Today I combined both martinis to create this Caffe Mocha Martini recipe with the help of the brand new line of Cream Cocktails from Daily's Cocktails!