This deliciously boozy Long Island Iced Coffee is every coffee lovers dream! The recipe is easy to shake up in less than 5 minutes & it's the perfect coffee cocktail for an after-dinner drink!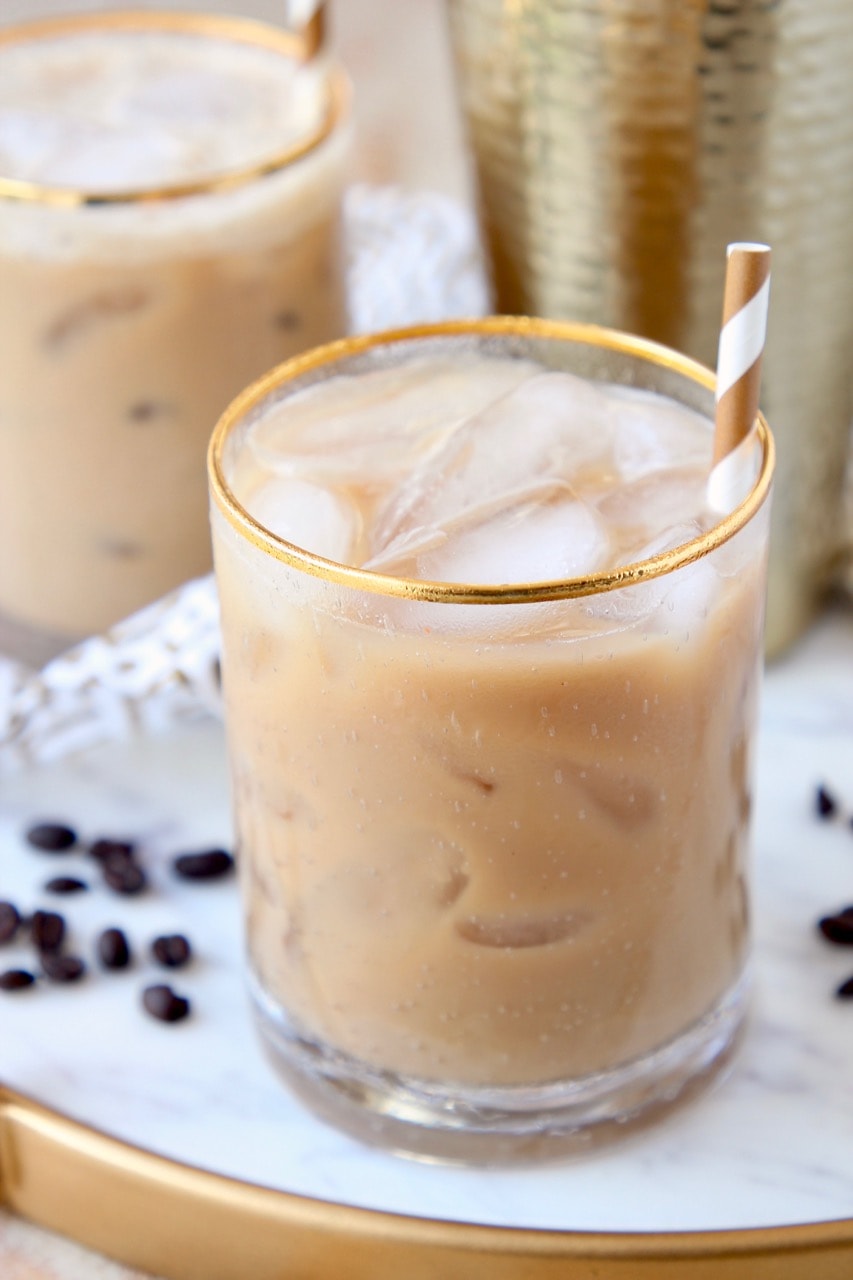 Everyone that knows me, knows that I love me some coffee! You too? Then you're going to love this long island recipe! Espresso martinis used to be my jam, but when it comes to coffee cocktails, I'm having a real moment with these Long Island Iced Coffee's right now!
Yes, this Long Island drink is similar to the Long Island Iced Tea you're familiar with, but with a few changes. Instead of triple sec and cola, this version features Irish cream liqueur and cold brew coffee. Yes, it's still super boozy and yes, it's really fun to drink!
Start your day with a cold brew coffee and end your day with a cold brew long island!