Purchase The "Buffalo Style" Cookbook
This post may contain affiliate links.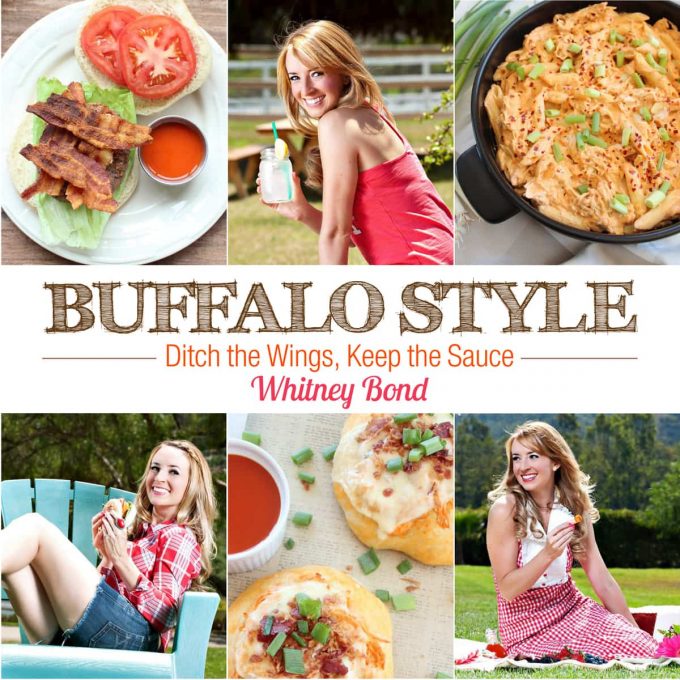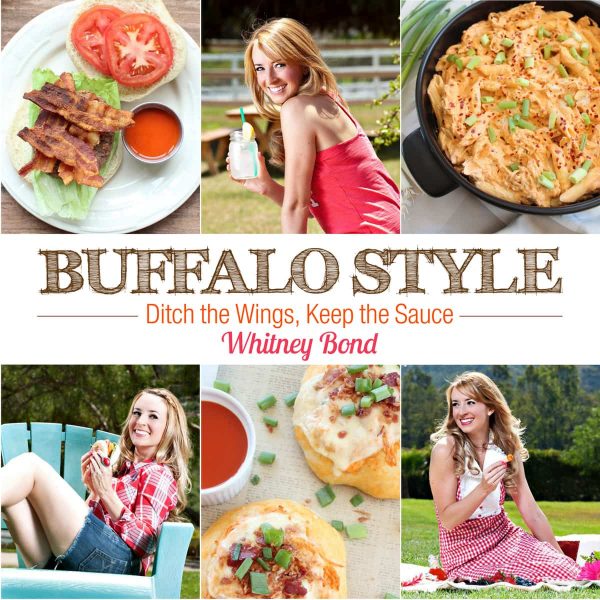 After thousands of copies sold, the "Buffalo Style" cookbook is no longer in print.
Check out dozens of "Buffalo Style" recipes on the blog to get your buffalo sauce fix!
We are a participant in the Amazon Services LLC Associates Program, an affiliate advertising program designed to provide a means for sites to earn advertising fees by advertising and linking to amazon.com.