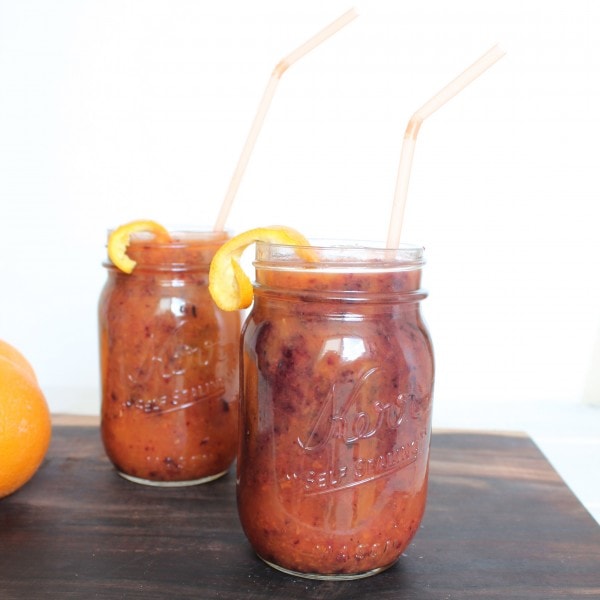 This powerful antioxidant immunity juice packs a ton of daily vitamin and nutrient needs including 93% vitamin K, 727% vitamin C, 127% fiber, 468% vitamin A and 20% protein!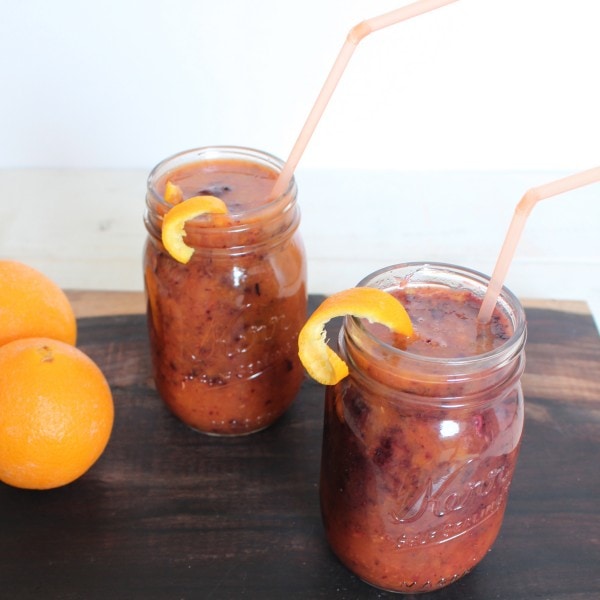 Vitamin A has immunity boosting qualities and also keeps bones, teeth, skin and eyes healthy!
Vitamin K is full of antioxidants and is great for bone health and brain function! Because we all want to be strong and smart, right?
Vitamin C is the ultimate vitamin for immunity and packs a mean antioxidant punch!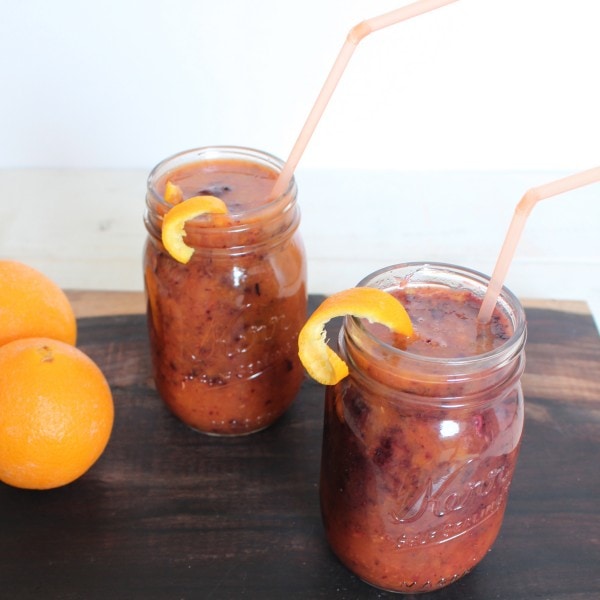 In this recipe blueberries are the antioxidant superfood while carrots are the beta ceratine boost that keeps your vision on point!
The large amount of fiber in this recipe helps with digestion and energy!
All in all, this juice is an excellent way to start the day!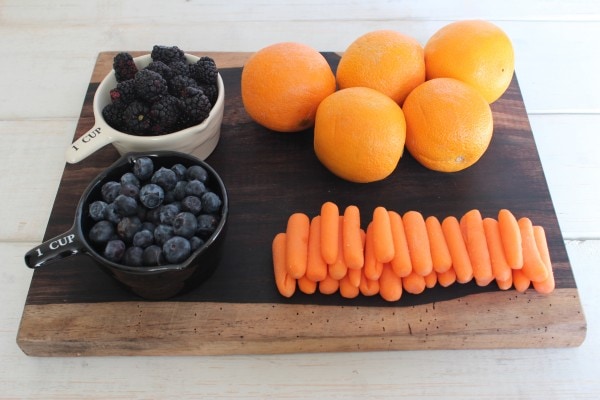 Ingredients
5 oranges

1 cup blackberries
1 cup blueberries
1 cup carrots
Juice all of the ingredients together, chill, then serve.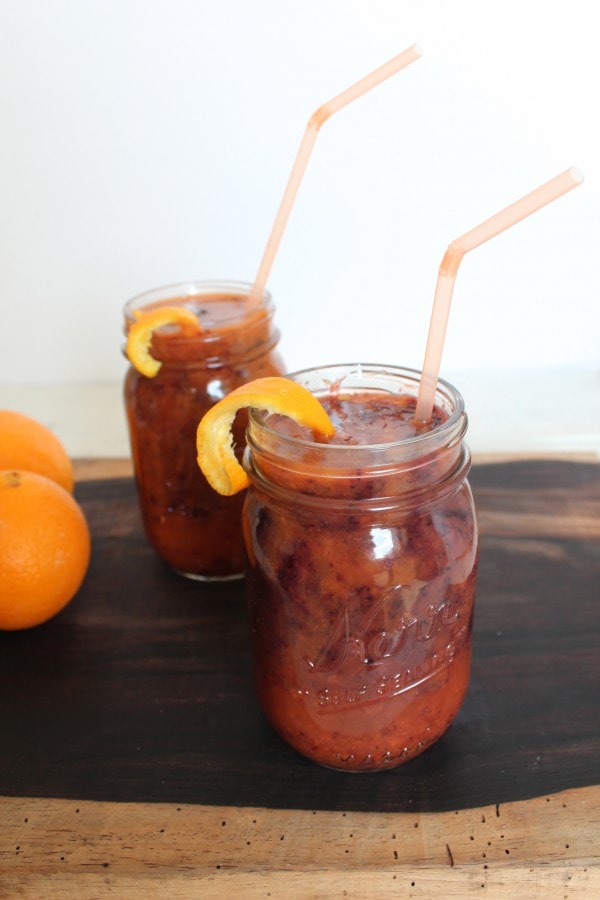 Happy Friday and Happy Juicing!  Don't forget to check out our other delicious juice recipes like our Vitamin Boost Juice and our Green Detox Juice to stay fit, healthy and happy 🙂