What better place to run through mud than somewhere that naturally has a lot of it, Oklahoma!
I found out about the race 2 days before and started scavenging for friends that were not drinking beers and eating hot dogs on the lake for Memorial Day weekend!
Luckily, my long time family friend I like to refer to as my "brother from another mother" and fierce athletic competitor was up for the challenge!
Saturday morning, Jeffrey, myself and my photographer (also known as my Dad!) took off for Ardmore, Oklahoma to complete the Fitness Freak 5K Mud Run.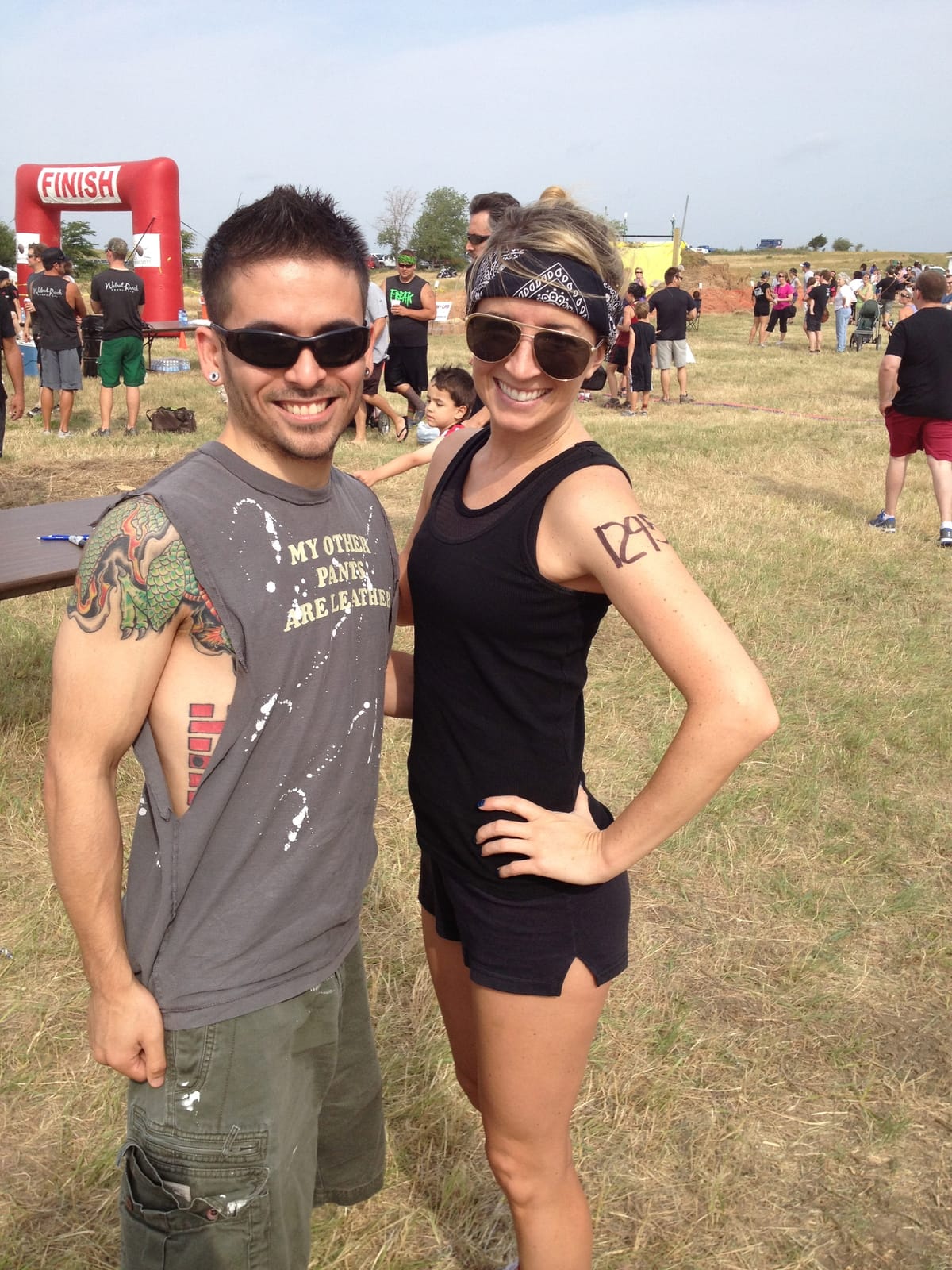 Got our numbers and in the words of the Dixie Chicks "ready, ready, ready, ready , ready to run!"
Started off strong… then this happened!
and 19 obstacles later…
The climb up the finish line begins and continues…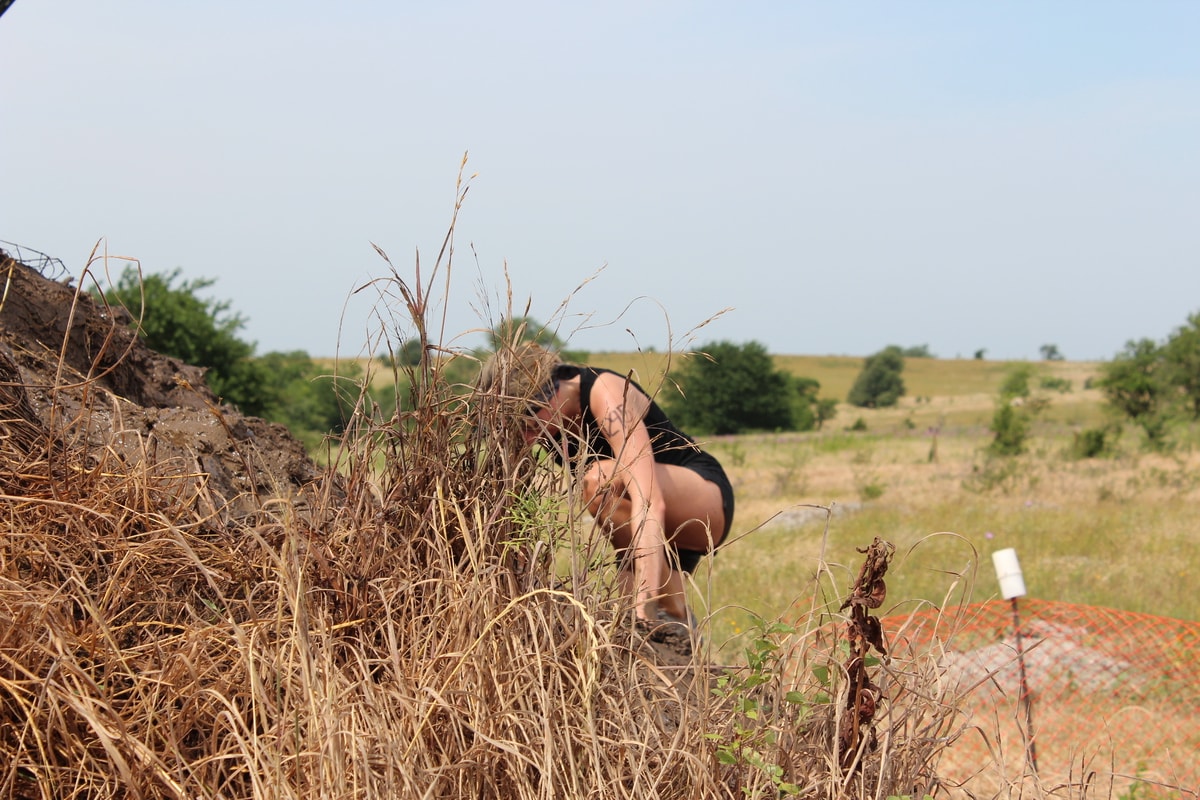 Good news: when you get to the top, you get to slide down!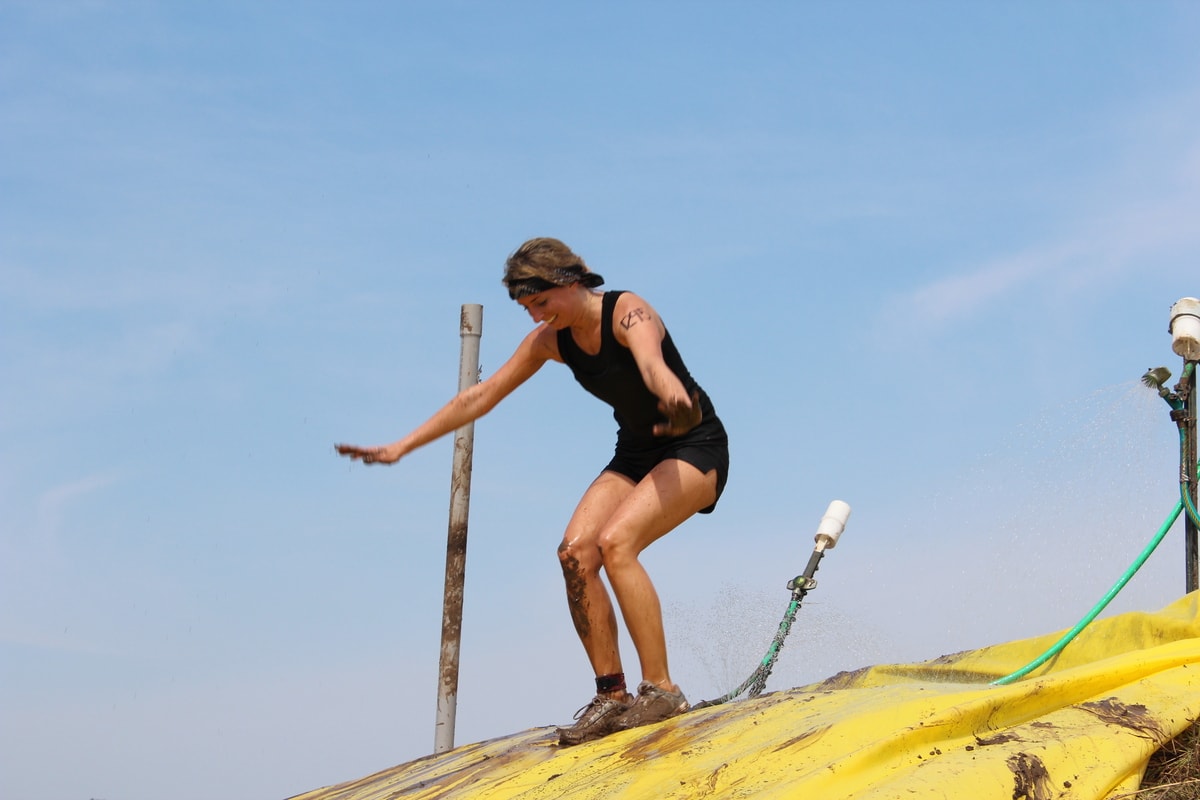 And for my favorite picture of the day…
Jeffrey takes a breather at the end while I take advantage of a photo-op and pose!
We received our medals and continued over to the photo wall!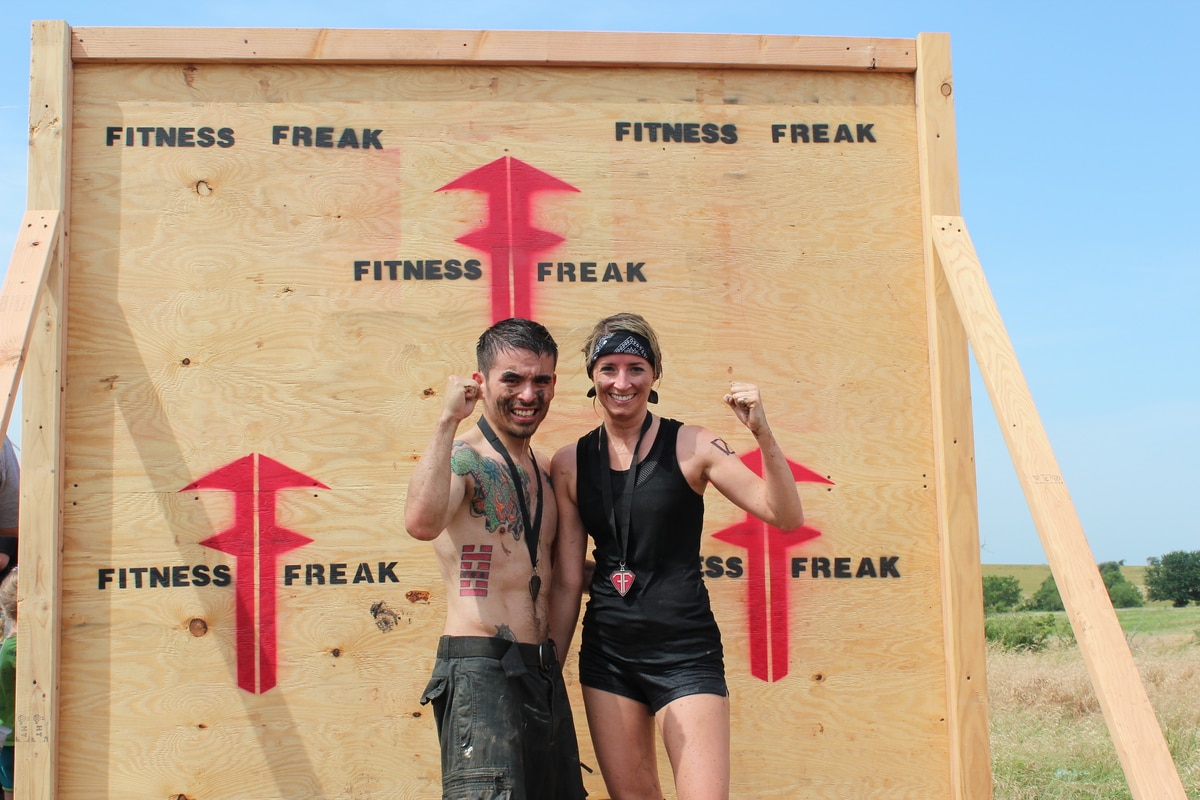 Battle wounds happened, but that's what a run like this is all about right??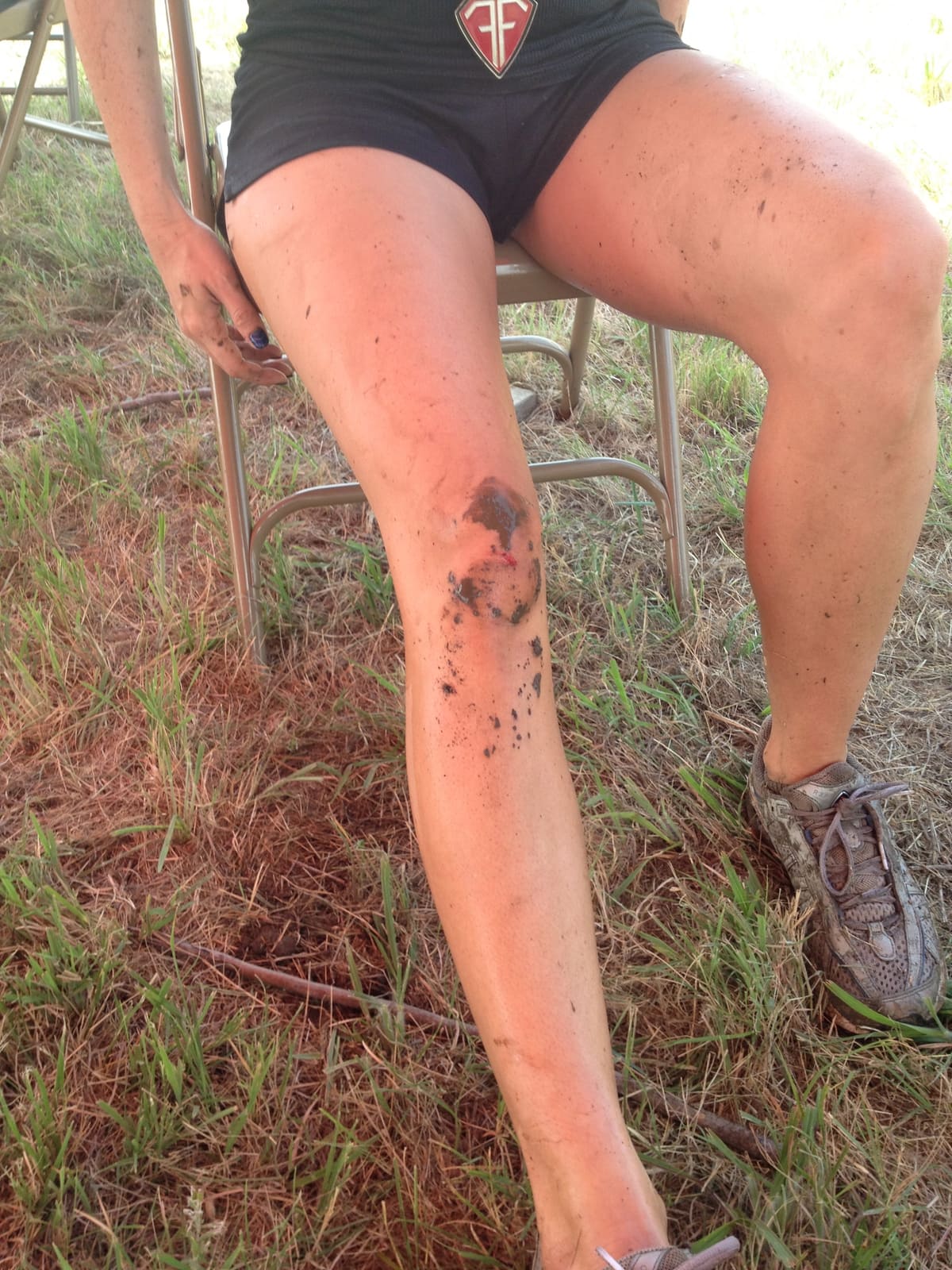 Now it was time to hose down and clean up! Good thing I borrowed my Moms old shoes, do you think she'll want them back??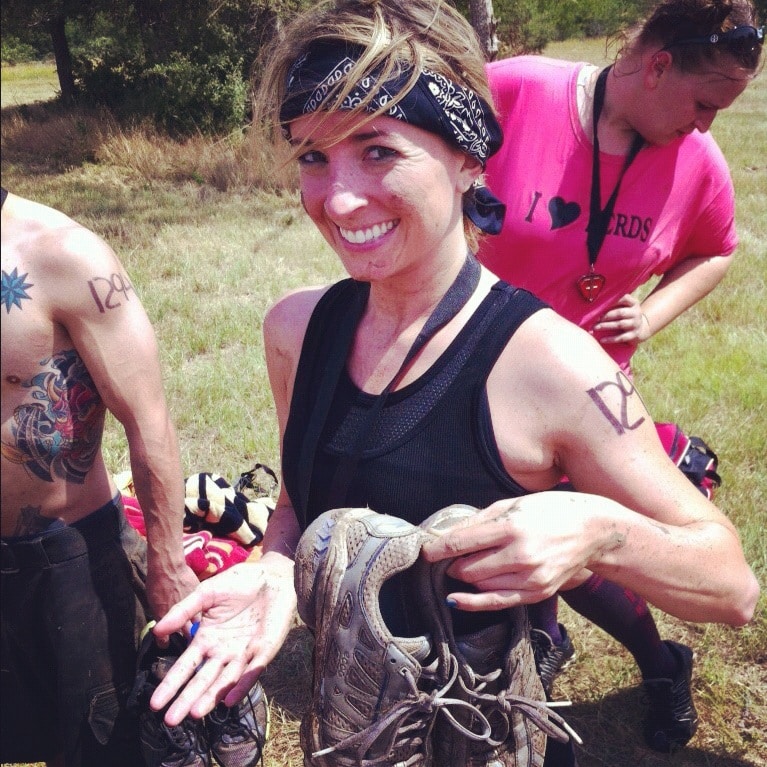 I'm going to say probably not!
I would recommend the run to anyone that wants a good challenge!  I will forever lovingly refer to this particular race as the "5K on Crack"!!  If you think running up and over walls in shoes full of mud with dirty water dripping down your back is awesome then this is the race for you!