There's nothing I love more than some delicious "Game Day Grub"!  Make the grub gluten-free and you're in for a healthier game day menu!  Going gluten-free for the "big game" also alleviates any issues of gluten-intolerant guests going hungry!
With the biggest game of the year right around the corner, these top 6 gluten-free recipes are perfect for this weekend!
#1 Squash Puppies
#2 Sweet Potato Tots
#3 Oatmeal Raisin Coffee Cookies
#4 Chicken Parmesan Bites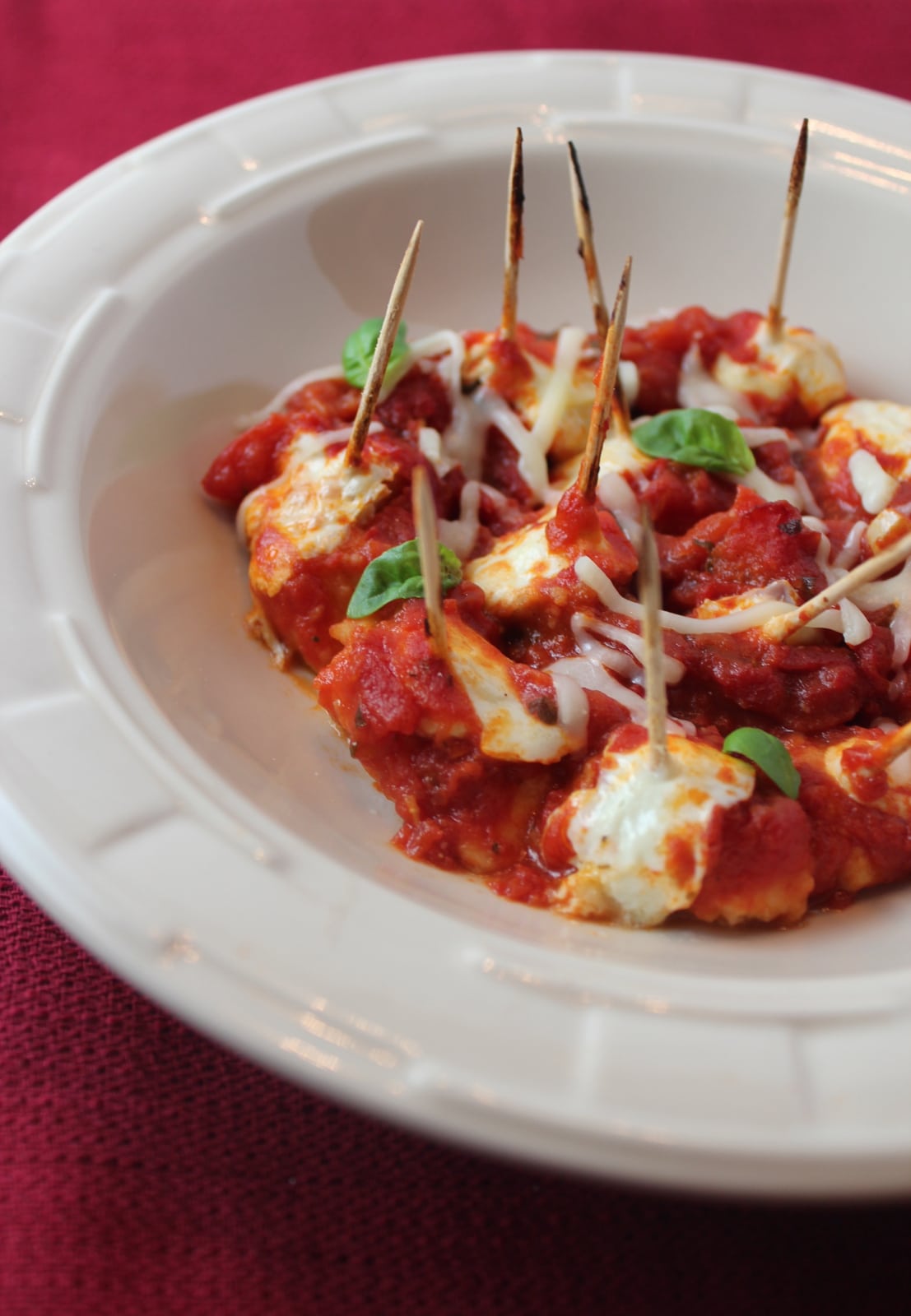 #5 Nutella Buddies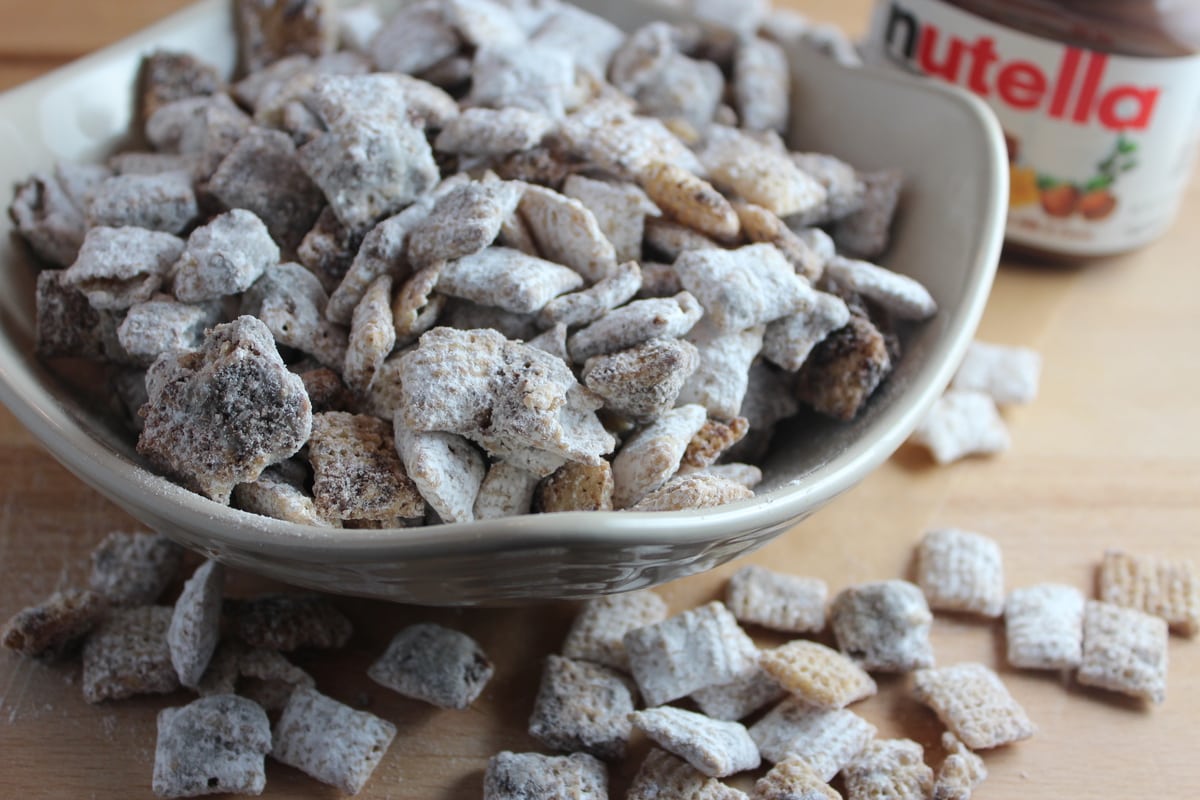 #6 Buffalo Pickle Chips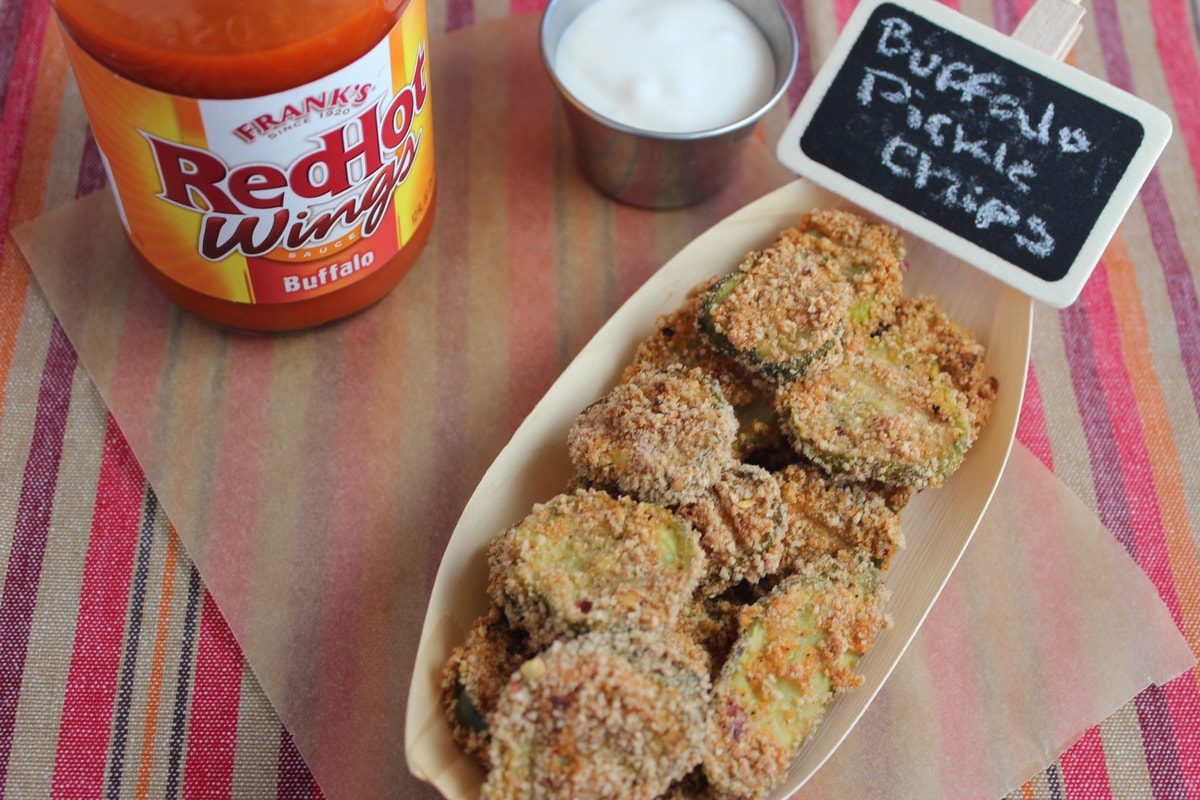 Wishing everyone a deliciously gluten-free, football filled weekend of fun!