Grilled Oysters
This post may contain affiliate links.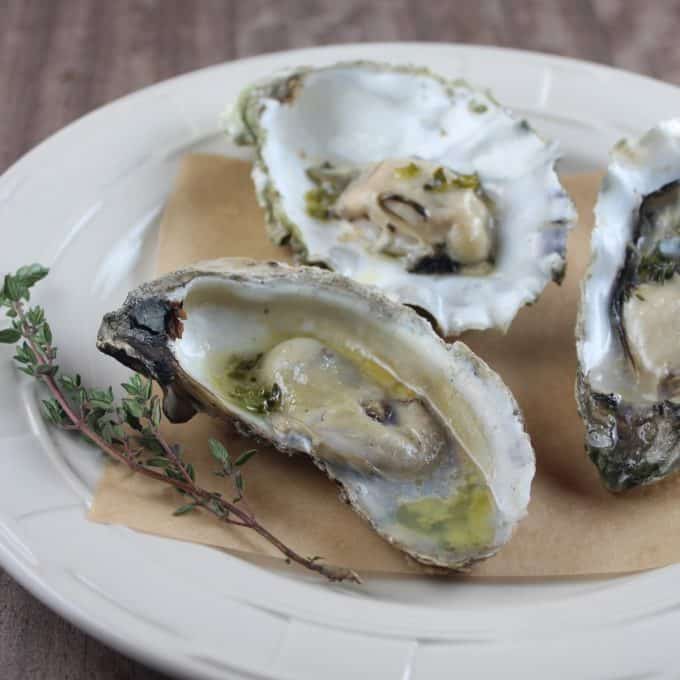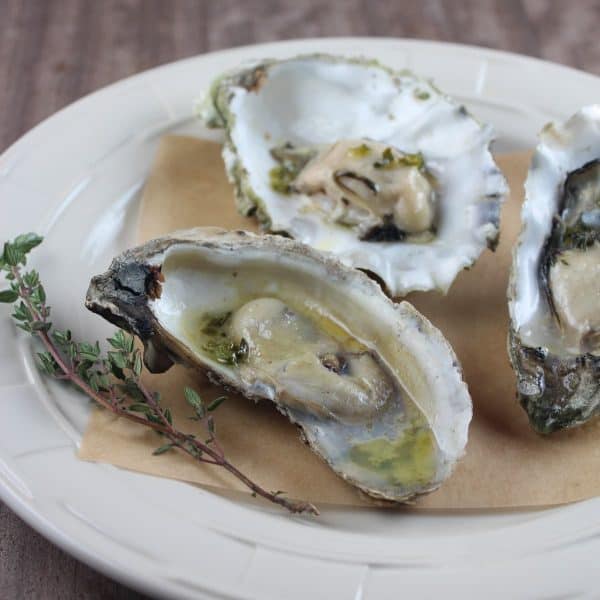 After reviewing the delicious Brunch at Bailiwick, I knew I had to return for my next "Chef Inspired Dish" segment with Chef Konstantin Plavnik!
Instead of brunch, we decided to re-create their most popular happy hour and dinner menu item, the Grilled Oysters with Thyme, Sake, Jalapeño Brown Butter.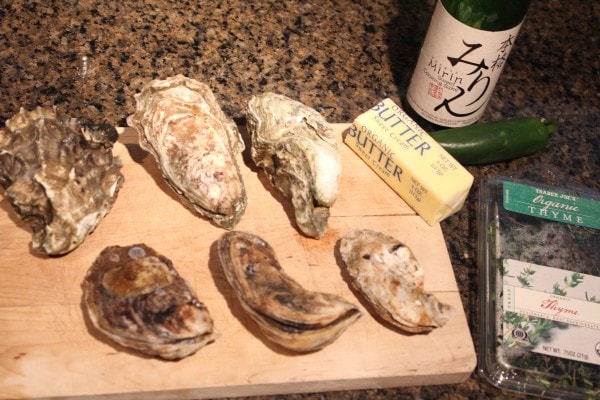 Ingredients
6 large oysters

2 tbsp sake
4 tbsp butter
1 tsp fresh thyme
1/2 jalapeño (de-seeded & minced)
4 slivers manchego cheese
Begin by shucking the oysters.
Add the sake to a small skillet over medium heat, cook until the sake begins to bubble then remove from the heat.
In a separate pan, add the butter and melt. Add the thyme and jalapeños. Brown the butter for 2 minutes. Bring the sake back up to a boil, then add the butter.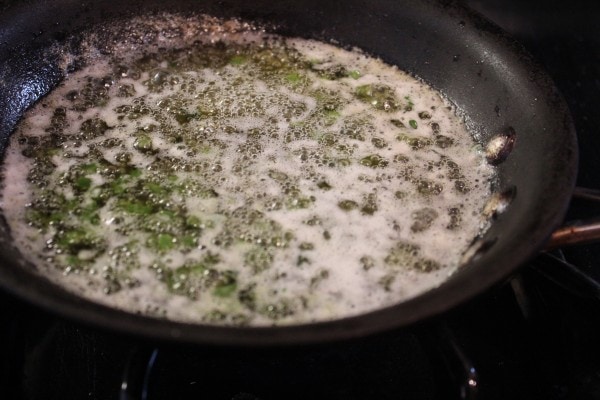 Place the oysters on a grill over high heat. Spoon the sauce over the oysters, cover and cook for 10-12 minutes.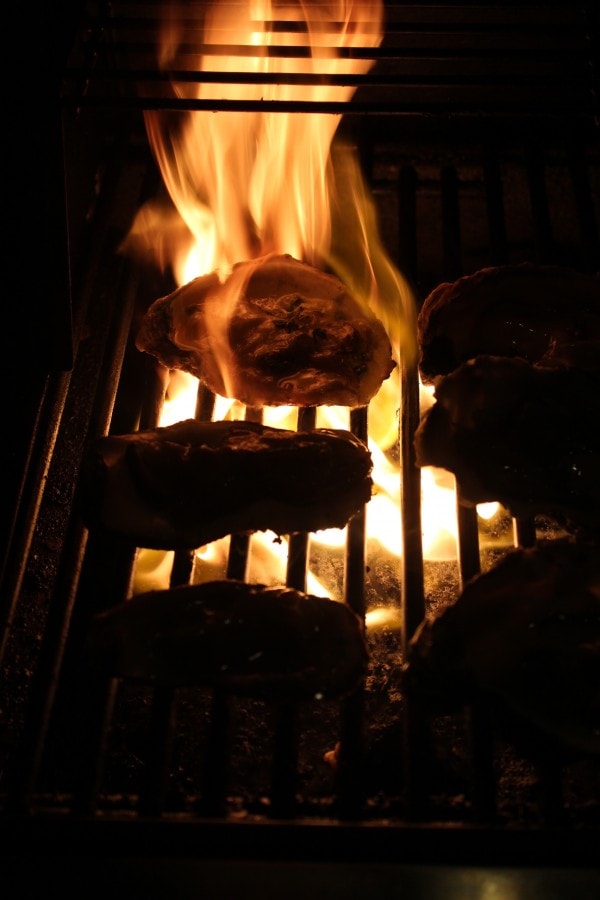 Don't worry if they catch a little flame, that's supposed to happen 🙂
Add the cheese on top of the oysters, cover and grill for an additional minute, then remove from the grill and serve.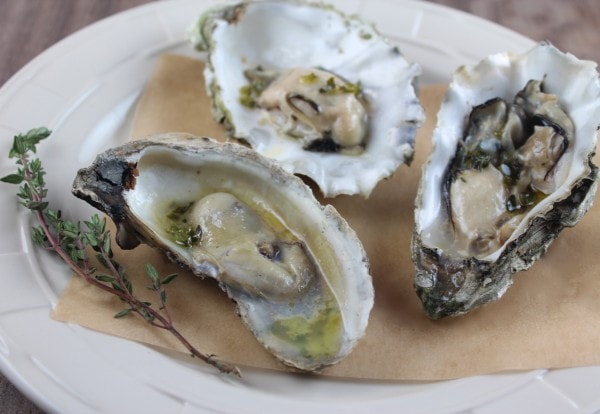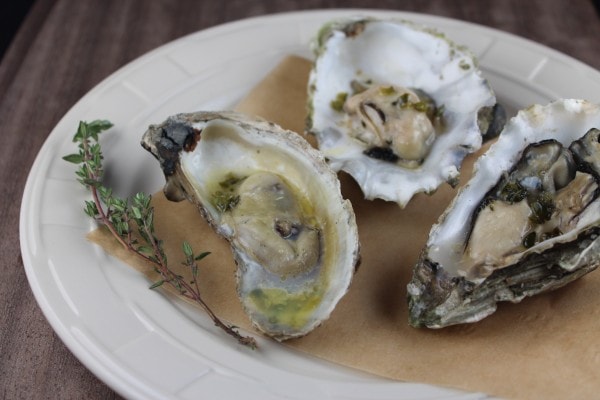 For my first Grilled Oyster experience, this one was epic!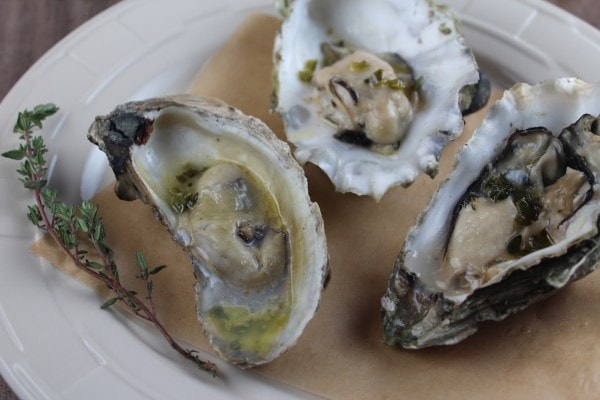 We are a participant in the Amazon Services LLC Associates Program, an affiliate advertising program designed to provide a means for sites to earn advertising fees by advertising and linking to amazon.com.