Green Detox Juice
This post may contain affiliate links.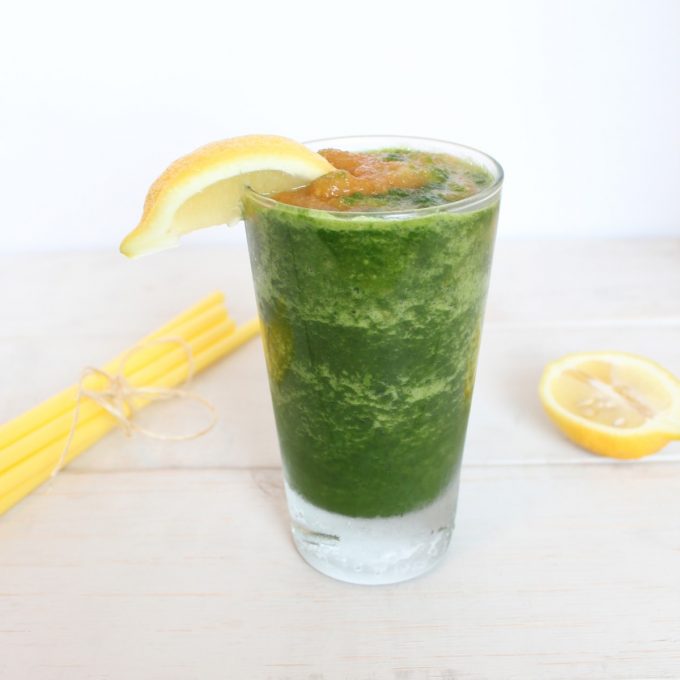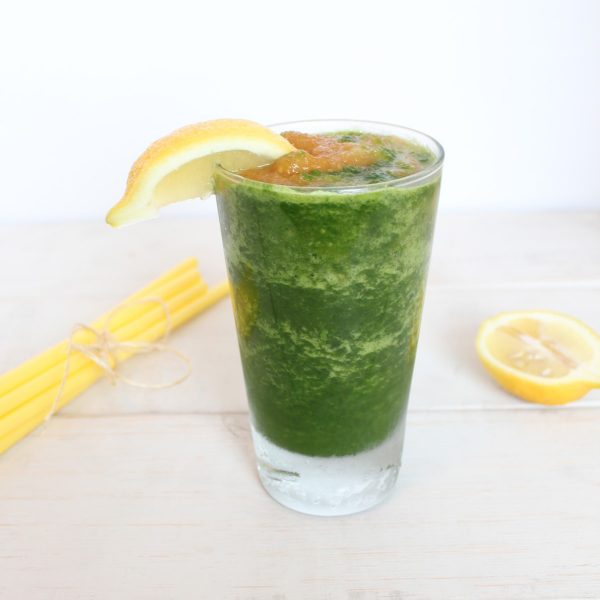 This green detox juice is perfect for detoxing after a long weekend… such as Memorial Day… which just so happens to be this weekend!
After kicking back a few cold ones and some delicious BBQ, this juice will clear your skin and make you feel like a brand new person!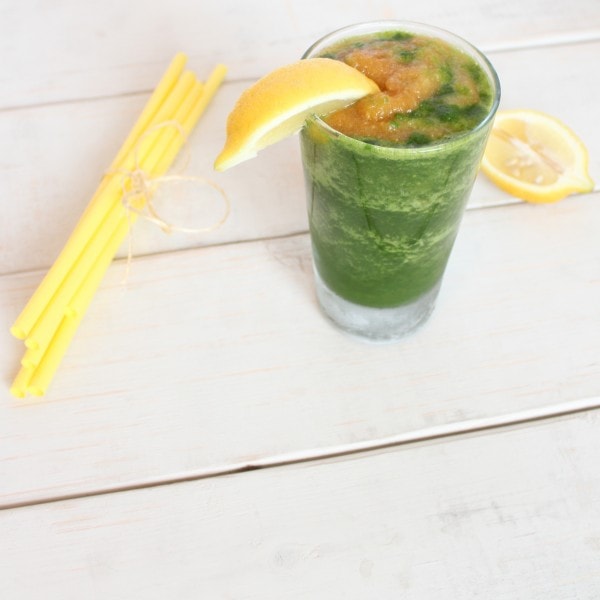 The kale and lemons give skin an amazing glow, while the ginger is perfect for helping with digestion and the apples, well as the old saying goes, an apple a day keeps the doctor away 😉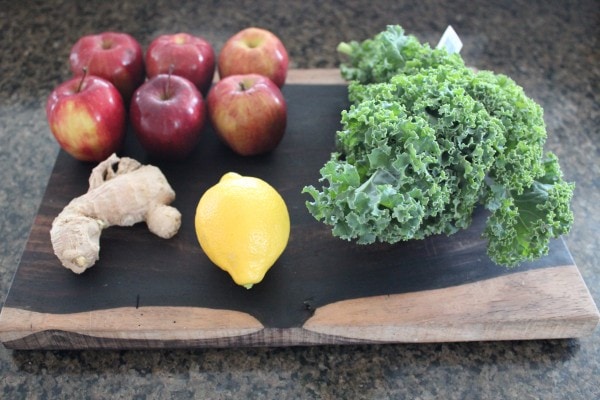 Ingredients
6 apples (fuji or granny smith work best)

1 bunch kale (app. 2 cups chopped)
1 lemon
1 tsp size knob of ginger
Begin by slicing the apples. If you have one of these handy-dandy apple corer-slicers, then this step is super easy!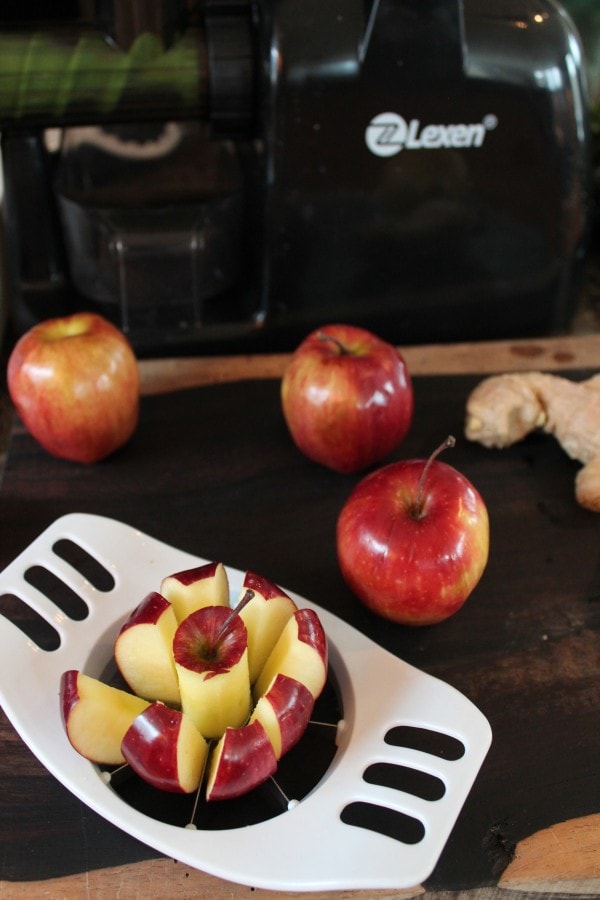 Next, begin by juicing half of the apples, followed by the kale and ginger, then the rest of the apples, followed by the lemon.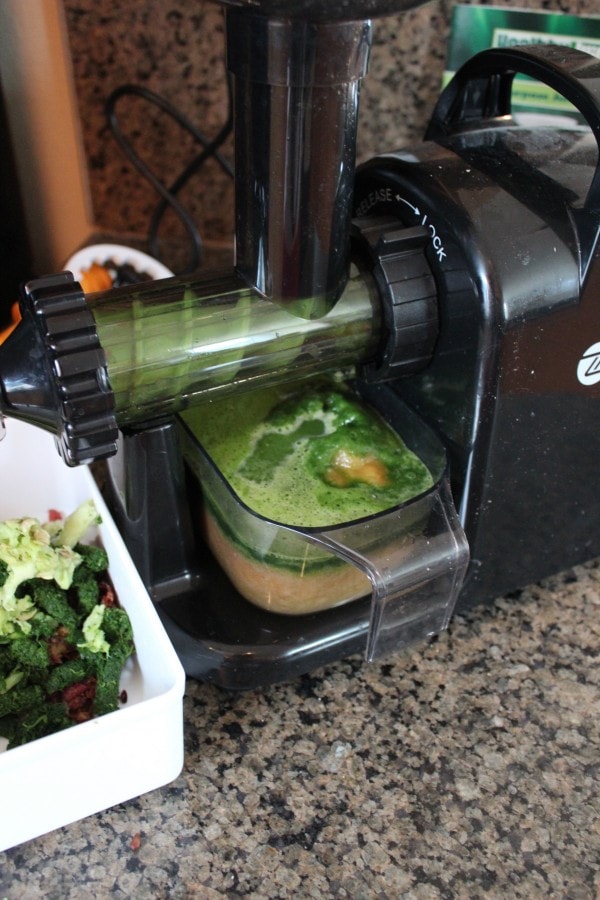 Make sure to use a crisp apple, if the apple is too soft it will come out more like applesauce. In this recipe mine were on the verge of too soft. I've found that my favorite apples to use in this recipe are green granny smiths.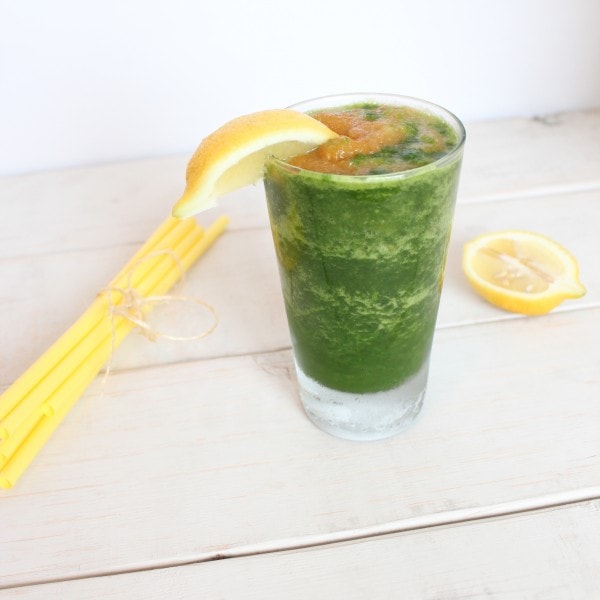 Have a great weekend and happy juicing 🙂 Don't forget to check out our Healthy Celery Pear Juice, Vitamin Boost Juice and Antioxidant Immunity Juice for even more healthy and delicious juice recipes!
We are a participant in the Amazon Services LLC Associates Program, an affiliate advertising program designed to provide a means for sites to earn advertising fees by advertising and linking to amazon.com.