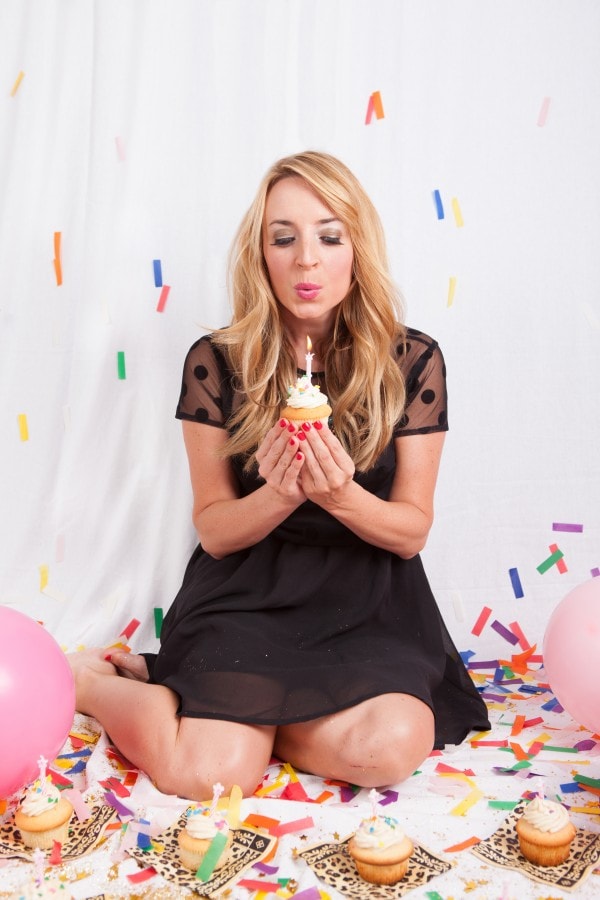 For the first time in almost 2 years I'm blogging on Little Leopard Book about something other than food, I'm actually blogging about blogging!
Today, I'm celebrating the 3 year blogoversary of Little Leopard Book. It was three years ago today that I was sitting on my couch in LA, when I opened my laptop and wrote this first post.
A three sentence post, that began a journey that has changed my life forever.