Little Leopard Book Turns 3!
This post may contain affiliate links.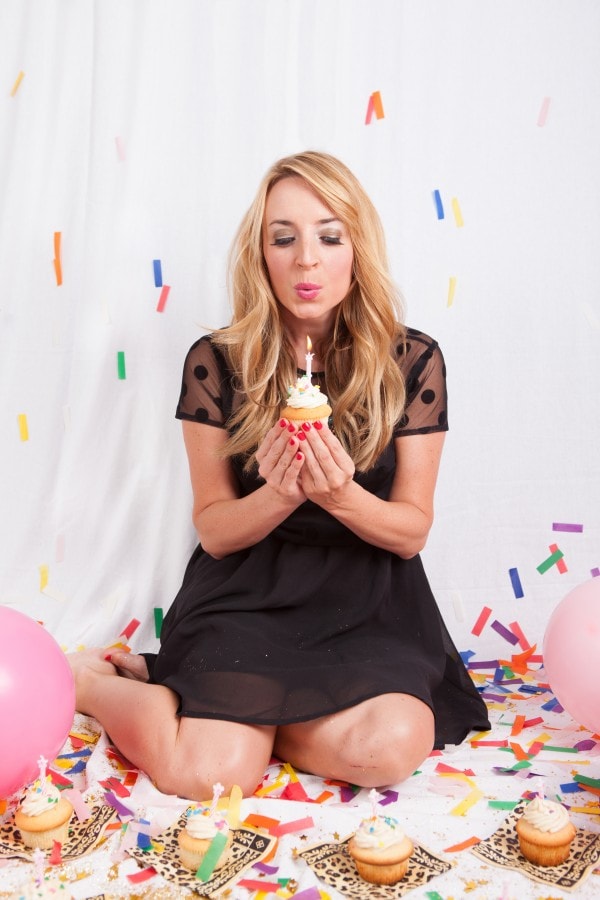 For the first time in almost 2 years I'm blogging on Little Leopard Book about something other than food, I'm actually blogging about blogging!
Today, I'm celebrating the 3 year blogoversary of Little Leopard Book. It was three years ago today that I was sitting on my couch in LA, when I opened my laptop and wrote this first post.
A three sentence post, that began a journey that has changed my life forever.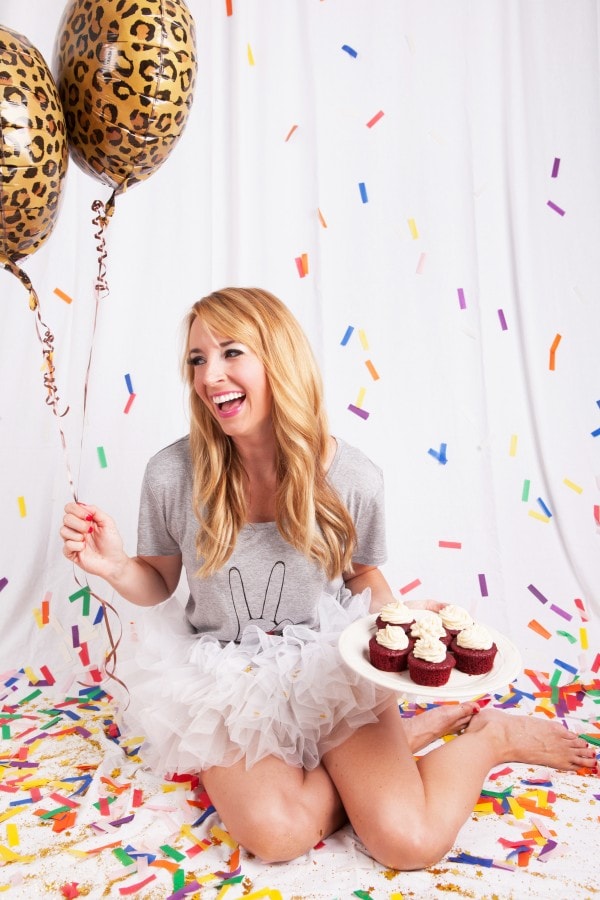 While originally I thought I was going to "write about anything I want" on Little Leopard Boo (as I so eloquently put in that first post) I found my voice in a place I never thought I would, food.
As I began blogging, I knew I had a passion for writing, and sharing my life, ideas and recipes with the world, but my passion for food began to grow more and more every day.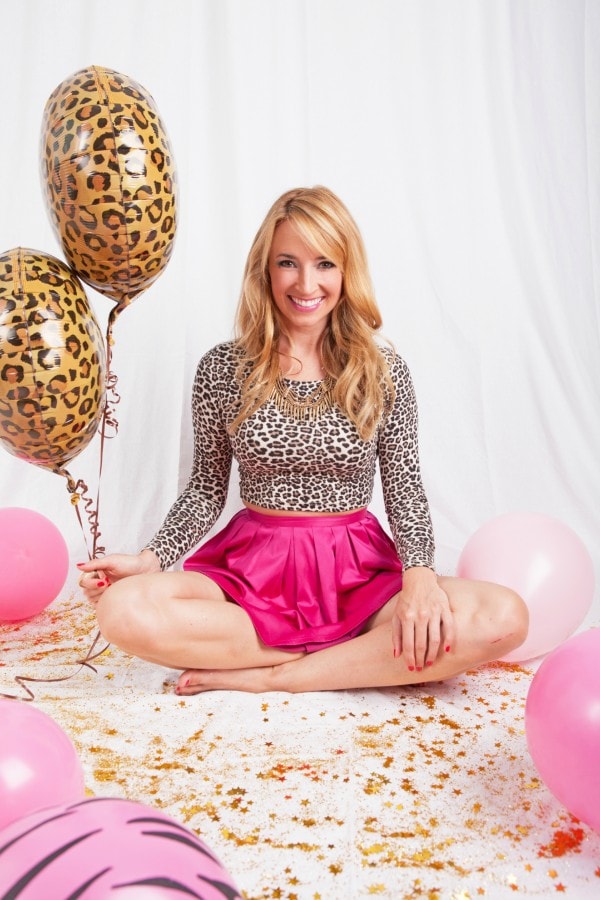 If you've ever randomly stumbled upon the career and life that you knew you were always meant to live, you know the feeling you get. It's this overwhelming feeling of being so driven and passionate, while also being totally freaking terrified!
I realized that I had found the one thing I loved to do more than anything in the world and for that, I was so happy.
Then came 3 years of blogging bliss!
Hahahaha yeah right! Then came 2 years and 9 months of figuring out how in the heck to become a "professional food blogger" … not usually something that pops up in a "career aptitude text" or a degree listed at any college…. and if there is, someone please tell me, because I want to go to that college, lol!
It took long days and nights of taking my business sense and combining it with my blogging passion.
And most of all, it took being surrounded by the raddest freaking friends and family in the world, and my extended Little Leopard Book family.
… yup, just started crying. Pause, for me to get it together, lol.
To my best friends in the world from Arizona to Oklahoma to San Diego to San Francisco, your support, encouragement and love is what keeps me going.
To my Mom and Dad, Muffet and Bill, to say that I hit the parent jackpot would be a total understatement. The love and support you give me every single day is the greatest blessing in my life and I would be nothing and nowhere without you all.
You stuck by my side through all of the hard times and now I work as hard as I can every day, then I work a little harder, because all I want in life is to make you proud and try to begin repaying you for all that you've done for me over the last 29 years.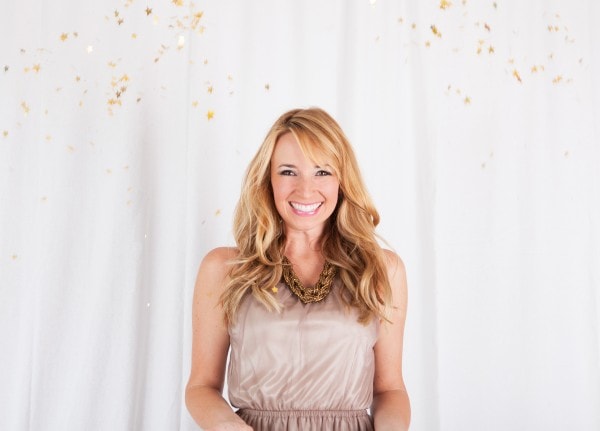 Thank you all for joining me each and every day on my foodie adventures! From reading the blog to following me on social media to the dozens of comments, e-mails and messages that I receive weekly from everyone that follows Little Leopard Book, from the bottom of my heart, you are the reason I'm able to live out my dreams and I will always be so incredibly grateful to each and every one of you for that!
Follow your dreams , happy cooking and stay hungry my friends 🙂
We are a participant in the Amazon Services LLC Associates Program, an affiliate advertising program designed to provide a means for sites to earn advertising fees by advertising and linking to amazon.com.