This quick and easy recipe for Crispy Shrimp Tacos with Chipotle BBQ Sauce is made in only 15 minutes, perfect for a weeknight dinner in a hurry!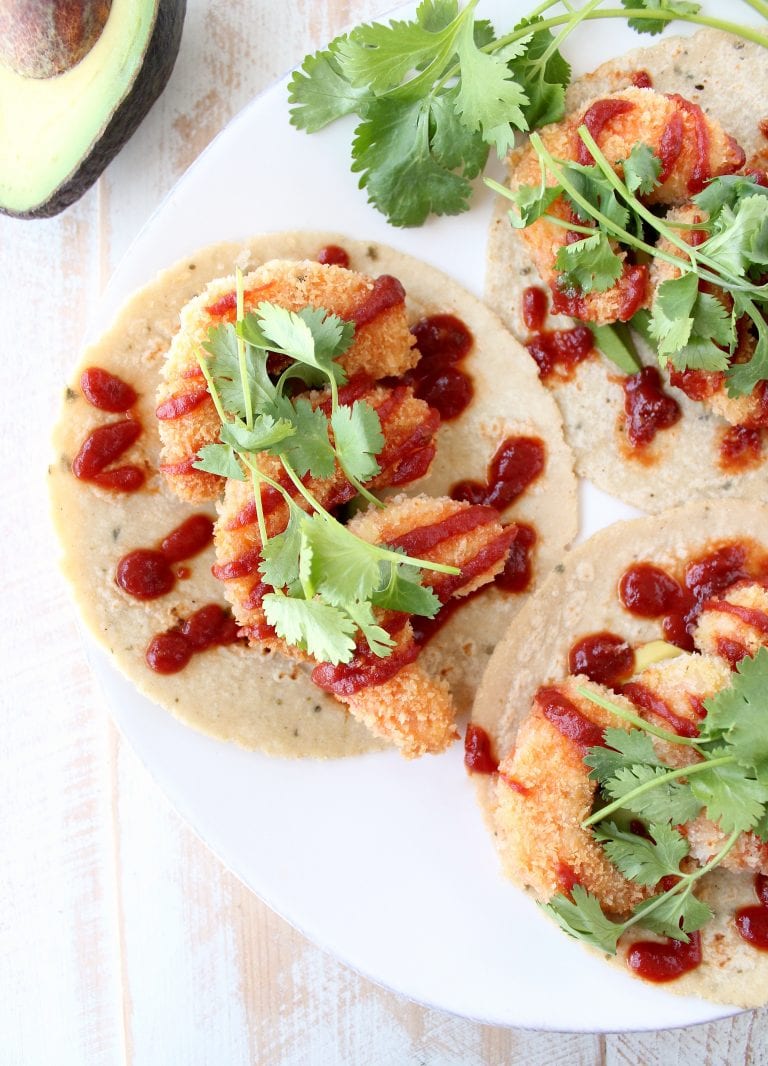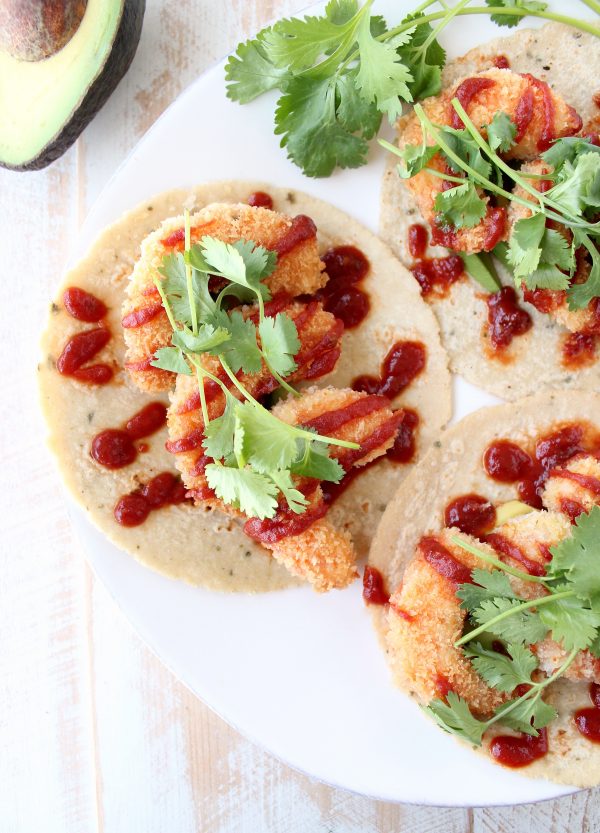 A couple of weeks ago, I joined the Foodbeast team for a "Foodie Day in San Diego".  I was so excited to see that they had picked some of my favorite local spots to visit, like Basic Pizza and Puesto for tacos!
It was on that fateful Friday that I tried Puesto's crispy shrimp tacos for the first time and fell in love!
I went home and immediately created a similar recipe that's made in only 15 minutes!