Brown sugar and coffee give these baked beans a great balance of flavor with the sweetness of the sugar and the strong, bold taste of the coffee.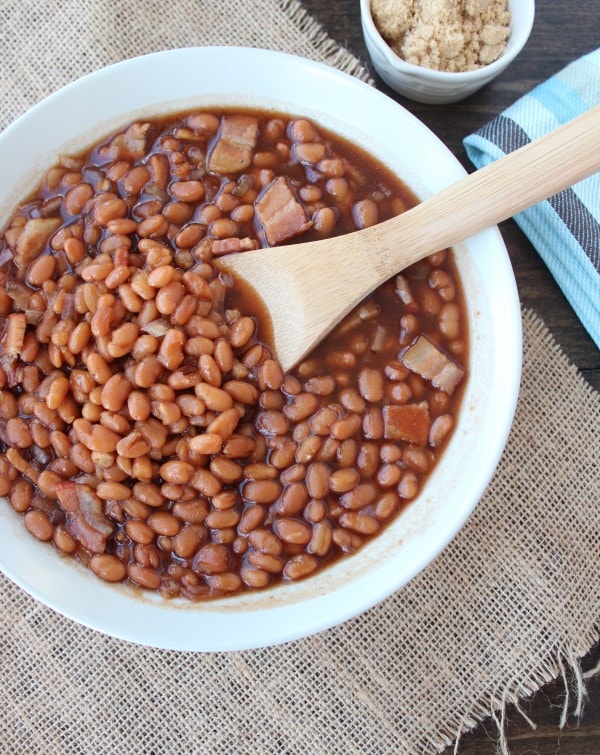 I love coffee. Coffee, coffee, coffee, you make me happy, you give me energy, I love the way you smell, I love the way you taste. You, coffee, are one of my favorite things in life!
I love coffee so much, that I try to find other ways to incorporate it into my life, besides just drinking it…. like cooking with it!