Mojito sugar and lime zest are added to these sweet and tart cranberry mojito muffins, making them the perfect unique treat for any breakfast or brunch.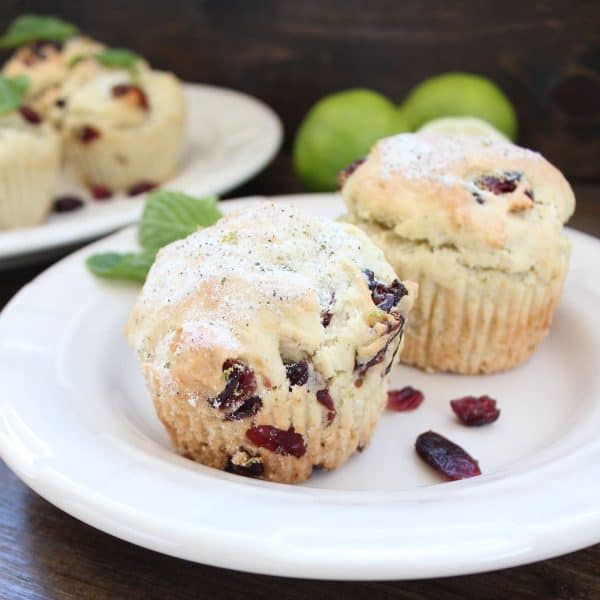 Trick or treat! It's Halloween and I'm sharing a delicious new treat with you!
And don't worry, it doesn't take any crazy tricks to make these scrumptious little muffins!