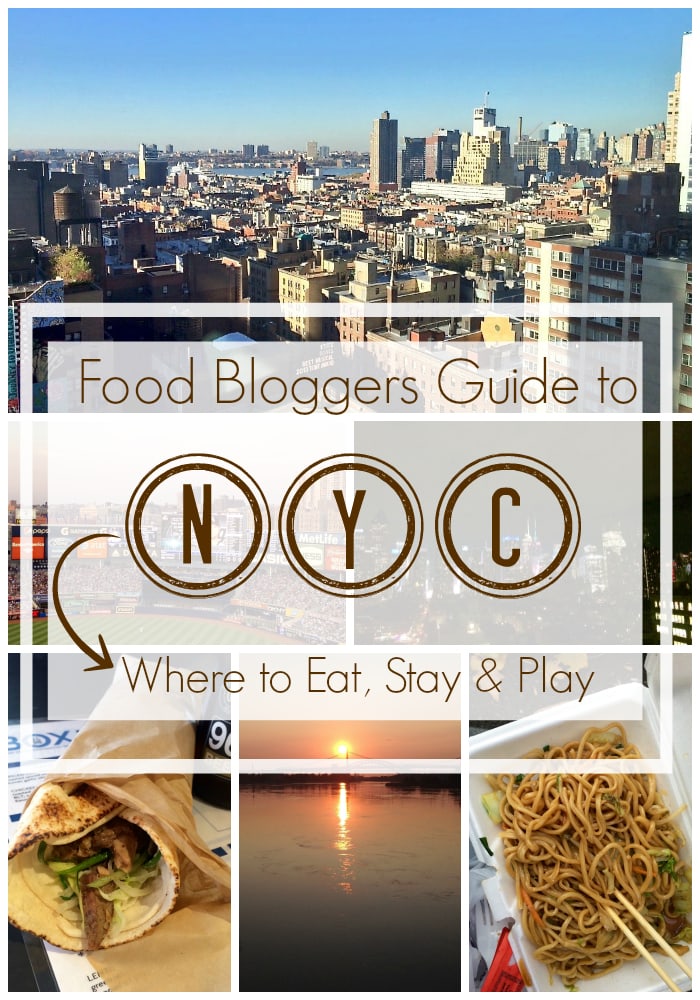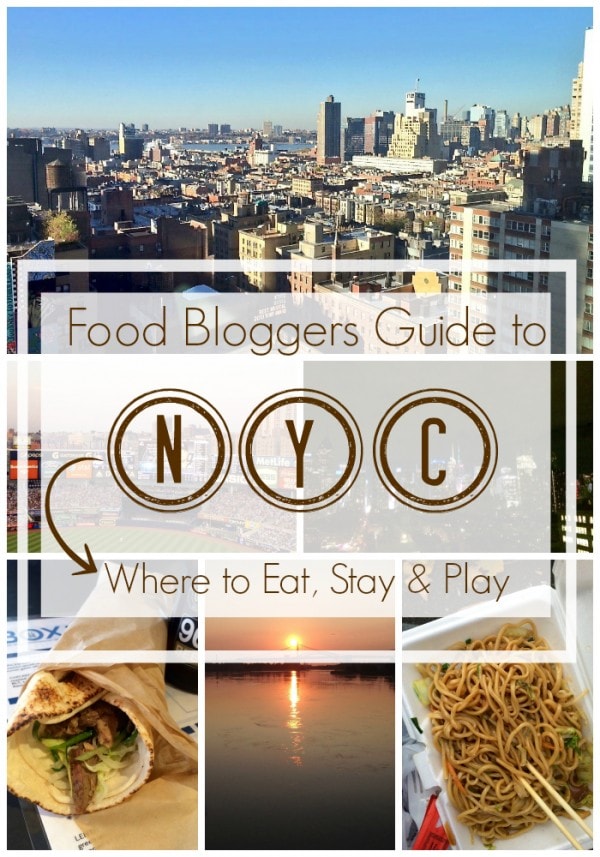 When it comes to traveling, I love to explore, from hiking adventures outside of Seattle, to finding the best live music venue in New Orleans, to eating Chinese Hand Pulled Noodles in a park in NYC!
In 2015 I created the San Diego Food & City Guide to answer the question of where to eat and what to do in my hometown.
Throughout the past year I spent a lot of time adventuring through New Orleans, Seattle, New York City, Washington DC, Phoenix, Houston, Oklahoma City and San Francisco. In each city, I found delicious dishes at great restaurants, awesome breweries, fantastic live music venues, charming boutique hotels and quaint shopping districts.
In 2016, I'm so excited to introduce my Food Bloggers Guide for where to eat, stay & play in dozens of different cities!
For the first city guide of 2016, I'm taking you through all of my favorite things to do in NYC!