The Onion Fried Burger is a popular Oklahoma recipe combining half ground beef and half grilled onions for a deliciously flavorful burger recipe!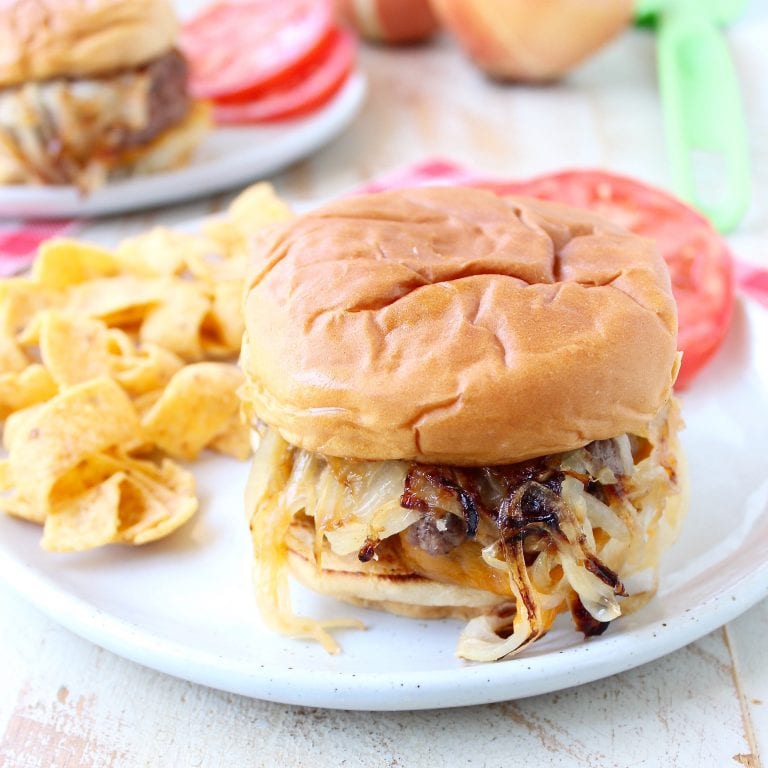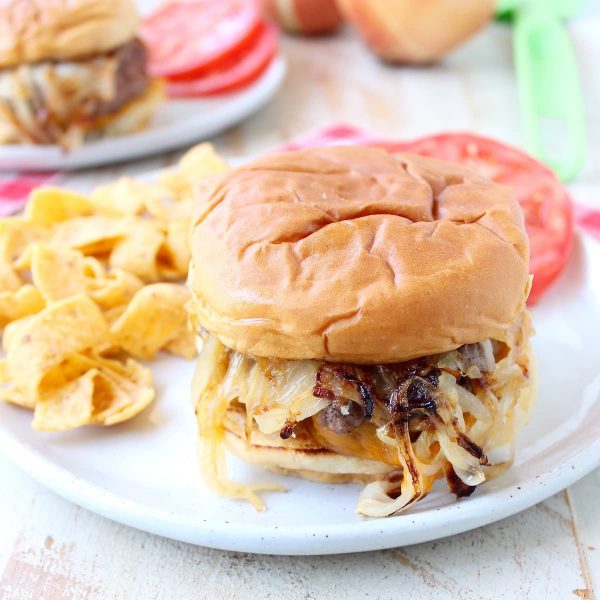 If you've never been to Oklahoma, you probably haven't had an Onion Fried Burger. This delicious burger came about during the Great Depression when ground beef was expensive and onions were cheap. A burger joint in El Reno, Oklahoma created this burger, originally called "The Depression Burger".
What was originally created as a means to survive the great depression, turned into one of my favorite burgers of all time!