These PF Chang's copycat turkey lettuce wraps, made in only 15 minutes, are prepared with lean ground turkey, making them a healthy & gluten free option!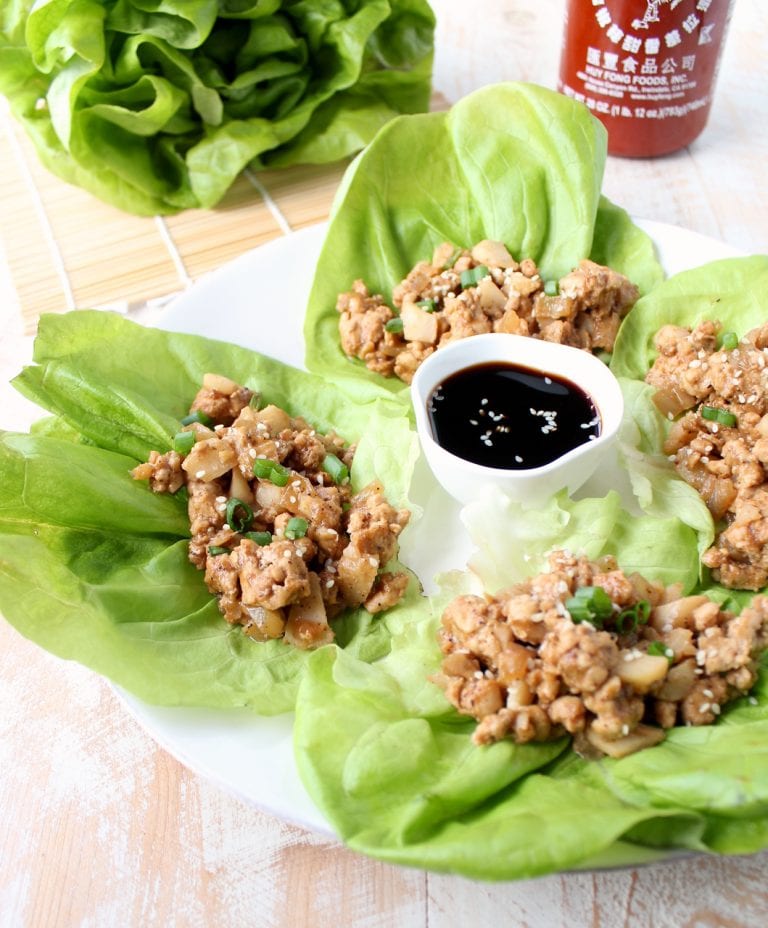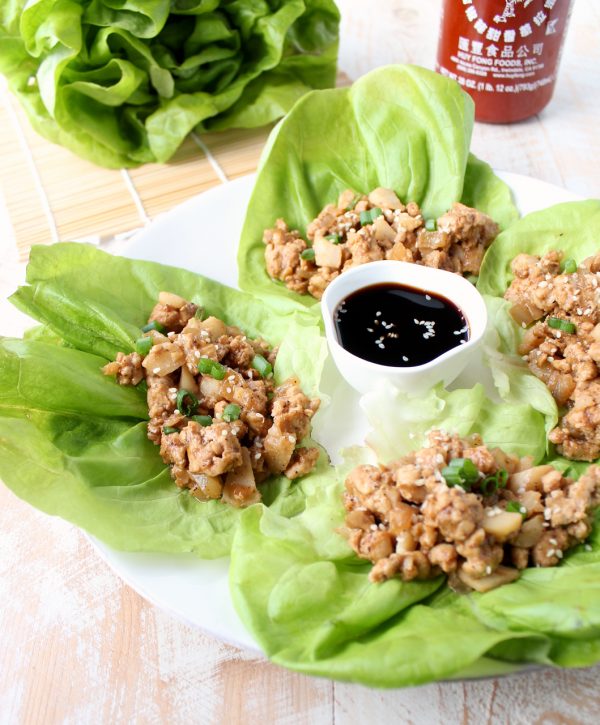 If you've ever been to a PF Chang's, there's a 99.9% chance, you've had their famous lettuce wraps!
While I don't frequent many chain restaurants, (I'm lucky to have so many amazing local options in San Diego!) I do have to say that I don't mind a little PF Chang's every once in a while, some Chicken Lettuce Wraps, followed by Sweet & Sour Chicken, delish! But, I also love being able to make these recipes at home for a little less money and a lot less calories!