Take leftover mashed potatoes from Thanksgiving, Christmas, or any time of the year and turn them into a delicious Italian potato soup recipe!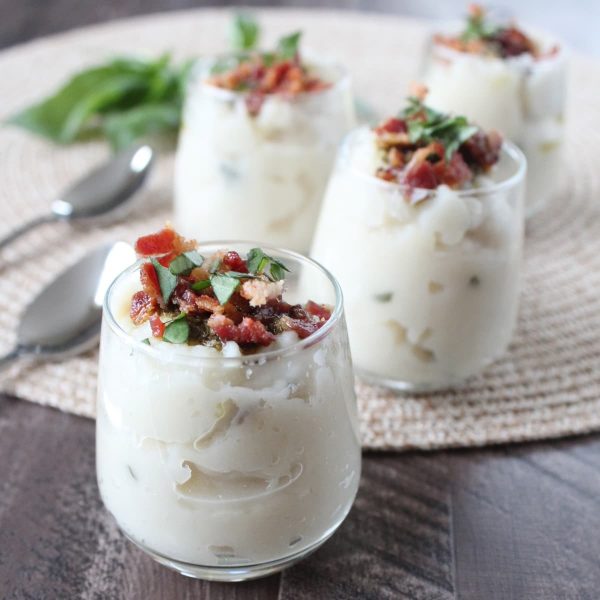 'Twas the week of Christmas and all through the house, there were dreams of turkey, mashed potatoes and brussels sprouts!
Ok, ok I promise not to continue,  but seriously I'm so excited for Christmas in 3 days and most importantly, Christmas dinner!