"You cannot always wait for the perfect time, sometimes you must dare to jump. Life is all about risks and it requires you to jump. Don't be a person who has to look back and wonder what they would have or could have had." – Don Kel 
I'm jumping into a new social experiment in blogging that involves a summer of travel and I need your help, read below to find out just what this all means!
As I approached (and gracefully passed) my quarter life mark, the usual life events began to occur, friends got married (Congratulations Marin!), friends had babies (Love you Eli!),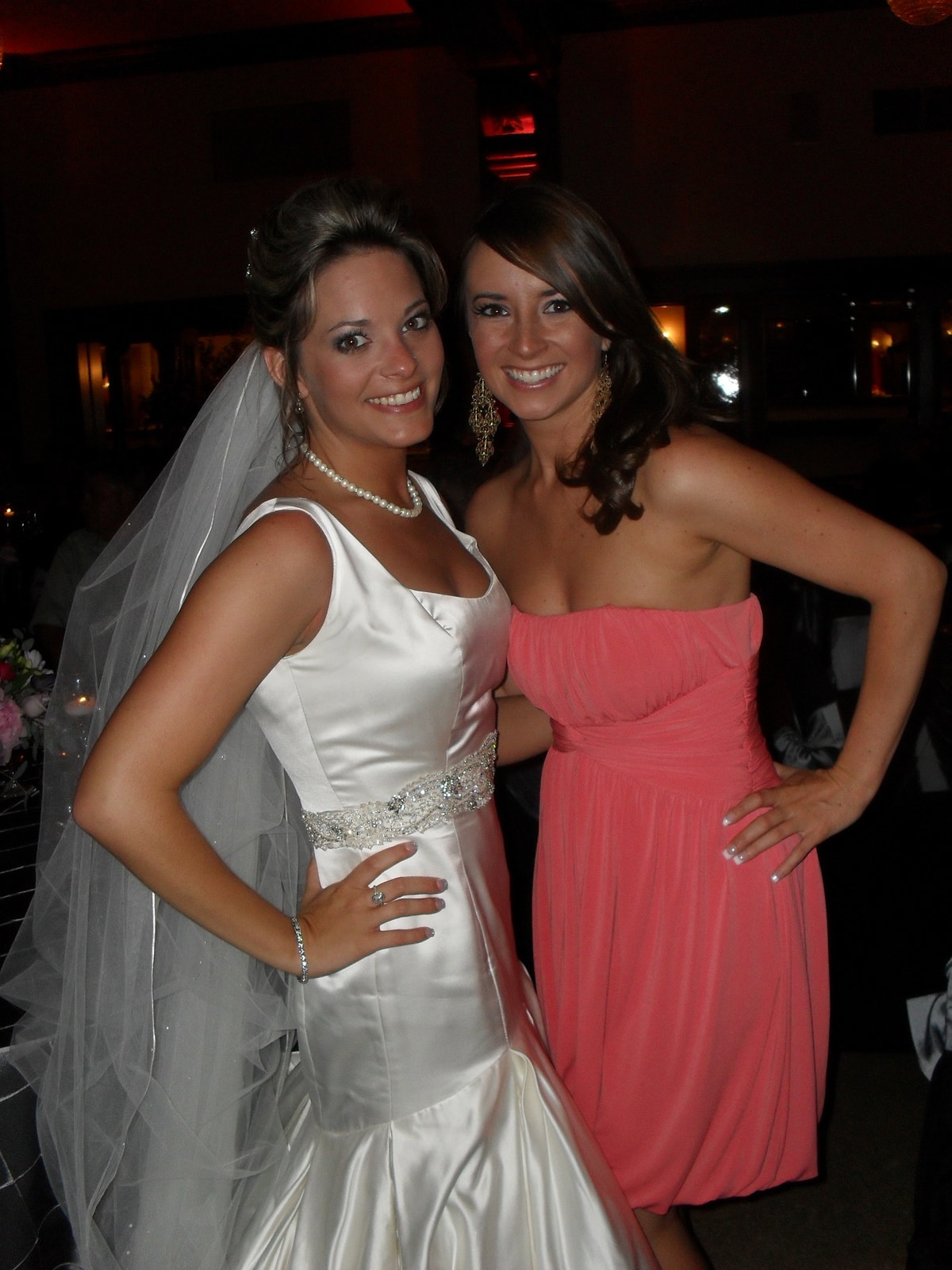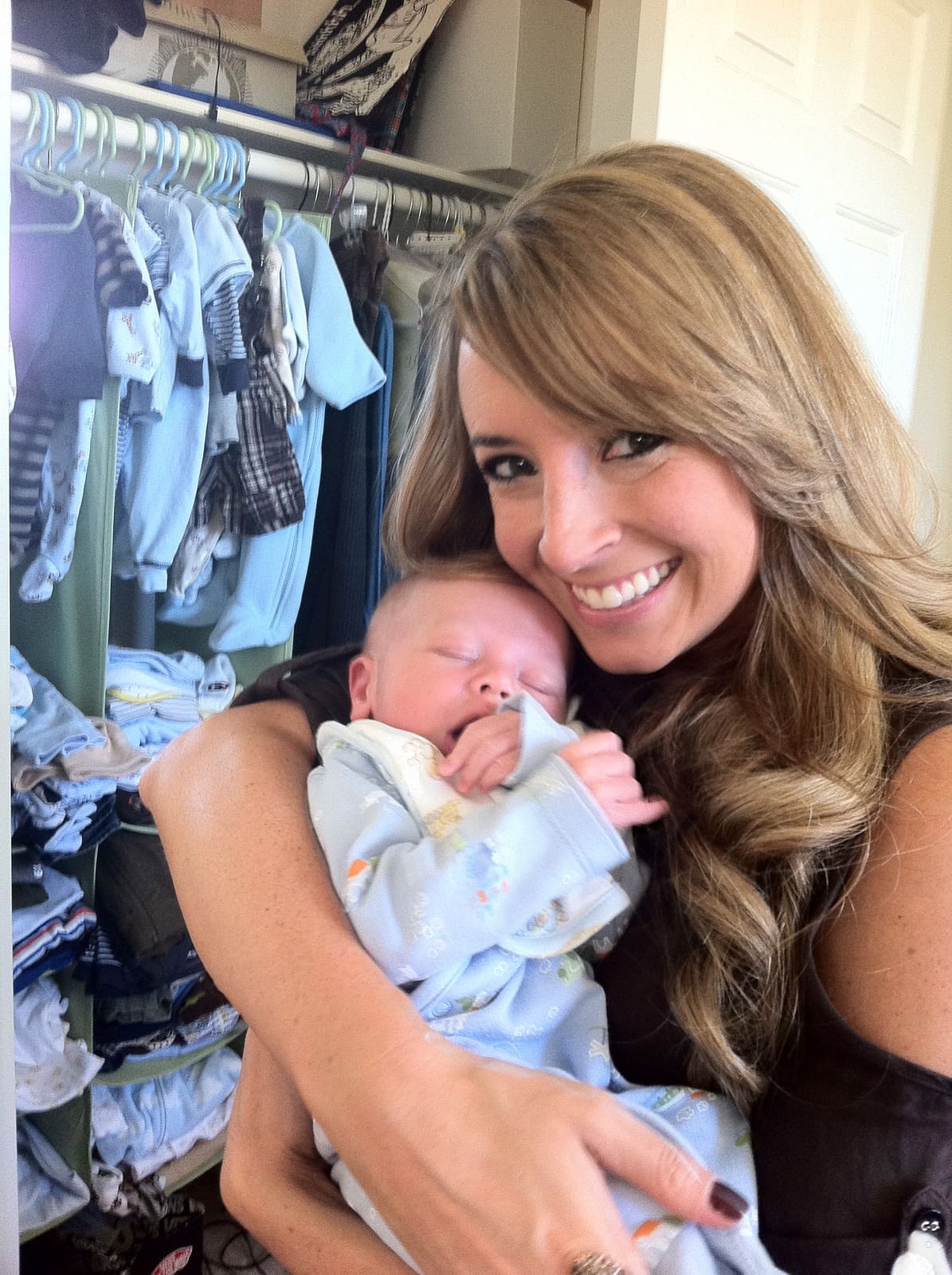 friends graduated college, friends got new jobs, friends advanced in their careers, friends moved away and friends moved closer and I…. made food!
My life is an ever-changing adventure, and I wouldn't have it any other way!
Growing up, my parents (the greatest in the world in my book!) always told me to go for it, to live my dreams and to never miss out on an opportunity. I took their advice, probably even further than they expected (and maybe wanted me to) sometimes!
When I was 21 I started my first business and I loved every minute of it, but at a certain point I realized that it was not what I wanted to do for the rest of my life. That is when the crazy adventure that is, my life in LA, began.
I really had no plans in LA, but just to try something new. And something new is what I got. I went back to school, I traveled, I made new friends and I began the ever amazing journey that is blogging.
The blog began as an actual notebook I wrote in when I first moved to LA. I wrote in the book about things that made me happy, what my goals were and what I was doing to achieve each of those goals.
Today's post is a culmination of all those things. Over the last year I've realized that the things that make me the happiest and most fulfilled are:
People – meeting them, talking to them, being around them. I love fun people, people with interesting stories, adventurous people and my favorite, the positive people 🙂
Traveling –  "The world is a book and those who do not travel read only one page." – St. Augustin
Adventures – Everything from half marathons in the mountains to hiking at the beach to camping in the woods, I'm always up for a new adventure!
Food – I'm pretty sure if you've ever read my blog before, you can pretty much figure this one out!
Cooking – This is my escape, when I'm in the kitchen I'm the most creative, the happiest and the most at peace than anywhere else!
Writing – What a release!  Writing for me is therapy. Everything from jotting down notes, to writing stories, writing recipes and writing about my adventures, I love the way the written word can resonate with people so uniquely and reach people on different levels!
I have combined all of these and come up with my latest plan for life.
The Plan:
I will be traveling to cities everywhere from the US, to Mexico, to Canada and anywhere else someone invites me!
I will be staying with friends, family, friends of friends and cooking for them.  Yup, you heard me right, I stay at your house = I cook for you! I would say the trade-off works pretty well right?
In each city I want to experience a new adventure, whether it be sky diving, mud runs, swimming with dolphins or anything in between, I'm up for it!  I'll be interviewing chefs, bloggers and interesting people in each city and trying the best and most intriguing restaurants each one has to offer!
Here's where you come in:
Where should I go? Tell me where you live or where you've visited that I must go and see!
What should I do?  What adventure should I experience in this city? Do you all have the largest Jazz festival outside of New Orleans, do you have a beer festival that would put Oktoberfest to shame, do you have a secret adventure spot that only the locals know about?
Where should I eat? Who has the best pizza, most interesting menu, biggest pancake I've ever seen?
Who should I interview?  Are you a chef, do you know a chef, do you own a restaurant, are you a fellow blogger, are you "in" with the chef at your favorite restaurant or are you just an interesting person with a story to tell? Tell me who to talk to!
The good news:
I'll be recording everything on the blog and sharing my adventures, recipes, interviews and restaurant reviews with all of you!
The goal:
The book.  At the end of the summer I will publish my first "food and travel" book!
The people. I want to meet you!  You can view a calendar of my travel here! If I'm coming to a city near you, lets meet for coffee or a pint!  I'd love to hear your story!
The adventures. Adventures = Stories and "Stories are the creative conversion of life itself. They are the currency of human contact." — Robert McKee. Join in the adventure by helping me complete one of my Summer Bucket List items!
The food.  In the words of my girlfriends OBVI!
I need your help in this adventure!!! Comment below, message me on Facebook, tweet me on Twitter, Instagram me (@whitneybond), tag me on Pinterest in a destination or adventure picture I have to try, share this with your friends, family, fellow bloggers, join the adventure with me!
In the end, my goal is to say this every day of the summer:
"Each day I am thankful for friends that turned into family, dreams that turned into reality and likes that turned into love." – Unknown