15 Most Liked Recipes On Instagram
This post may contain affiliate links.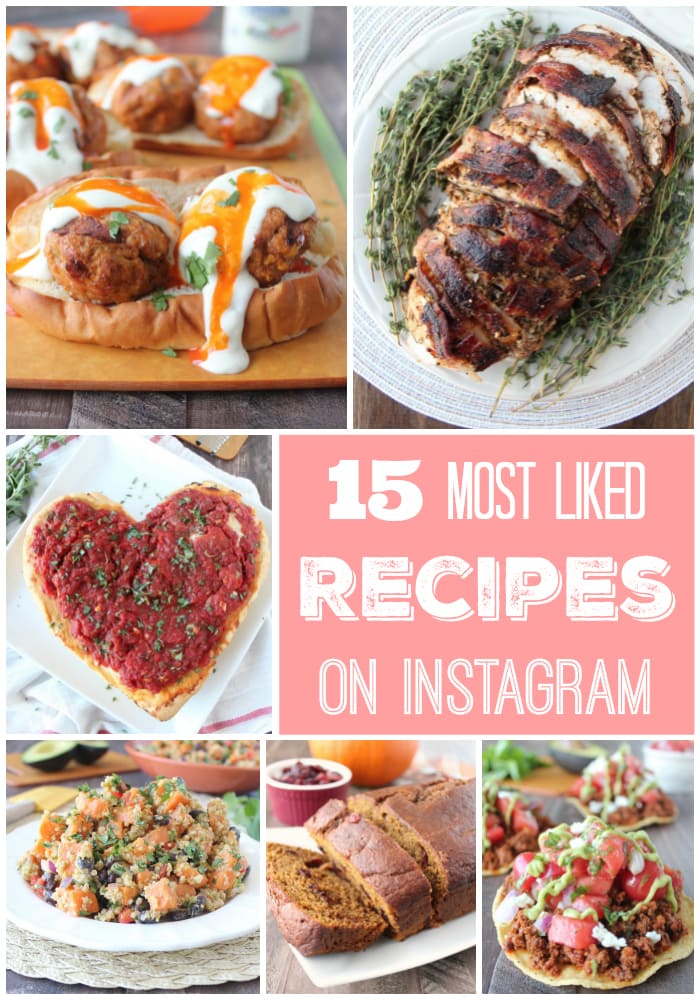 I am over-the-moon excited right now because I've officially begun my Instagram Takeover of the TODAY Show Food account!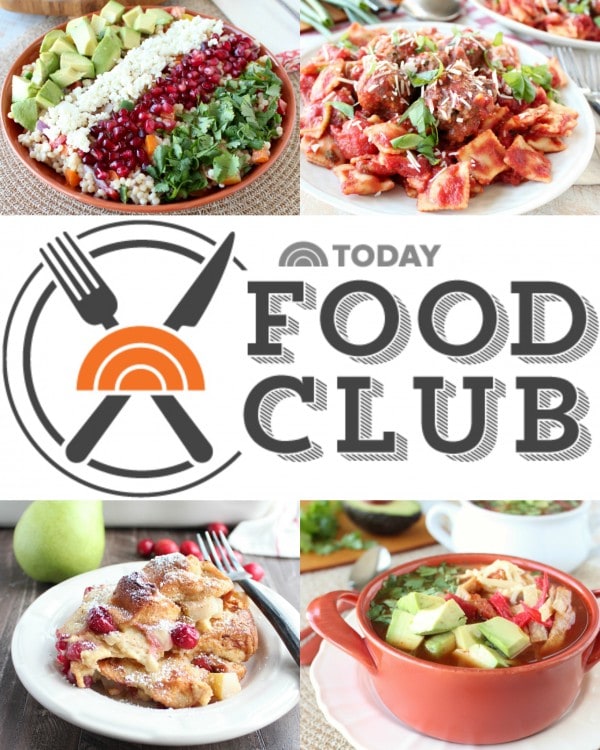 As someone who grew up watching the TODAY Show every day with my Mom, I was beyond excited when they asked me to takeover their Instagram account for the day!
As I went through the process of deciding which images to share on the TODAY Food takeover, (which OMG was that a hard process with over 700 recipes to choose from and thousands of images!) I wanted to see which recipes and images were the "most liked" on my Instagram page.
I decided to include 2 of these "most liked" recipes in my TODAY Food Instagram takeover, along with Guinness Brookies, Thai Peanut Chicken Stir Fry, Bacon Wrapped Meatloaf, Gluten Free General Tso's Chicken and Buffalo Crock Pot Mac & Cheese! Be sure to check them all out on Instagram.com/TODAYFood, double tap to like and comment on your favorites, then scroll down to see which 15 drool-worthy recipes were the "most liked" on Instagram.com/WhitneyBond!
1. Buffalo Turkey Meatball Subs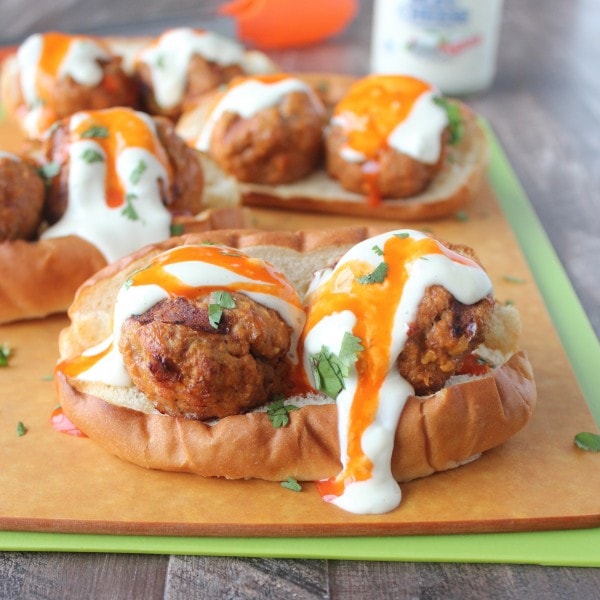 2. Roasted Jalapeno Honey Carne Asada Sliders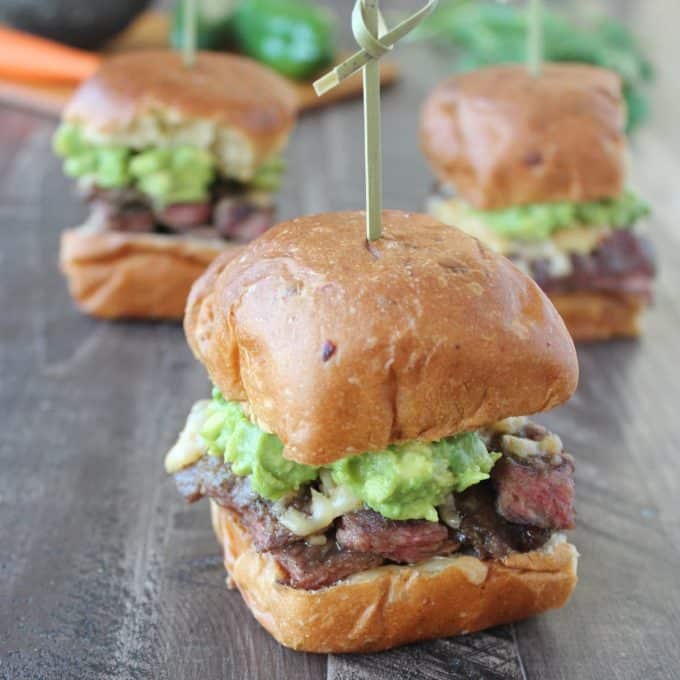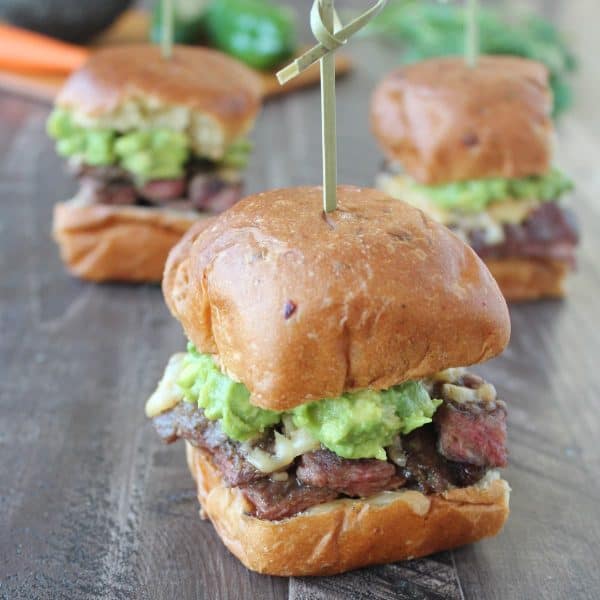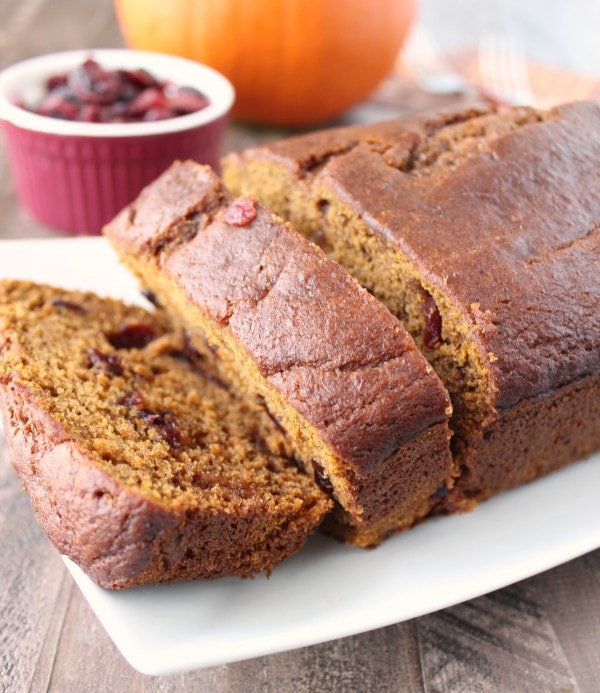 4. Chorizo Tostadas with Watermelon Salsa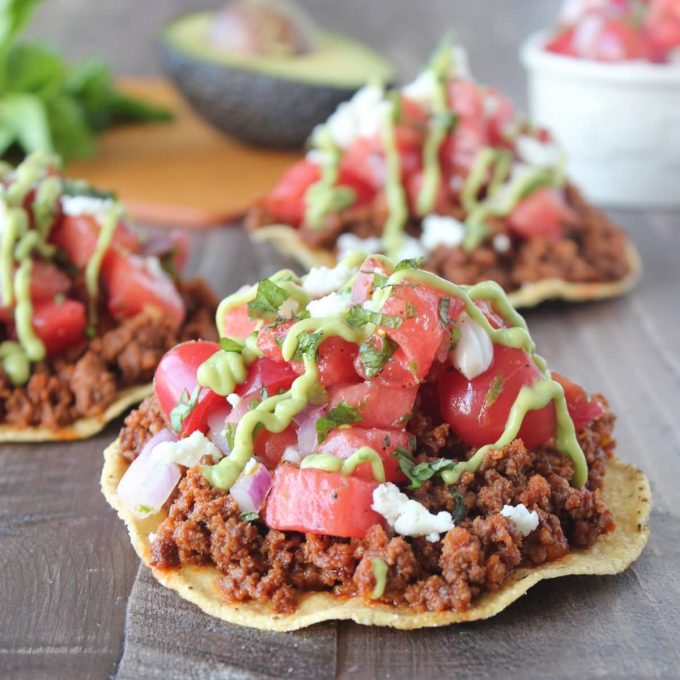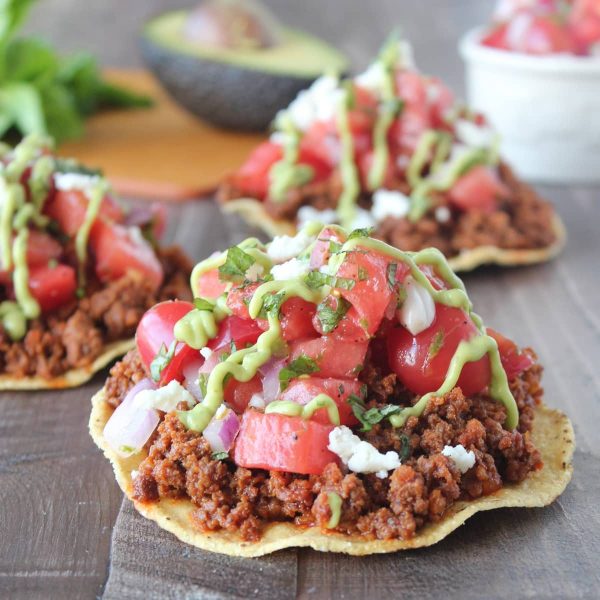 5. Bacon Wrapped Turkey Breast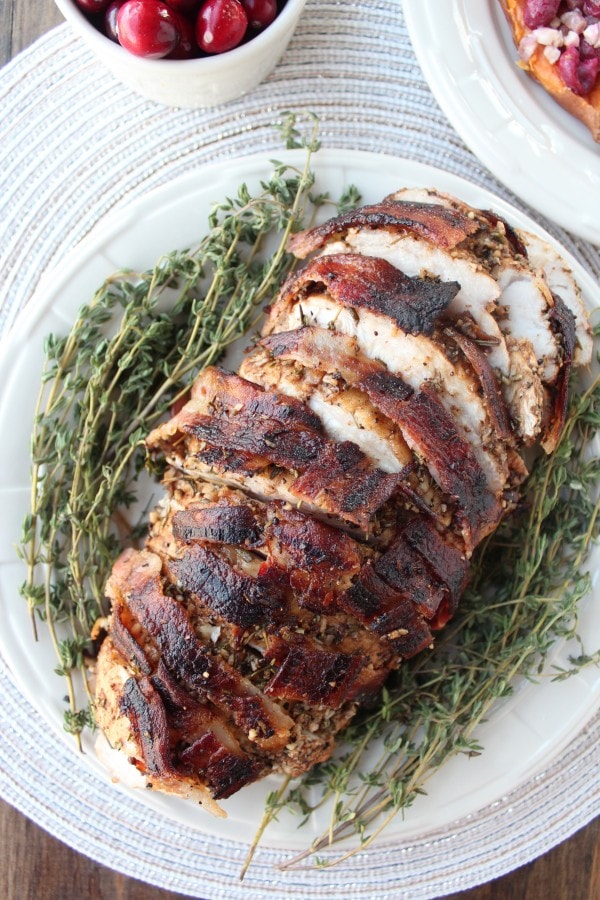 6. Gluten Free Chinese Honey Chicken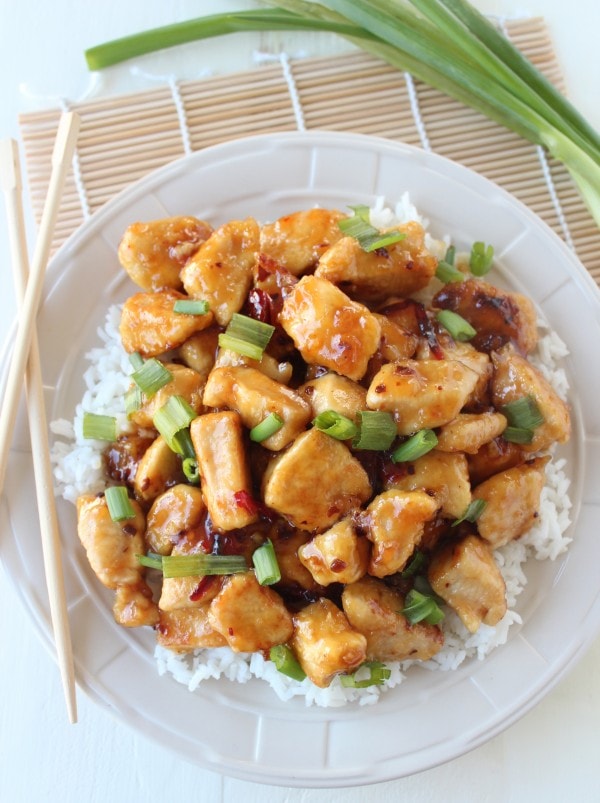 7. Buffalo Chicken Cheesy Penne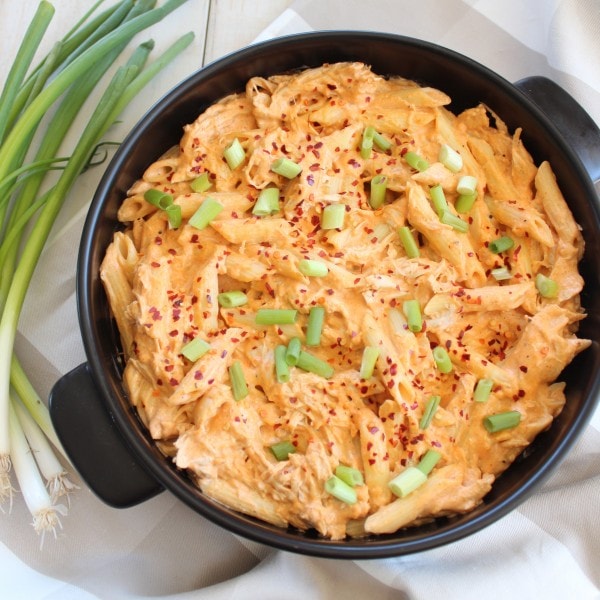 8. Chipotle Lime Chicken Fajita Skewers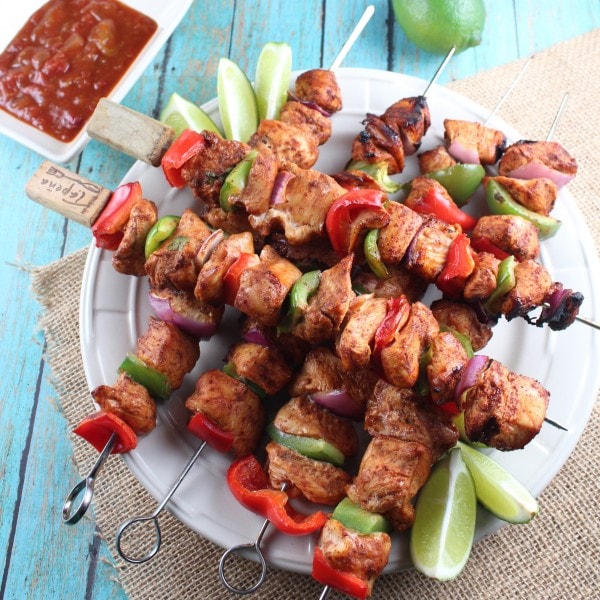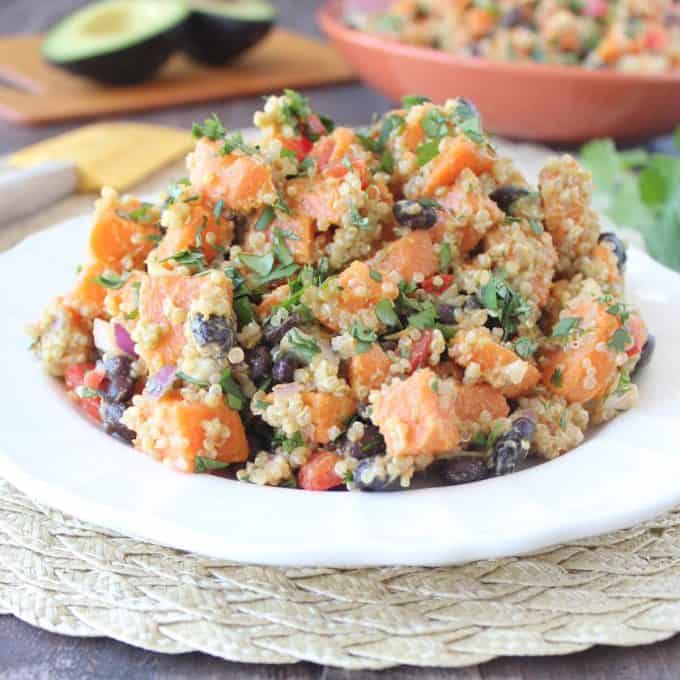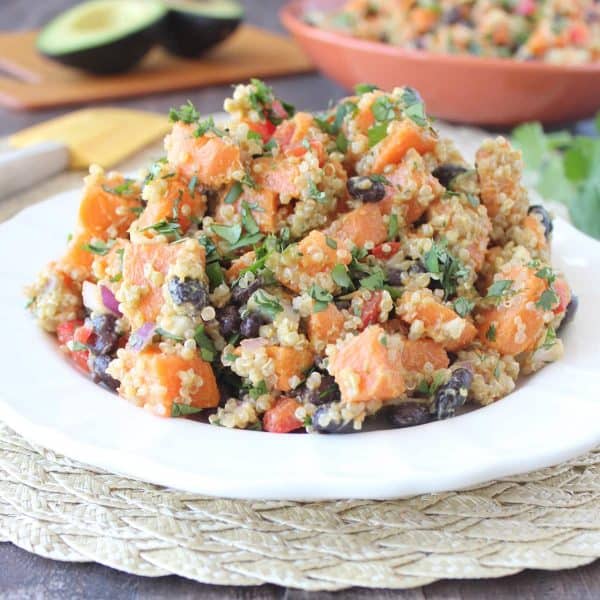 10. Cheesy Mushroom Spinach Puff Pastry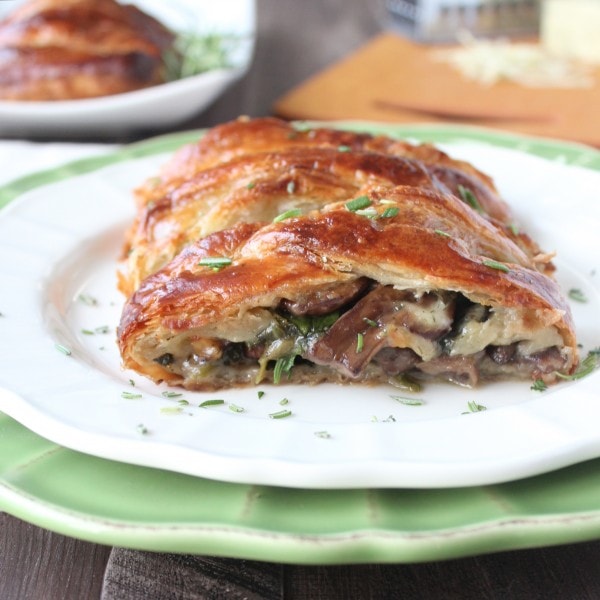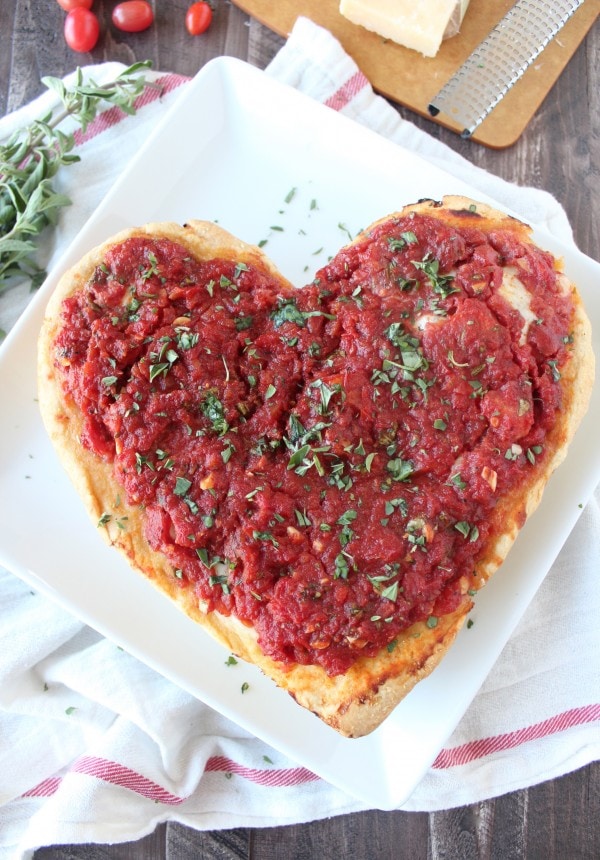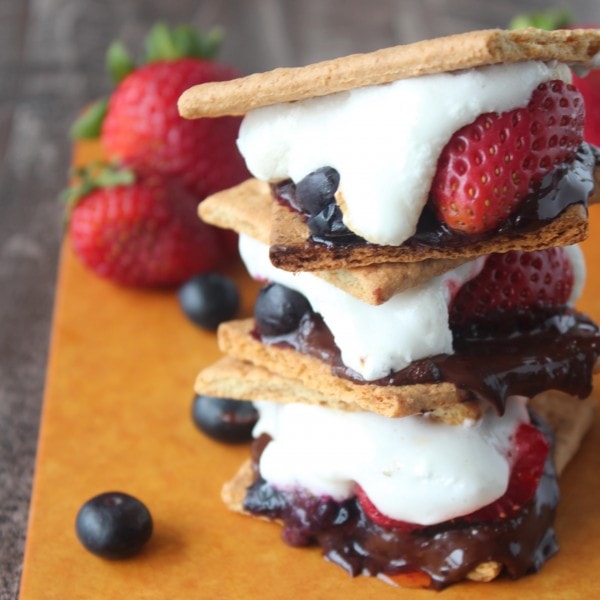 13. Chili Lime Garlic Grilled Shrimp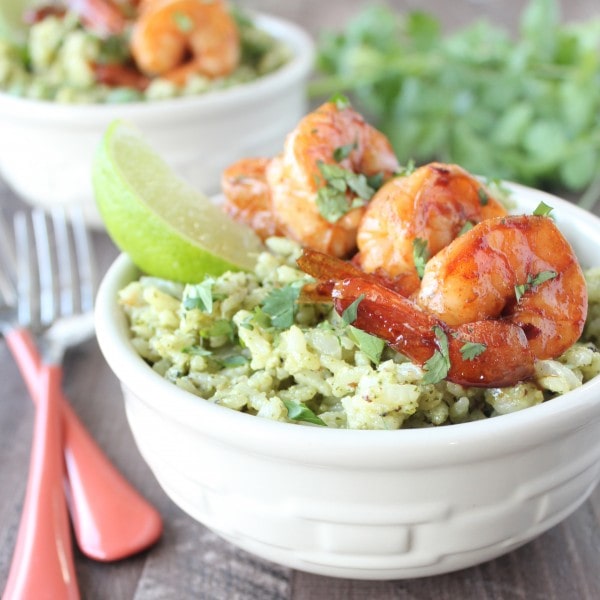 14. Slow Cooked Chipotle Apple BBQ Brisket Sandwich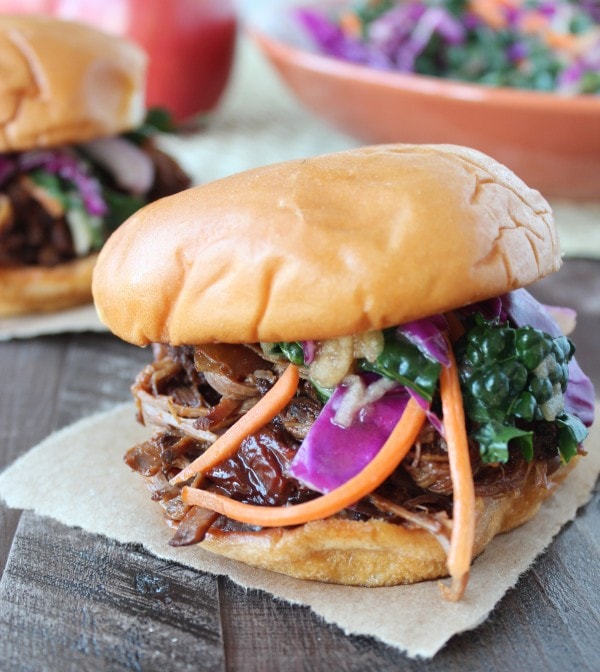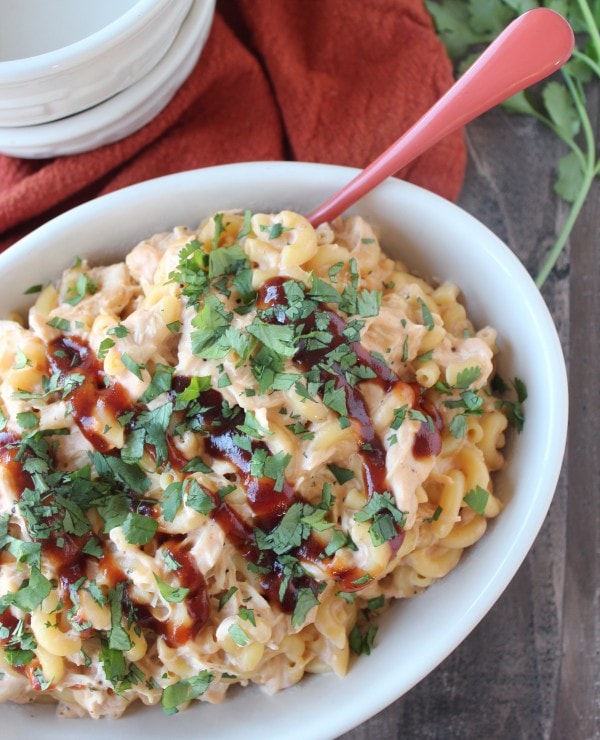 Want to be the first to know when drool-worthy new recipes are posted? Sign up below!
We are a participant in the Amazon Services LLC Associates Program, an affiliate advertising program designed to provide a means for sites to earn advertising fees by advertising and linking to amazon.com.