Queenstown San Diego: At Home Feel with Downright Delicious Food
This post may contain affiliate links.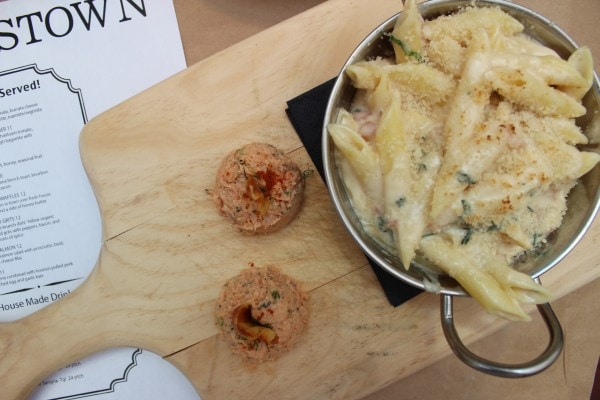 It's always exciting when a new spot opens in your neighborhood. Then that excitement quadruples when the place has delicious food, awesome ambiance, fantastic service and the best sangria ever!!!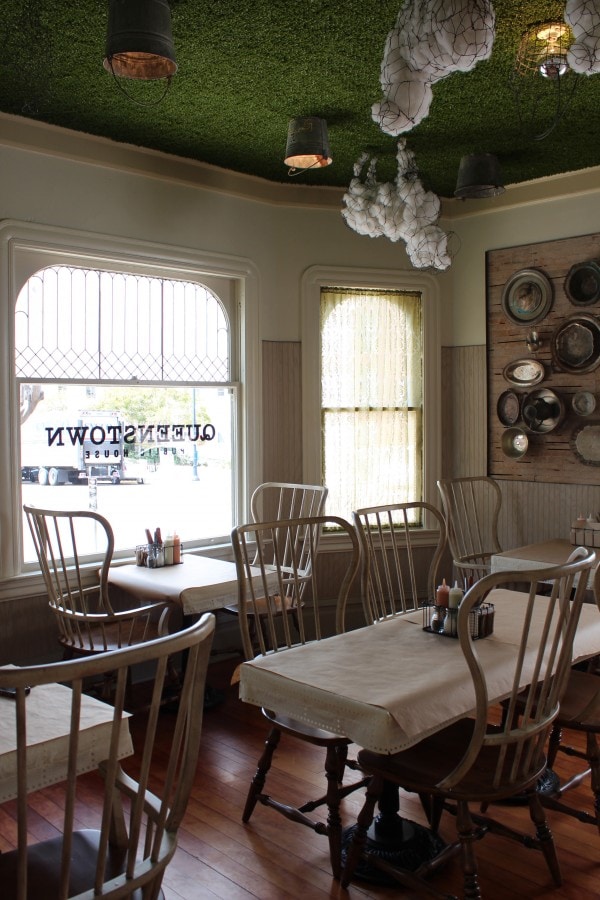 That place for me is Queenstown.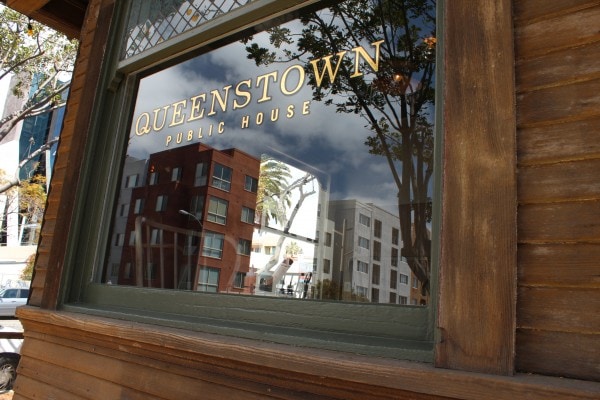 After befriending the genius minds behind the new restaurant, they were kind enough to invite me in last weekend for their "Friends and Family" brunch on Saturday morning.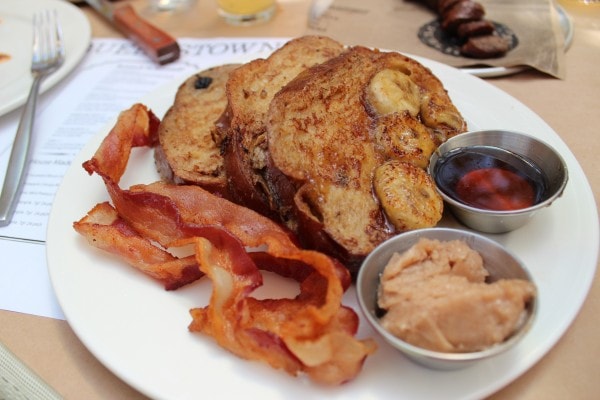 The brunch menu was filled with classic favorites like the french toast and bacon seen above, as well as the "Queens Street Farmer" with 3 eggs, heirlooms tomatoes, lamb sausage and a sourdough baguette.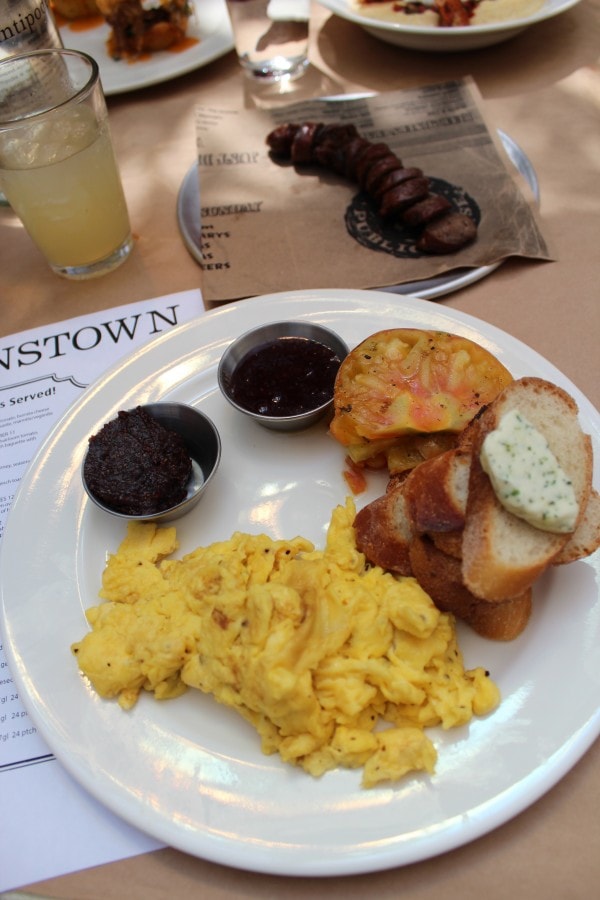 Then they brought it big with some totally unique and awesome items, like my favorite, the "Oink"!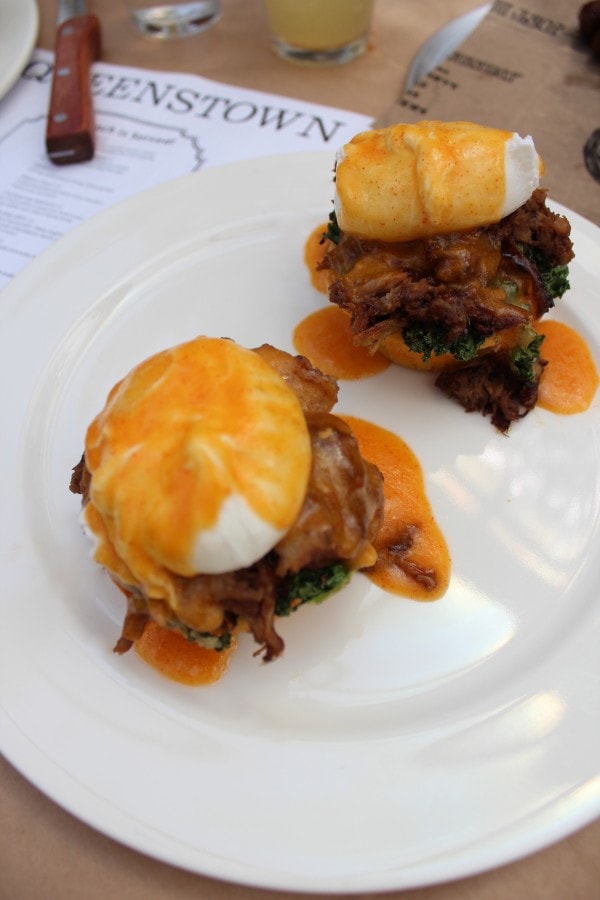 Scrumptious homemade jalapeno cornbread is topped with mouth watering houison pulled pork, a poached egg and garlic kale.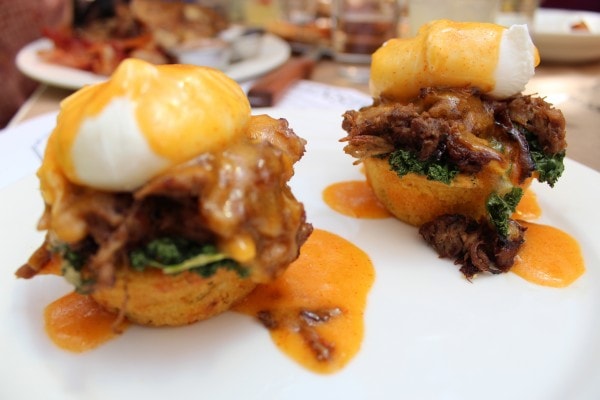 I would eat that cornbread and pulled pork all day long and not be upset about it at all!
My next favorite dish was the Mac & Salmon.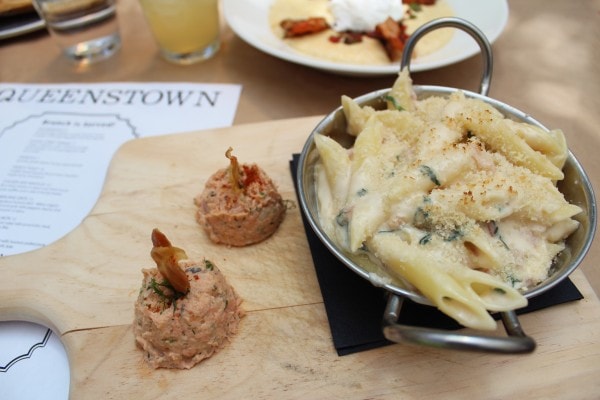 Who doesn't love mac and cheese? Then make it the best mac and cheese ever AND add salmon and prosciutto, I'm so in!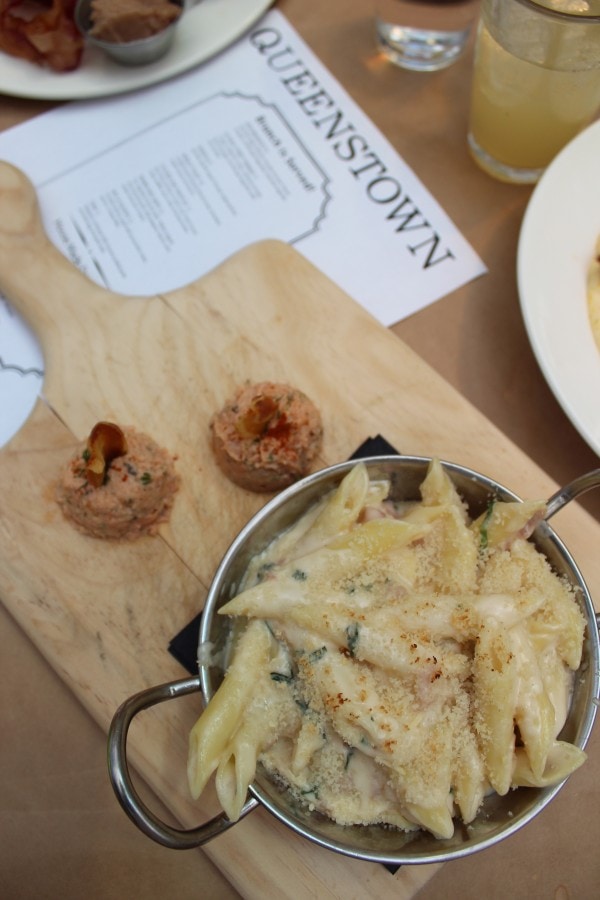 They also threw in some southern favorites like Chicken and Waffles….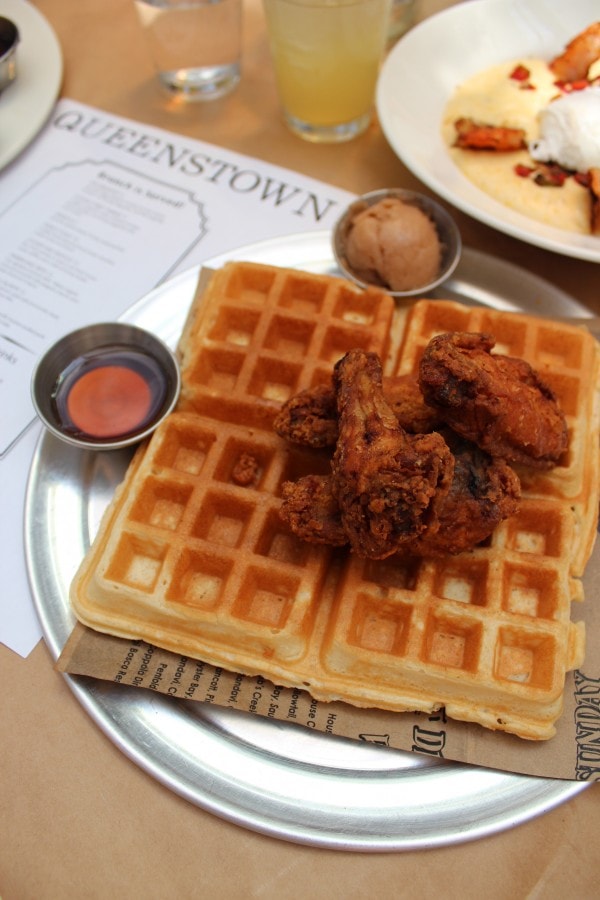 … and shrimp and grits.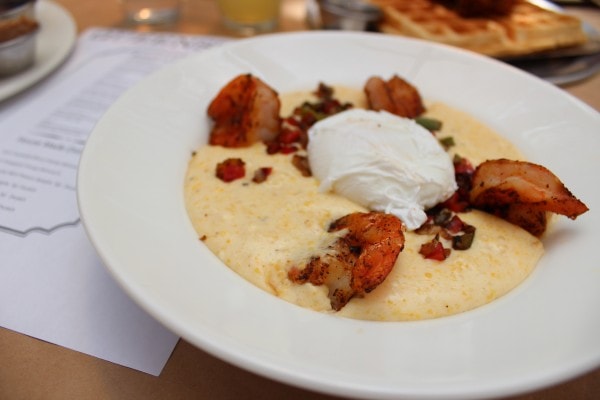 Both excellent options as well!
There was actually not one thing on the brunch menu that I would not order again or recommend to a friend. Everything was delicious, it's really more about what you're in the mood for.
Sweet and Classic: go for the french toast!
New and Amazing: go for the Oink!
Sweet, Salty and Southern: go for the Chicken and Waffles!
Rich and Creamy: go for the Mac & Salmon!
Whatever you decide on, be sure you order it with a pitcher of Mint Prosecco Sangria!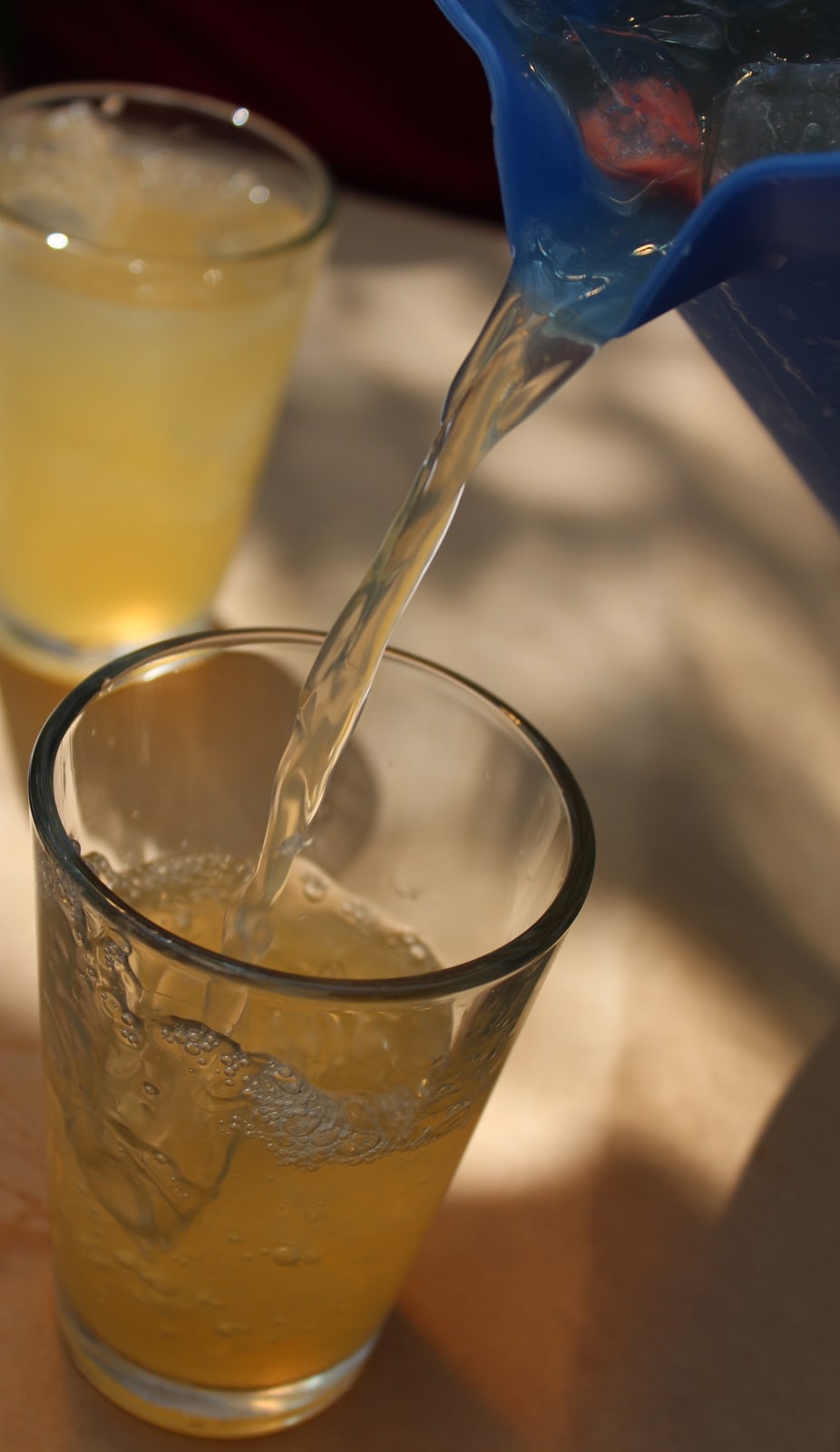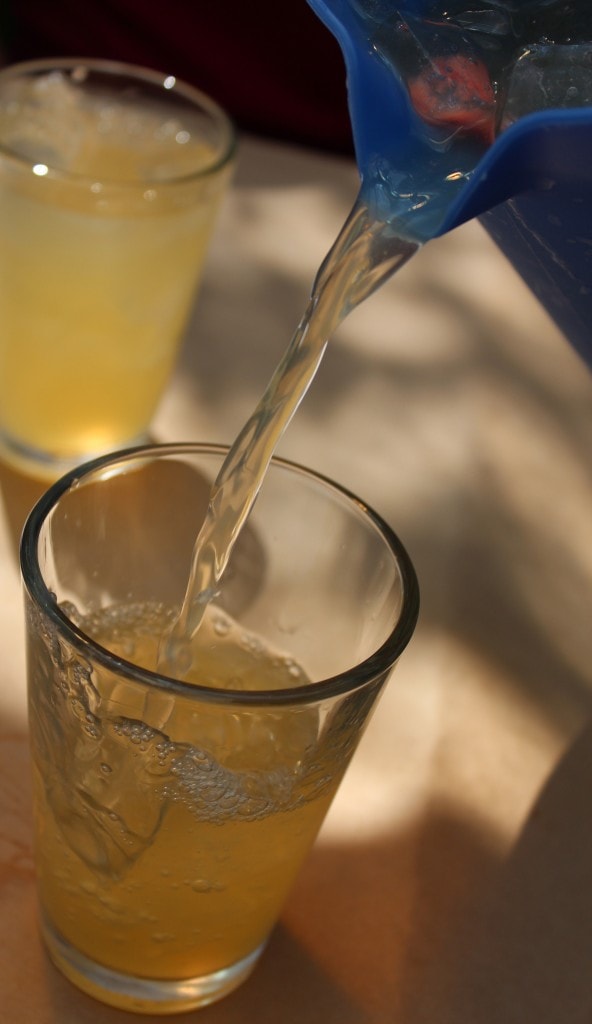 Seriously, best. sangria. ever….
… and I'm a sangria snob!
You also can't go wrong with a Blood Orange Mimosa… ever!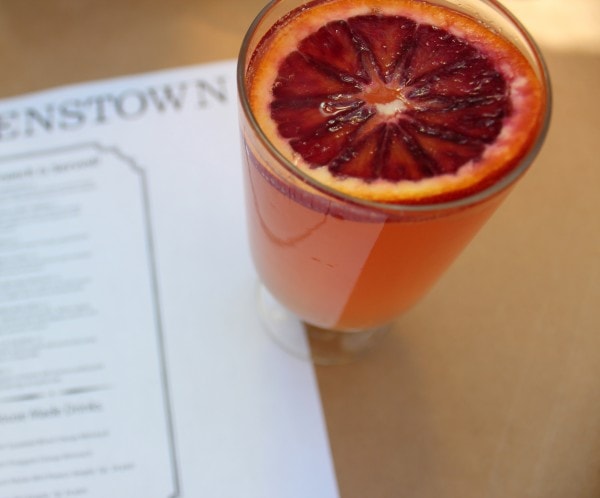 I took the steps leading into the restaurant seriously…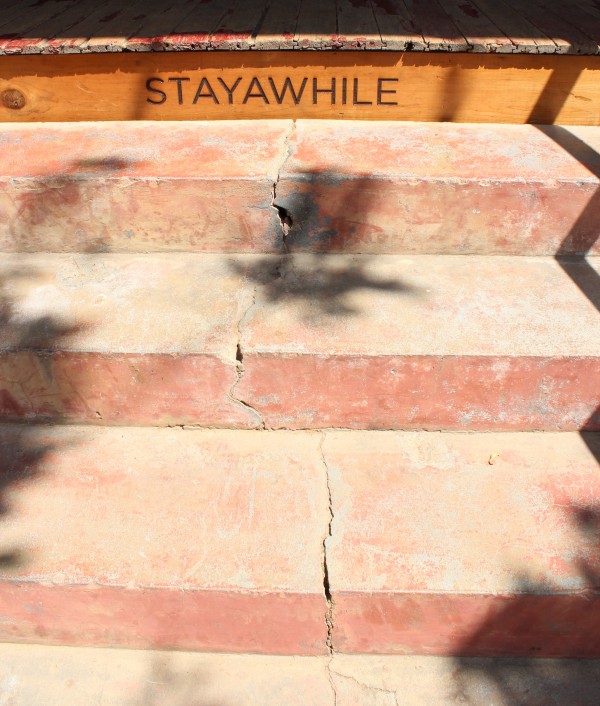 … and hung out for about 6 hours on Saturday!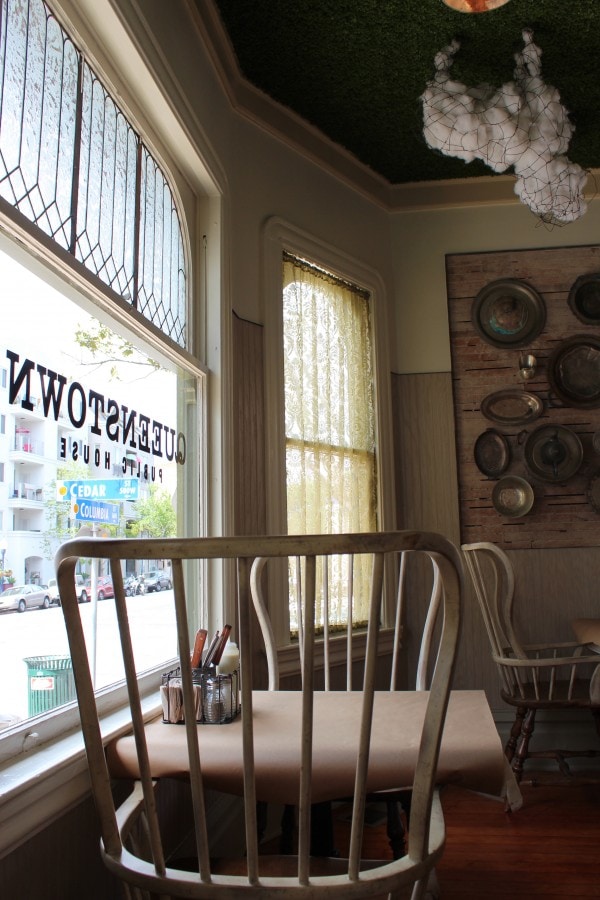 It really feels like you're at a friends house when you're there, just relaxing, warm and cozy!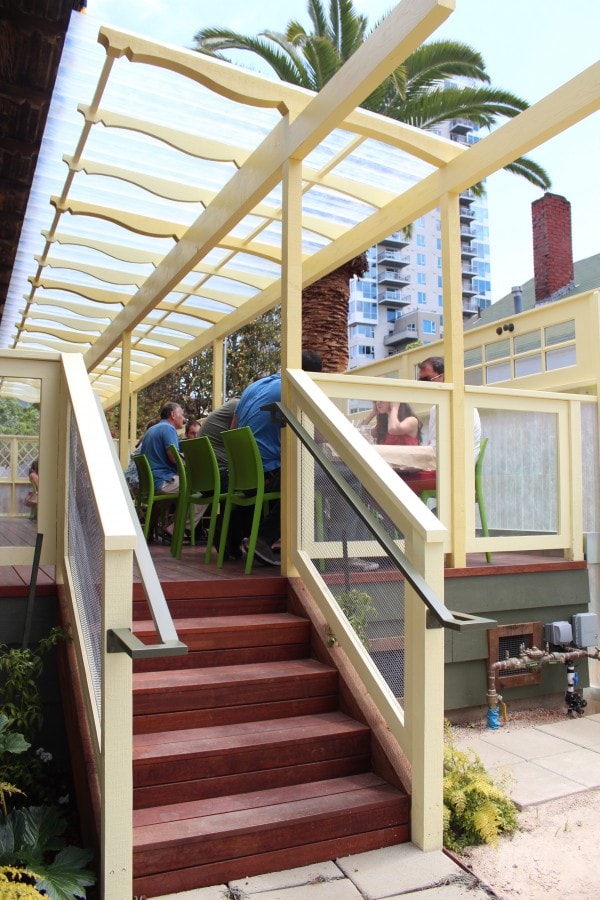 From the bright colored patio, to the sleek bar, the details in Queenstown are amazing!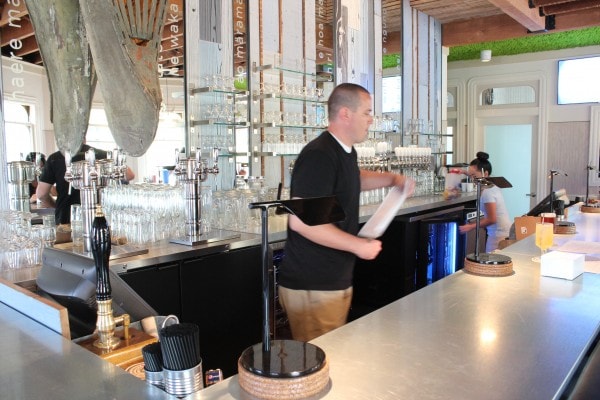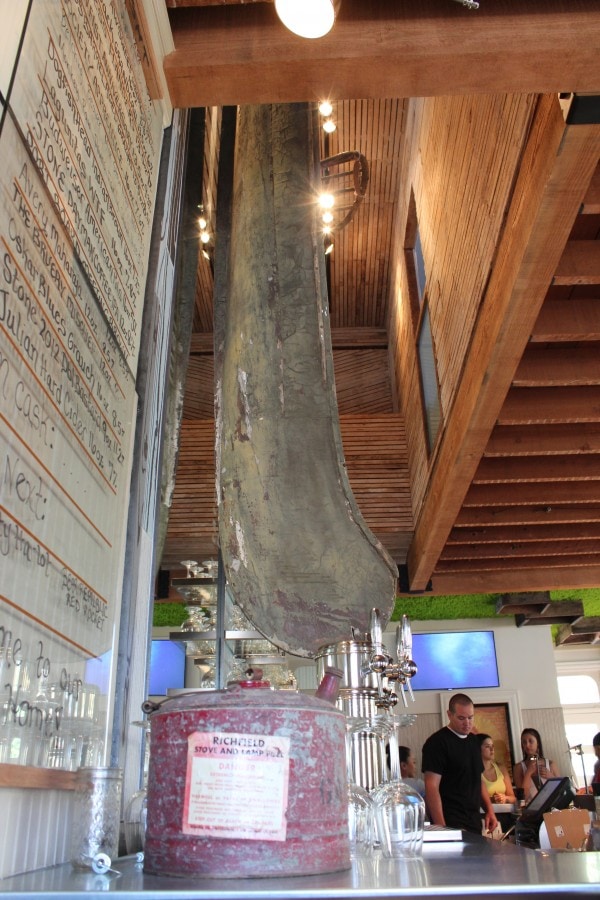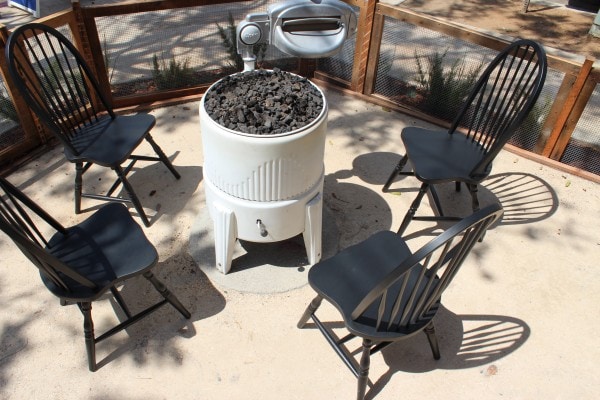 Pull up a seat by the fire pit, or out on the front lawn, grab a pitcher of sangria and relax!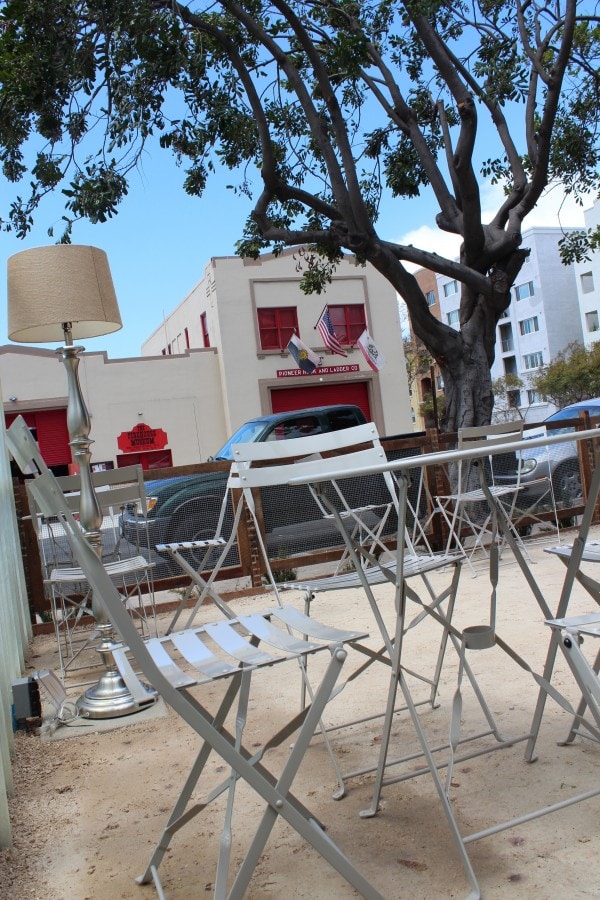 When you're at Queenstown, you're at home!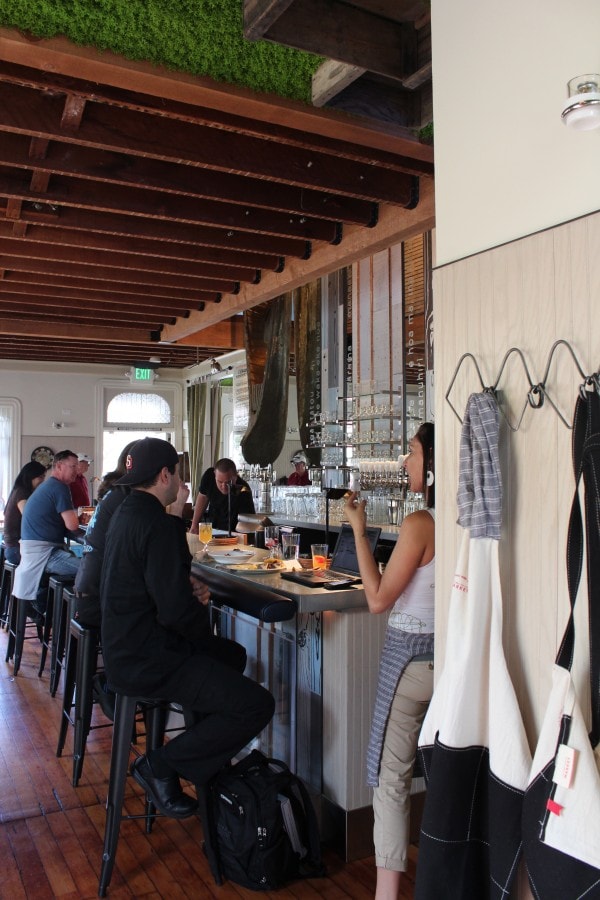 Queenstown is open for lunch or dinner any day of the week and be sure not to miss brunch on Saturday and Sunday!
Queenstown is located at 1557 Columbia Street, San Diego, CA 92101.
We are a participant in the Amazon Services LLC Associates Program, an affiliate advertising program designed to provide a means for sites to earn advertising fees by advertising and linking to amazon.com.