Chipotle honey pulled pork is layered with cream cheese, green chilies and pepper jack cheese for a sweet, spicy, super flavorful dip recipe!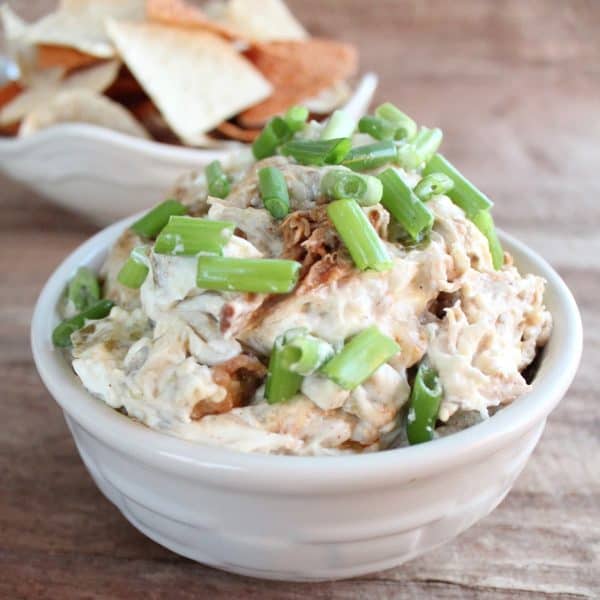 I spent last week reflecting back on 2013. Part of this reflection was upon the most popular recipes on the blog last year.
What recipes did people love, what caught the attention of websites like Buzzfeed, Yahoo and Huffington Post. I also started to think back on publishing my premiere cookbook "Buffalo Style".
The entire concept of the book came from the popularity of recipes on the blog that included buffalo sauce as an ingredient. This included my first ever "Buffalo Style" recipe, Buffalo Chicken Dip.