This metabolism boosting protein shake is filled with ingredients that will help speed up your metabolism and provide a good source of protein.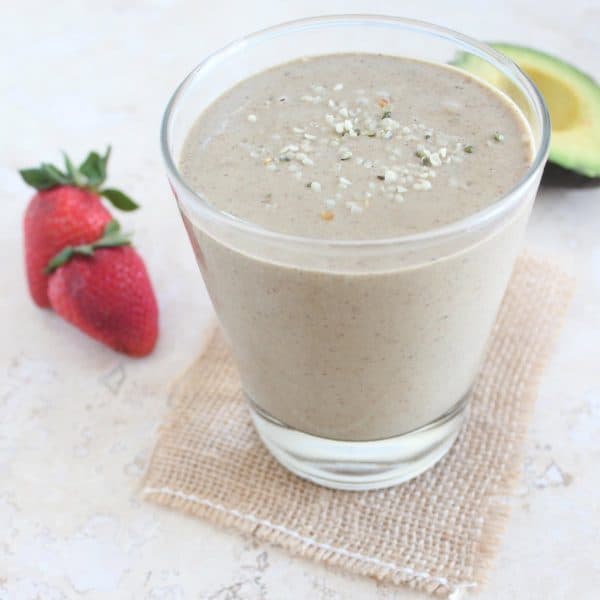 Today's post is sponsored by Beaming.
I am so excited to bring you my latest recipe featuring Beaming's awesome superfood blends that add healthy, nutritious protein and vitamins to any shake or smoothie!
I decided to create another "Metabolism Boosting" recipe because the original Metabolism Boosting Breakfast Smoothie that I created almost a year ago has been one of the most popular recipes of all time on the blog!