Meme's Graham Cracker Cookie Sandwiches
This post may contain affiliate links.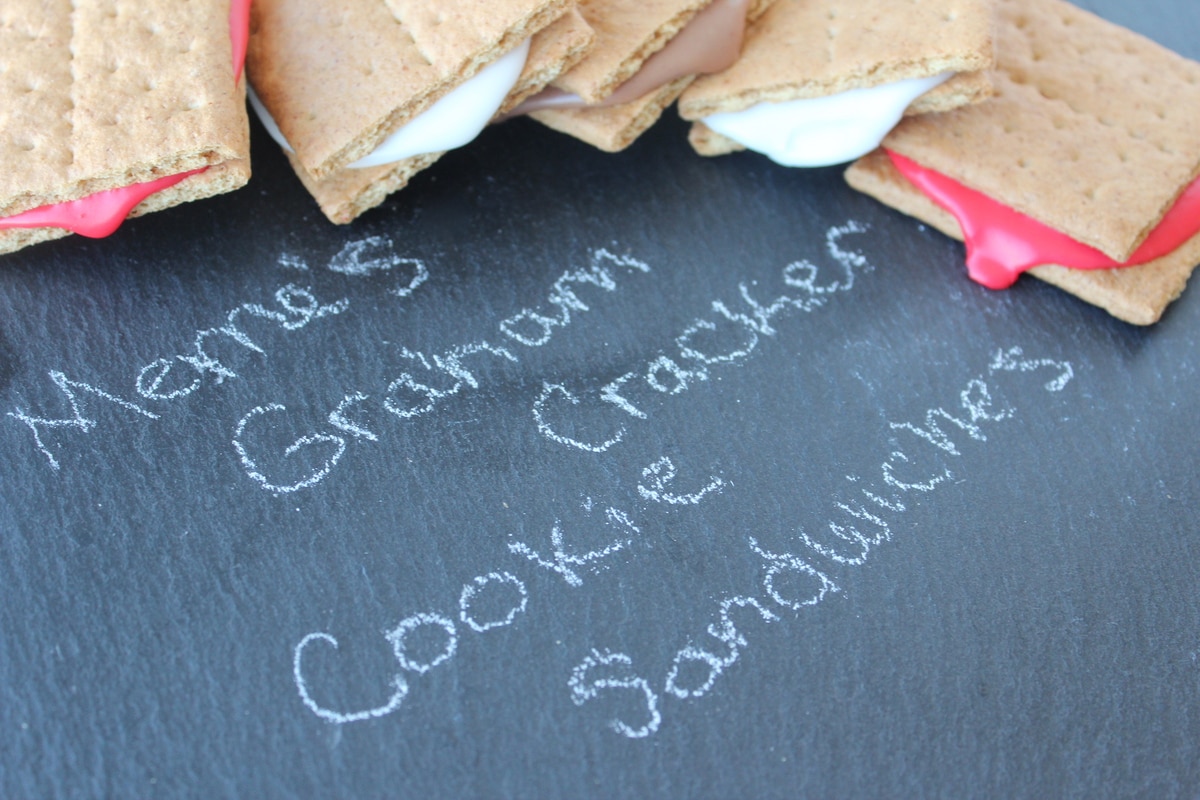 My grandma Meme was always smiling, always baking and always had tons of love to give!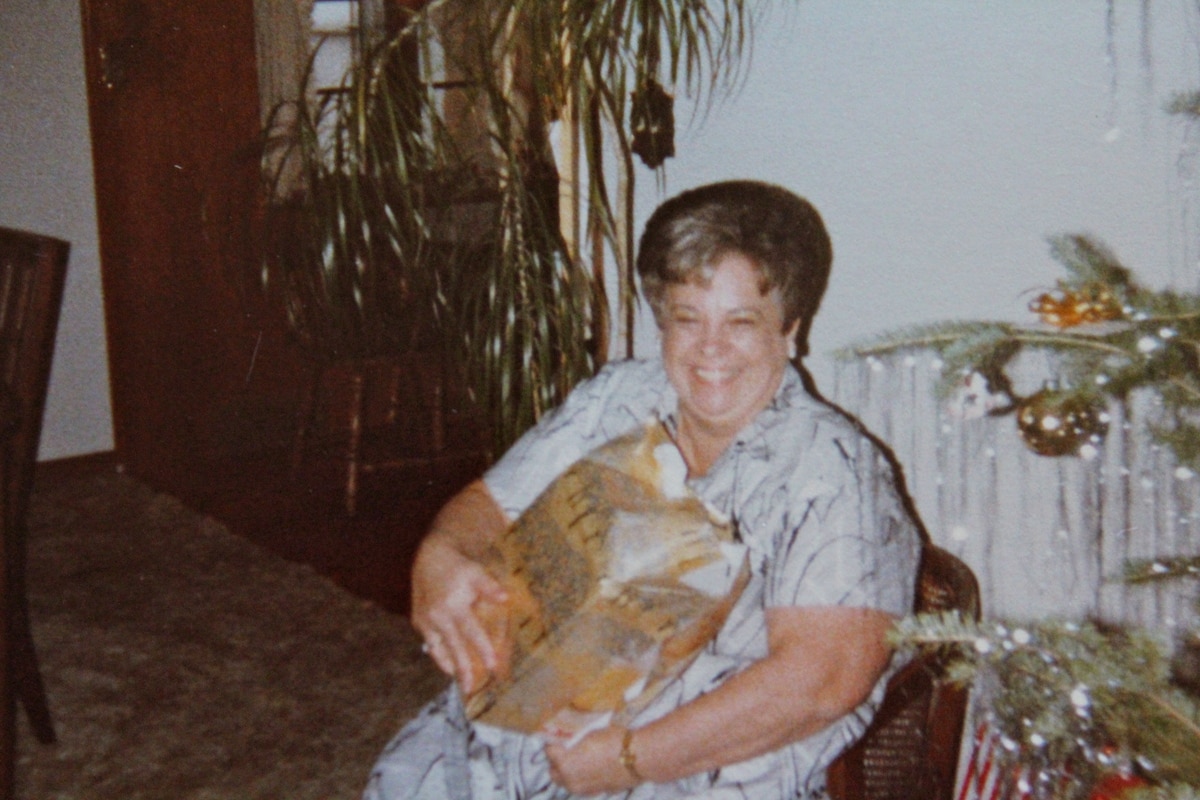 I dedicated my 100th post on the blog to Meme by baking her Pink Lemonade Pie. Now I dedicate my 200th post to her!
I loved helping Meme in the kitchen growing up. She taught me lots about baking, including taste testing, you know, for quality control purposes! 😉
I was lucky enough to grow up in a time, place and family that had Meme's and Papa's instead of nannies and babysitters. Whenever Mom was working my brother and I would go spend the afternoons after school with my Meme. We were her only two grandchildren and she loved spoiling us. She would always say we weren't spoiled, we were "well-loved" and I couldn't agree more!
We were spoiled with loving gestures, such as making two pies so that my brother and I could each have our favorite. Or making pink and chocolate graham cracker cookie sandwiches because I wanted pink and my brother wanted chocolate! And these cookie sandwiches are what I am sharing with you all today.
While it may be one of the simplest recipes I post on the blog, it is also one that is filled with the most memories!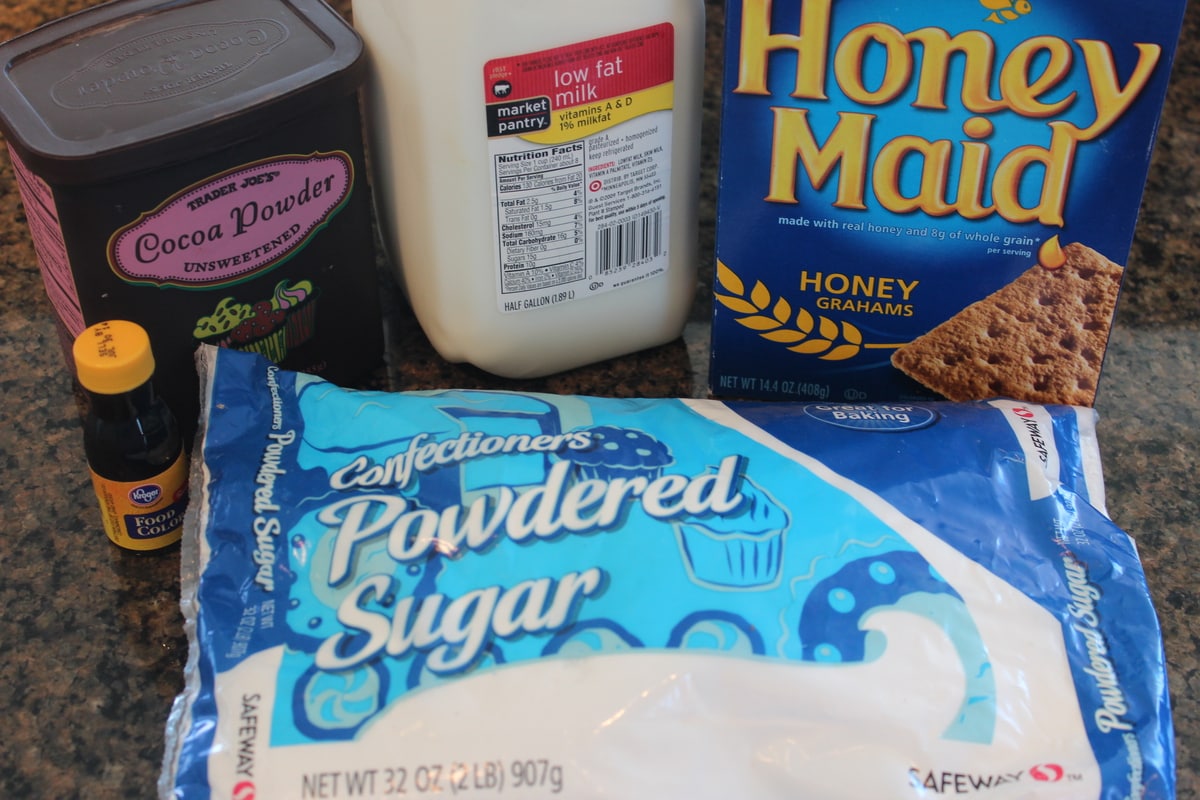 Total Time: 15 minutes
Ingredients (makes 26 cookie sandwiches)
9 cups powdered sugar
3/4 cup milk
1 tbsp cocoa
2-3 drops red food coloring
1 box graham crackers
Start by combining the powdered sugar and milk until no lumps exist. Separate the icing into three bowls. In one bowl add the cocoa and in another add the food coloring.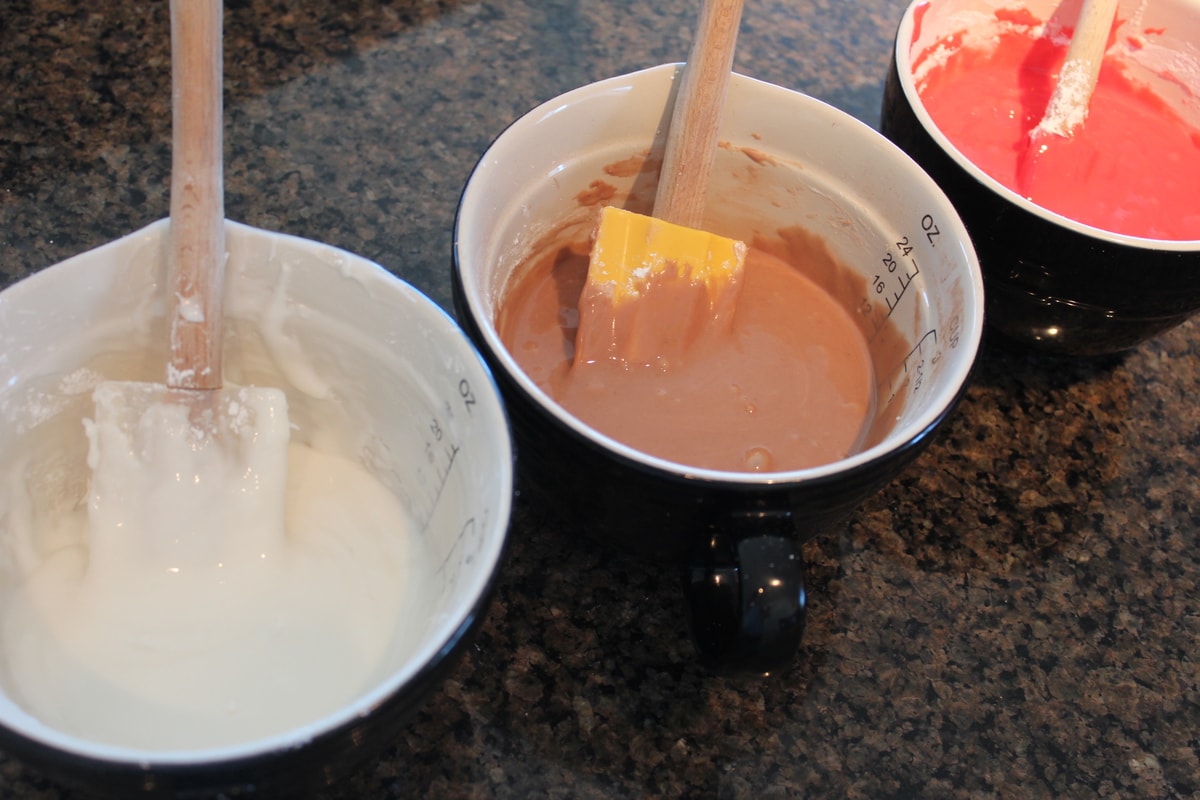 Next, spread the icing on one half of a graham cracker.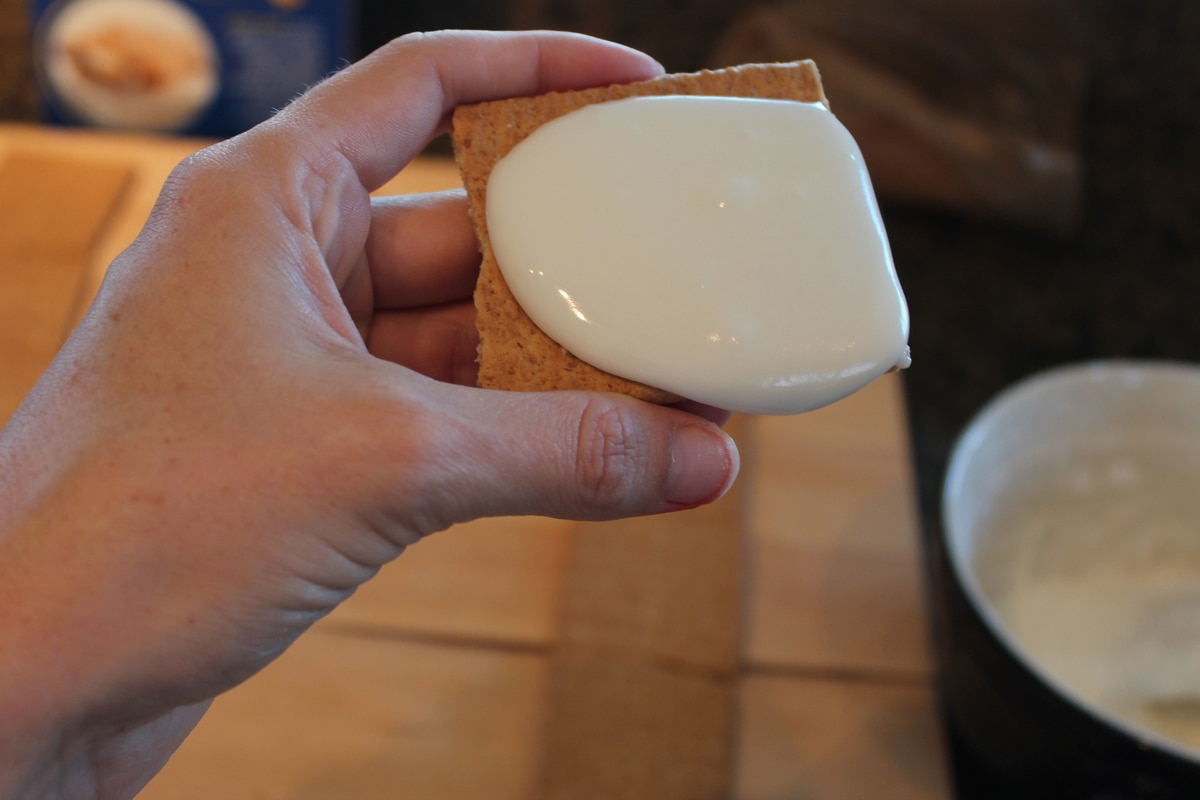 Then sandwich another graham cracker on top.
Repeat until all cookie sandwiches are made. Set to the side and allow the icing to harden so it doesn't ooze out when you bite in…. or dig in and just let that icing ooze!
Chocolate for my brother.
Put them all together and you have a neapolitan stack of cookie sandwiches!
These brought back so many great childhood memories!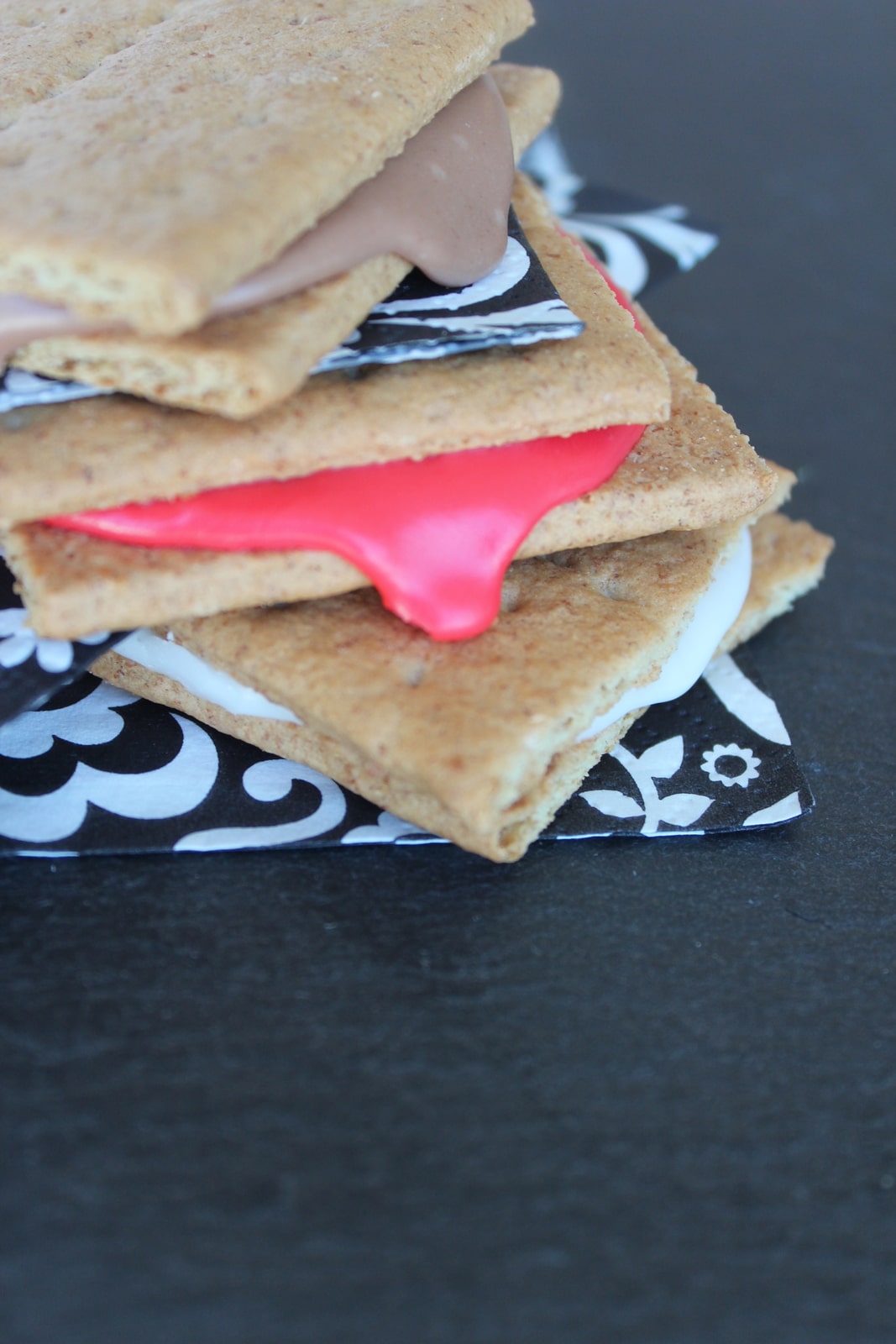 And tasted just like I remembered!
We are a participant in the Amazon Services LLC Associates Program, an affiliate advertising program designed to provide a means for sites to earn advertising fees by advertising and linking to amazon.com.