Nutmeg Cream Cheese Sopapillas
This post may contain affiliate links.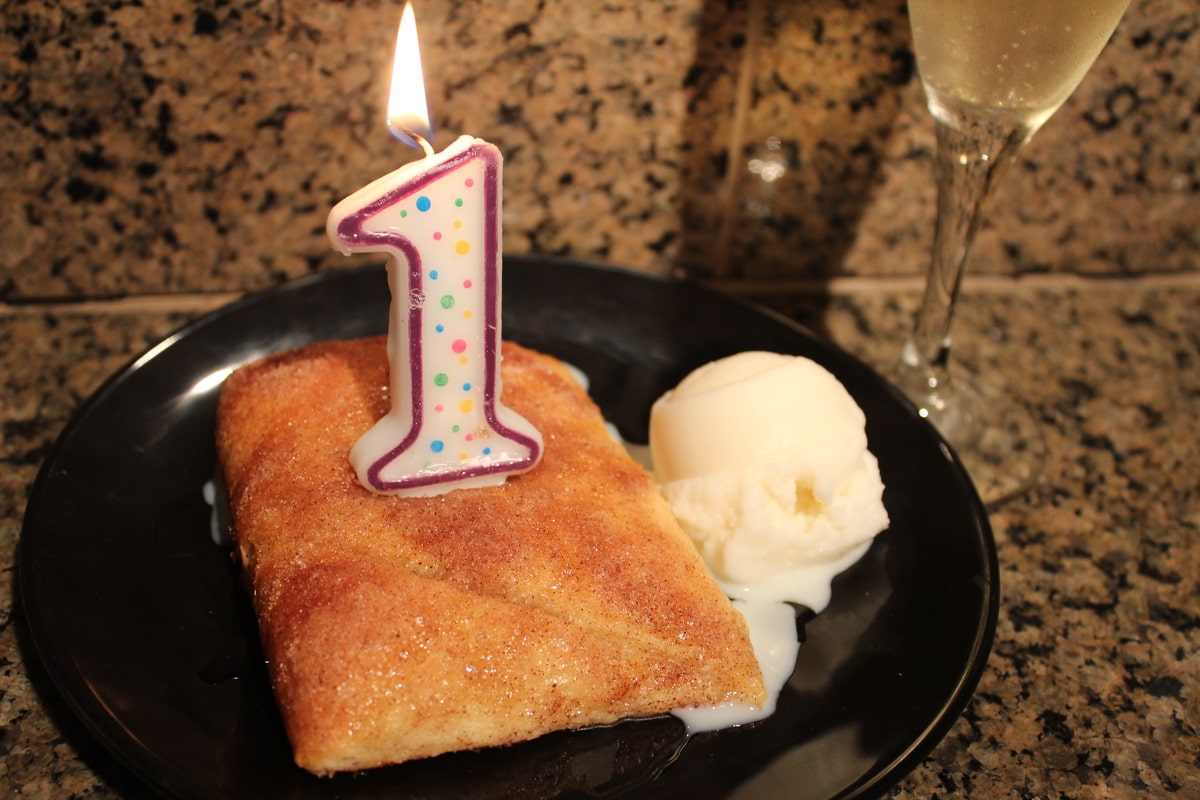 When I decided to serve Mexican food for my one year blog anniversary dinner I knew I had to stick with this cuisine throughout the whole meal, including the dessert.
Instead of baking a one year anniversary cake, I went with one year anniversary nutmeg and cream cheese stuffed sopapillas complemented by a delicious side of homemade coffee ice cream.
The result was an entire house that smelled like cinnamon heaven and a sweet, creamy, delicious dessert!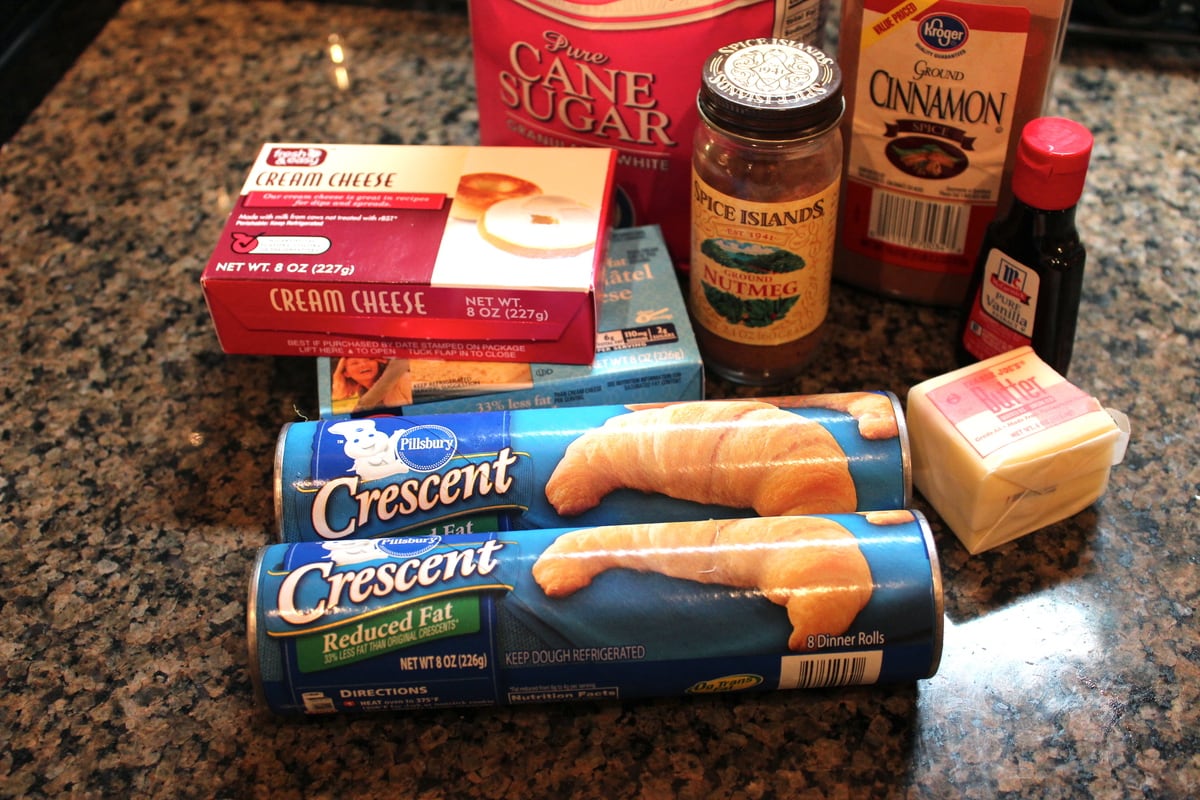 Ingredients
16 oz cream cheese (softened)
3/4 cup sugar
2 tbsp cinnamon
1 tsp nutmeg
1 tbsp vanilla
2 8 oz packages crescent rolls
3 tbsp butter (melted)
1/4 cup honey (not pictured/for topping)
Add the cream cheese, 1/2 cup sugar, 1 tbsp cinnamon, nutmeg and vanilla to a large mixing bowl.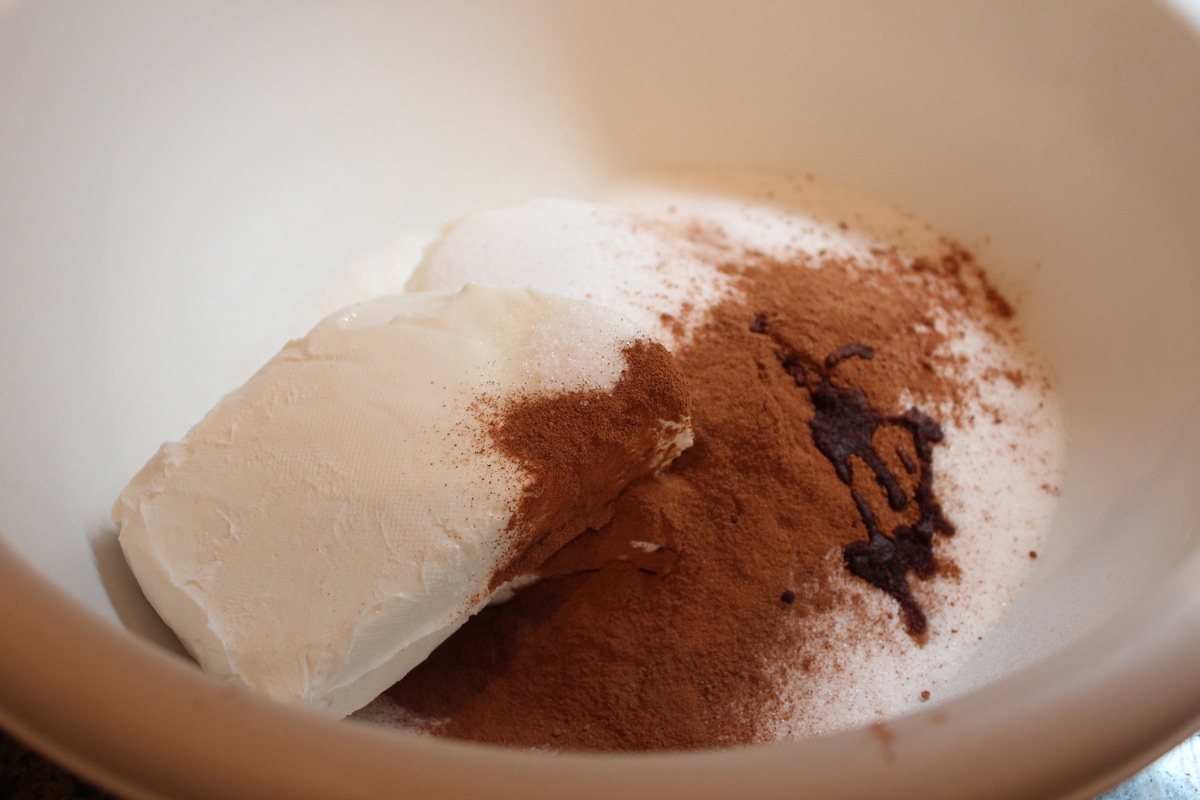 Use beaters to mix well. Roll out the Crescent roll dough and separate into the 4 perforated rectangles in each can using your fingers to press together the two triangles.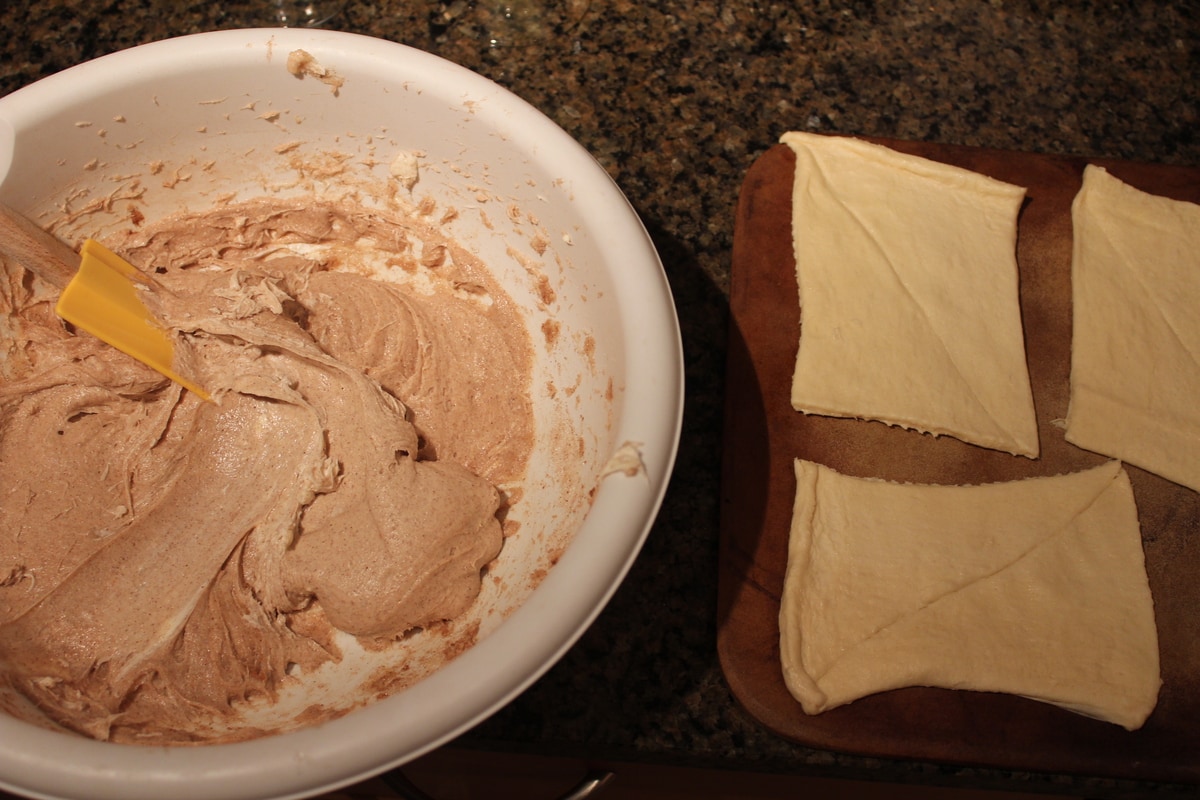 Next, spread each rectangle with the cream cheese mixture.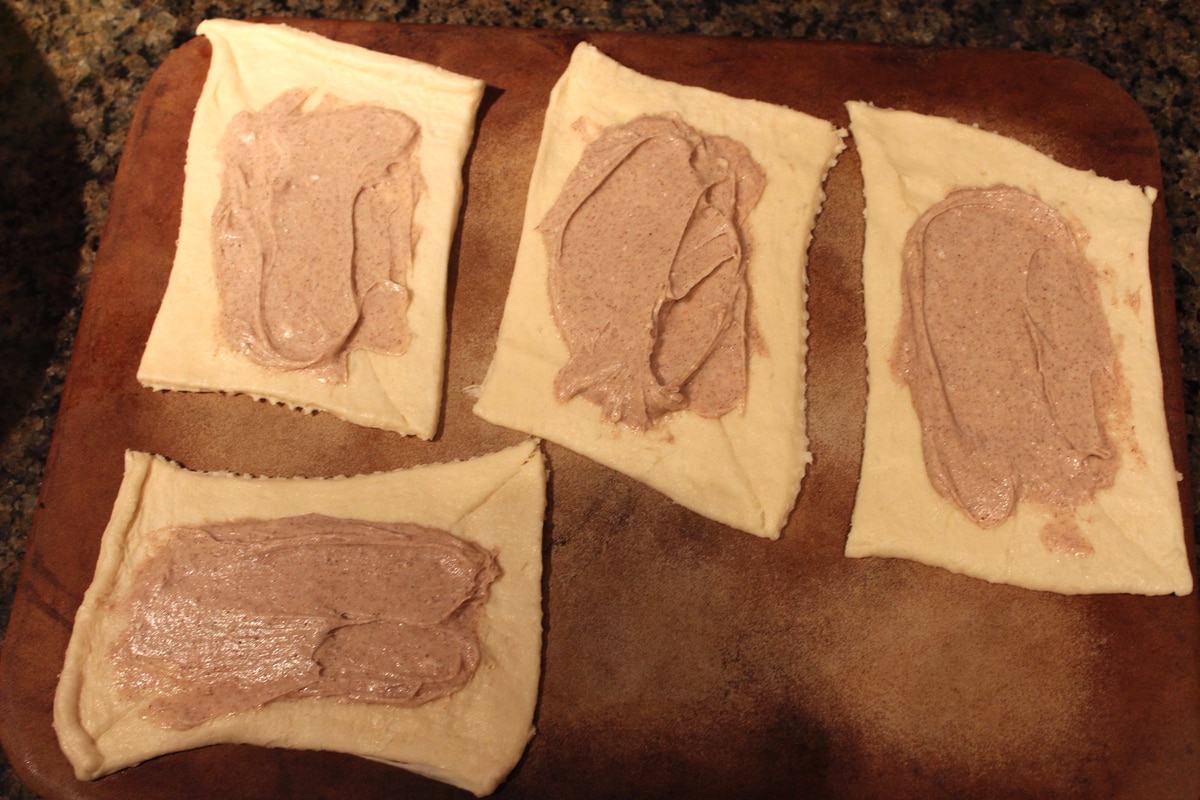 Fold over and press the edges together.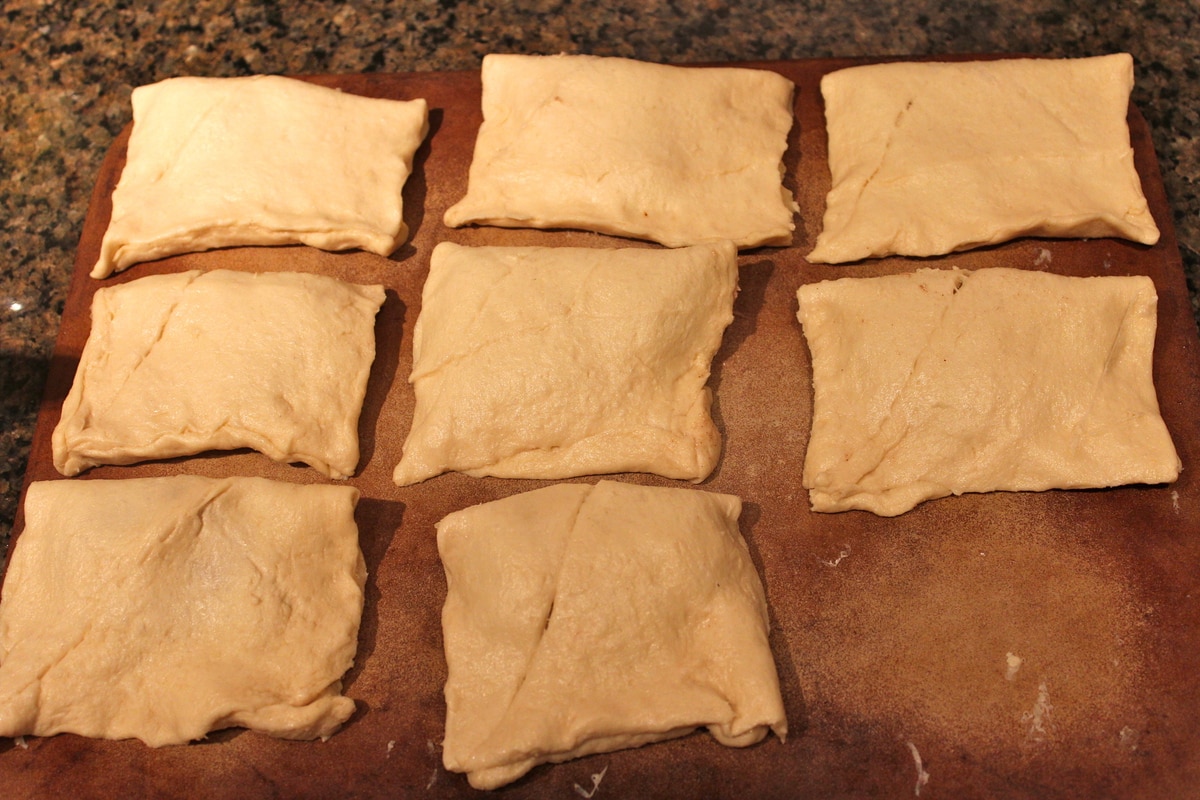 Melt the butter and brush on top of the sopapillas.
Next, combine the additional 1/2 cup sugar and 1 tbsp cinnamon and sprinkle on top of the sopapillas.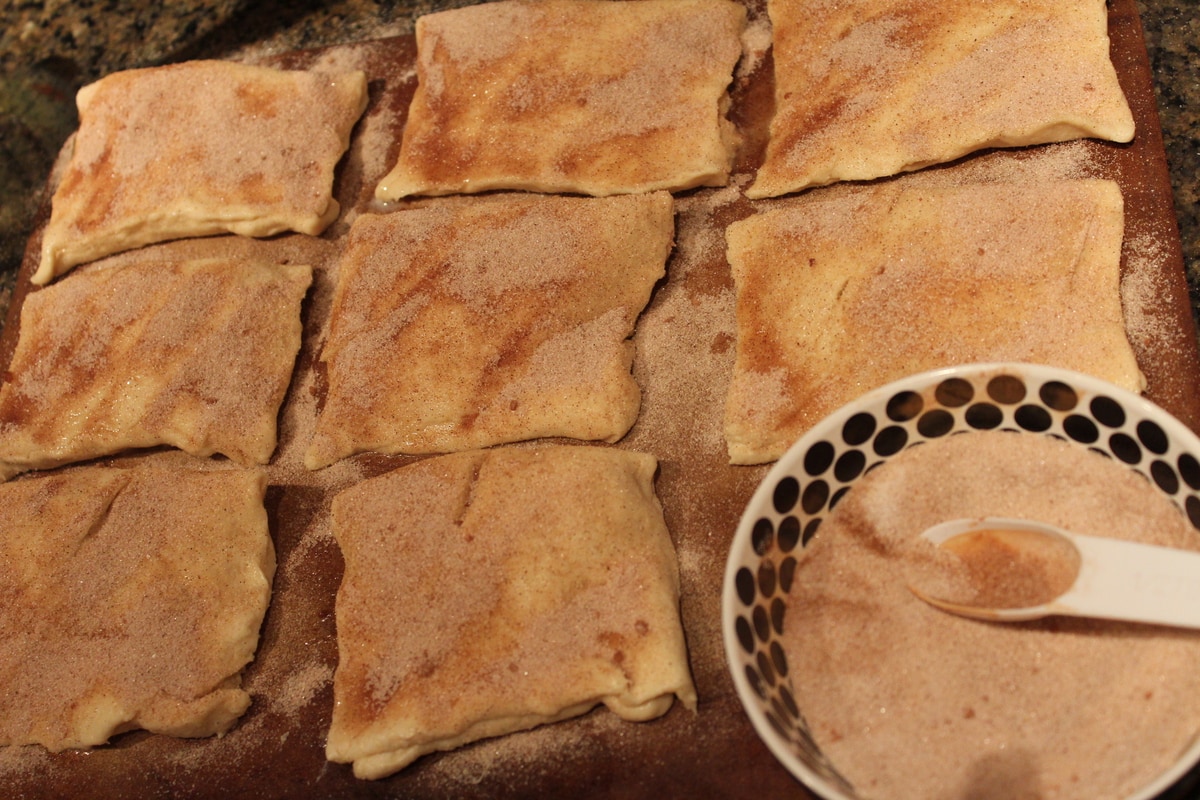 Place in the oven at 350°F for 15-17 minutes. Enjoy that amazing cinnamon nutmeg smell that is now filling your entire house!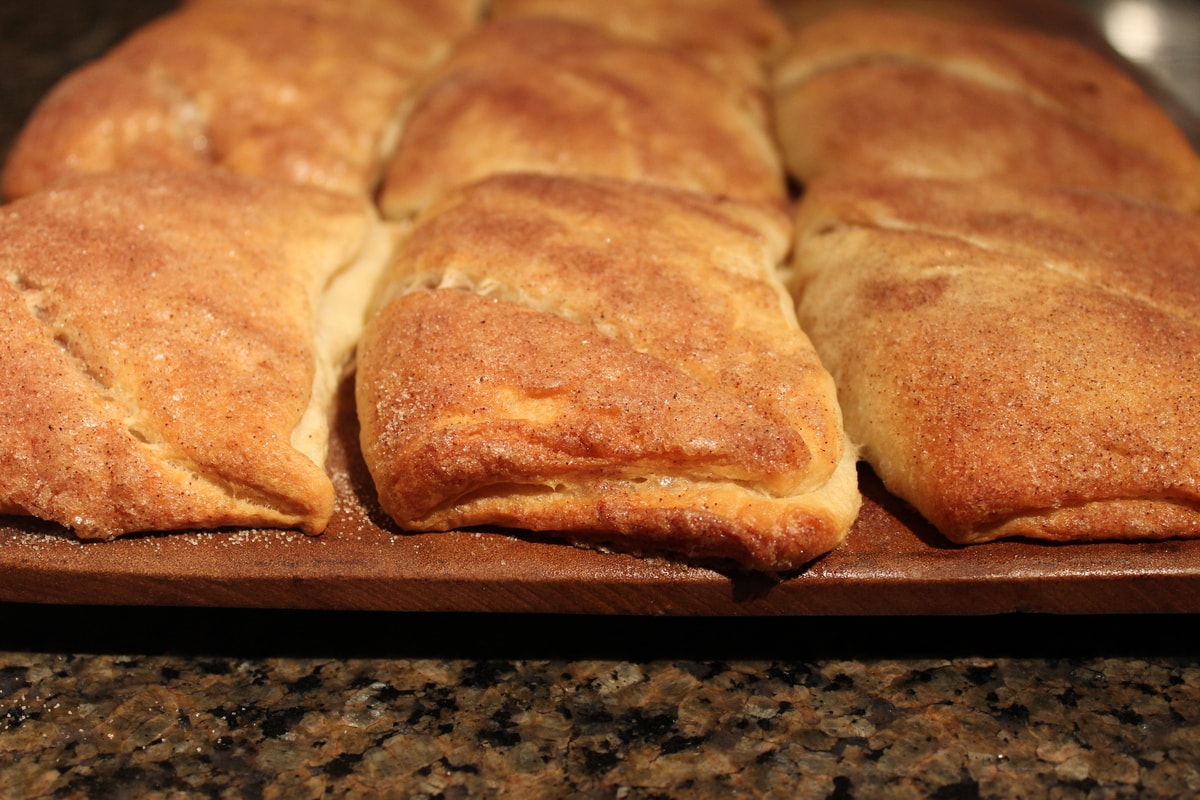 Remove from the oven and drizzle with honey.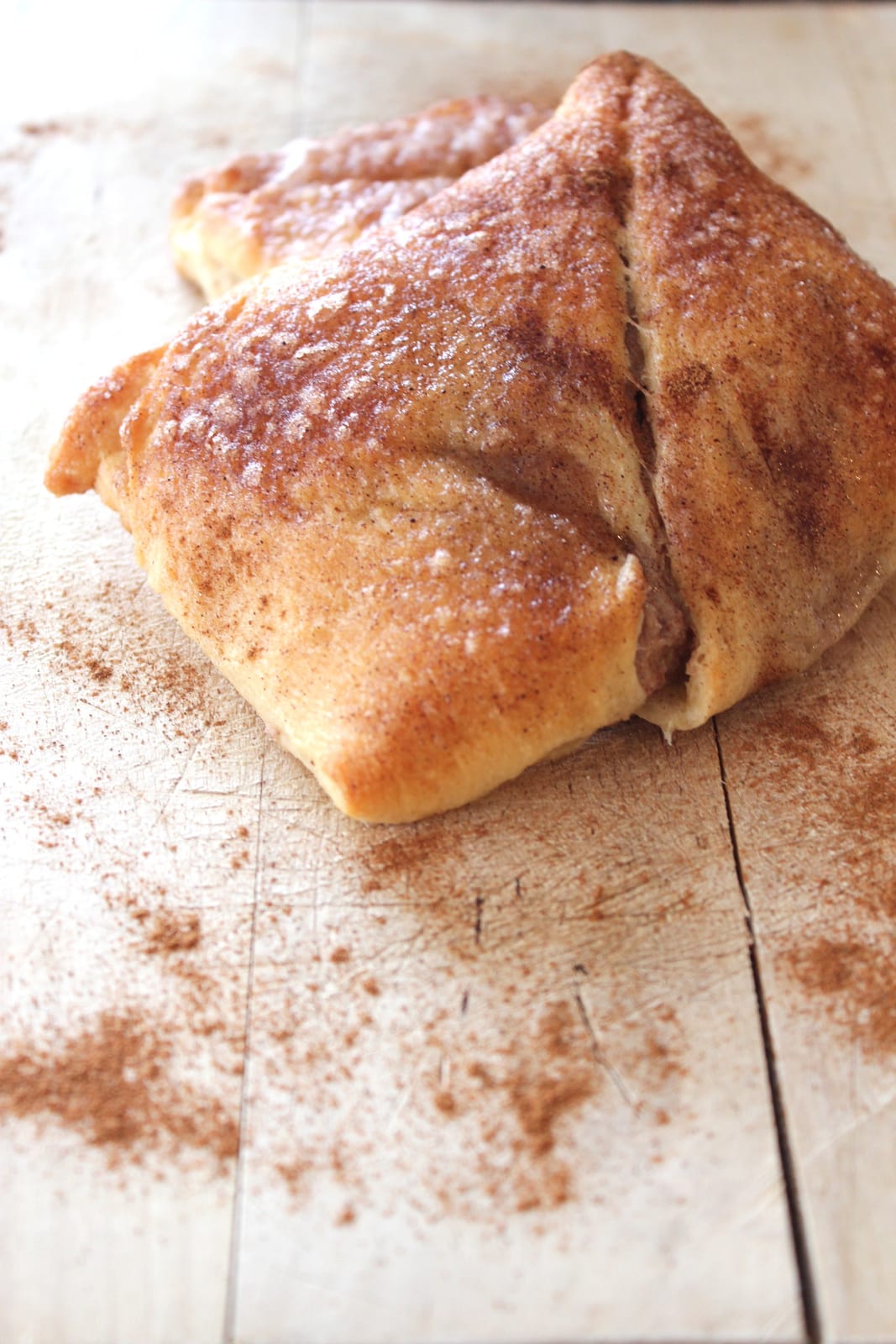 Slice these babies open and get to that delicious creamy center!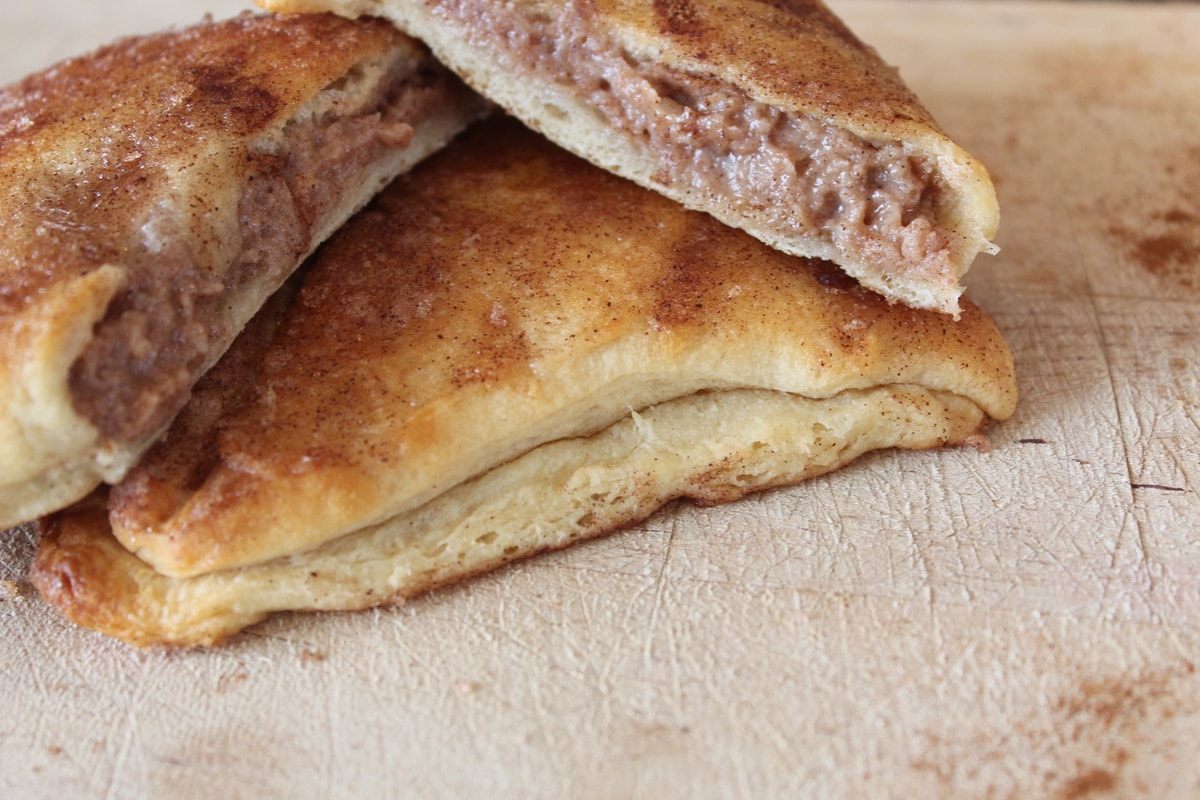 We are a participant in the Amazon Services LLC Associates Program, an affiliate advertising program designed to provide a means for sites to earn advertising fees by advertising and linking to amazon.com.