Tag Archives: chicken sliders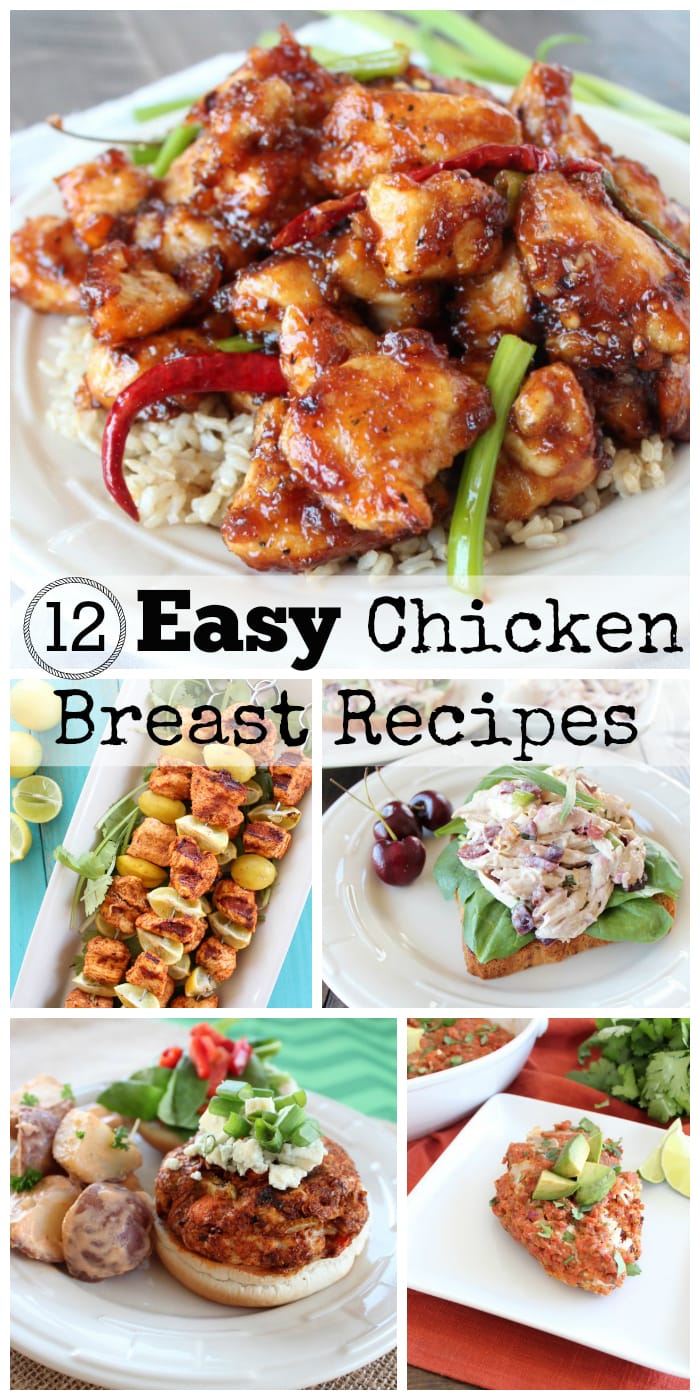 Looking for new chicken breast recipes to switch up your weekly menu? You've come to the right place! These 12 chicken breast recipes are all easy to prepare and made in 30 minutes or less, making them perfect for weeknight dinners in a rush!
With everything from burgers to skewers, and Chinese to Mexican, as well as many gluten free options, this list will add tons of variety to your chicken recipe repertoire!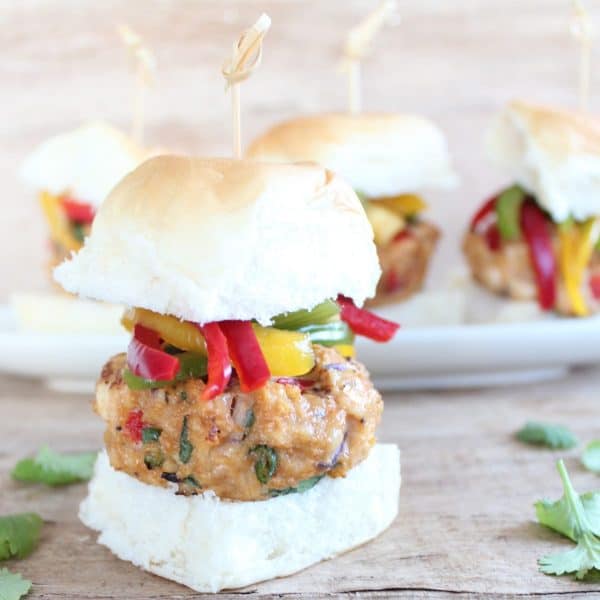 Today, I'm so excited to introduce you to a new slider recipe, as well as a new WhitneyBond.com partner!
I'm sure that many of you are familiar with Litehouse products already, but for those of you who aren't, I'm happy to fill you in on all of the goodness they have to offer!