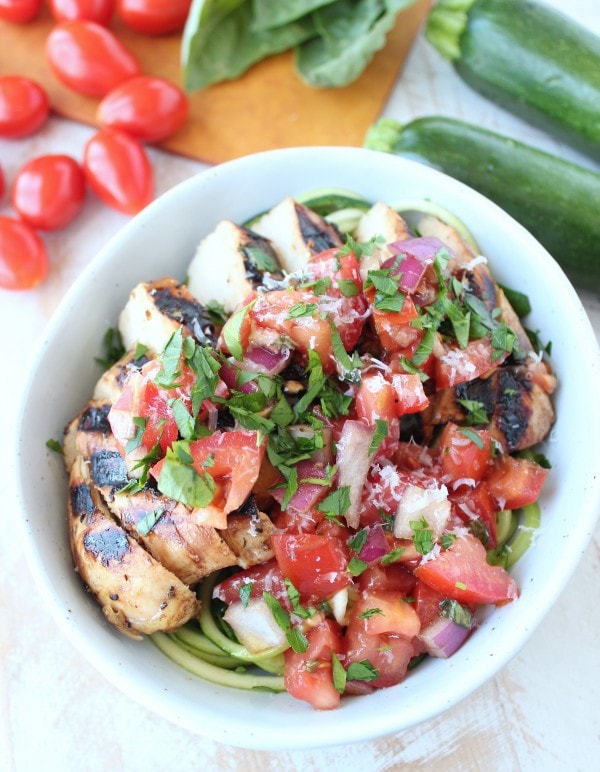 Bowls in the food world are the equivalent to Game Of Thrones in the TV world, SO HOT RIGHT NOW!
If you google "Bowl Trend In Food" you'll find dozens of articles about how "Bowls Are The New Plates" (yes, that's actually the title of an article from The Wall Street Journal! 🙂 )
This is one food trend that I'm not upset about at all! You can pack a lot of healthy ingredients into a bowl, while also adding a ton of flavor to make it super yummy!