Top 18 New Recipes of 2018
This post may contain affiliate links.
Whole30 recipes, Instant Pot recipes and recipes with buffalo sauce were some of the most popular trends in the Top 18 New Recipes 2018 on WhitneyBond.com!

Every year I love to reflect back on what the most popular new recipes were from the year before. The Top 17 New Recipes in 2017 highlighted buddha bowls and zoodle bowls. And as you'll see in this post, bowls are still a big hit!
This year I hosted "Whole30 March" with an entire month dedicated to Whole30 recipes. This was a very popular month! In fact, 8 of the recipes on this list were part of Whole30 March. At the end of the month, I rounded up 30 Easy Whole30 Recipes with a Whole30 Shopping List.
This year, I also introduced Instant Pot recipes on the blog and people were excited! From easy basic recipes like Instant Pot BBQ Chicken to full dinners in the Instant Pot like this AMAZING Beef Stroganoff, the people have spoken and more Instant Pot recipes will be appearing on the blog in 2019!
Lastly, I'm sure it's no surprise to anyone that recipes with buffalo sauce topped this list! Ever since I introduced Buffalo Chicken Cheesy Penne to the blog in 2012, people keep coming back for recipes with buffalo sauce, so I'm here to give them to you, year after year!
Luckily, there are several brands of buffalo sauce that are whole30 approved and most are vegan and gluten free, making buffalo sauce an easy ingredient to add to any diet!
In addition to delicious recipes, this year on the blog I shared my Kitchen Remodel Reveal with all of the fun before & after pictures to go along with it!
I can't wait to share more deliciousness in 2019! What can you look for in the new year? Definitely more Whole30 recipes, gluten free recipes, Instant Pot recipes, low carb recipes, zoodle bowls, buddha bowls and of course, buffalo sauce recipes!
Looking for something in particular? Vegetarian Instant Pot Recipes? Low Carb Slow Cooker Recipes? Leave a comment below and let me know!
Now without further ado, I present to you…
The Top 18 New Recipes of 2018 on WhitneyBond.com!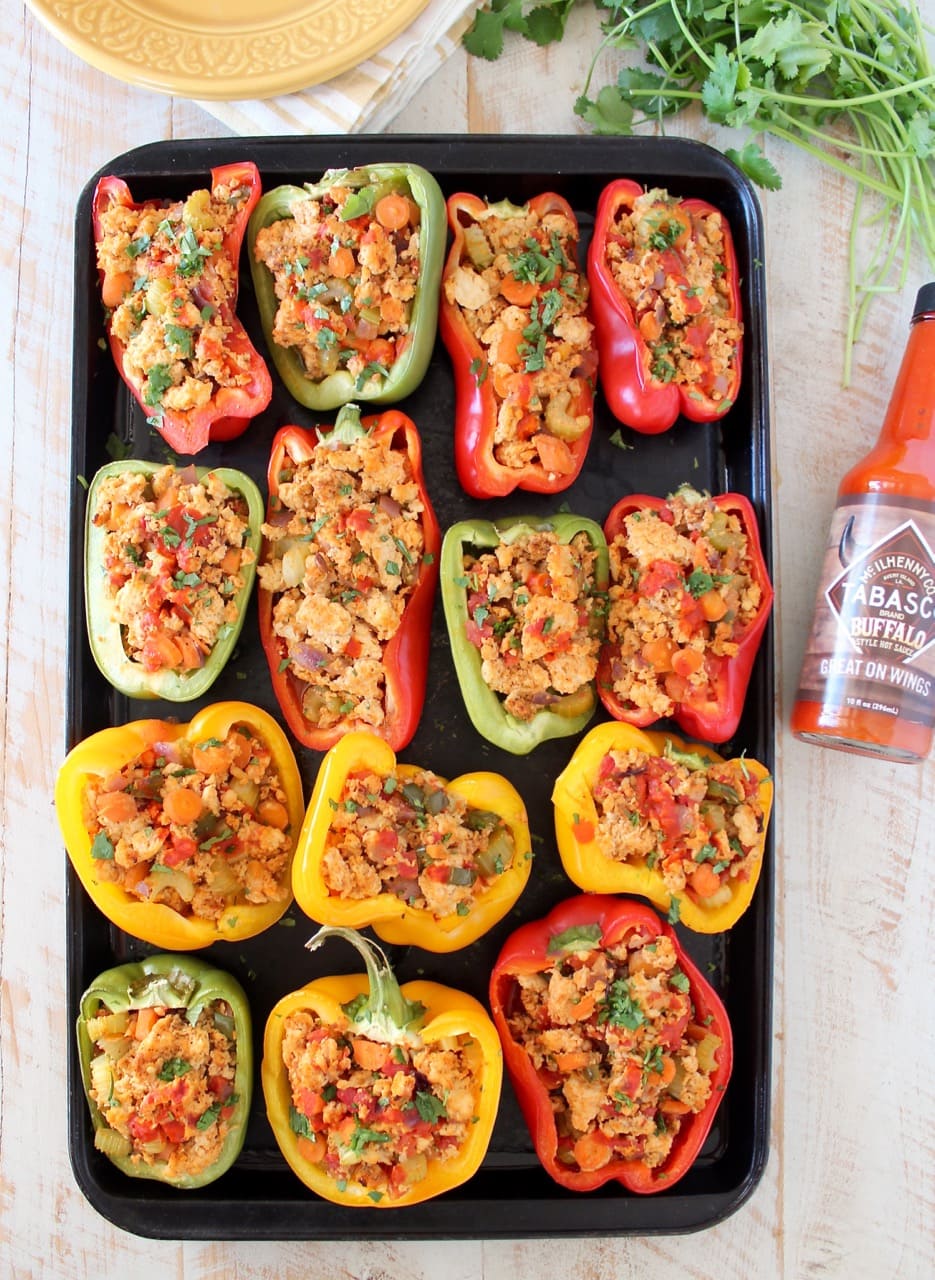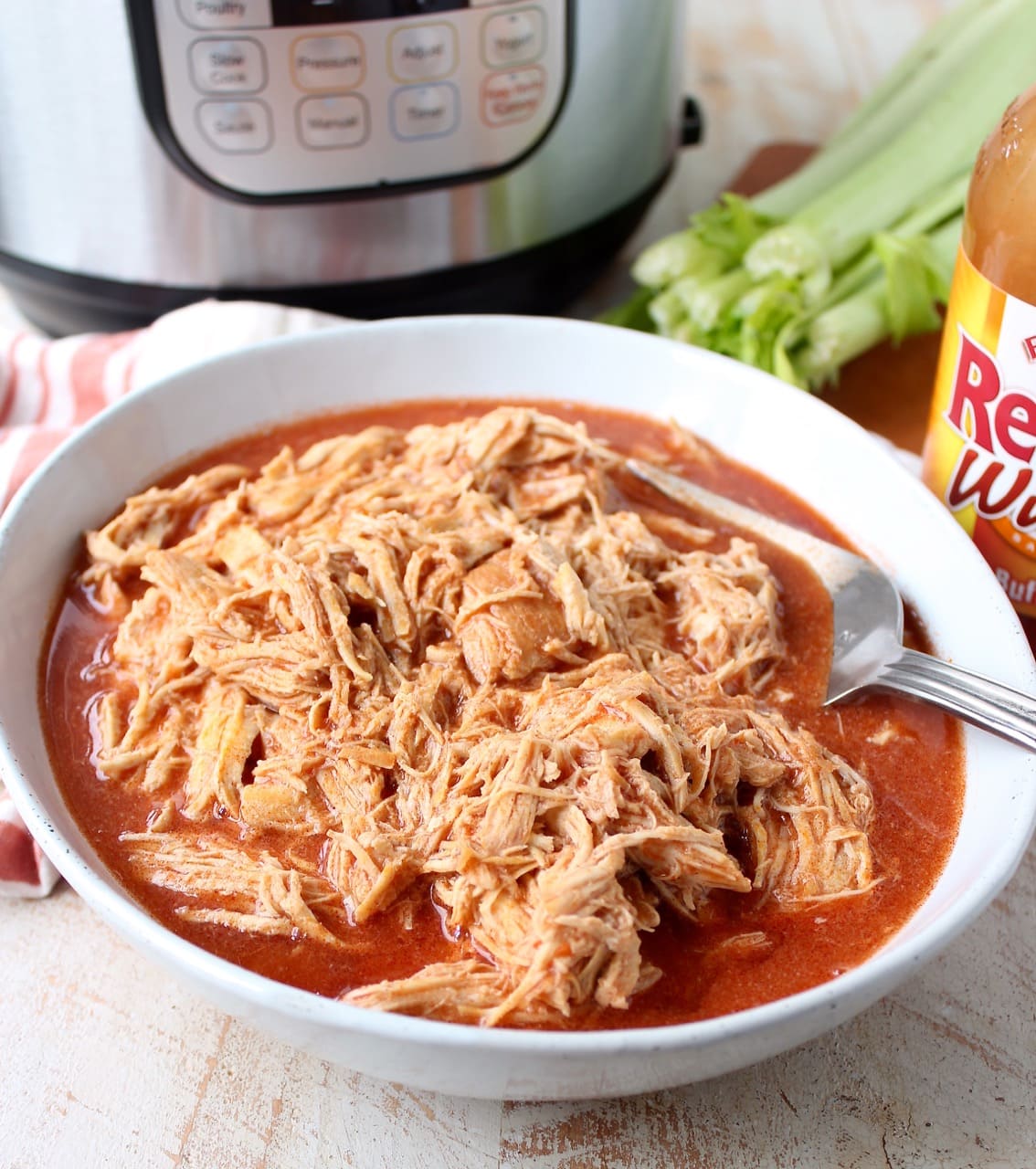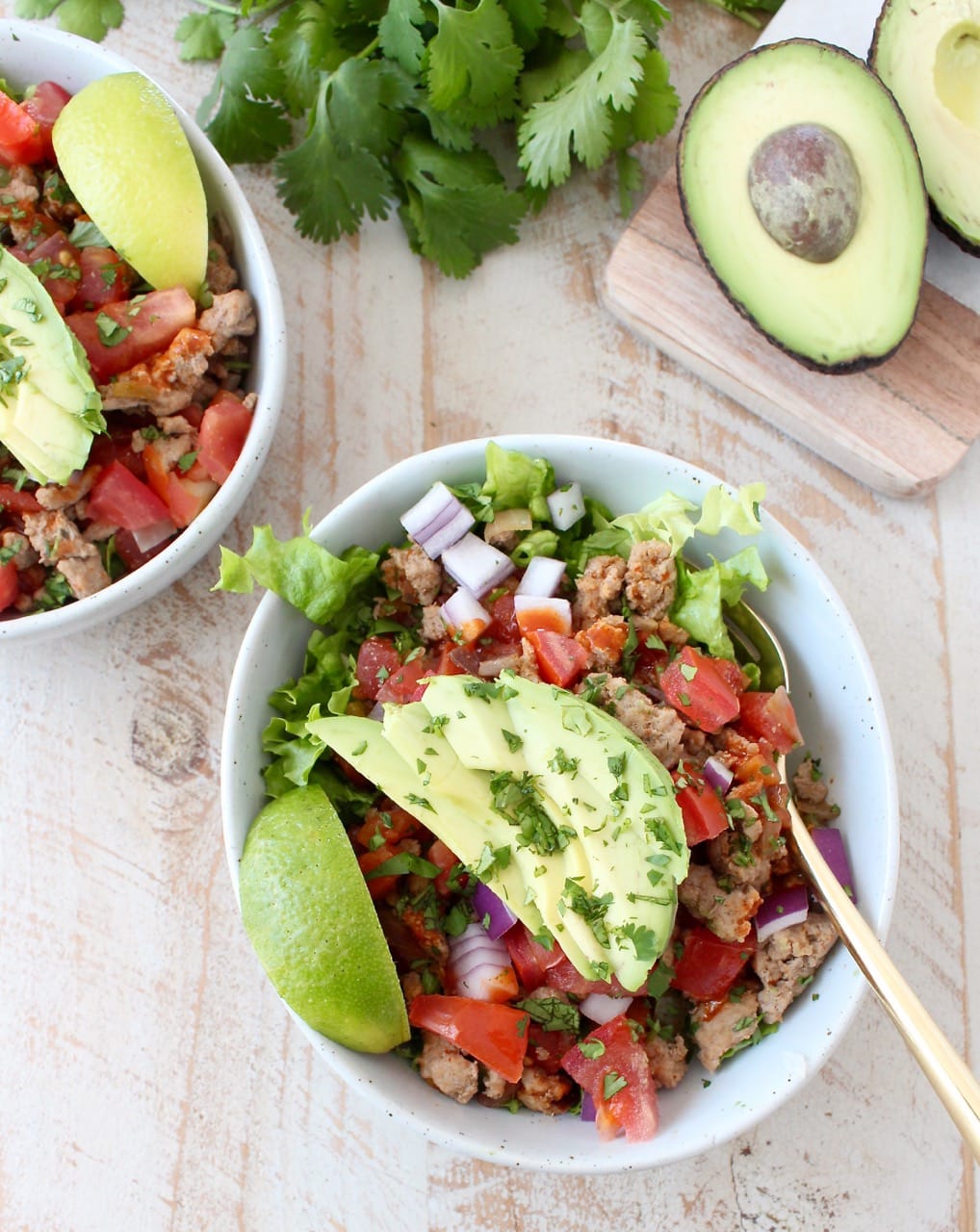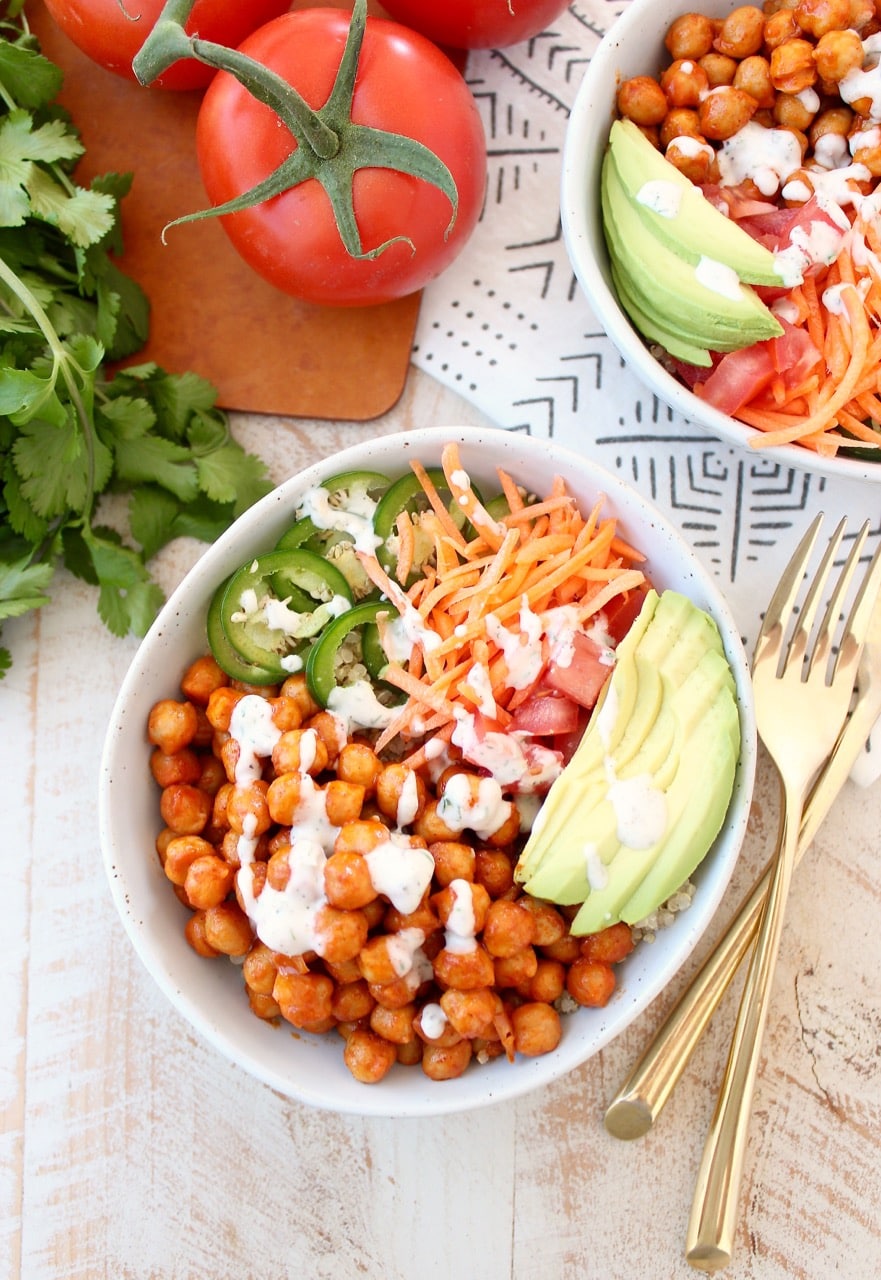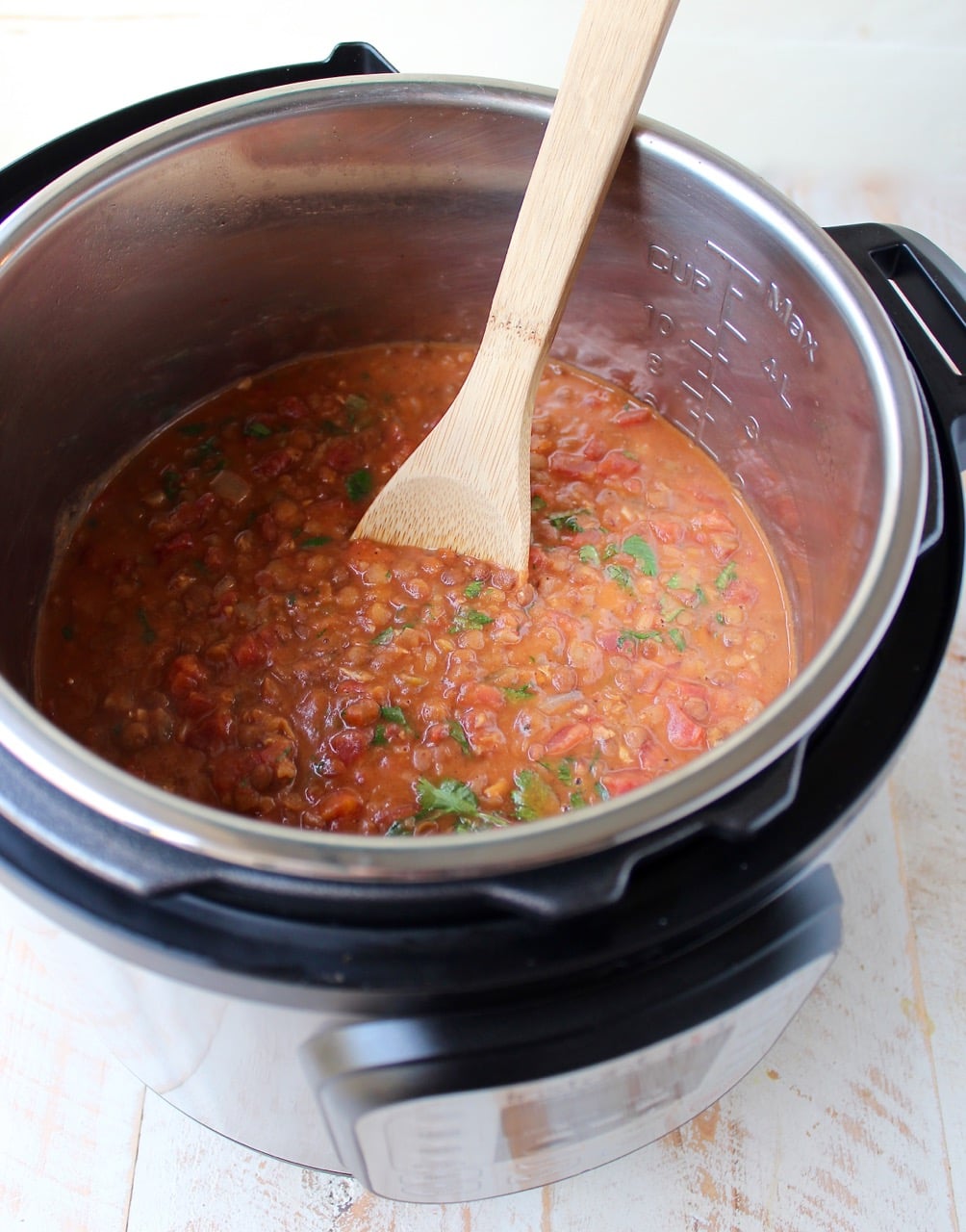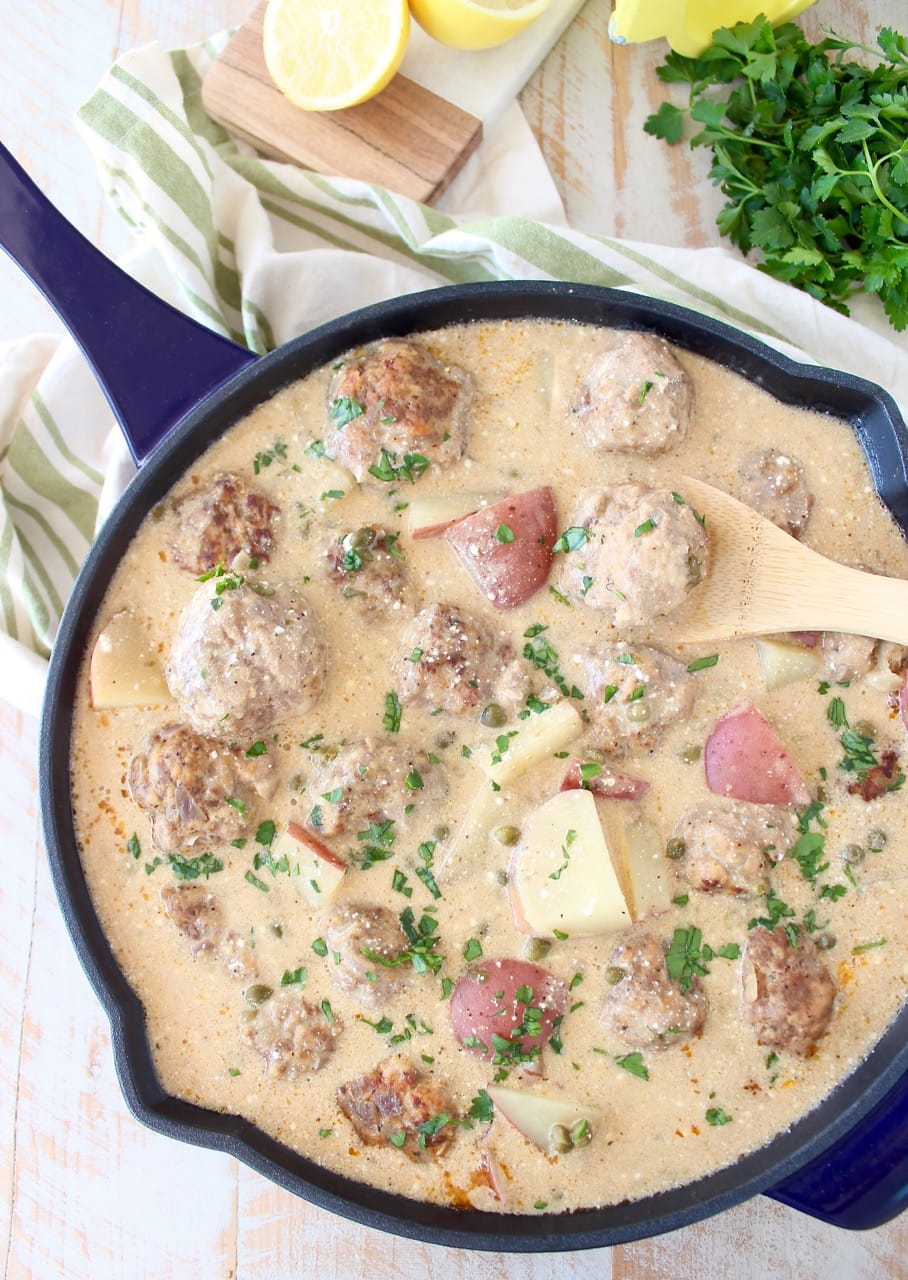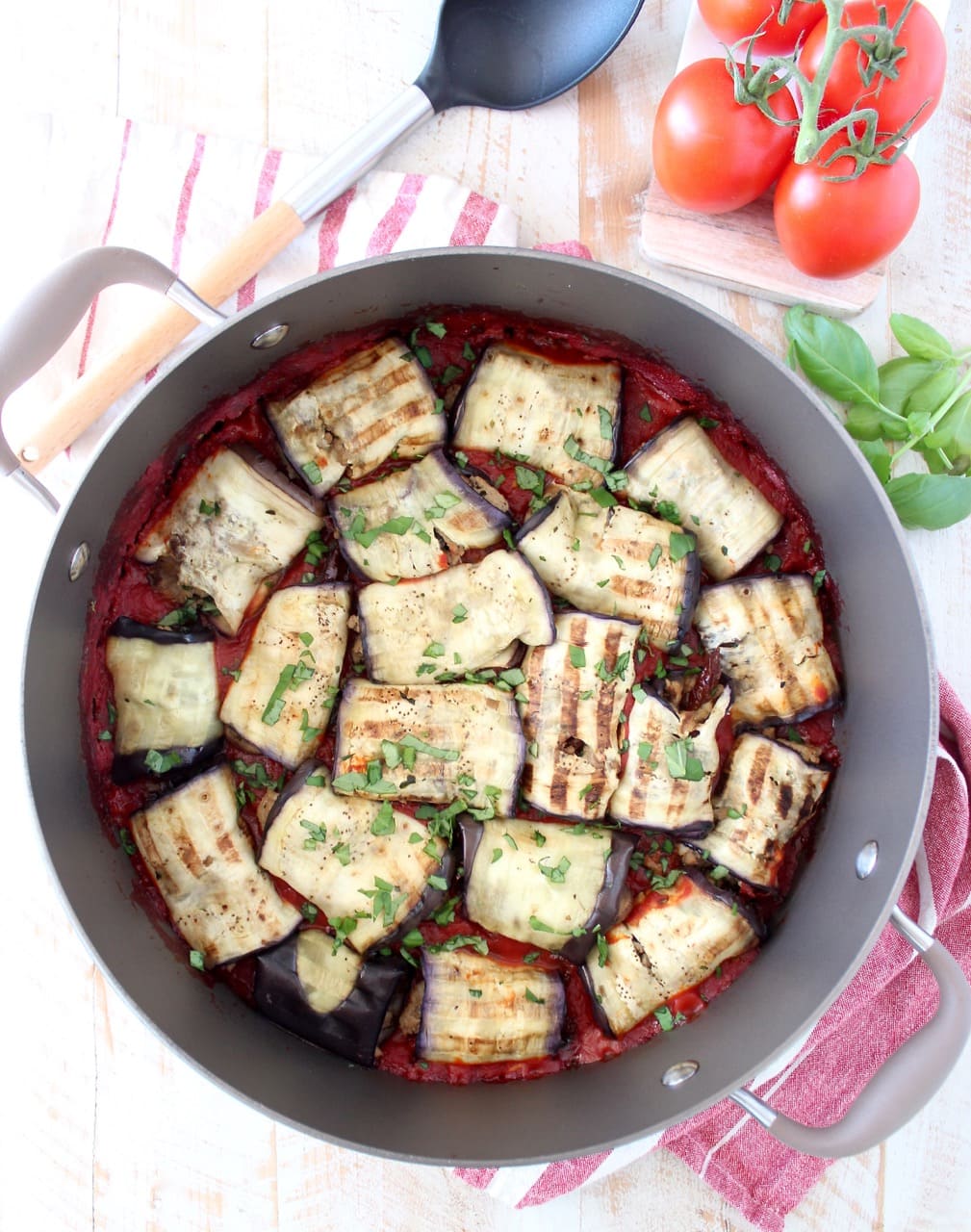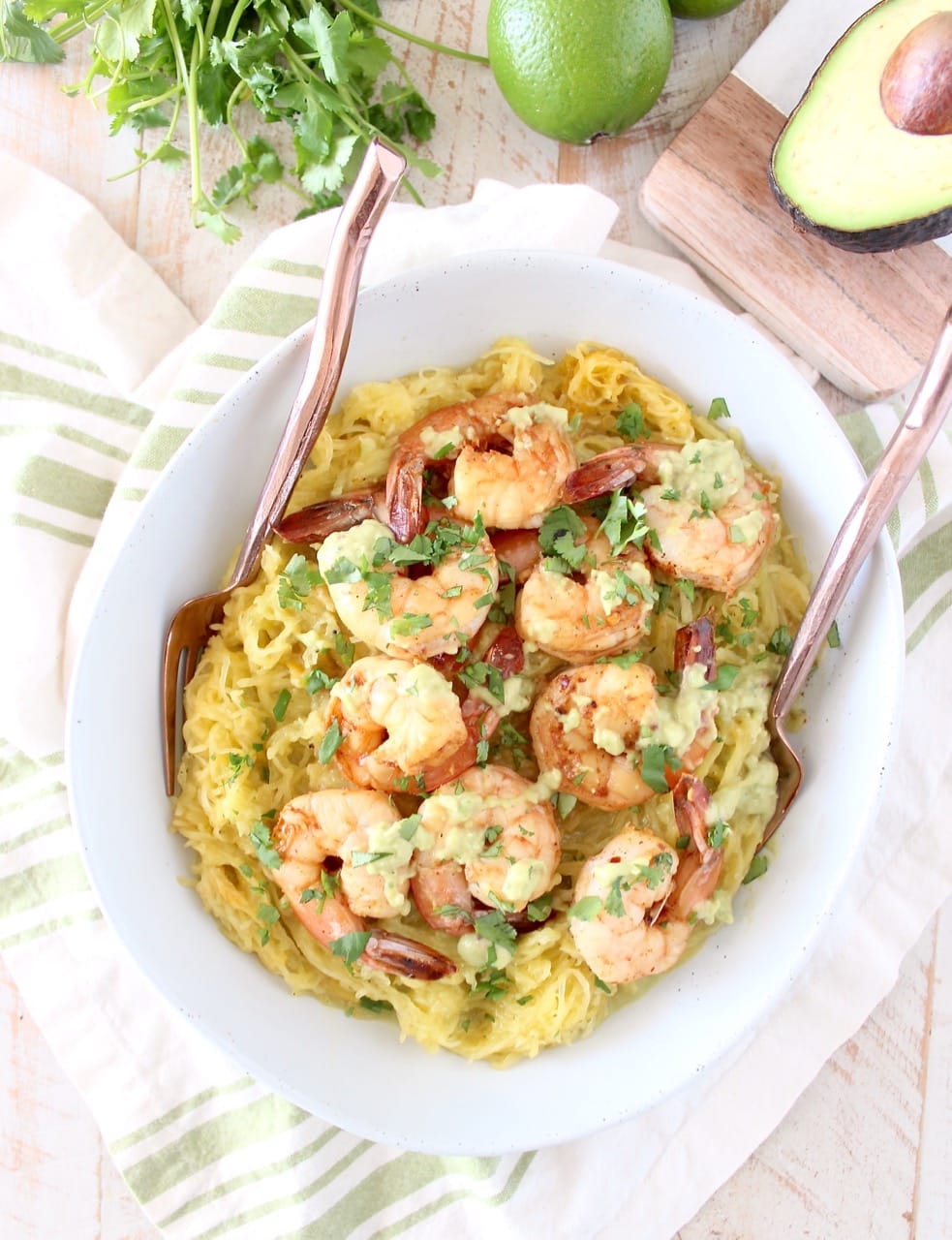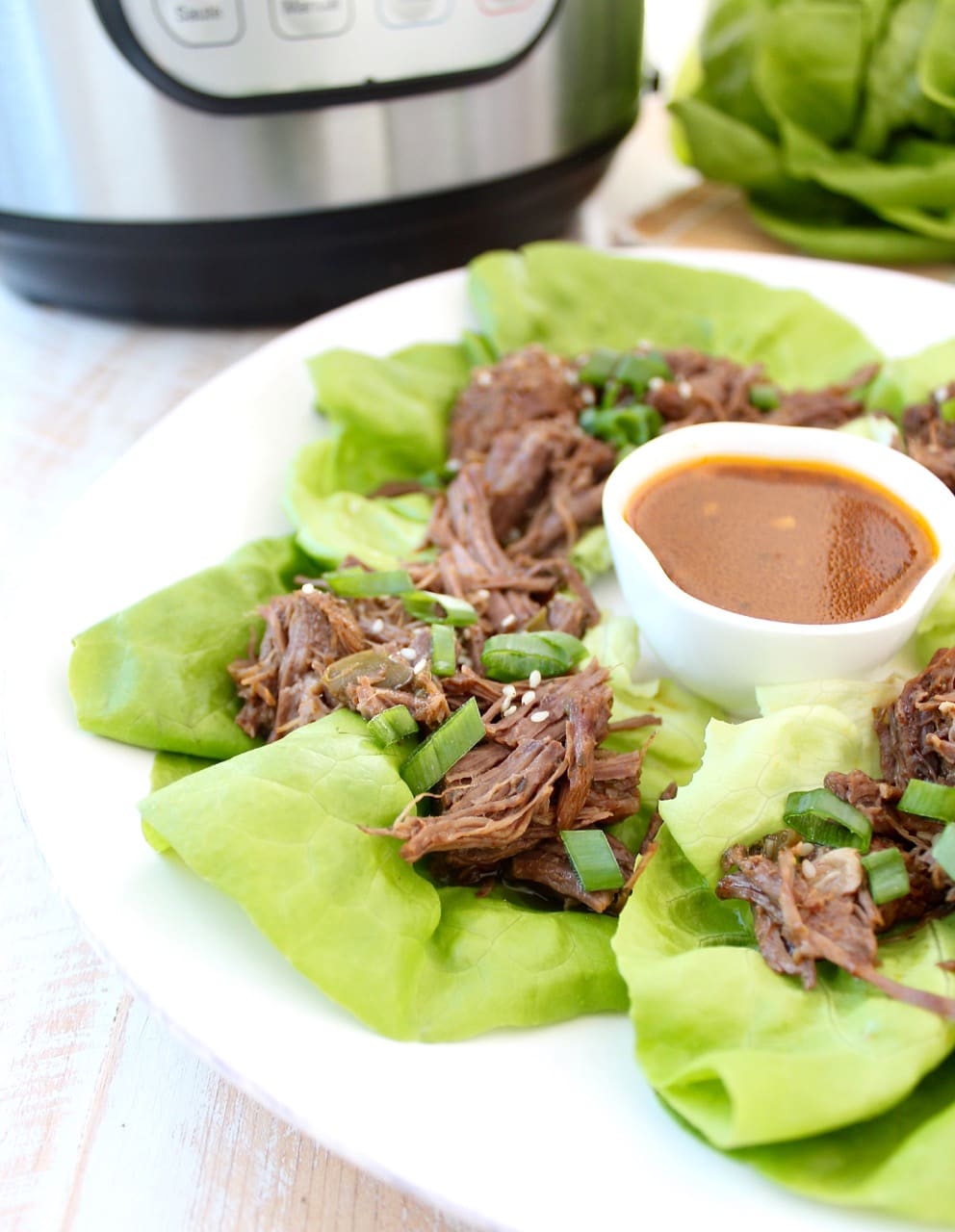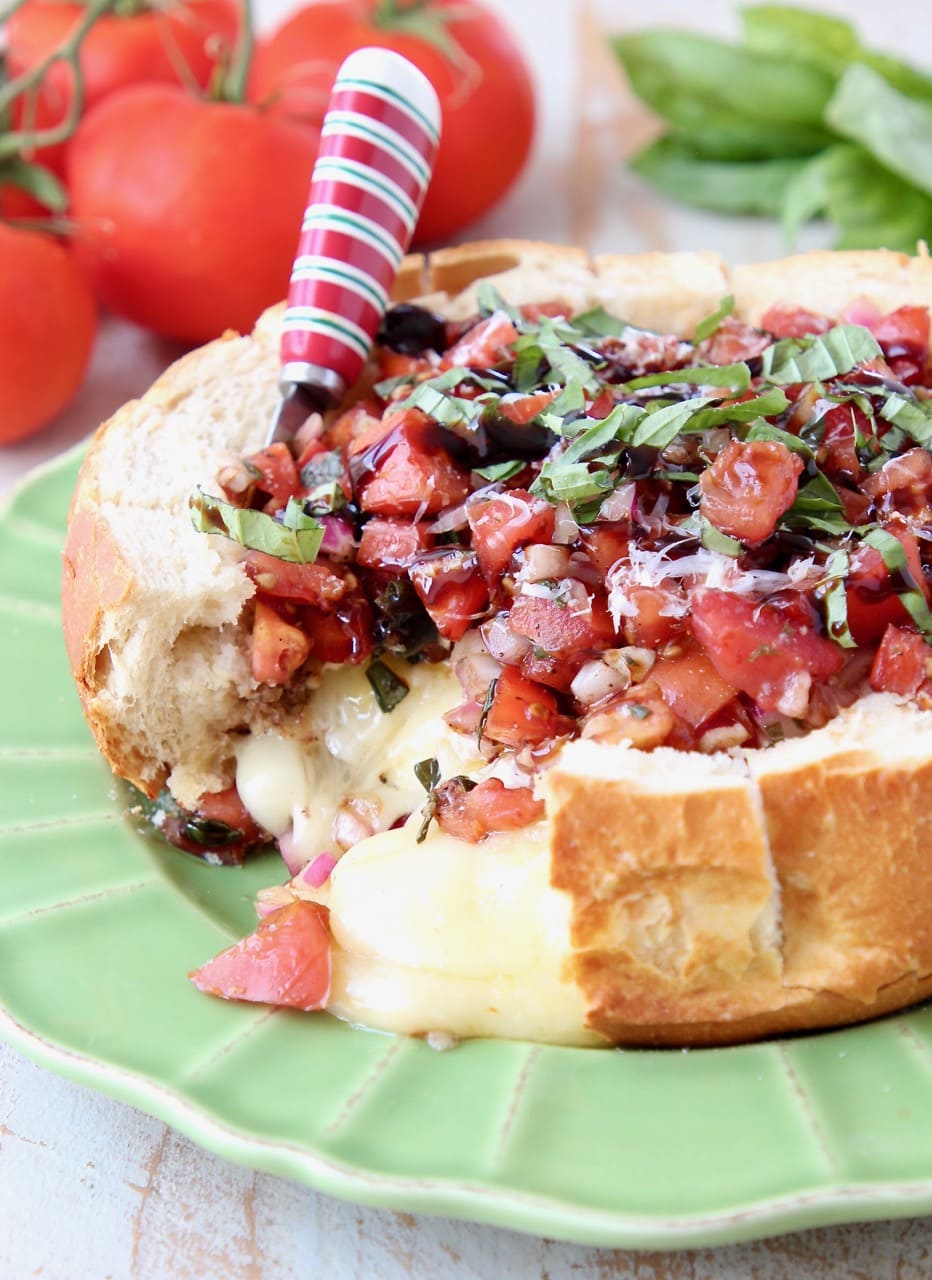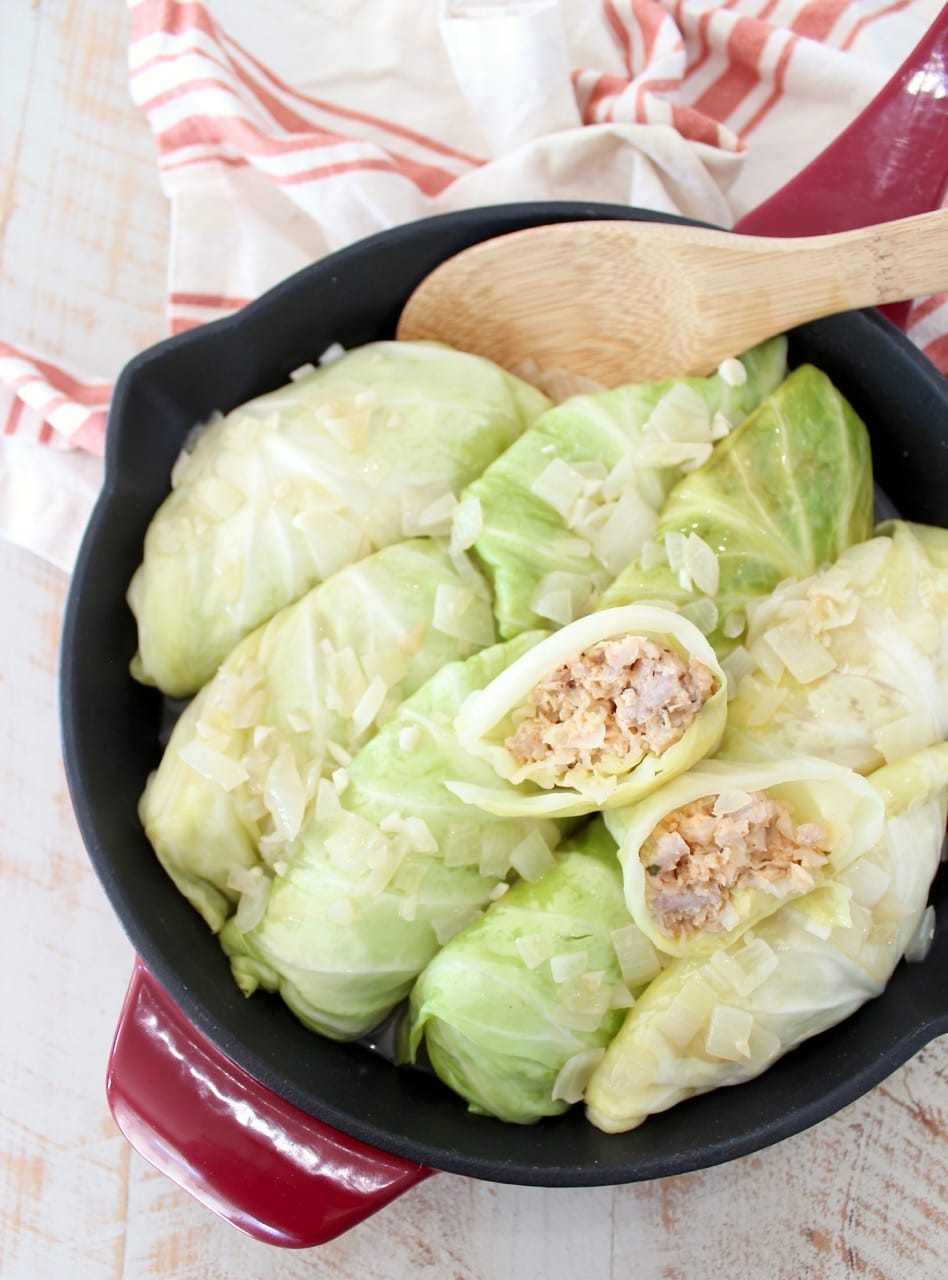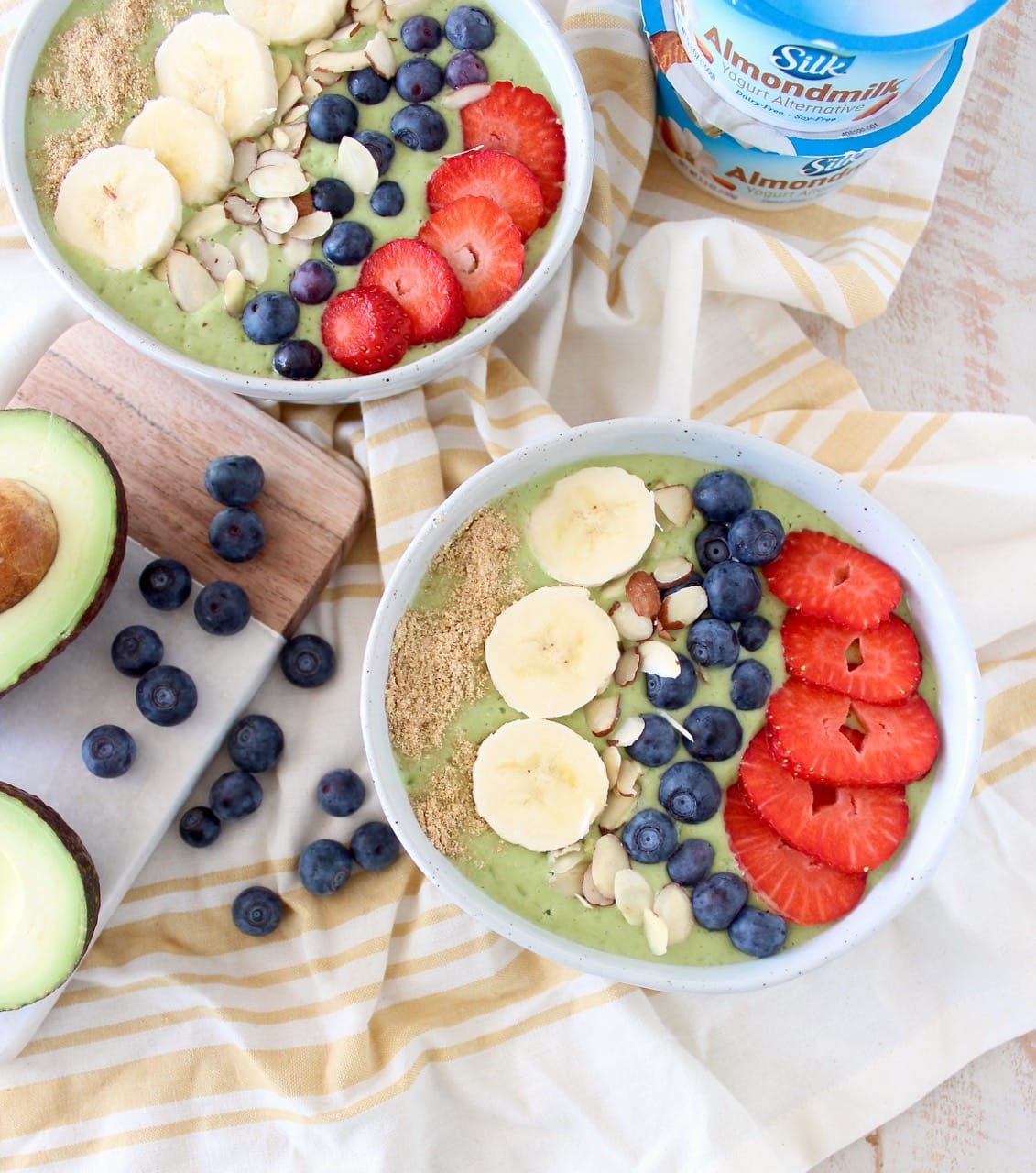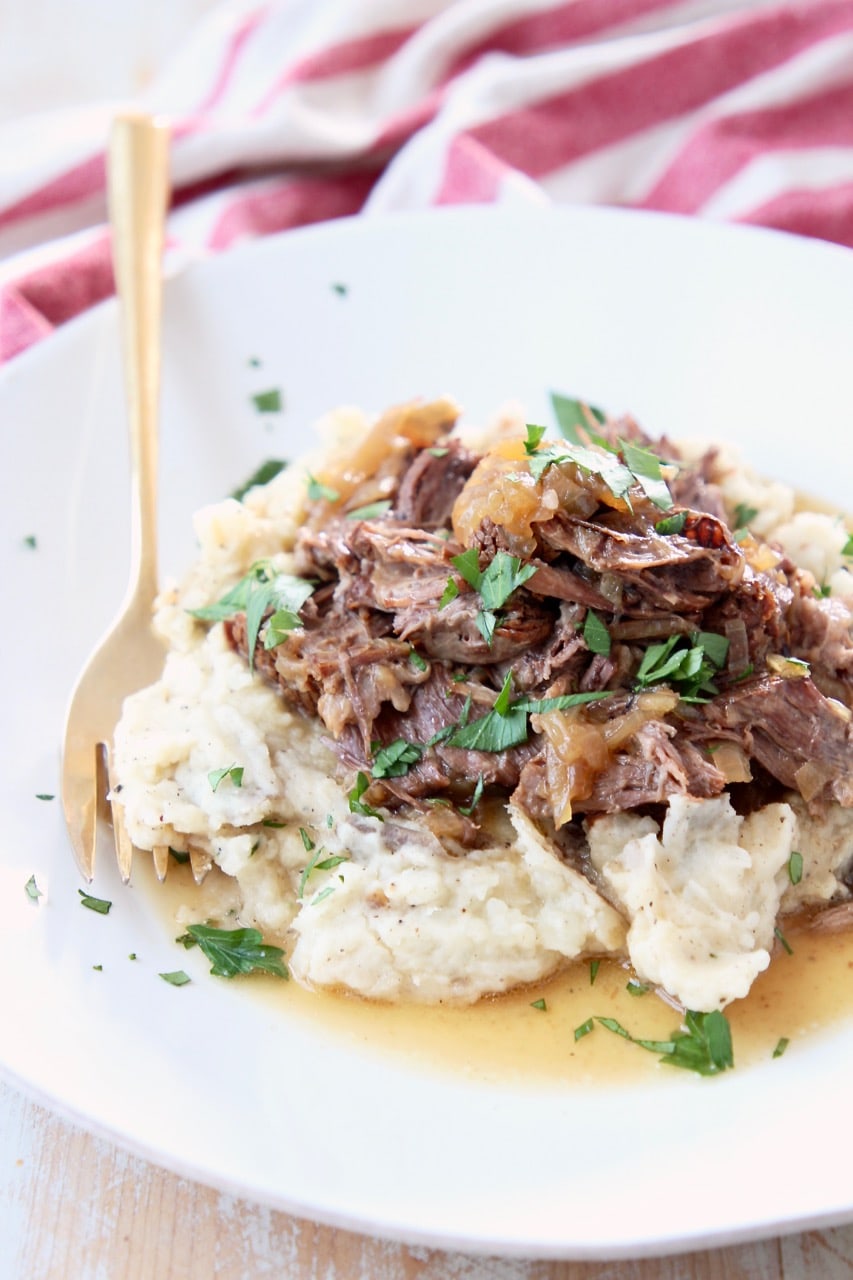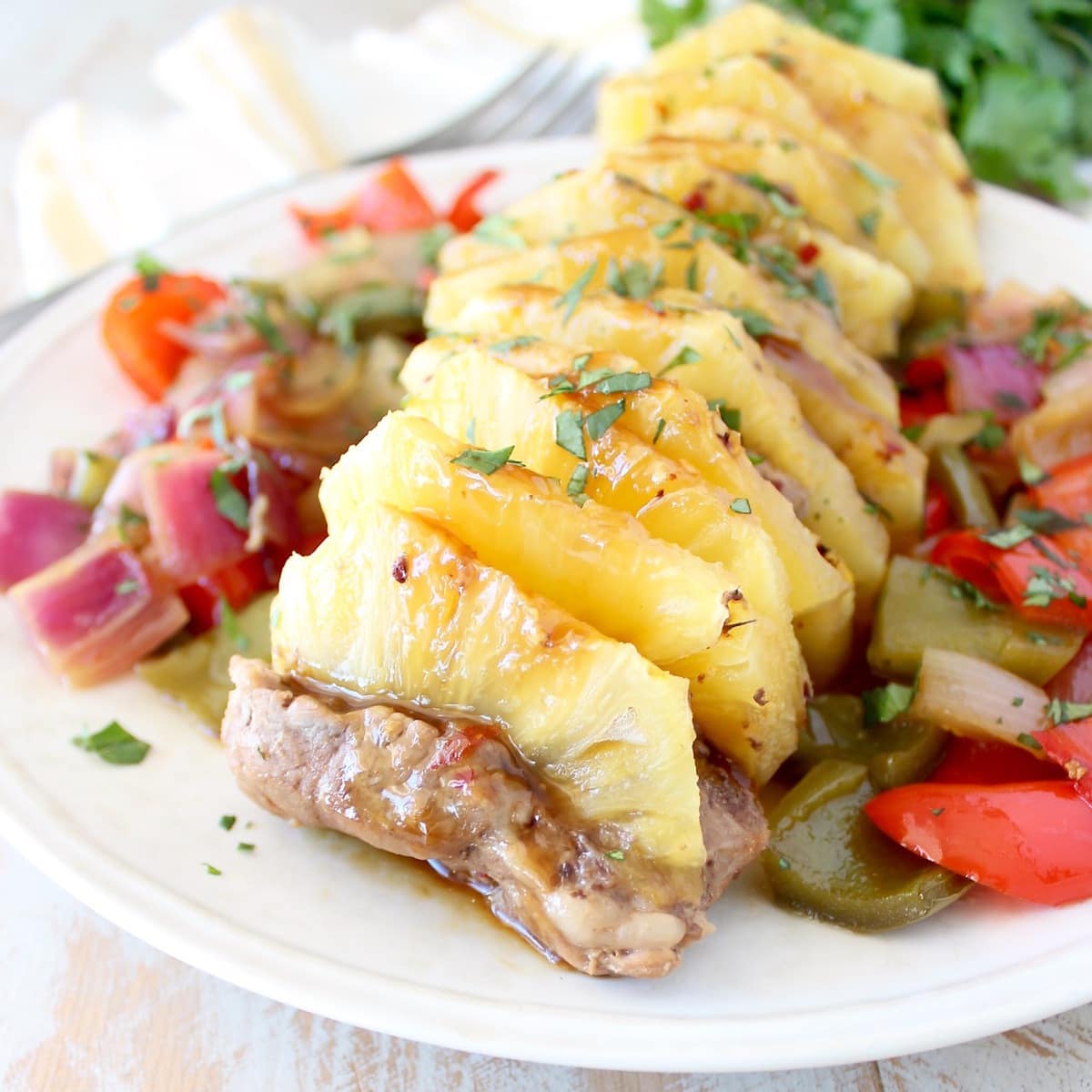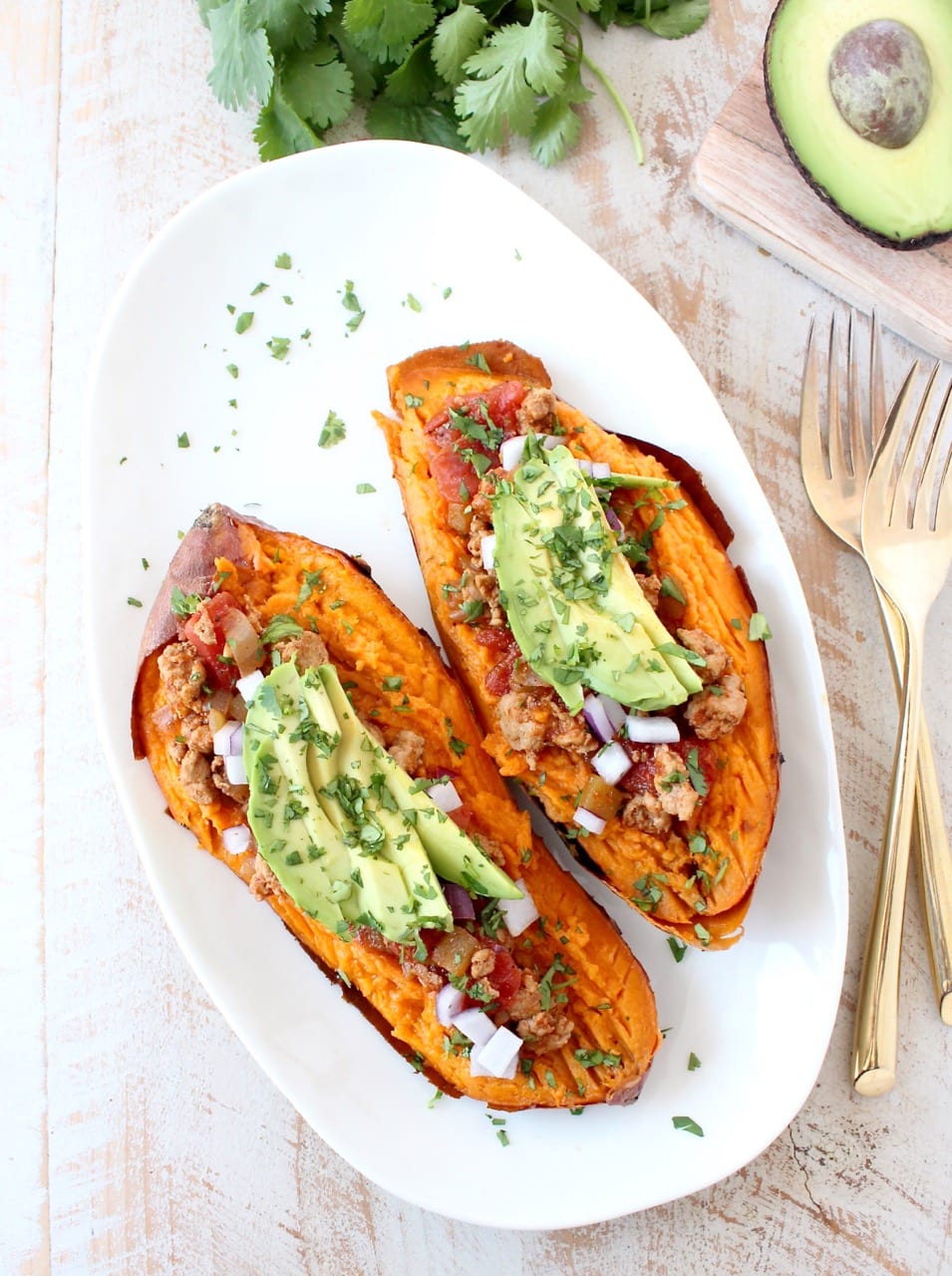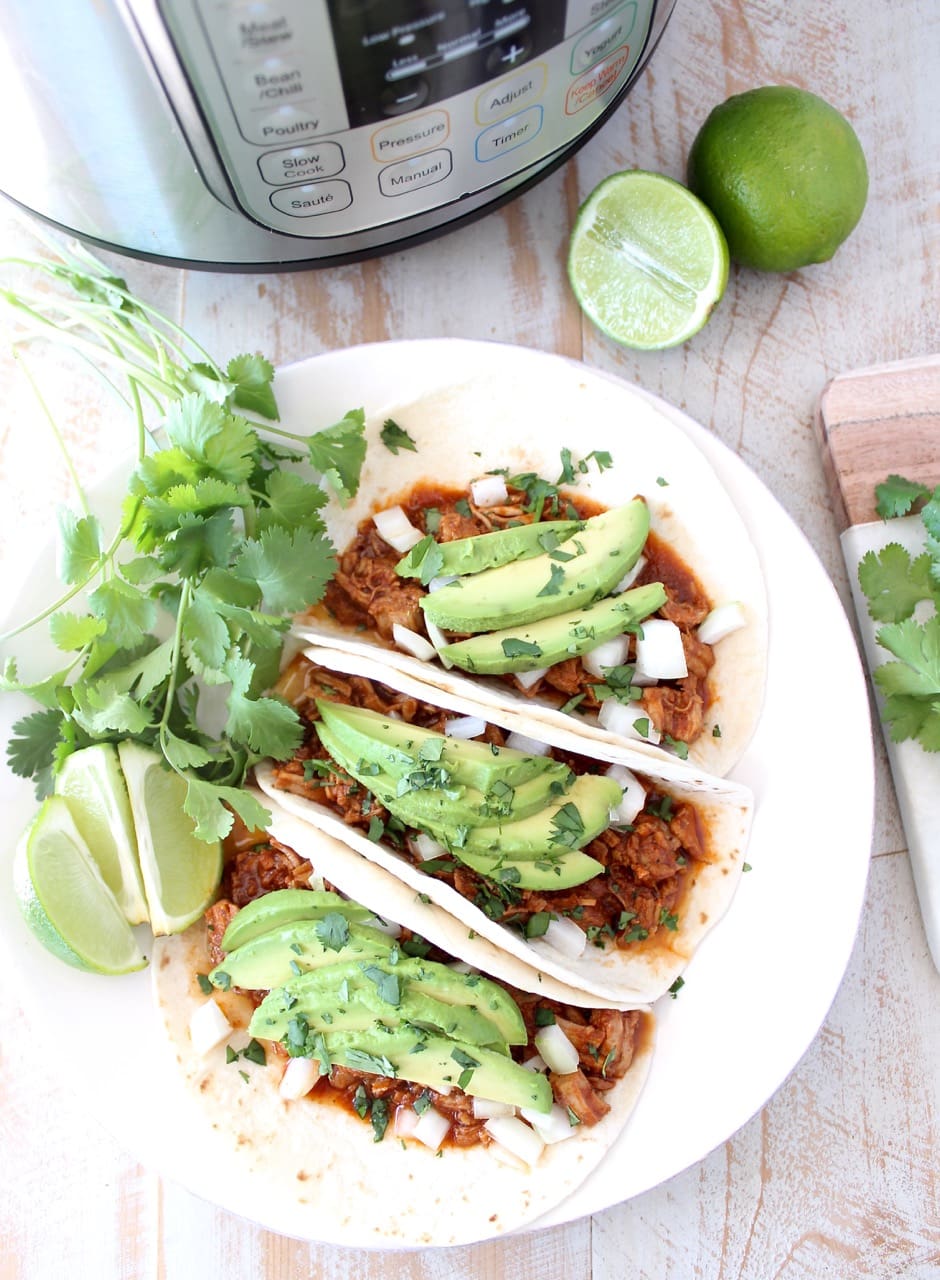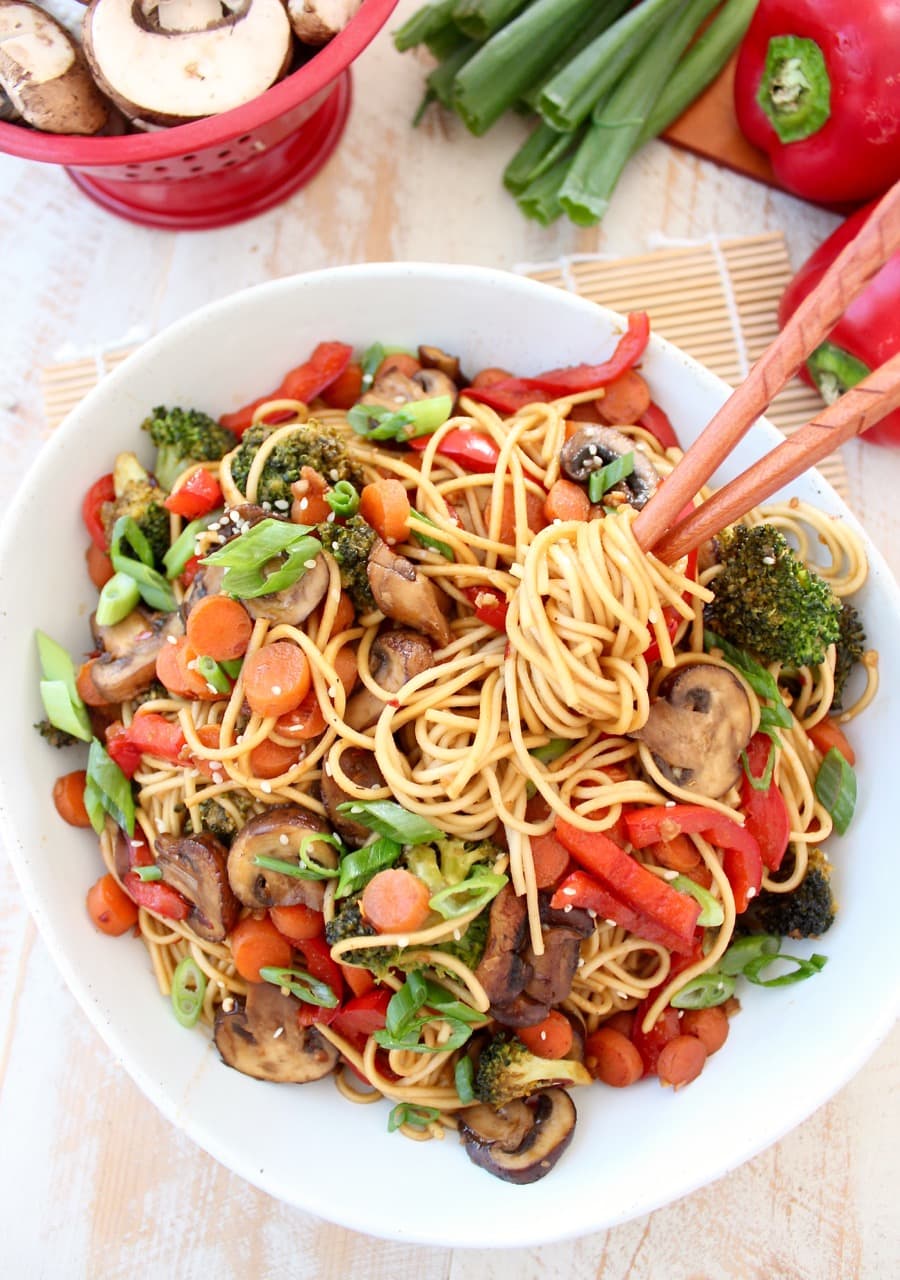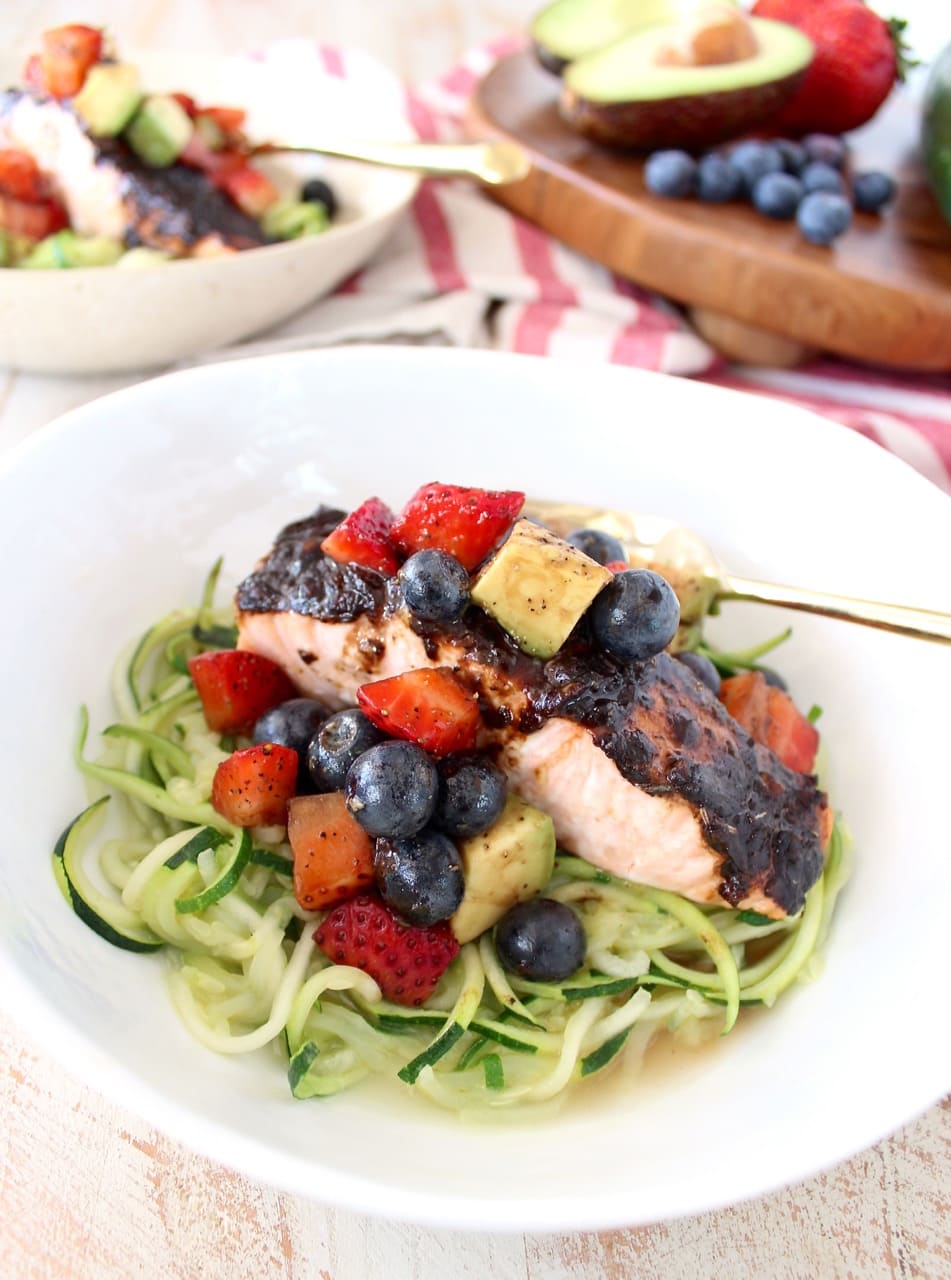 Want to be the first to know when I post new recipes? Sign up for my e-mail newsletter!
Now this is not just any regular ol' e-mail newsletter. I scoured the country and hired the best e-mail marketing manager out there to send you weekly e-mails. Yes, that's right MY MOM will be e-mailing you every time I post a new recipe!
She's adorable, her name is Muffet and she's my best friend and biggest supporter. I can't wait for you all to get to know her in our weekly e-mail newsletter!
Be sure to also check out these posts for the Top 19 New Recipes of 2019 and the Top 20 New Recipes of 2020!
We are a participant in the Amazon Services LLC Associates Program, an affiliate advertising program designed to provide a means for sites to earn advertising fees by advertising and linking to amazon.com.