Top 15 Thanksgiving Recipes
This post may contain affiliate links.
From drinks to appetizers, turkey to stuffing, these Top 15 Thanksgiving recipes are guaranteed to inspire your Thanksgiving menu for years to come!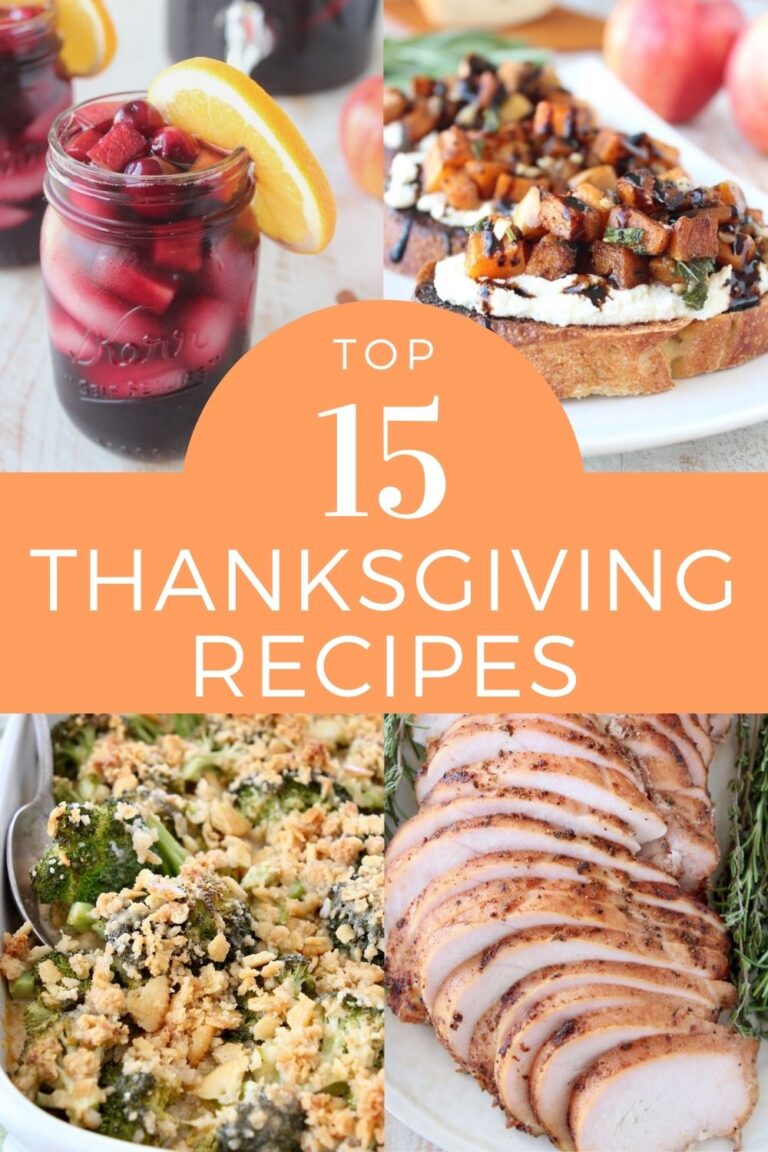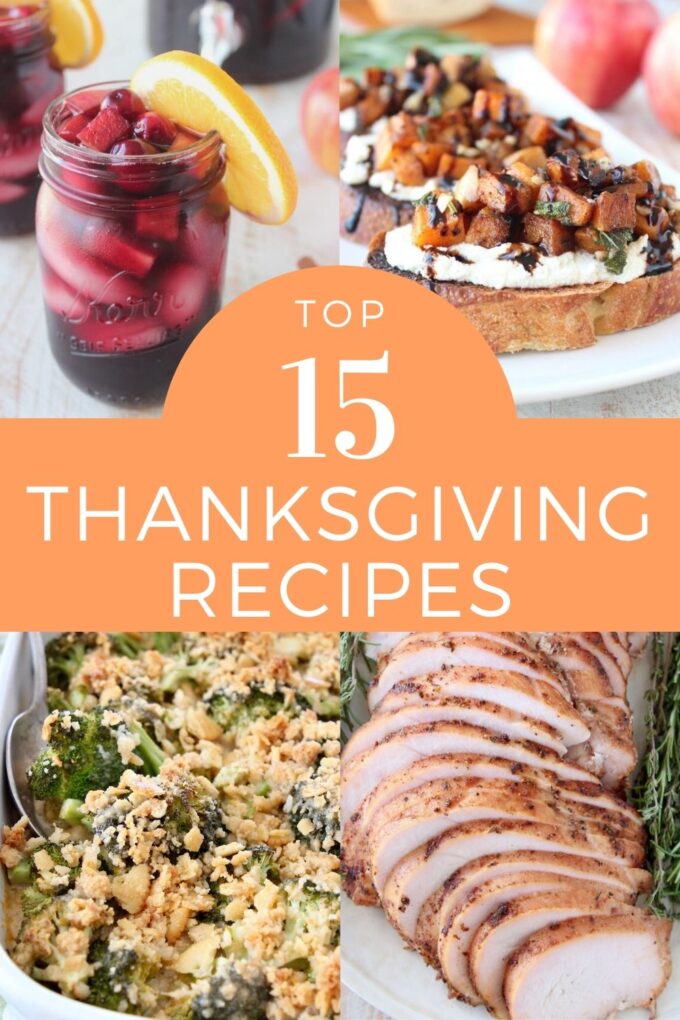 This week marked the 8th annual "Thanksgiving Week" on the blog. A week dedicated to delicious new twists on classic Thanksgiving recipes. I'm so excited for you all to make the recipes I shared this week, but I also wanted to share some of the most popular Thanksgiving recipes from the past 10 years of blogging!
I rounded up the Top 15 Thanksgiving Recipes by page views, and with everything from turkey to creamed corn, and stuffing to sangria, you'll be able to plan your entire Thanksgiving menu on just this page!
While the key to planning a great Thanksgiving menu is filling it with delicious recipes, you'll also need to be armed with great kitchen tools to pull off the big dinner!
I remember throwing my first Thanksgiving dinner in California and running out every hour on the hour to pick up things like meat thermometers and baking pans when trying to prep for the dinner! (Which is really not convenient, especially since at the time I was living in LA!)
That's why I created this handy dandy Top 15 Thanksgiving Kitchen Tools List to save you all the hassle, and give you a list of everything you need, which can be ordered on Amazon to arrive before Turkey Day!
I went through every recipe on the Top 15 Thanksgiving Recipes list and pulled every kitchen tool you'll need to make each recipe!
Top 15 Thanksgiving Kitchen Tools
While you're online, picking up all of the tools you need for your Thanksgiving recipes, might as well grab some of the items on your grocery list as well! The less items on your list, means less time at the grocery store fighting the crazy crowds the week of Thanksgiving! #Winning
Top 15 Foods To Buy On Amazon Before Thanksgiving
Now that you've got your tools and pantry staples covered, let's get cooking!
Top 15 Thanksgiving Recipes on WhitneyBond.com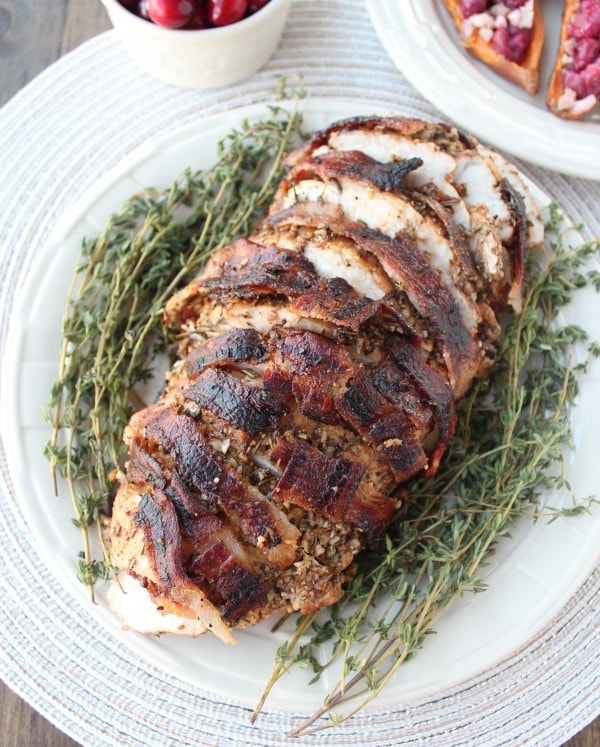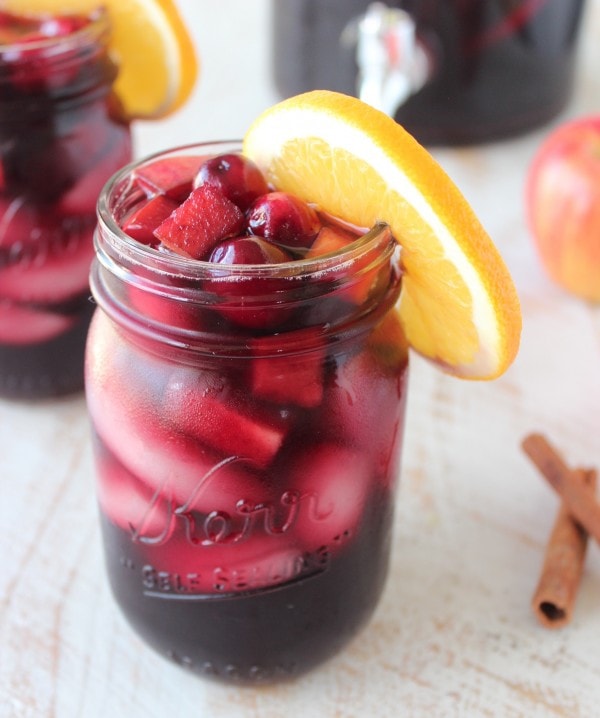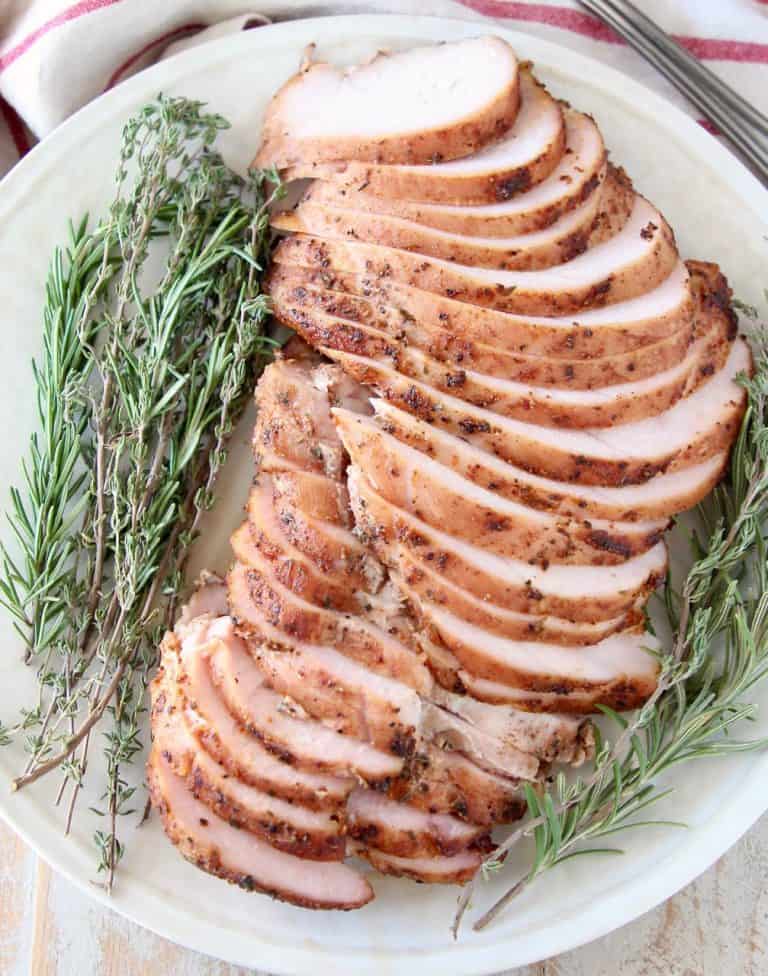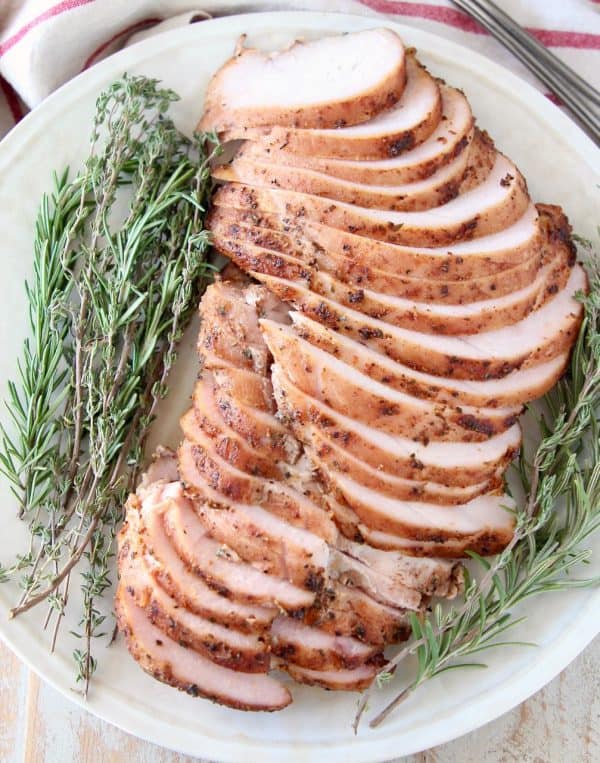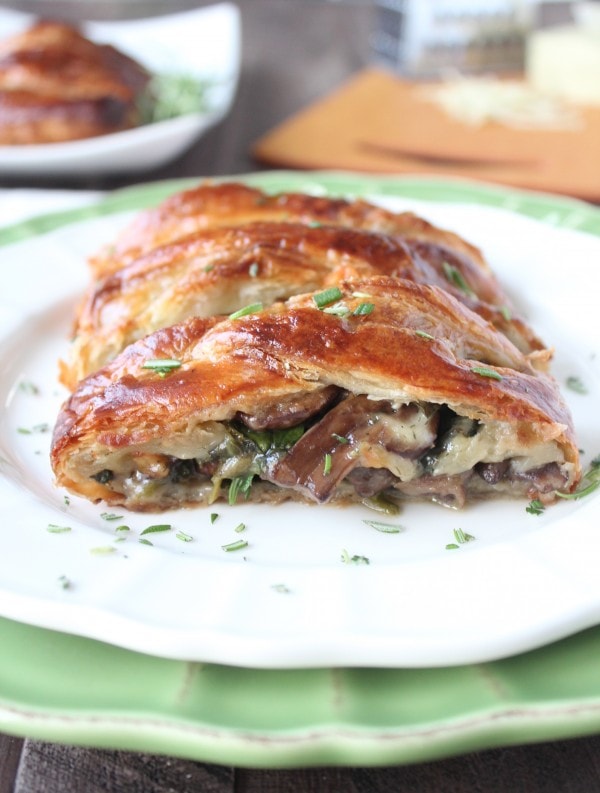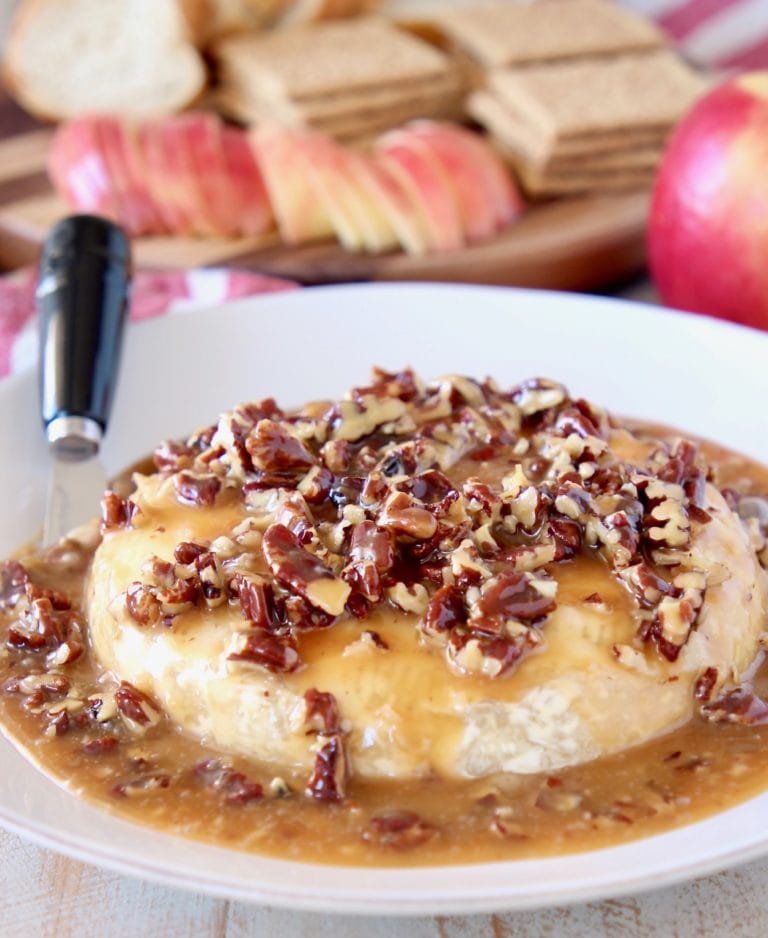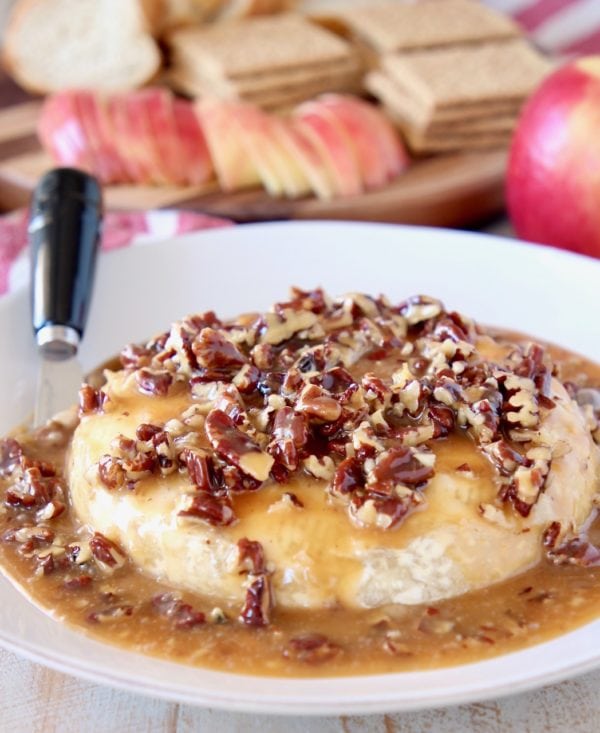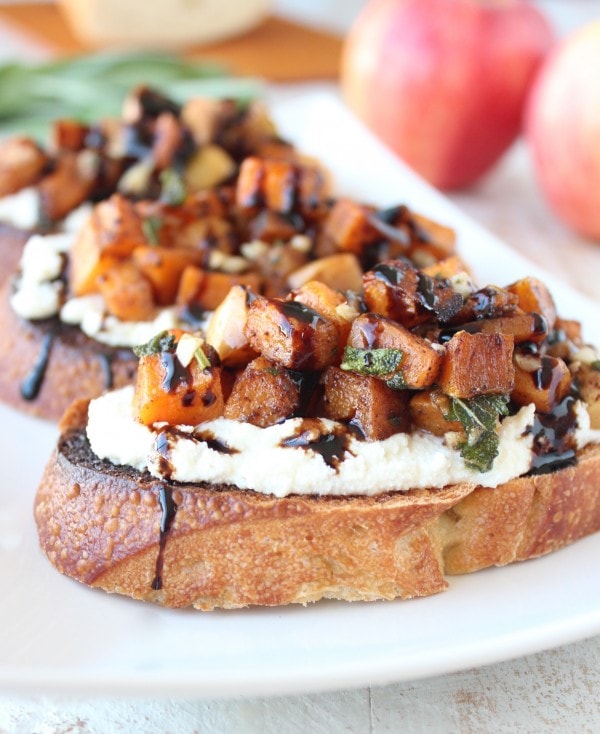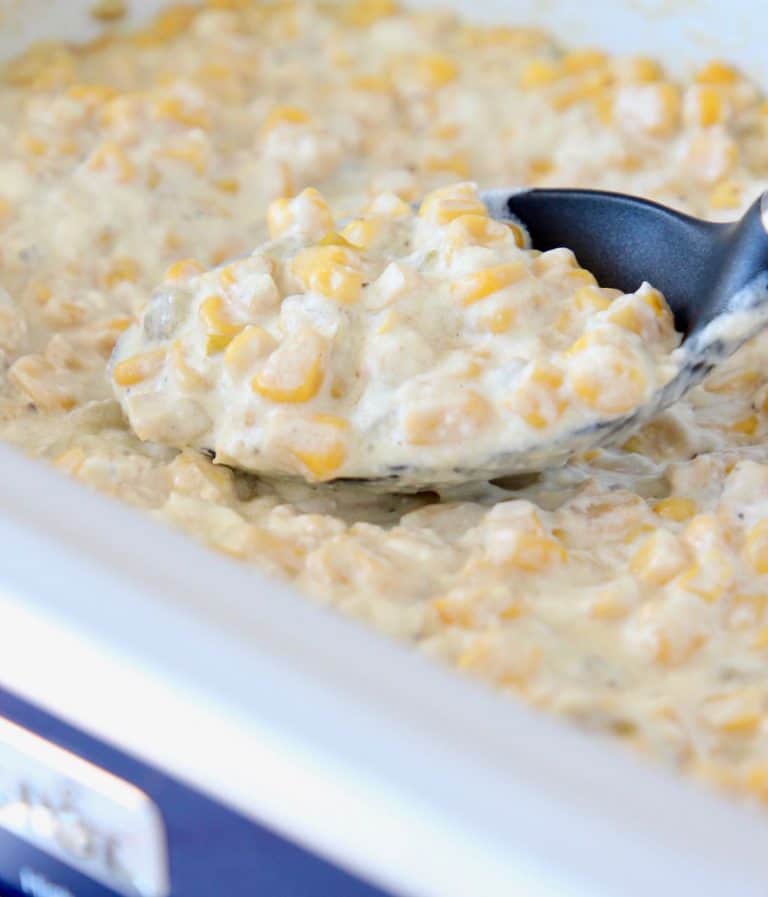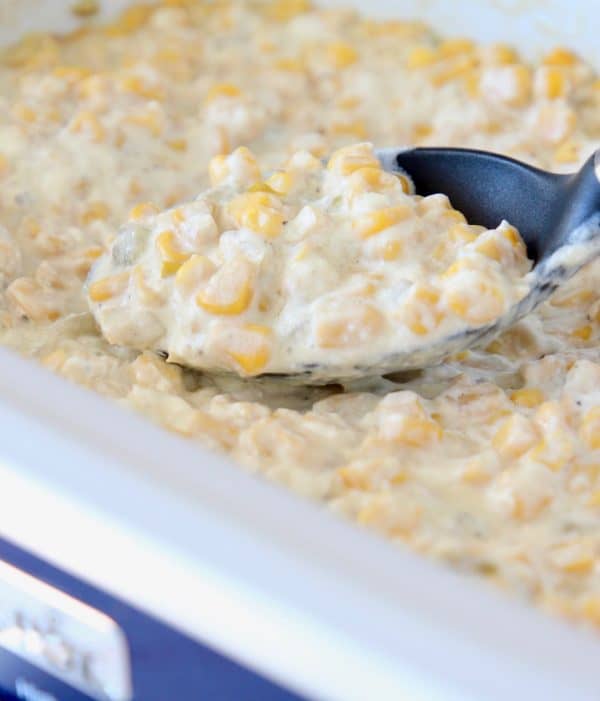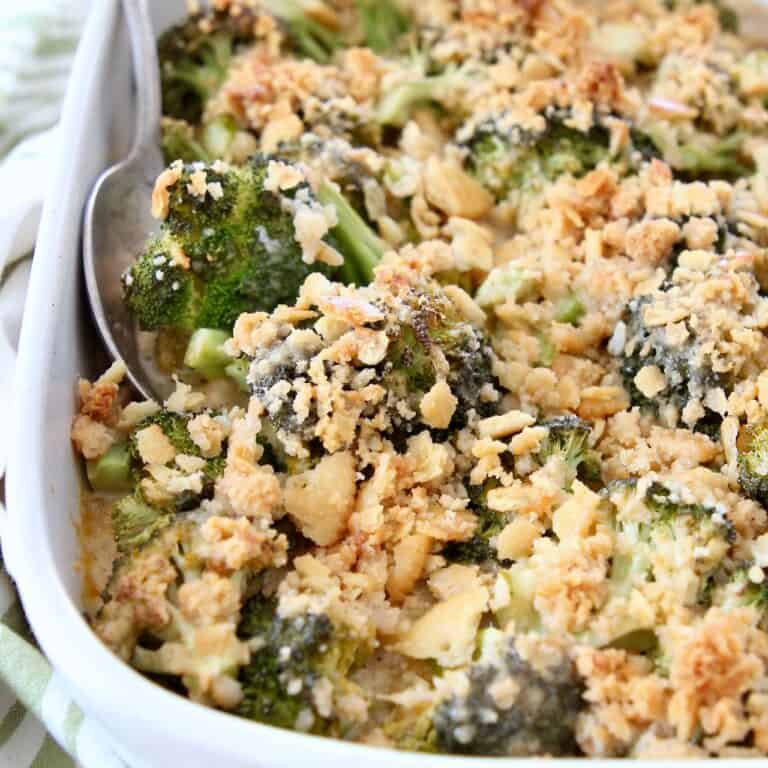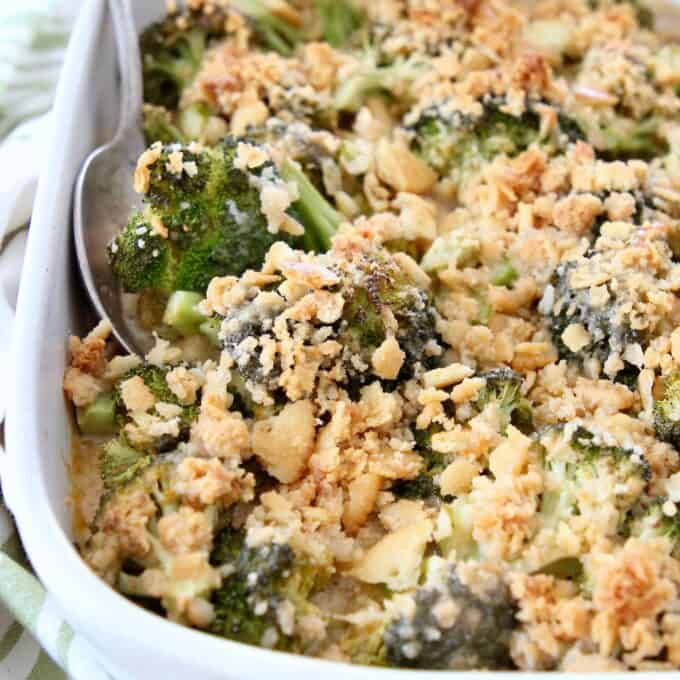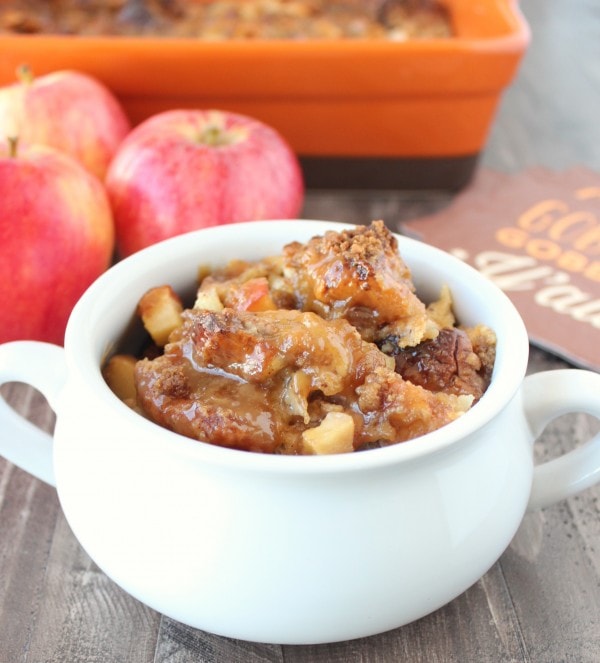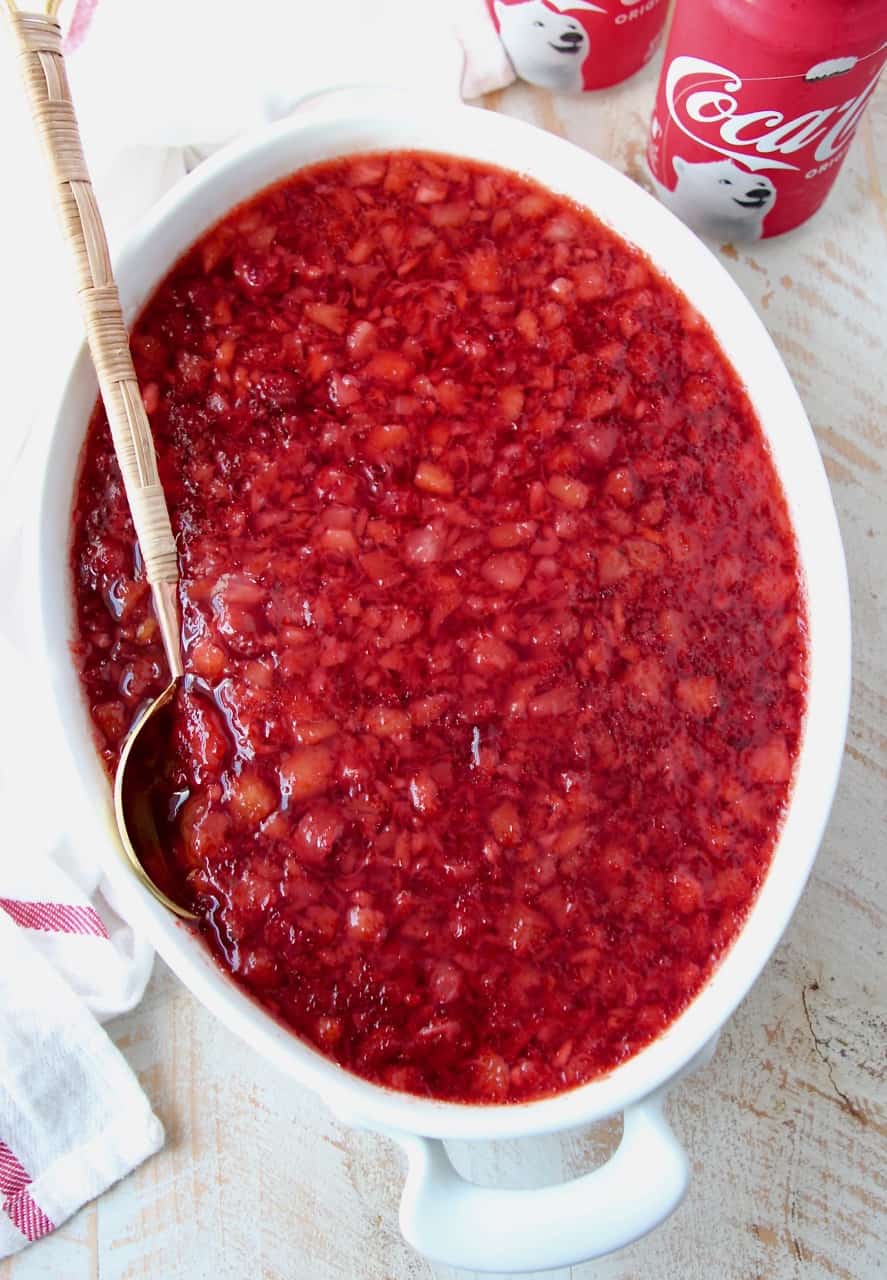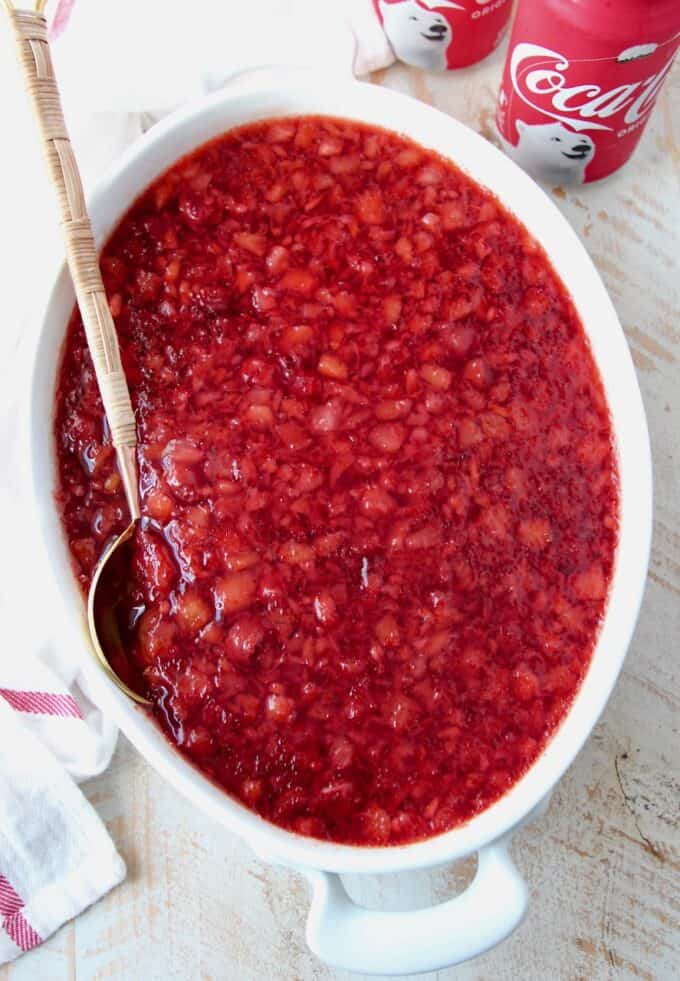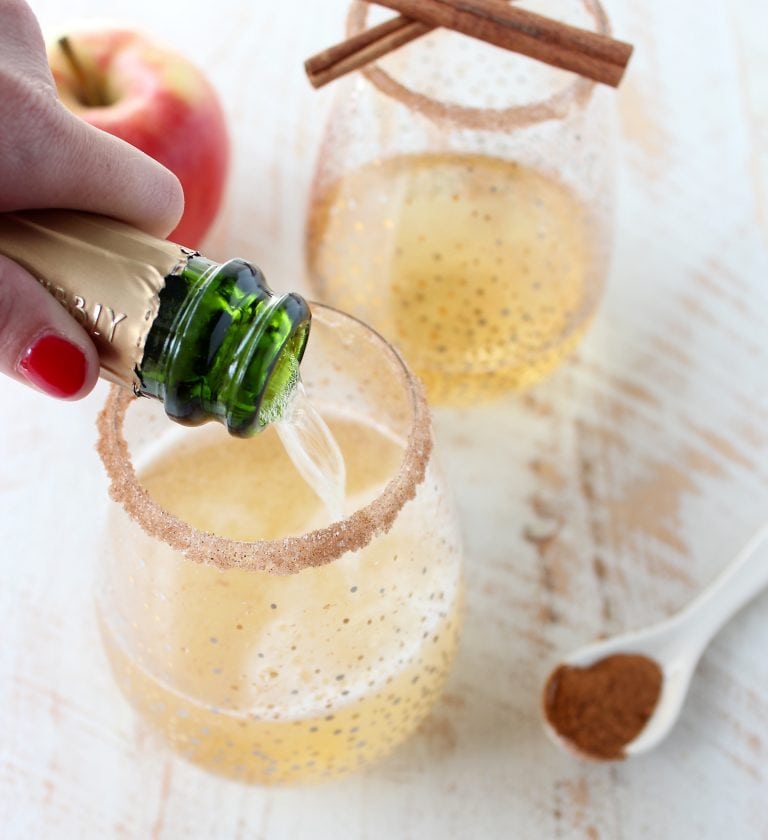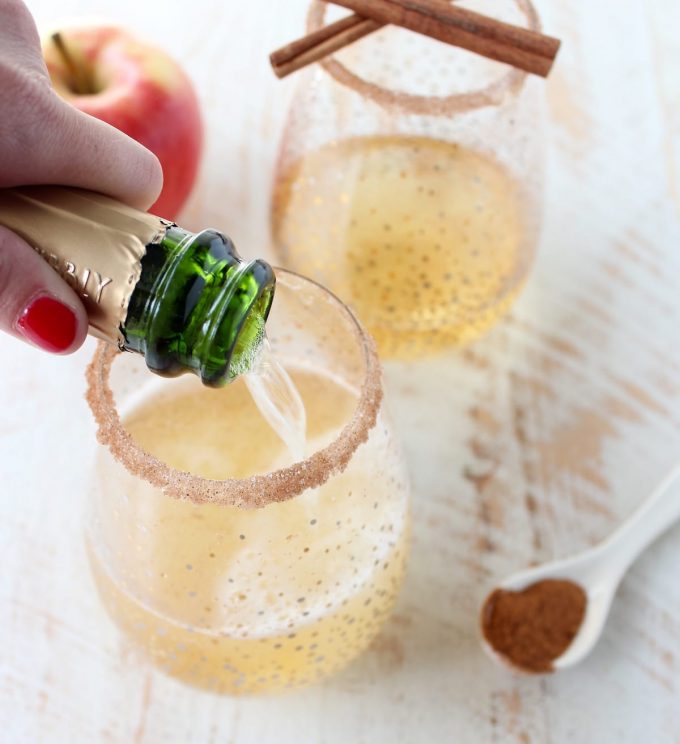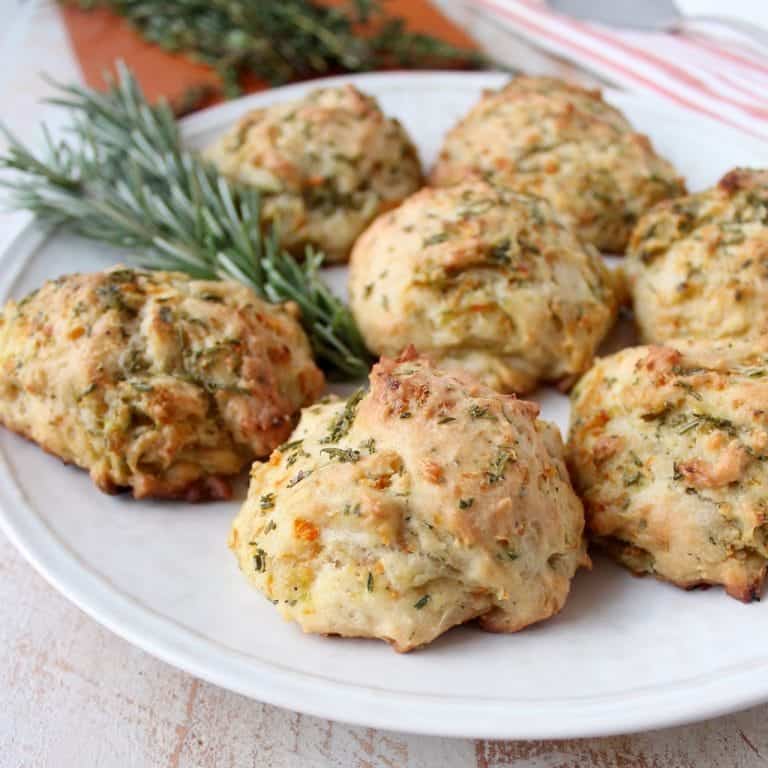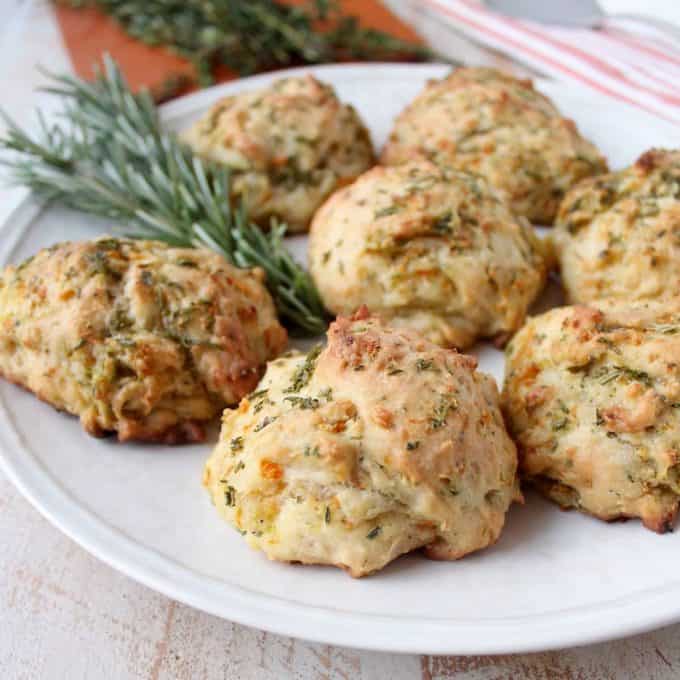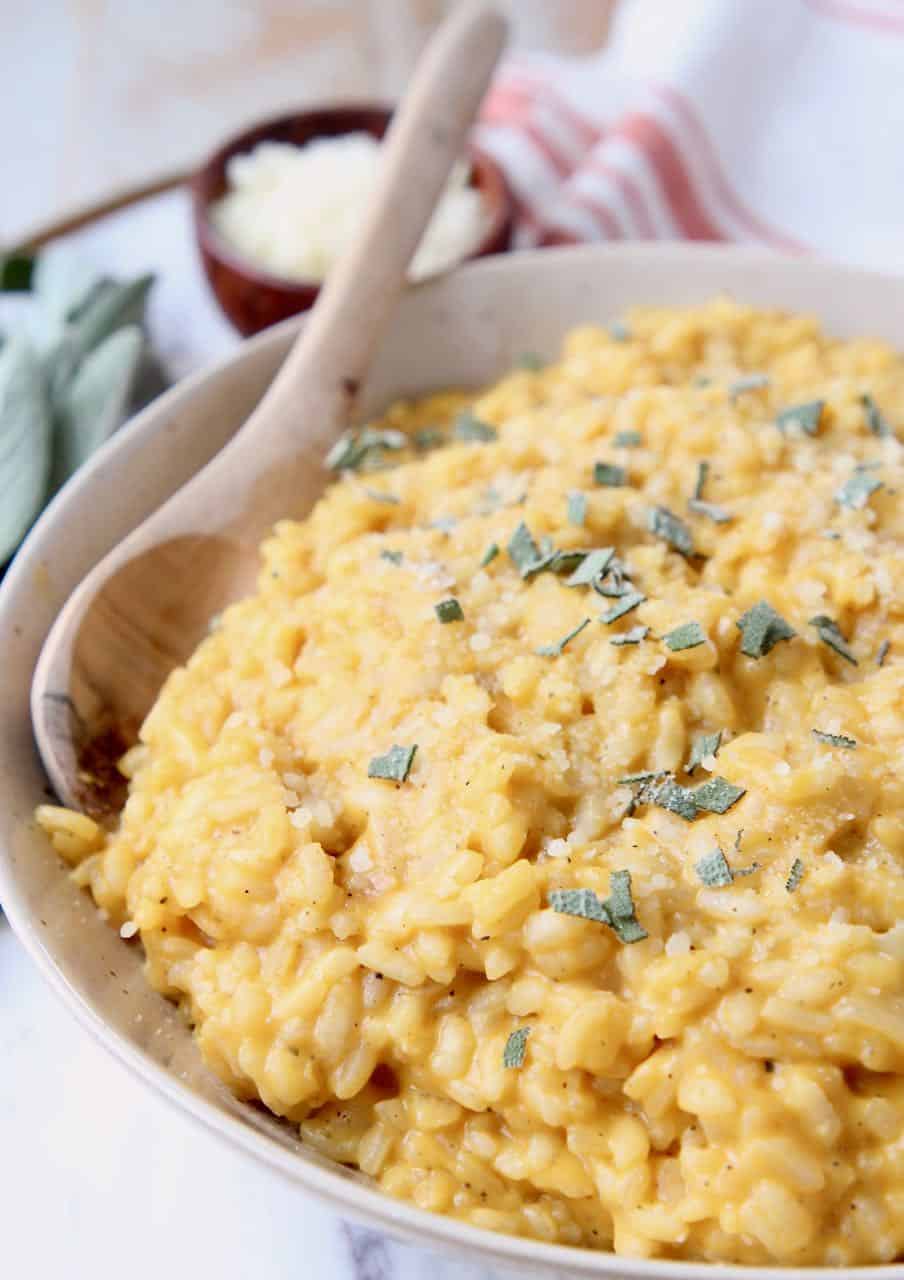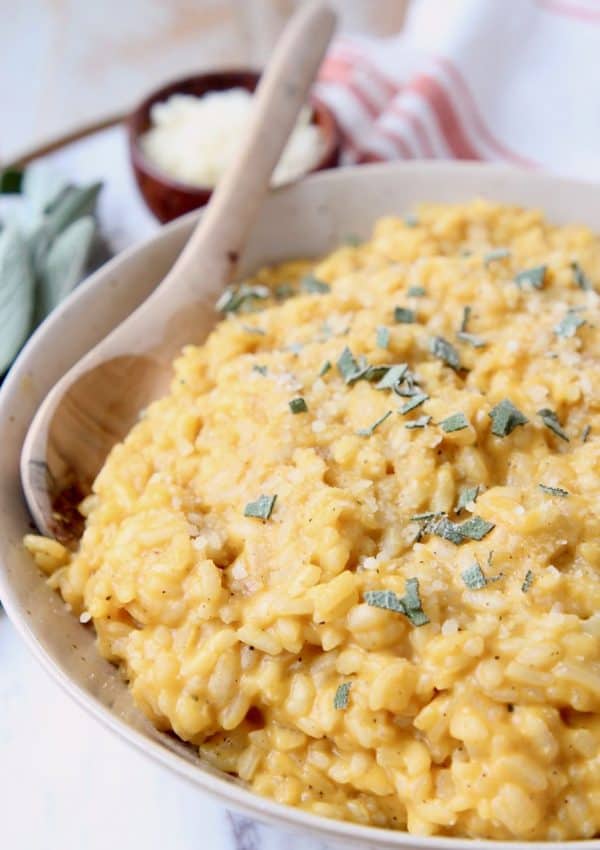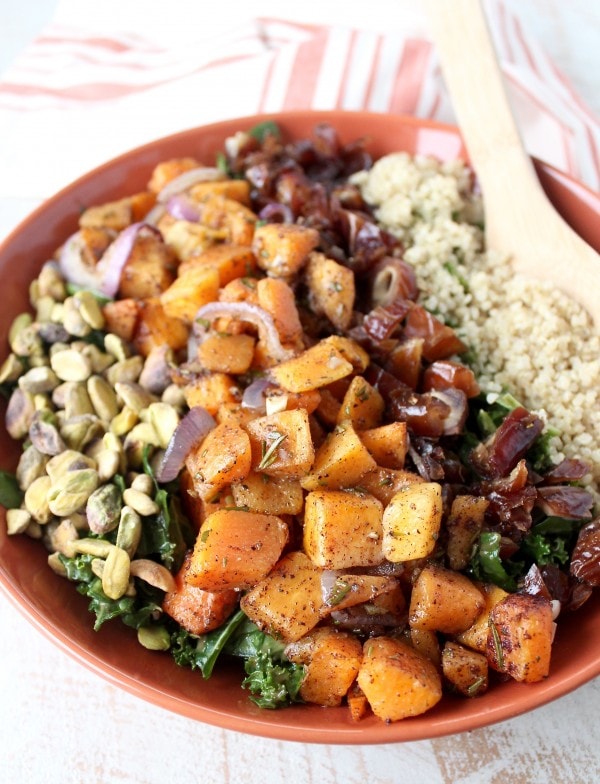 With so many delicious recipes to choose from, you're sure to have leftovers!
Pin these 7 recipes for Thanksgiving Leftovers!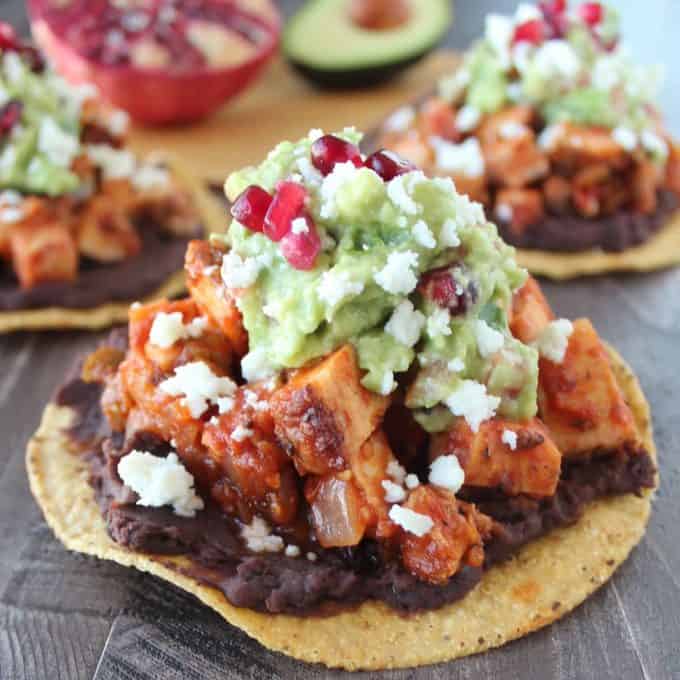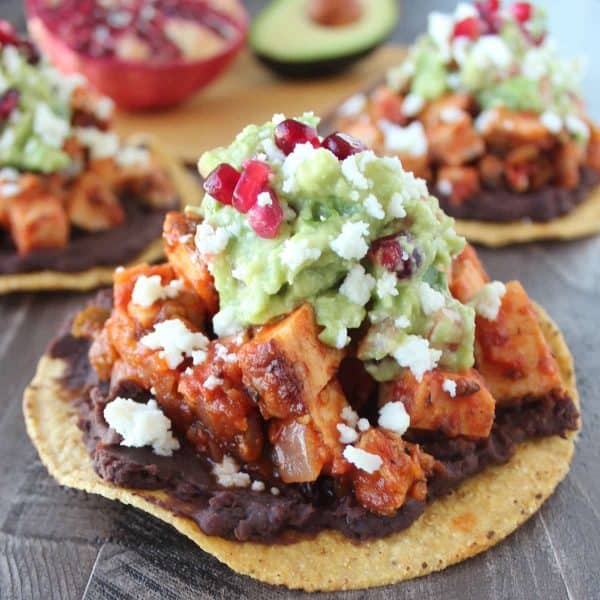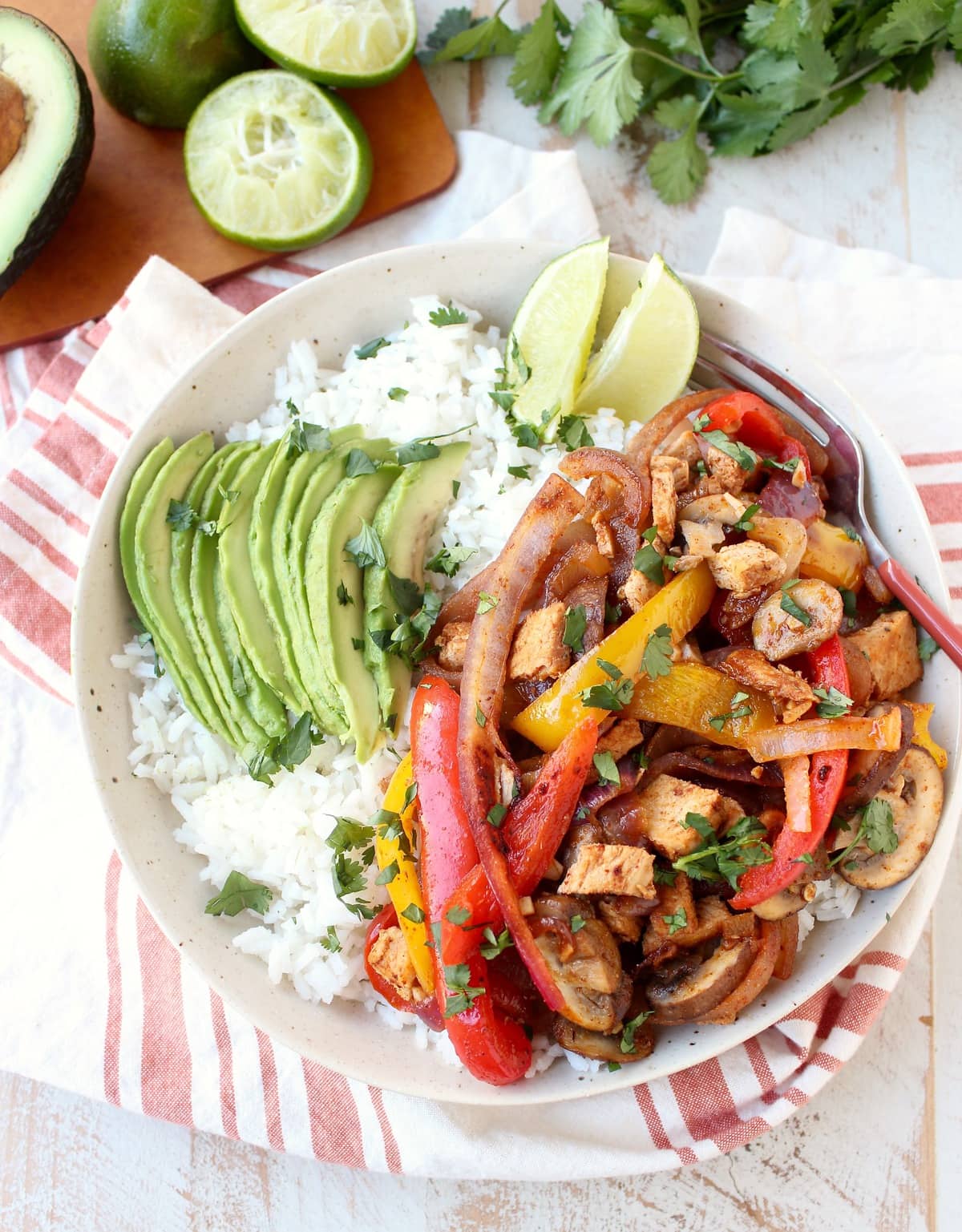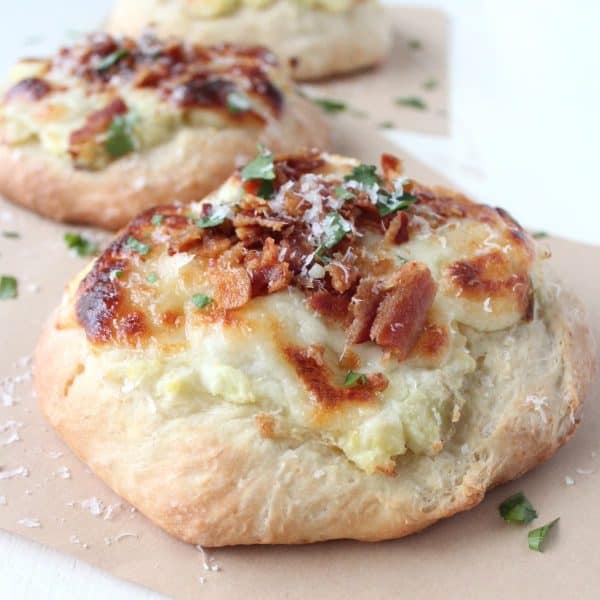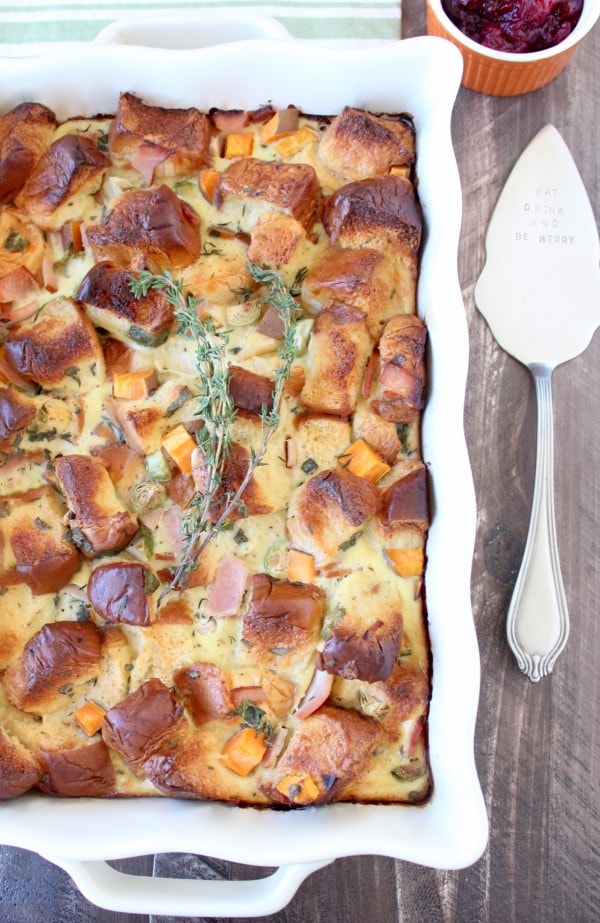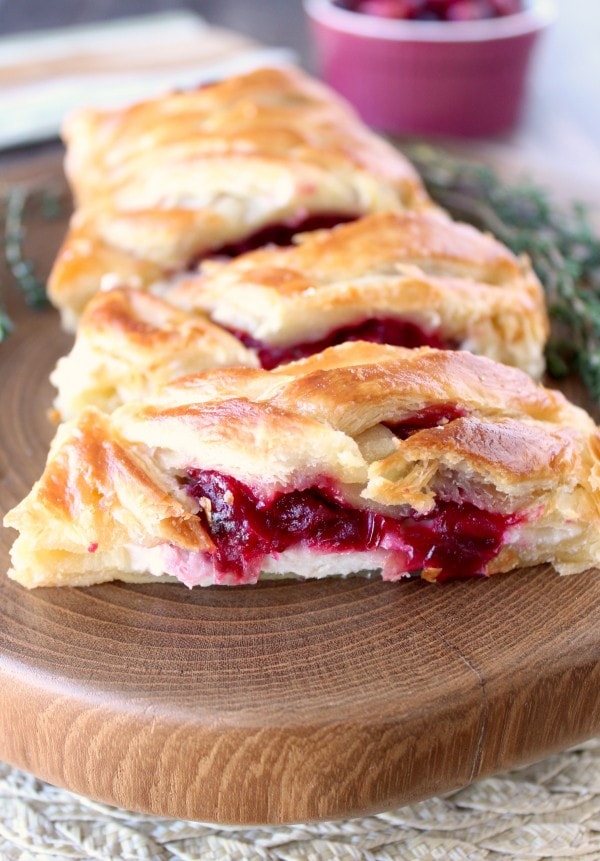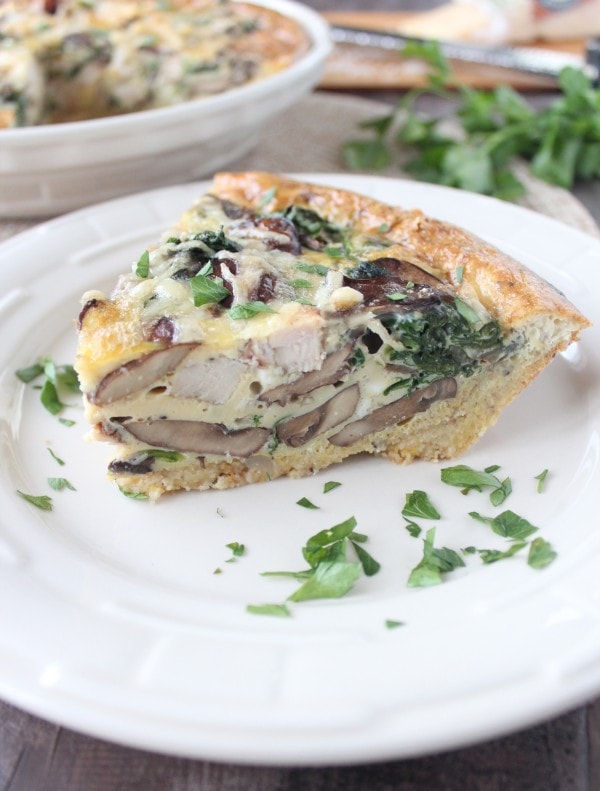 We are a participant in the Amazon Services LLC Associates Program, an affiliate advertising program designed to provide a means for sites to earn advertising fees by advertising and linking to amazon.com.