5 Great Ways to Incorporate Almond Milk Into Your Life
This post may contain affiliate links.
Last week I challenged a group of friends to try Silk Vanilla Almond Milk for the first time.
I've loved it for years and have found a variety of ways to incorporate the creamy, flavorful, dairy-free milk into my life!
I shared my top 5 favorite ways for incorporating almond milk into my life with my friends, and today I'm here to share them with you!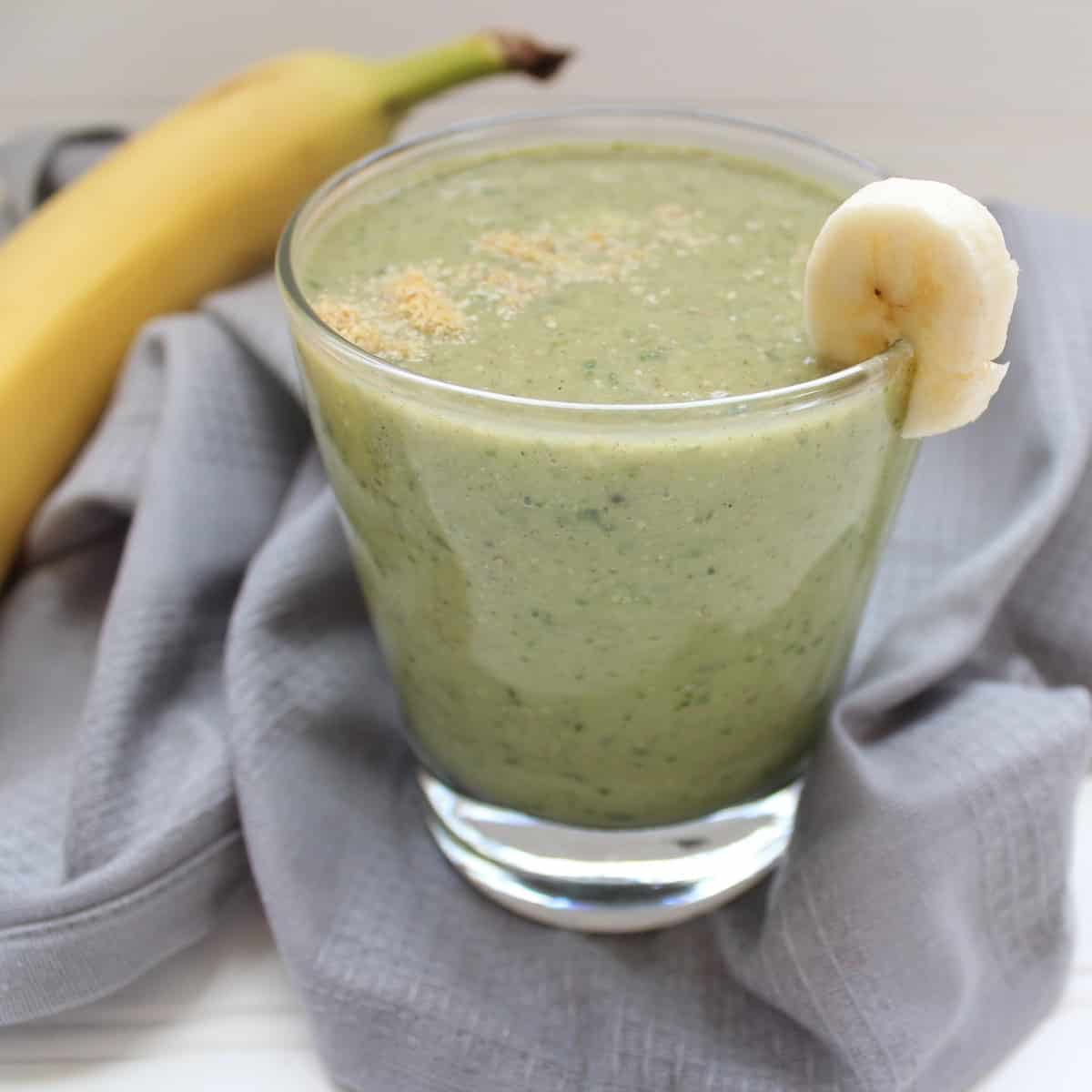 1. Smoothies
I love adding Silk Vanilla Almond Milk to smoothies. My Lean & Green Superfood Smoothie is my favorite and something I drink at least 2-3 mornings a week!
2. On-The-Go Healthy Drink
I always have a few Silk Vanilla Almond Milk singles sitting in my fridge, as a great grab-and-go drink. One single milk carton has only 90 calories yet packs a ton of vitamin E & B12, as well as calcium.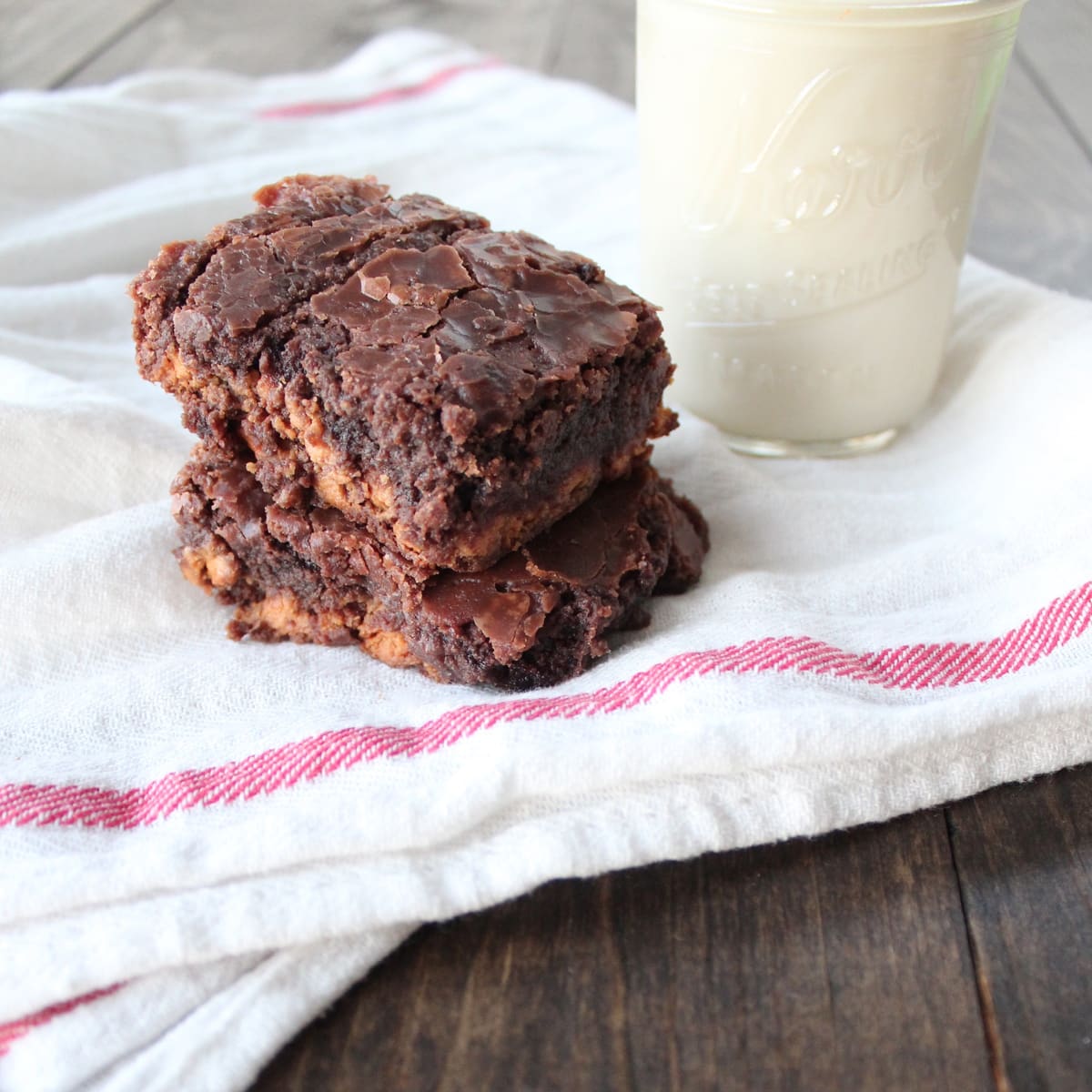 3. Baking
Instead of traditional milk, I often incorporate Silk Vanilla Almond Milk into my baking. It gives brownies, cakes or cupcakes a great flavor. Try it in these Chocolate Peanut Butter Chip Brownies, Mmm!
4. Adding to Coffee
Coffee + Silk Vanilla Almond Milk = a match made in heaven!
5. Evening Dessert
Why is it that around 9 PM I really want a chocolate milkshake? Like, every night this happens, haha! Instead of that I grab a glass of Vanilla Silk Almond Milk. The sweet, creamy taste makes me feel like I'm drinking a milkshake without all of the fat and calories!
If you haven't tried Silk Almond Milk, it's your turn to take the challenge and try the delicious beverage!
This conversation is sponsored by Silk. The opinions and text are all mine.
We are a participant in the Amazon Services LLC Associates Program, an affiliate advertising program designed to provide a means for sites to earn advertising fees by advertising and linking to amazon.com.