Gluten Free Chocolate Cake
This post may contain affiliate links.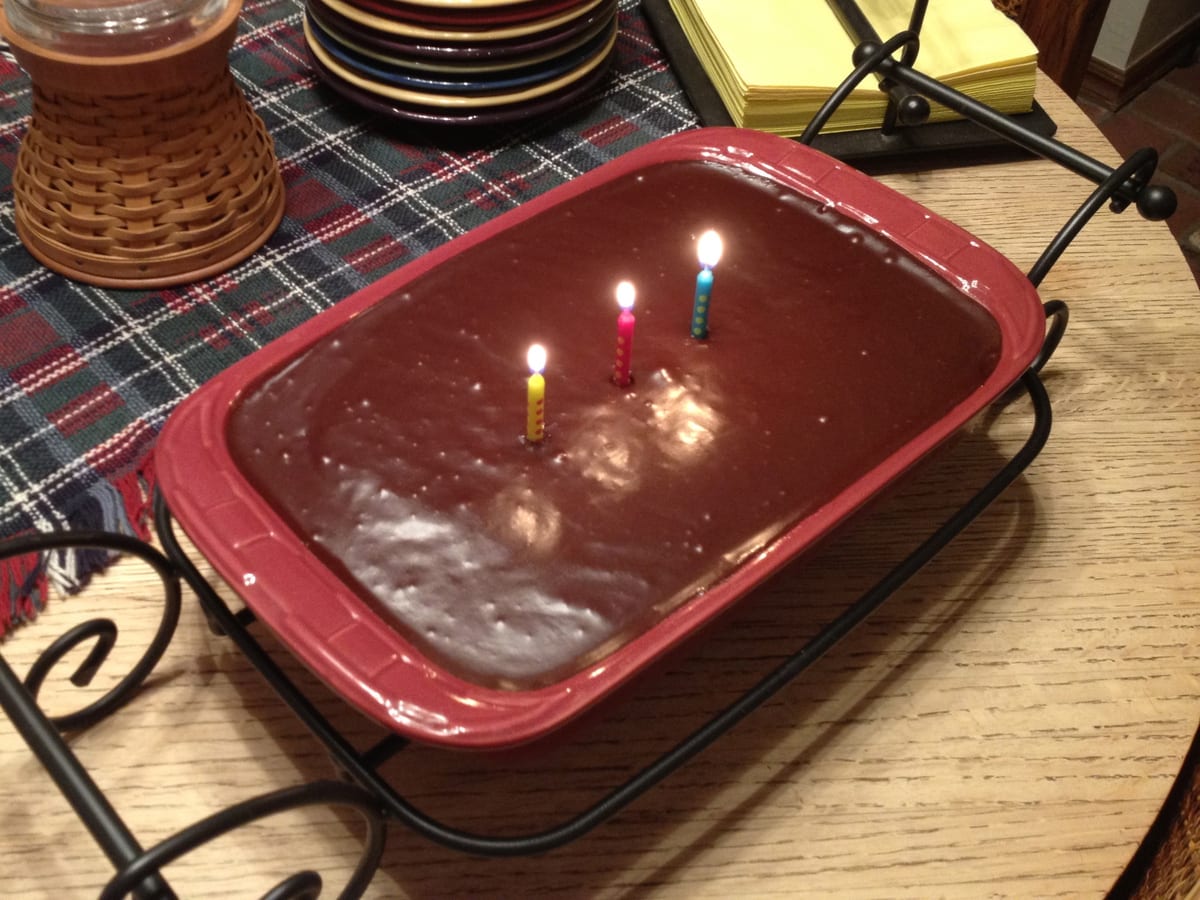 Pulling in double duty today on the blog with a new recipe and another cross off the summer bucket list!
Almost a year ago my brother was diagnosed with Celiac disease. Although I've learned how to incorporate a gluten-free diet into most recipes I cook, I was yet to bake gluten-free.
I decided it was time to go big or go home and attempt my first gluten-free baking experience with my brothers 30th birthday cake!
Growing up my brother was always a chocolate addict so when I asked him what kind of cake he wanted, of course his answer was chocolate. That's when the Gluten-Free Double Chocolate Cake with Chocolate Fudge Frosting was created!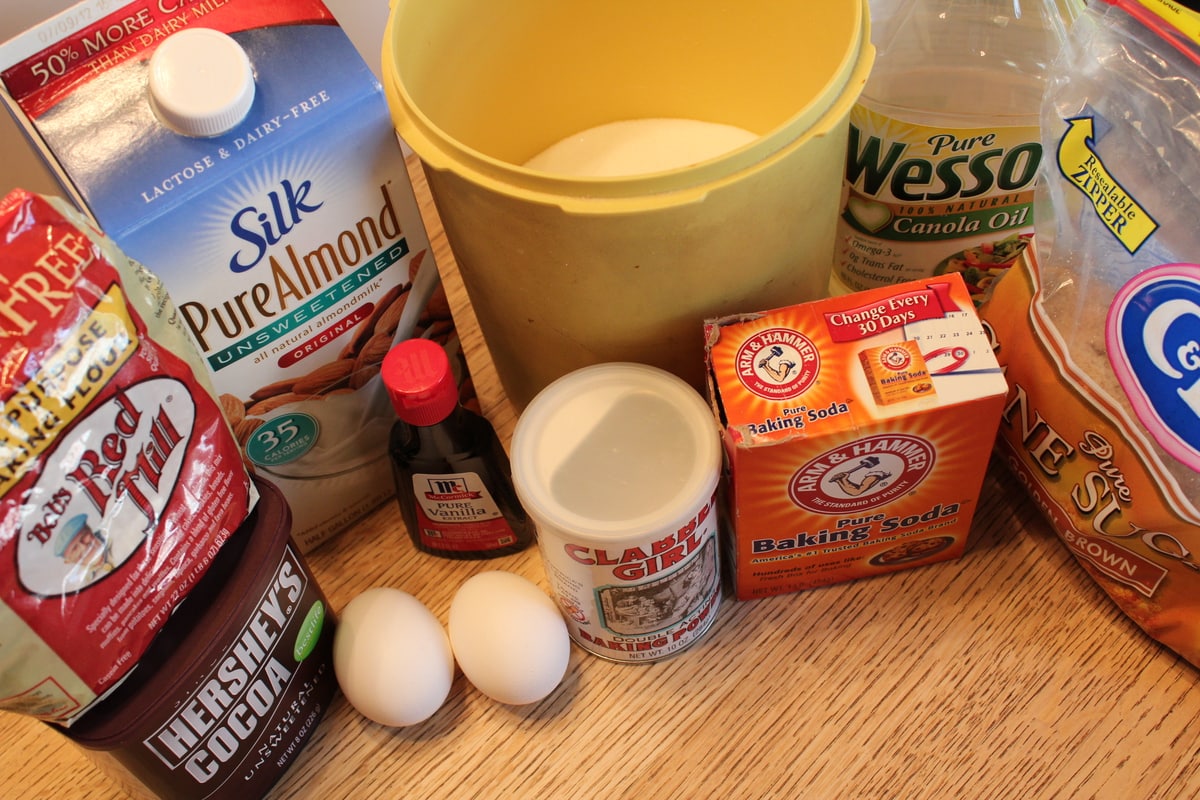 Ingredients
1 1/2 cups gluten-free baking flour
1/2 cup cocoa
1 tsp baking soda
1 tsp baking powder
3/4 cup white sugar
3/4 cup brown sugar
2 eggs
5 tbsp vegetable oil
1 tbsp vanilla
1 cup almond milk
Start by combining the flour, cocoa, baking soda and baking powder in a small mixing bowl.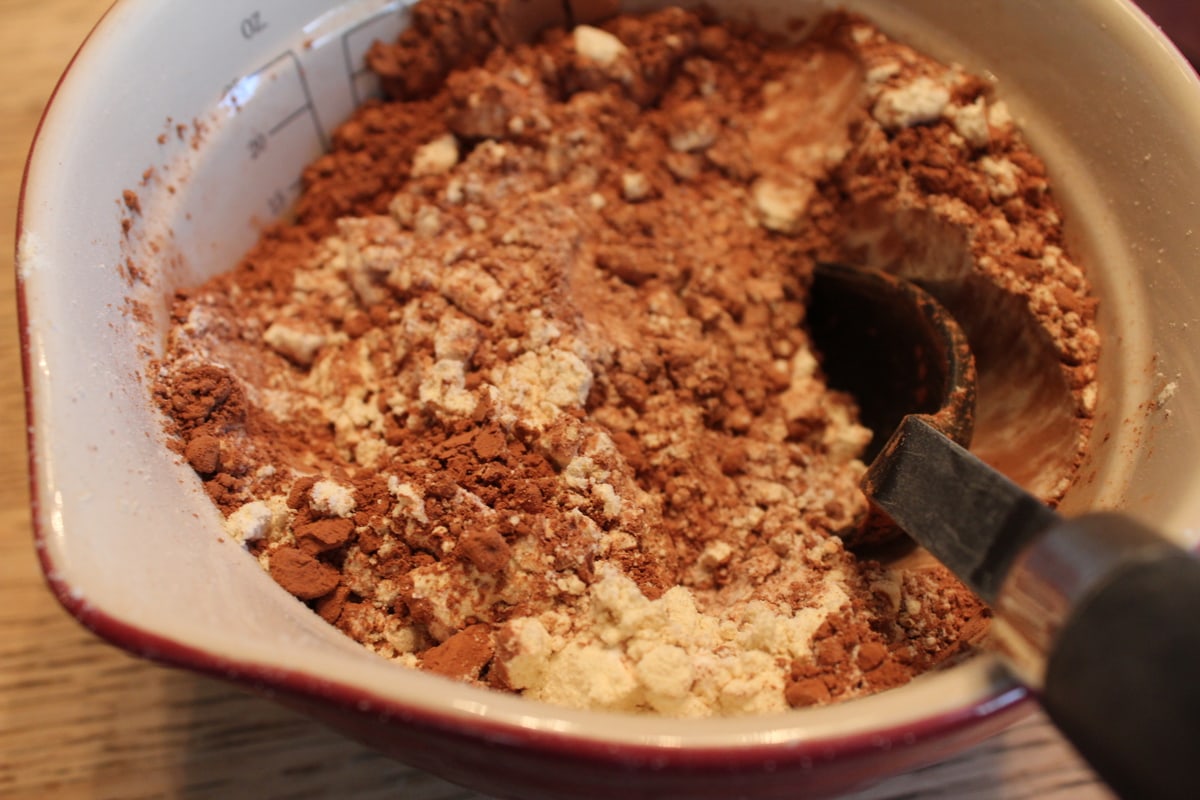 In a large mixing bowl, combine the 2 sugars, eggs, vegetable oil and vanilla. Add the almond milk.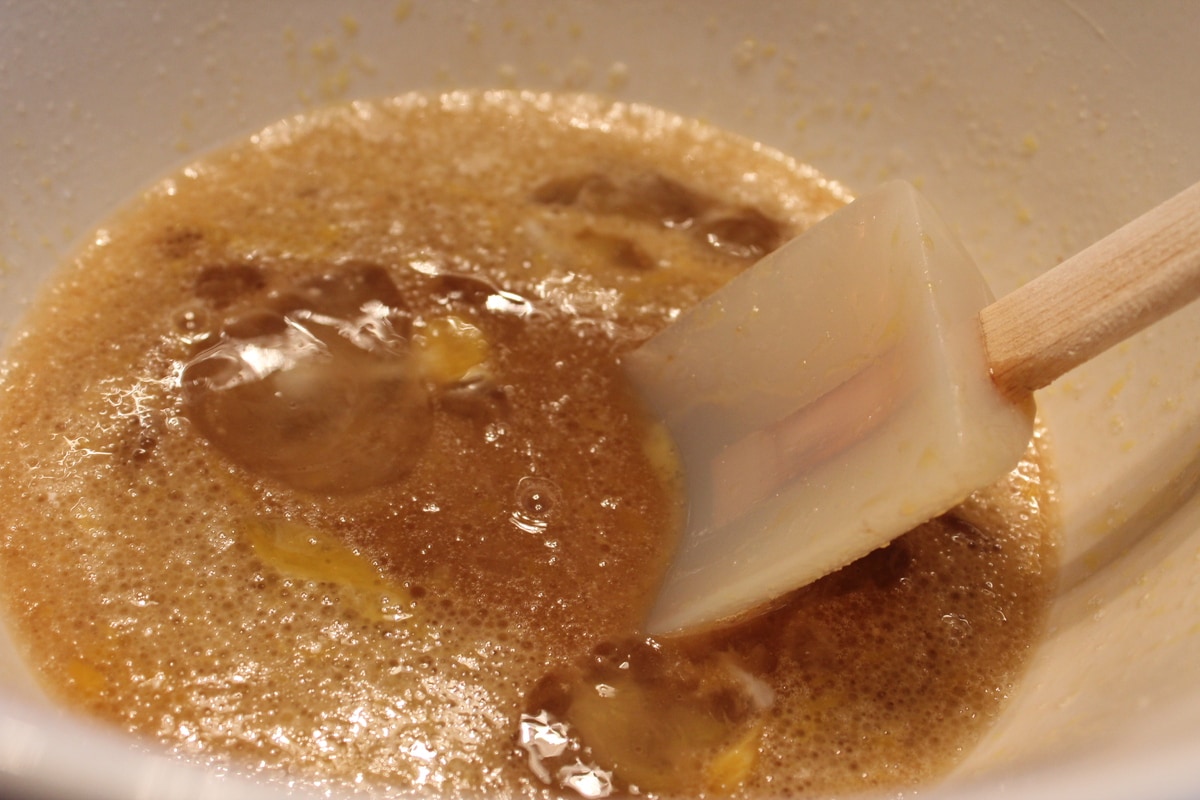 Then add the flour mixture and combine well.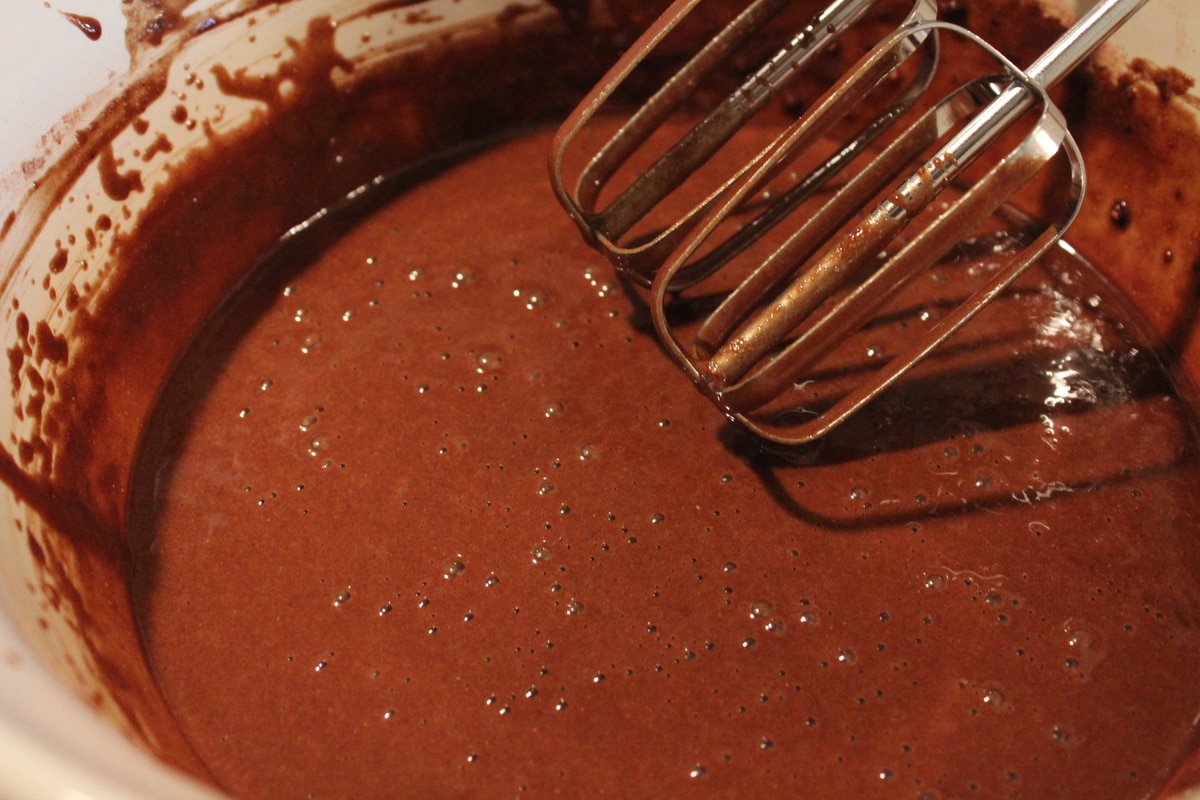 Spray an 11 x 7 baking dish with olive oil cooking spray (be sure not to use a "Baking Spray" as it has flour in it. Almost had a catastrophe with that one!)
Next, pour the cake batter into the dish.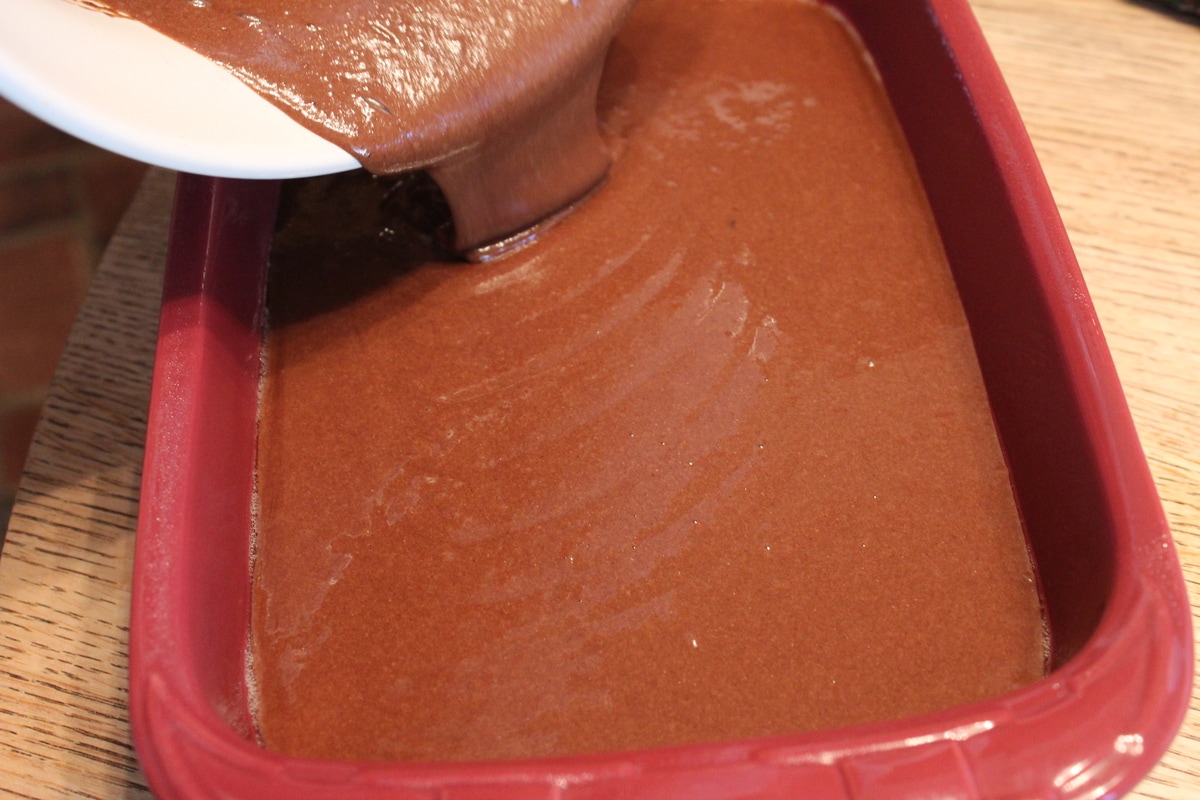 Now it's ready to go in the oven at 350°F for 30-35 minutes or until a toothpick inserted in the center comes out clean.
Not going to lie, this was the longest 30 minutes of my life! Since I had already tasted the batter, I knew the flavor wasn't the problem. The problem was, will it rise?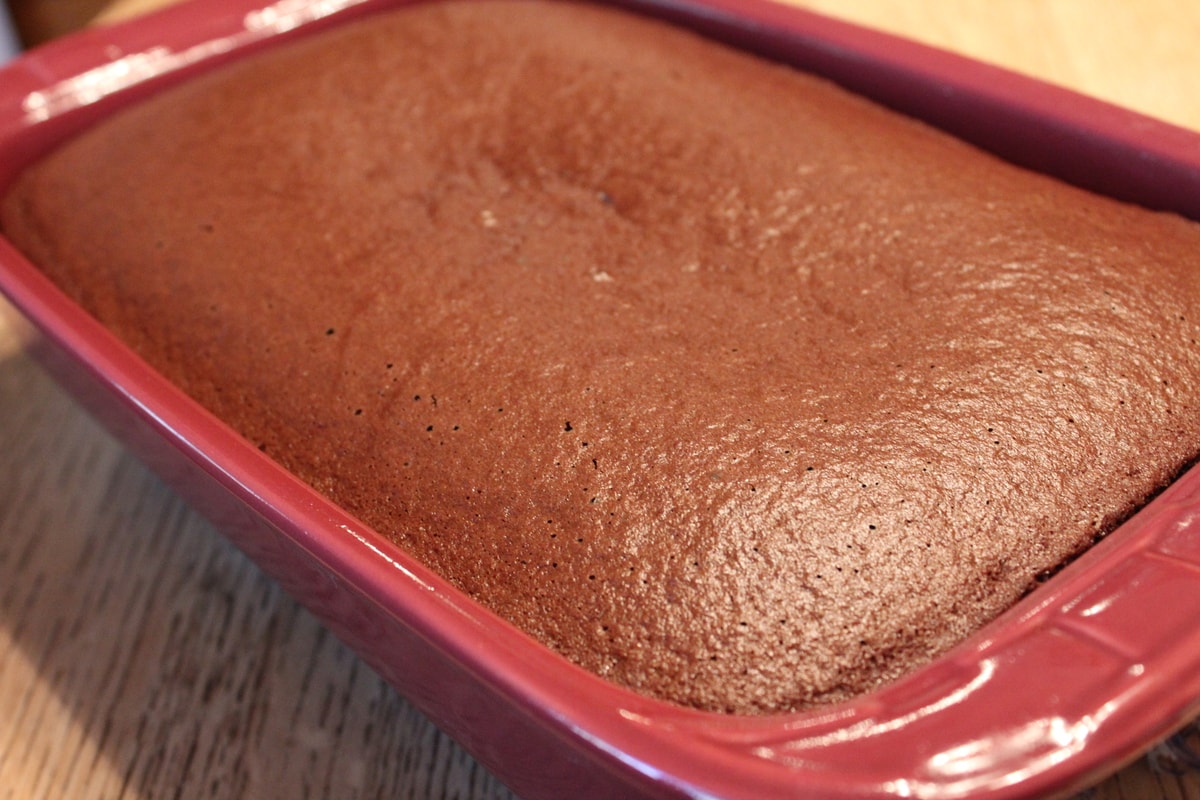 And it did! You should have heard the screams when I opened the oven door to view this beautiful baby basking in the oven lights!
Now it was time to let it cool down before I frosted it up!
To make the Chocolate Fudge Frosting: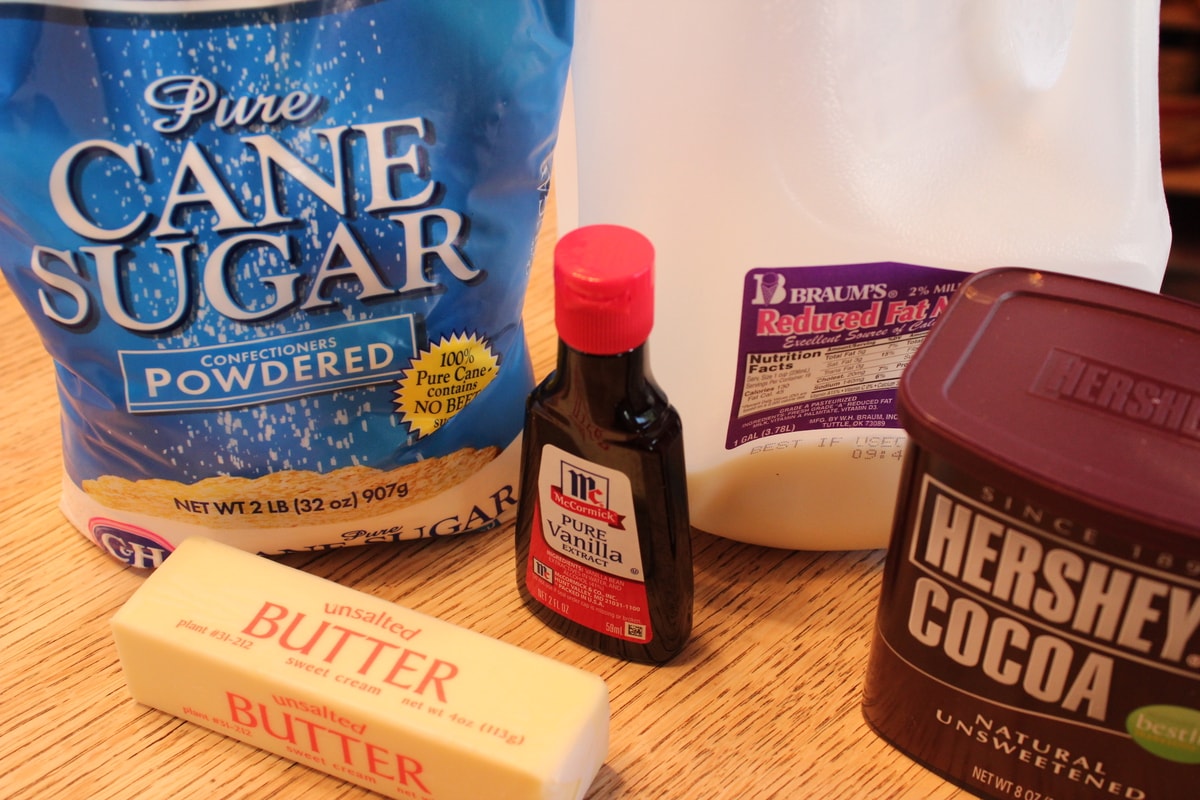 Ingredients
1/2 cup butter
3/4 cup cocoa
1 tsp vanilla
3 cups powdered sugar
1/2 cup milk
Start by melting the butter in the microwave or on the stove. Remove the butter from the heat and stir in the cocoa and vanilla.
Next, alternate mixing in milk with powdered sugar until you get to your desired consistency. The measurements I listed worked for me, but if you want a thinner or thicker frosting you can add or take away milk or powdered sugar.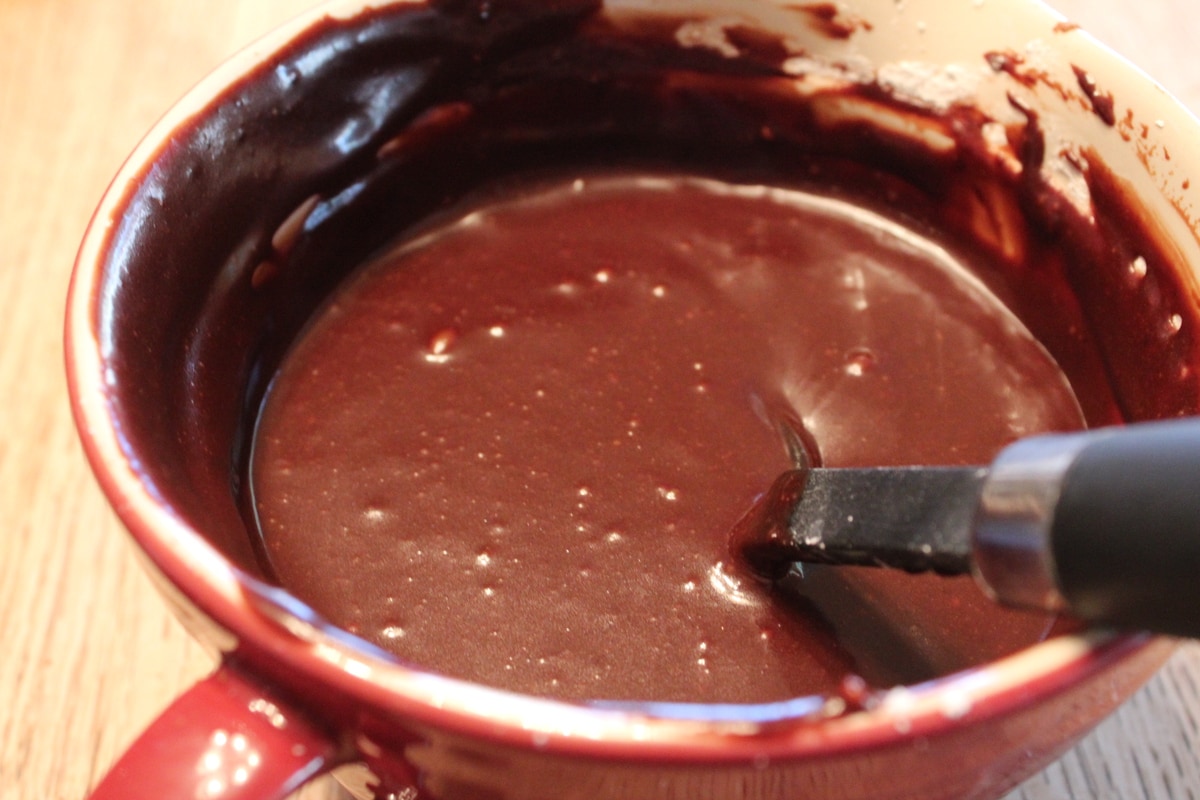 Now it's time to frost that delicious, fluffy, gluten-free cake!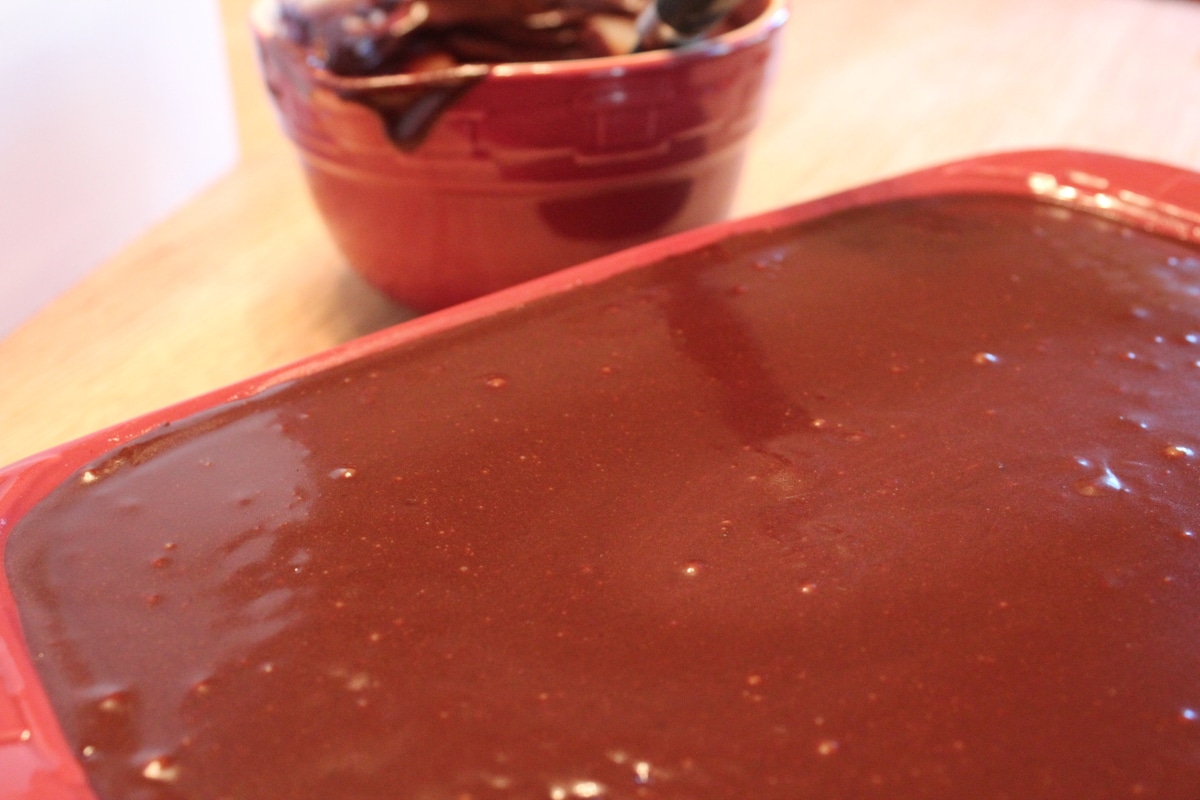 I felt like a proud Momma looking at that cake!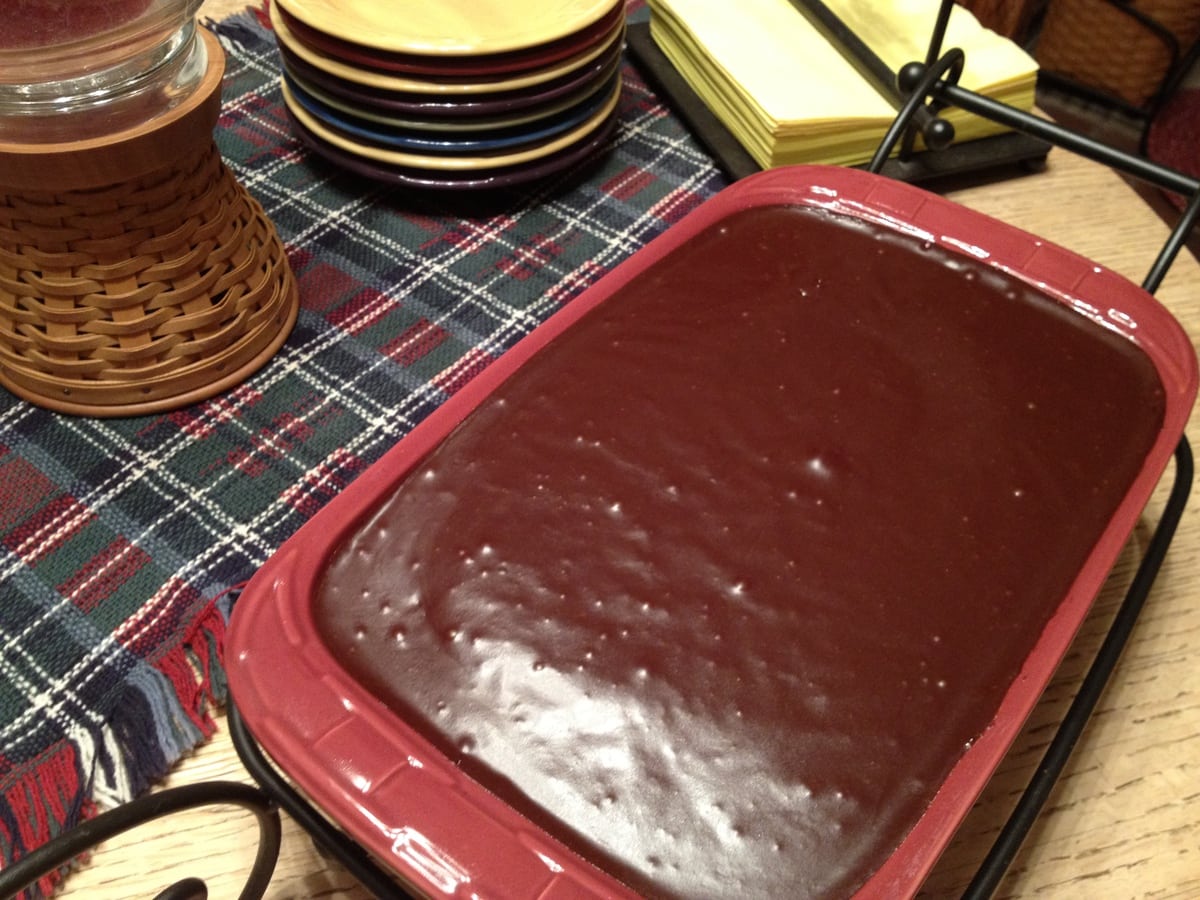 Brother made his birthday wishes (pretty sure he wished for his little sister to get a show on the Food Network because he was so excited about the cake! 😉 )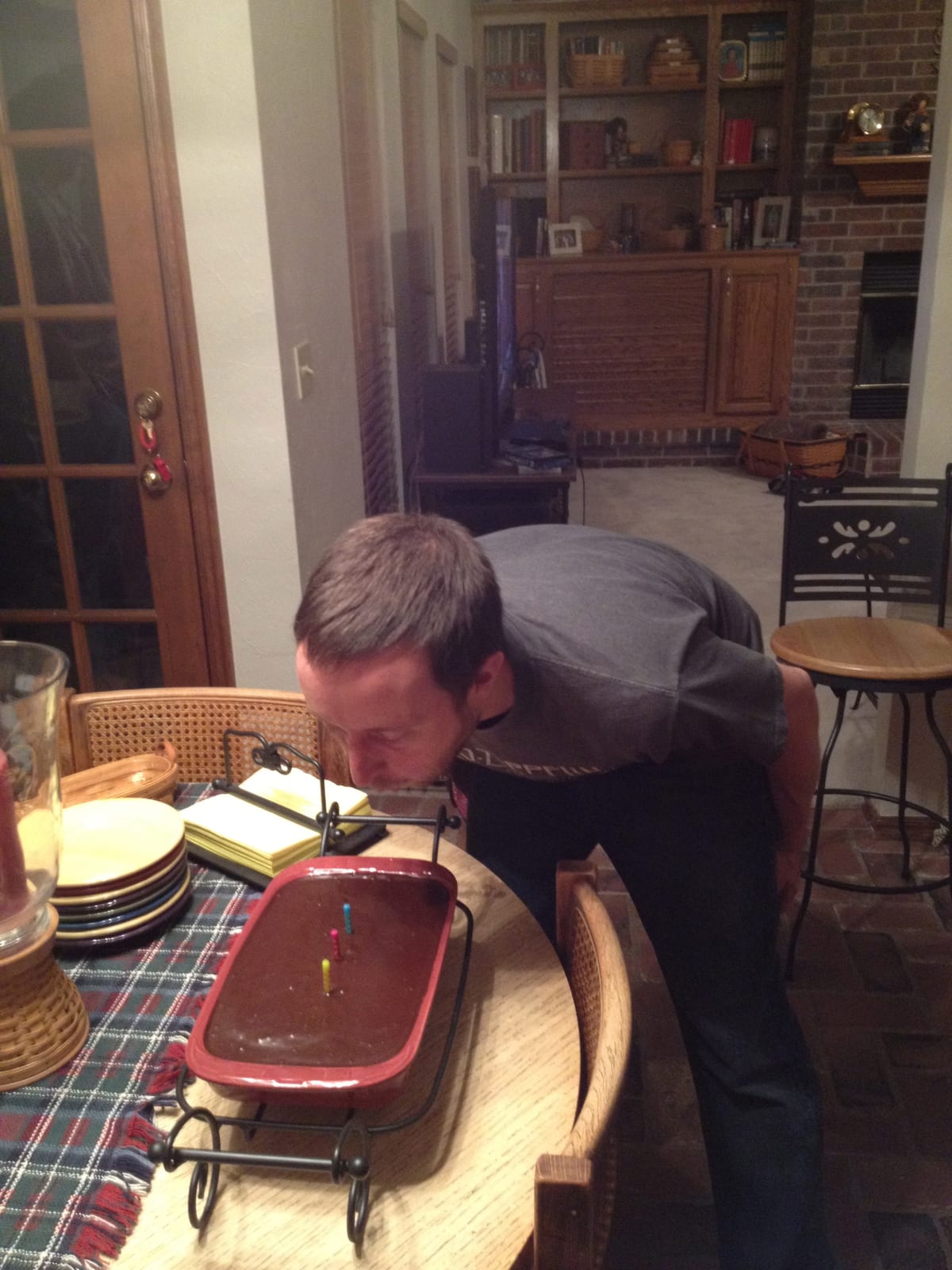 Then it was time to slice it up and dig in!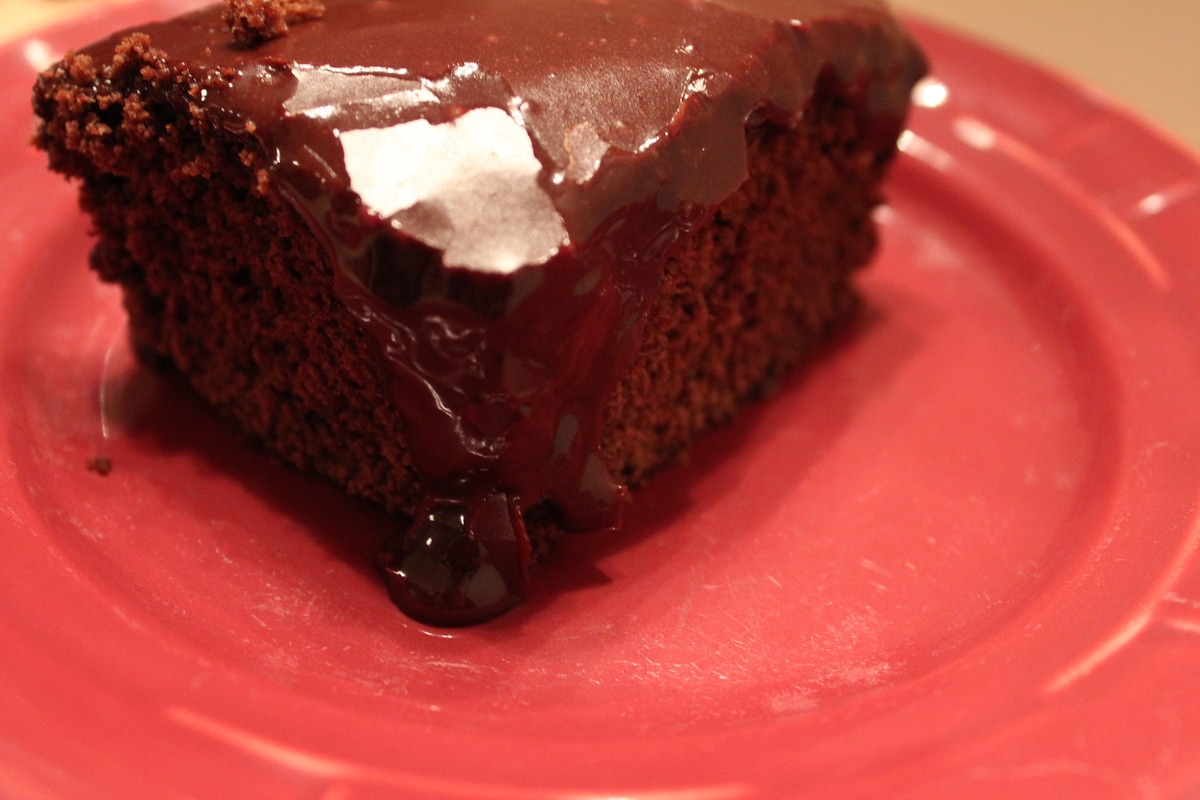 Thick and rich just like a normal chocolate cake with NO GLUTEN!!
I feel like I found the 8th wonder of the world by making this cake 😉 (and the way I've been bragging about it, you would think so too! haha)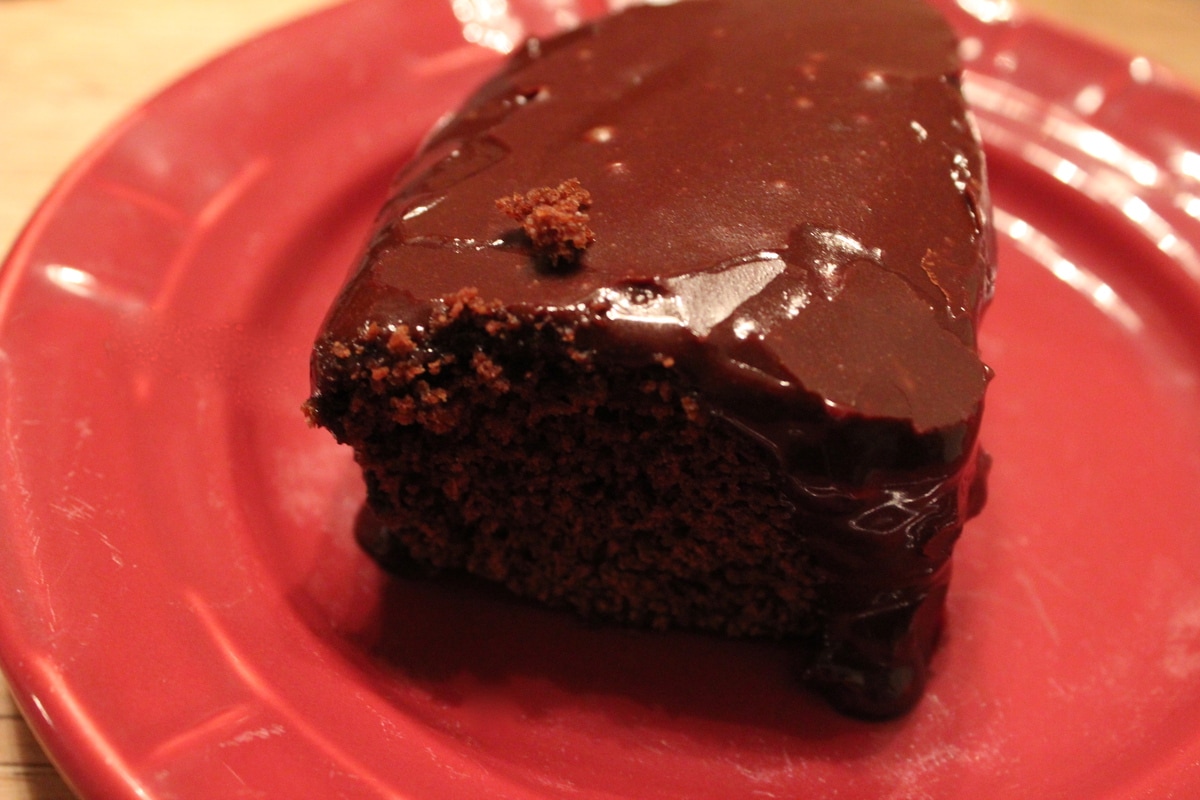 We are a participant in the Amazon Services LLC Associates Program, an affiliate advertising program designed to provide a means for sites to earn advertising fees by advertising and linking to amazon.com.