It only took 30 seconds of watching their video for me to decide I HAD to meet these guys.
These guys I refer to are the brothers who created the incredibly catchy song about my favorite NBA team and the most famous beard in the nation, "Beard Like Harden"!
For my first interview of the Summer Adventure I hopped in my Moms jeep the morning after OKC Thunder vs. LA Lakers Game 5 and headed to Woodward, Oklahoma.
In the 18 years I lived in Oklahoma I never made the three hour drive down country roads to the town of Woodward, so today I was in for a treat. A new adventure AND an interview with the artists that brought me my new favorite song!
Adventure it was. This is not like a "hop on one highway and be there in 3 hours" kinda drive, it's more like a "blink and you've missed the next road that you were supposed to turn on because they all have 15 signs and they all look the same" kinda drive!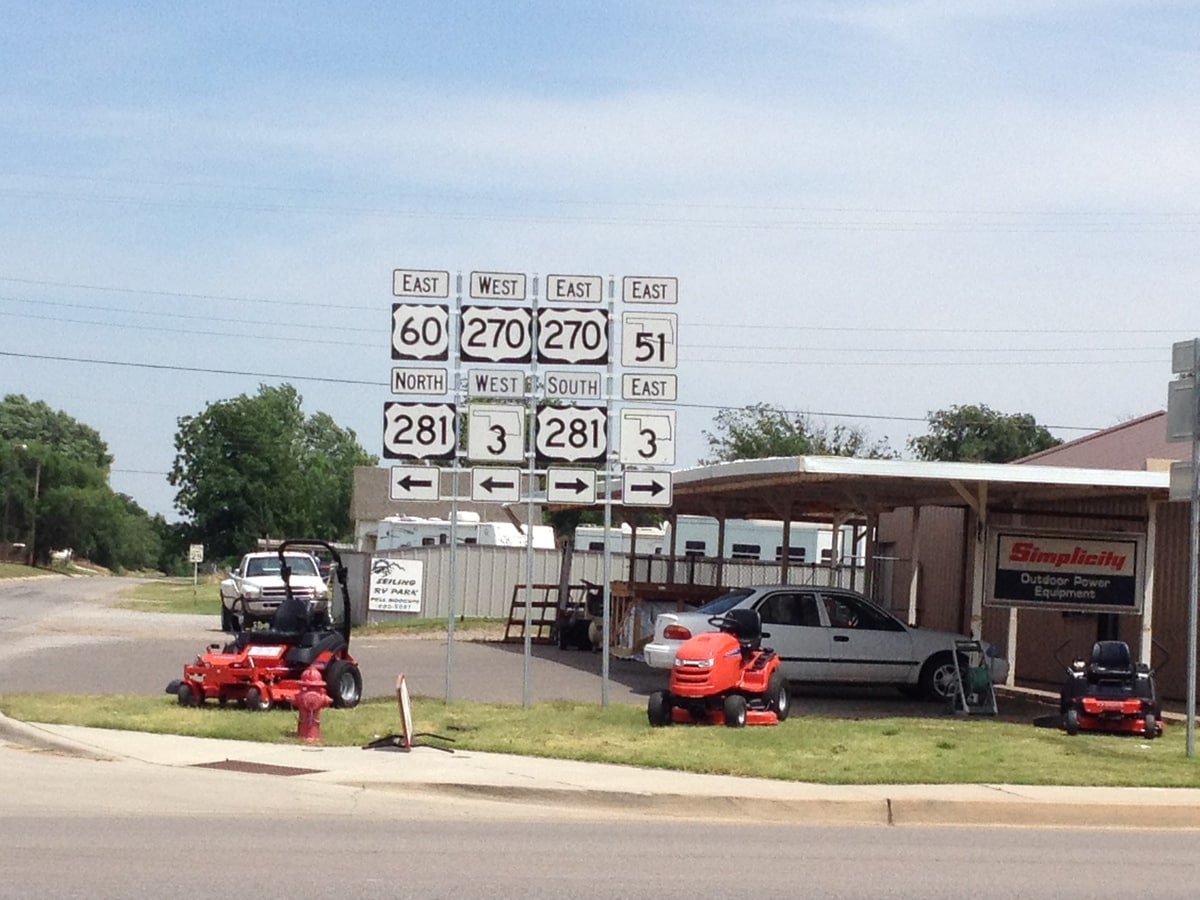 Yes I realize it's ironic that I can maneuver around Los Angeles with the worst traffic in America but finding my way through the Oklahoma countryside was nearly impossible!
Although the roads were a little difficult to maneuver it was a beautiful drive that took me past the rows and rows of giant windmills (alternative energy, yeah we're hip in Oklahoma!)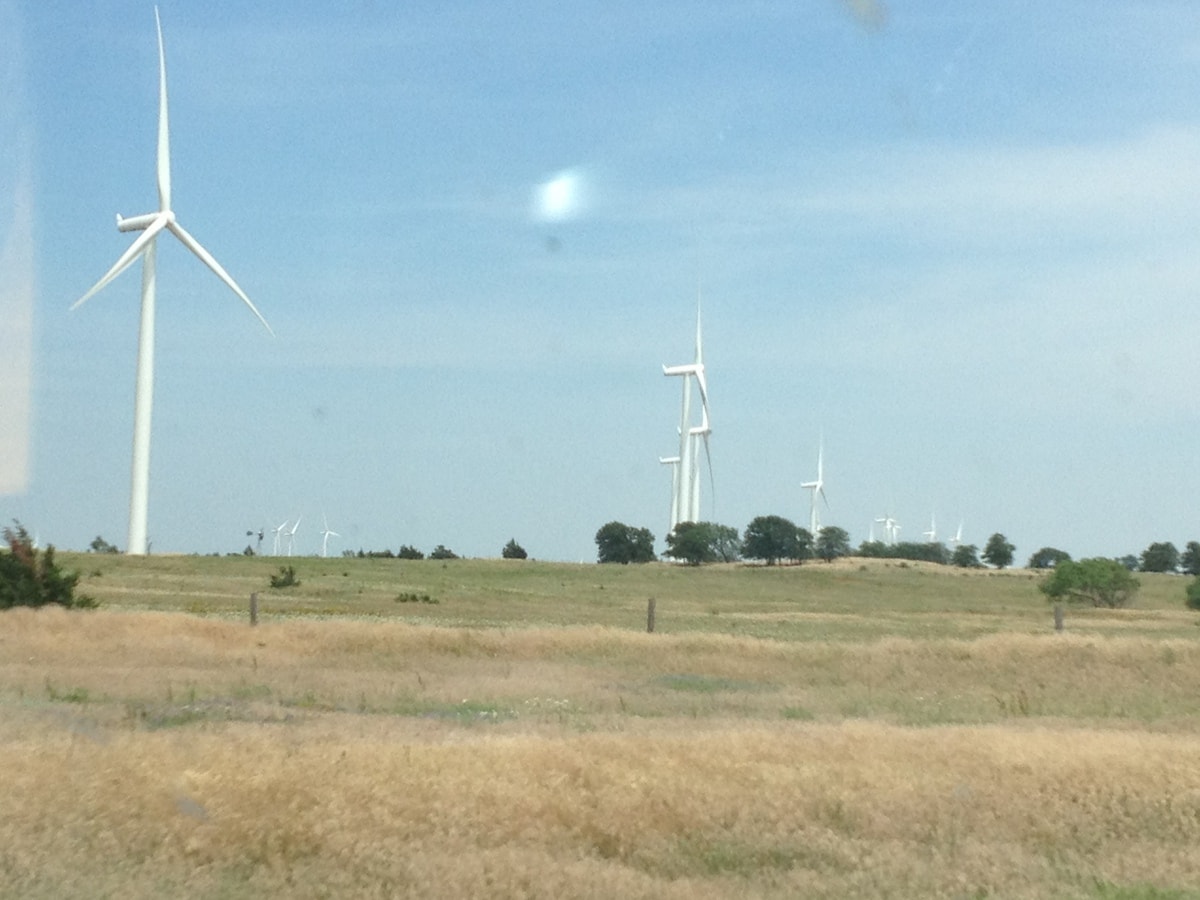 It also took me past many of the animals that make up the majority of the population in Oklahoma… yes, cows… and no I did not tip any!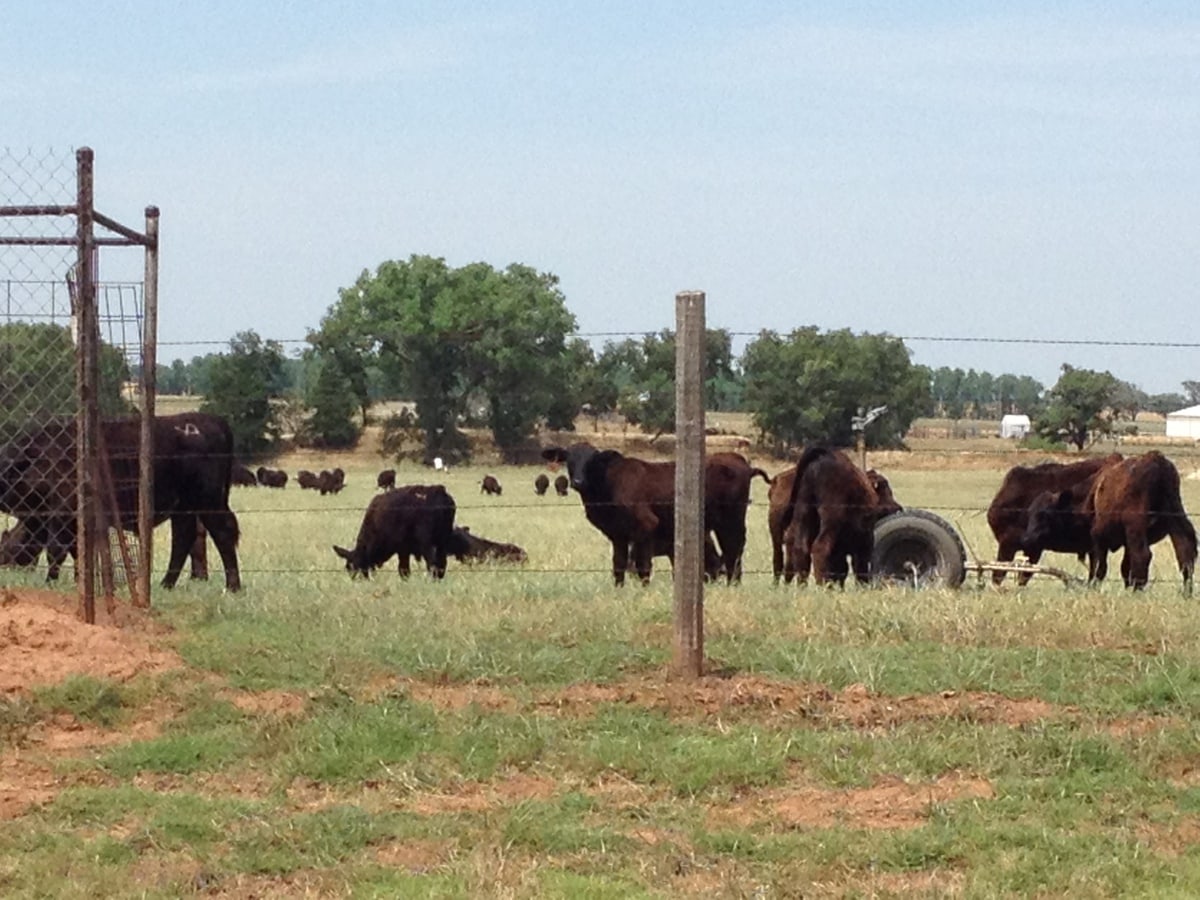 Three hours later I arrived to meet Chris and Daniel Castor to talk all about "the Beard", the sweet dance moves in the music video and how the "Beard Like Harden" sensation all came about!  Check out the interview here:
The video for their new original hit song, Came to Play,  is now on YouTube and the song is available for download on iTunes.
Looking forward to keeping in touch with these hometown celebrities to see what they come up with next!