This nut, egg, dairy and gluten free chocolate cake is the perfect birthday cake for kids and adults suffering from multiple food allergies.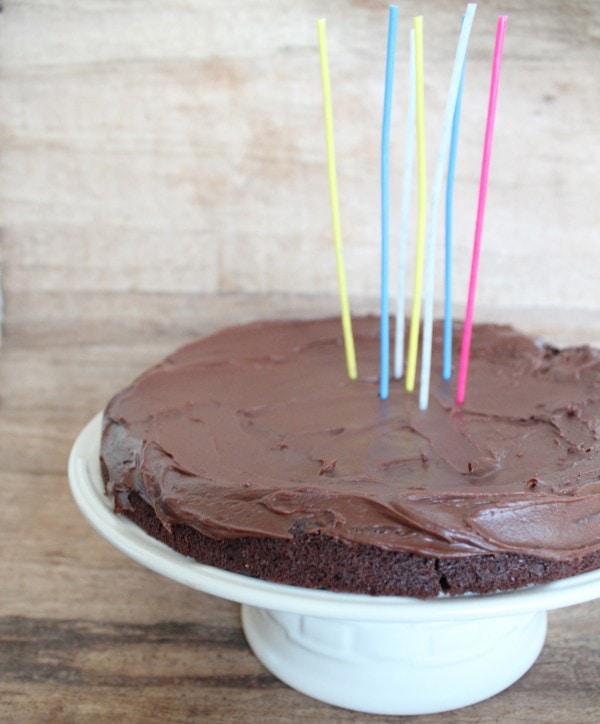 When your friends daughter is visiting on her 7th birthday and you're a food blogger, you make her a cake!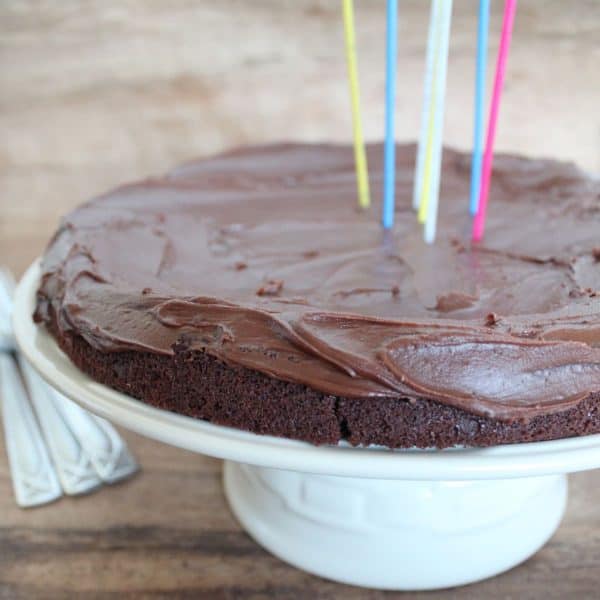 When her little brother is allergic to nuts, eggs and dairy, you make her a very special cake that both her and "Bubba" can enjoy!