Pumpkin Spice Latte Martini
This post may contain affiliate links.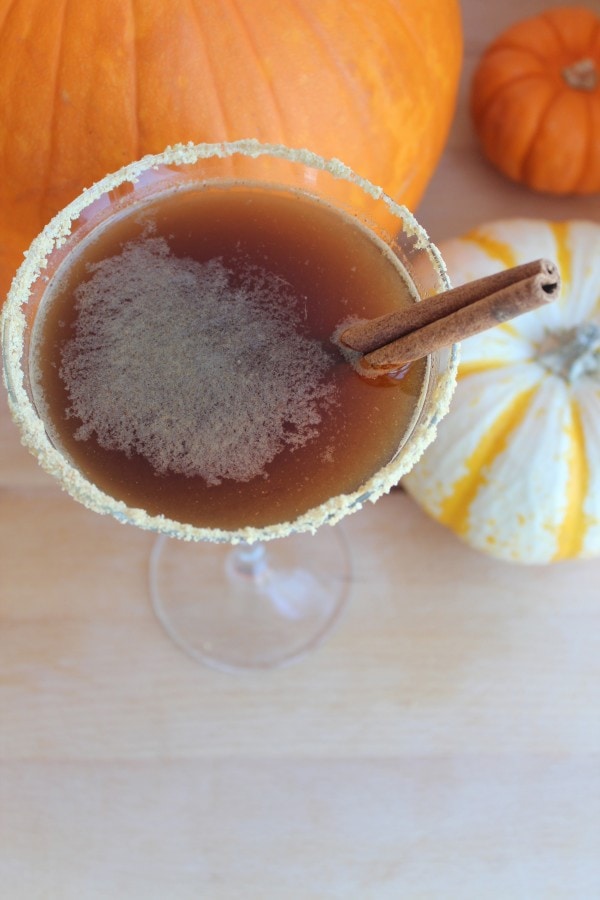 If you're like me, one of your favorite parts of Fall is all the pumpkin goodness that starts popping up around this time of year, including the ever-so-popular Pumpkin Spice Latte.
In this martini I combine Pumpkin Pie Vodka with Coffee Liquor for a martini that is sure to give you that boost you love from a latte with a little kick from the vodka!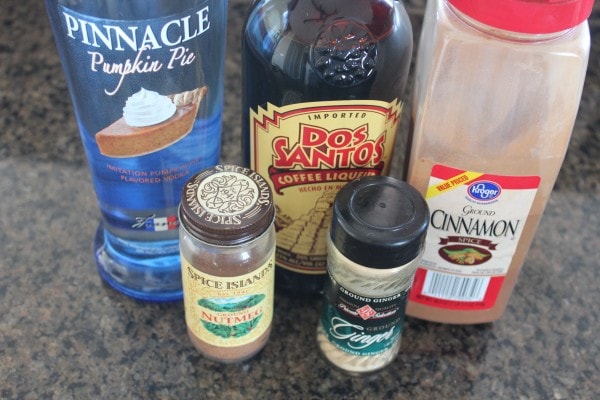 Ingredients (makes 1 martini)
2 shots pumpkin pie vodka
2 shots coffee liqueur
dash ground ginger
dash cinnamon
dash nutmeg
Combine all ingredients in a shaker with ice and shake well.
Strain into a martini glass rimmed with crushed graham crackers and serve with cinnamon stick to garnish.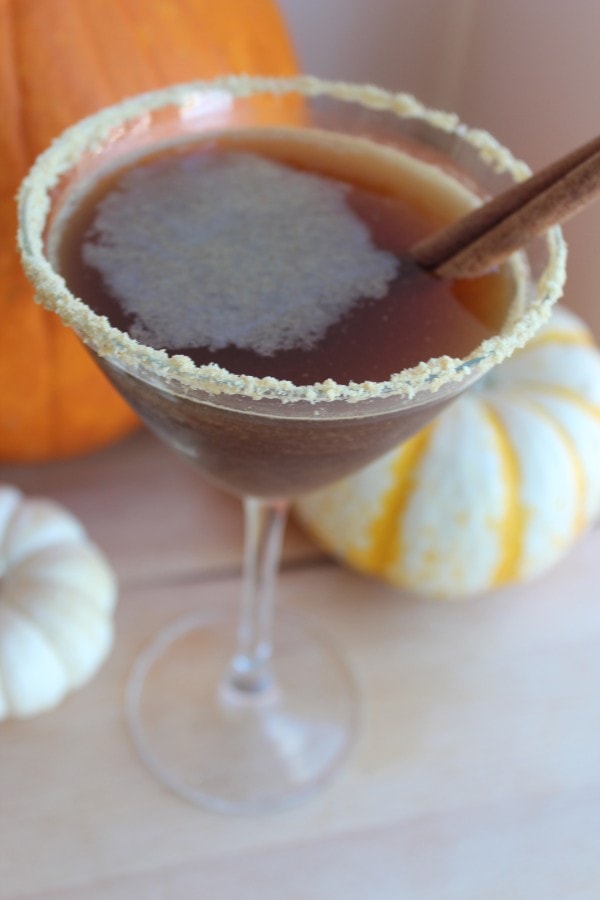 This is the perfect after-dinner drink for a cool fall night or sipping cocktail at a Halloween party!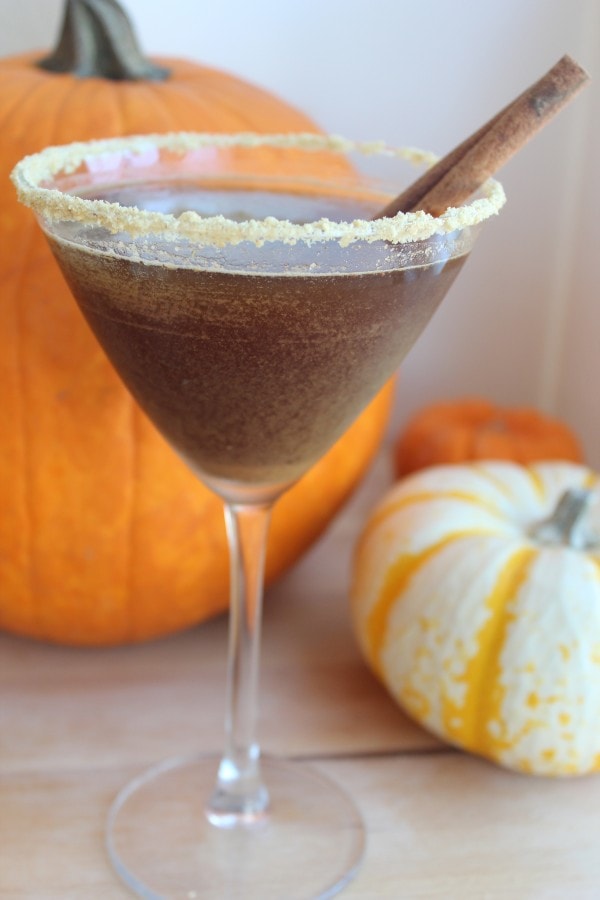 We are a participant in the Amazon Services LLC Associates Program, an affiliate advertising program designed to provide a means for sites to earn advertising fees by advertising and linking to amazon.com.