Cranberry Goat Cheese Crostini
This post may contain affiliate links.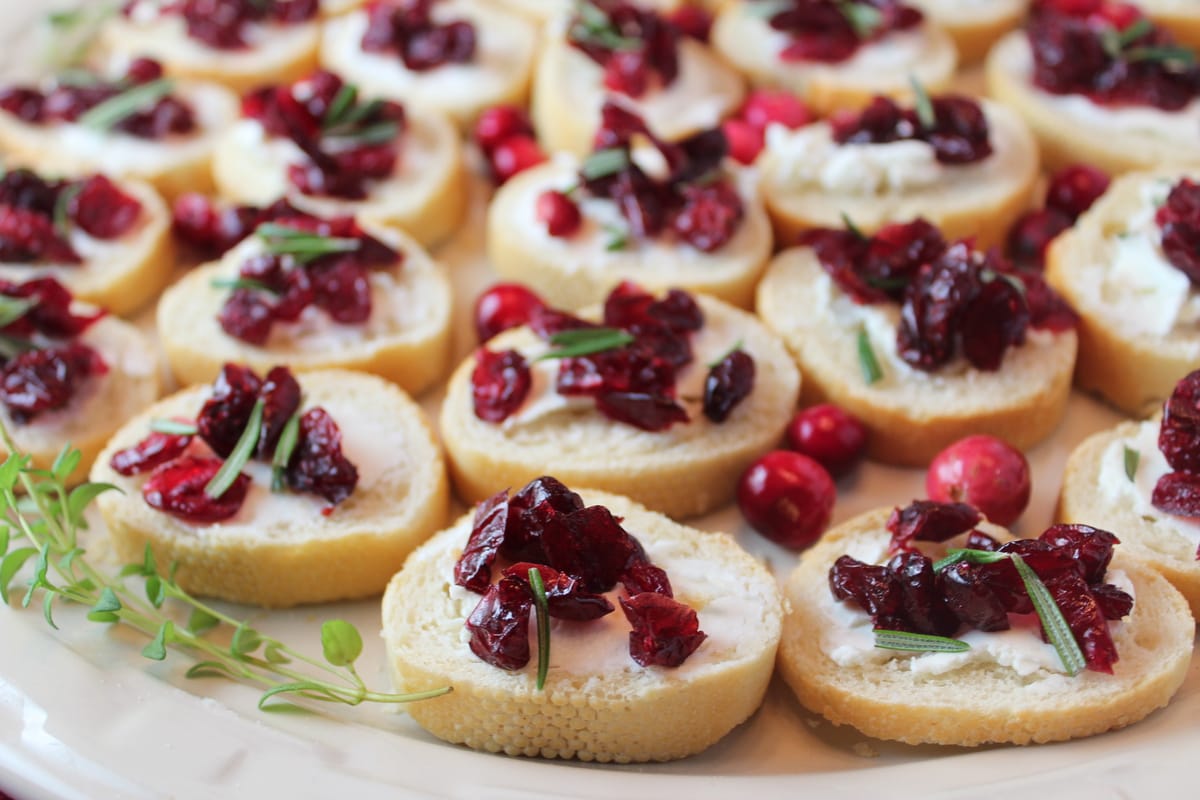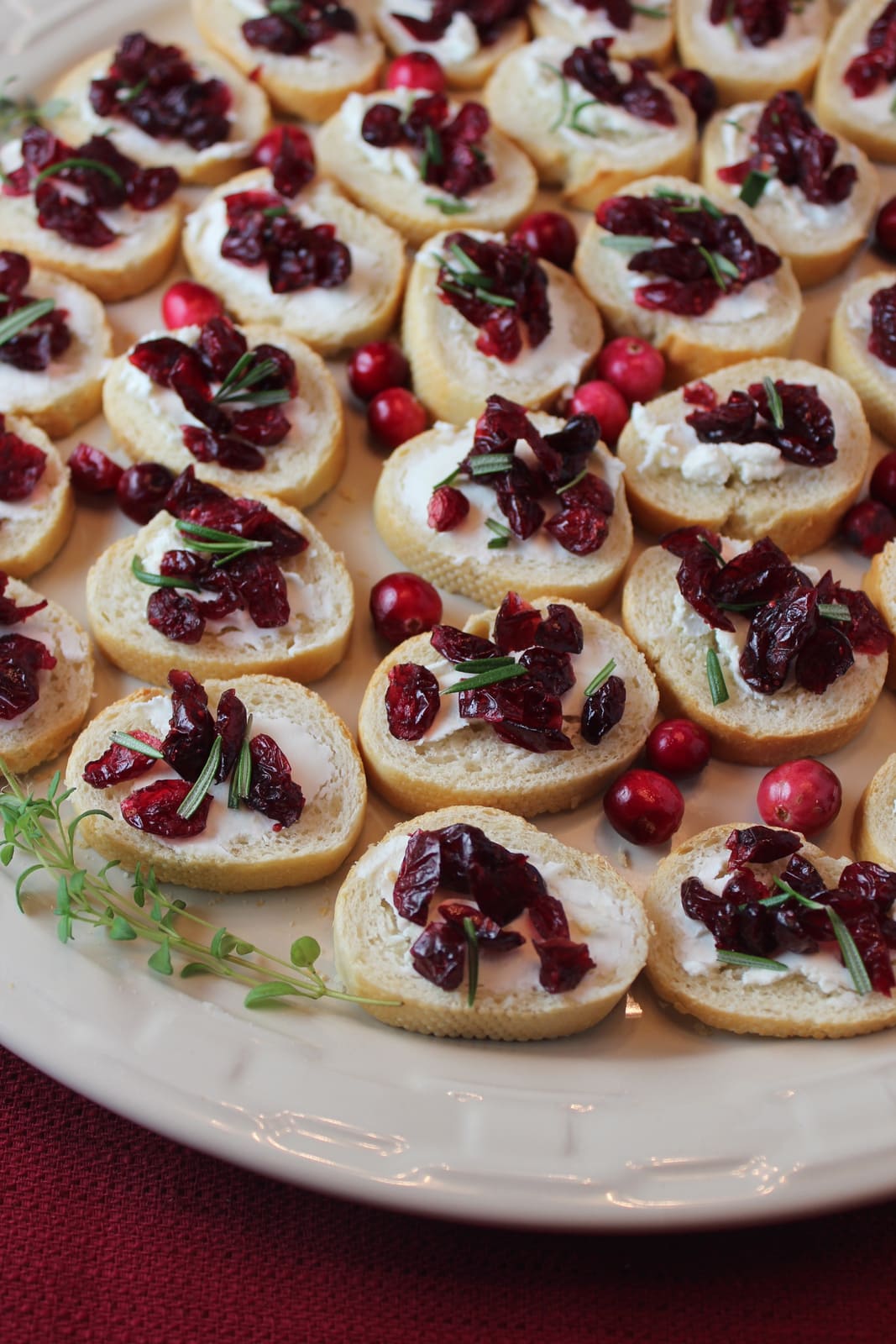 I made these beautiful winter crostini's for a holiday party at my parent's house. The combination of goat cheese and cranberries was delicious. The sprinkle of rosemary on top gave the dish an extra fresh, herb flavor!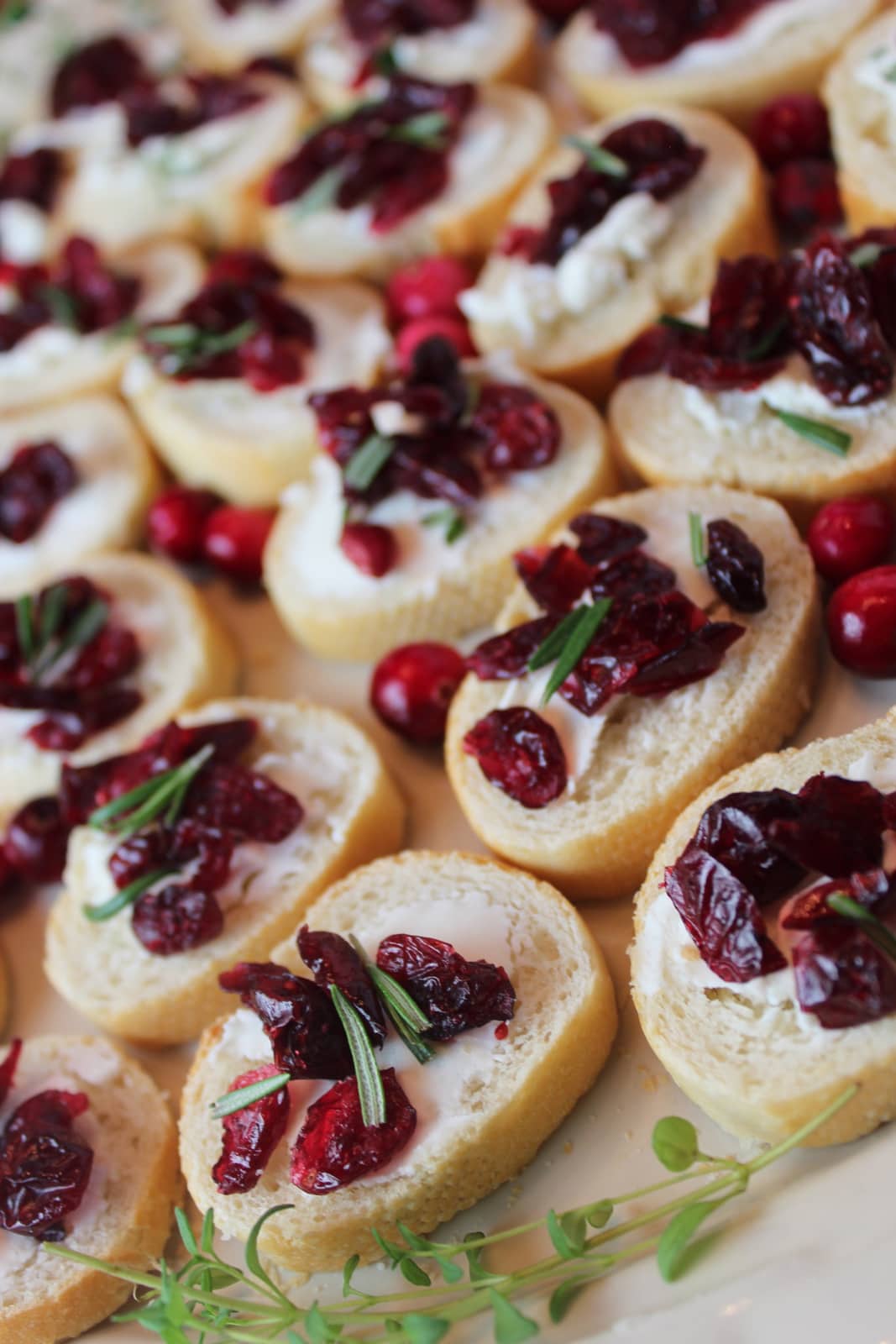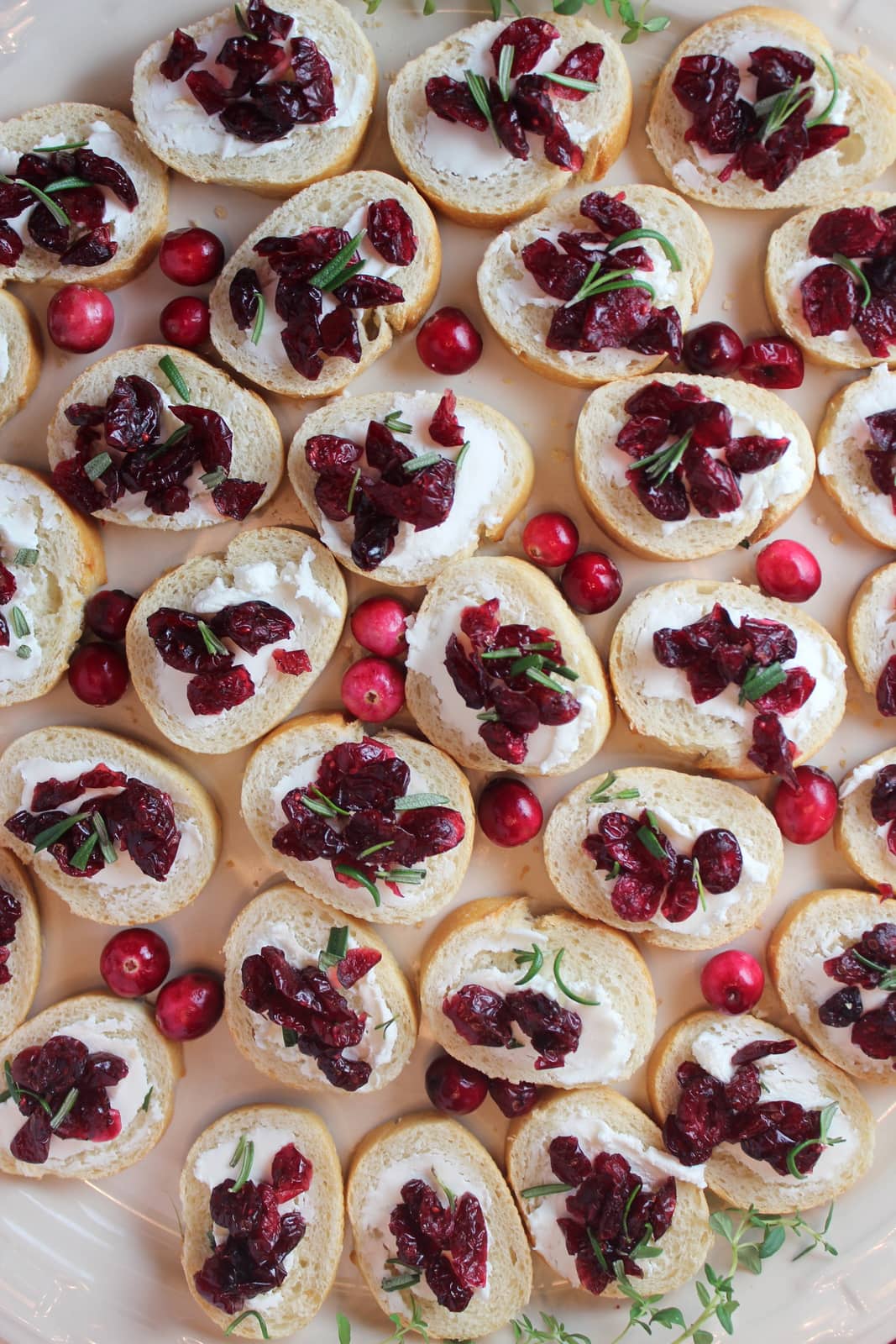 This dish would be a perfect Christmas day appetizer or holiday party hors d'oeurve as they're simple to make for 7 or 20 and are beautifully presented!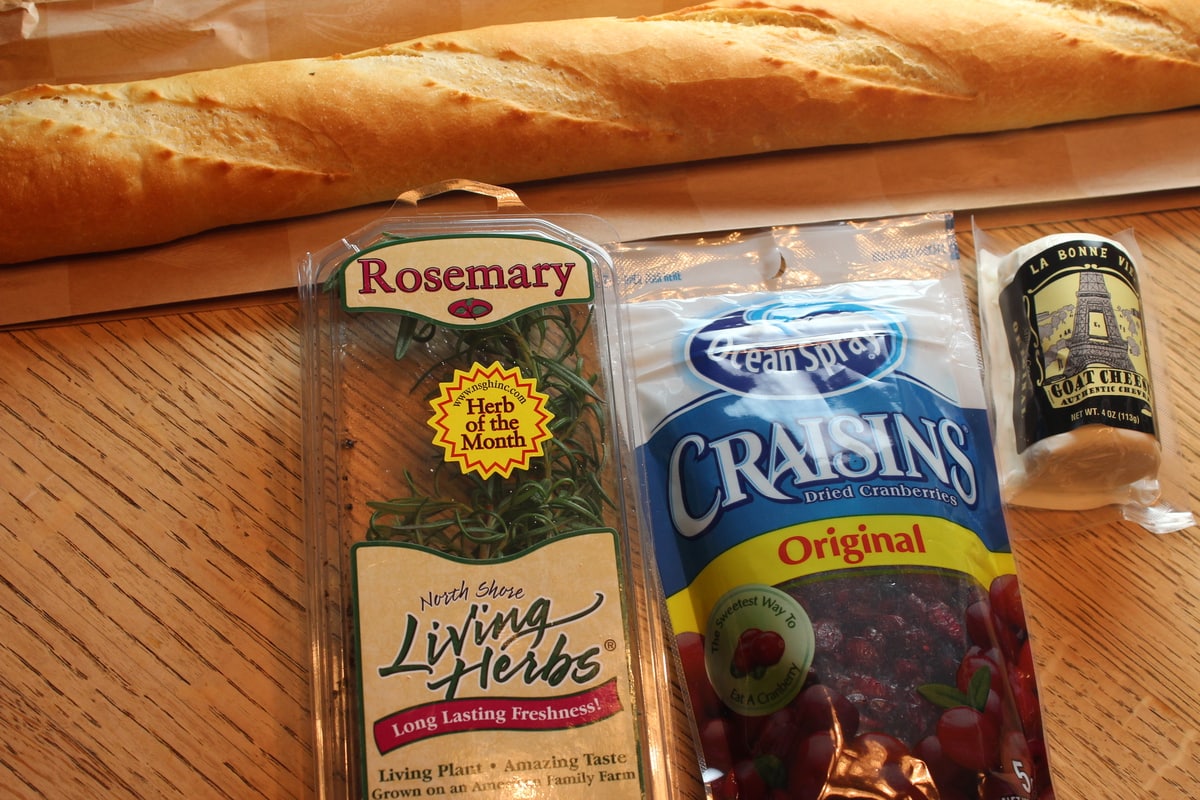 Ingredients
1 baguette
4 oz goat cheese (softened)
1 cup dried cranberries
1 tbsp fresh rosemary (minced)
Begin by slicing the baguette, then spreading the goat cheese on top.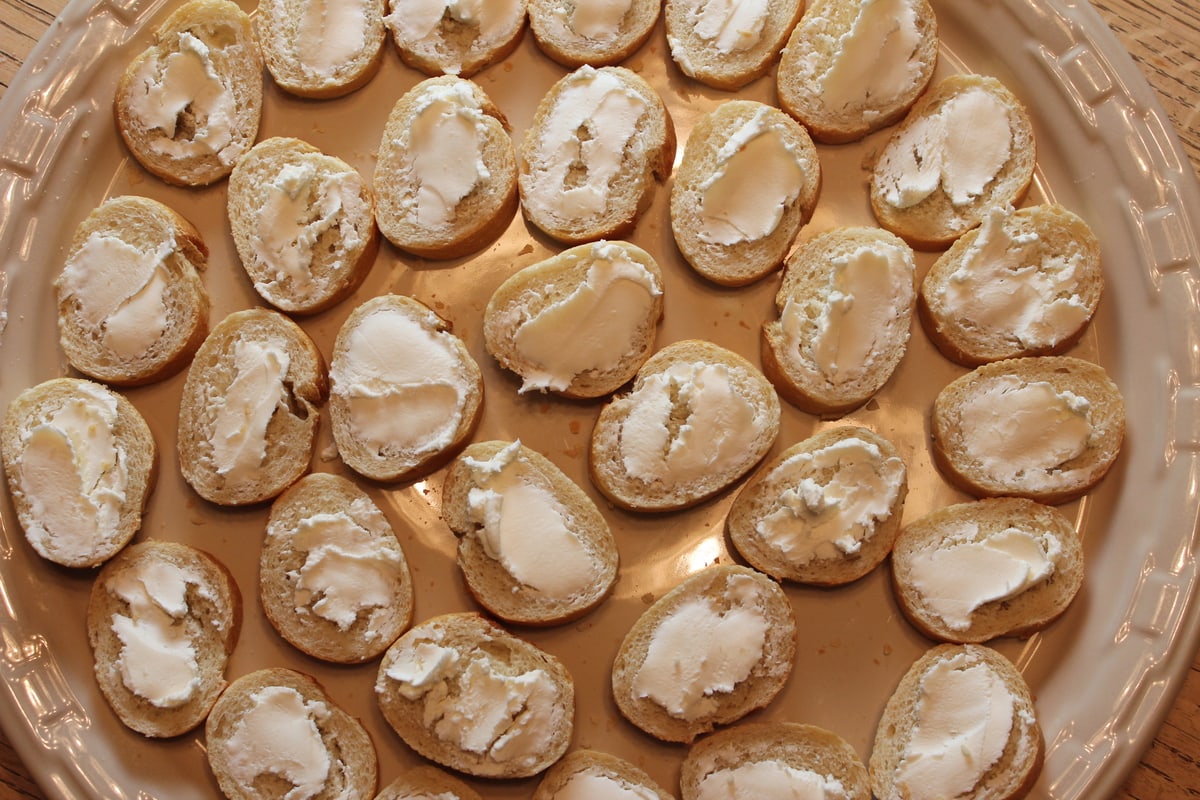 Next, top with dried cranberries and sprinkle with fresh rosemary.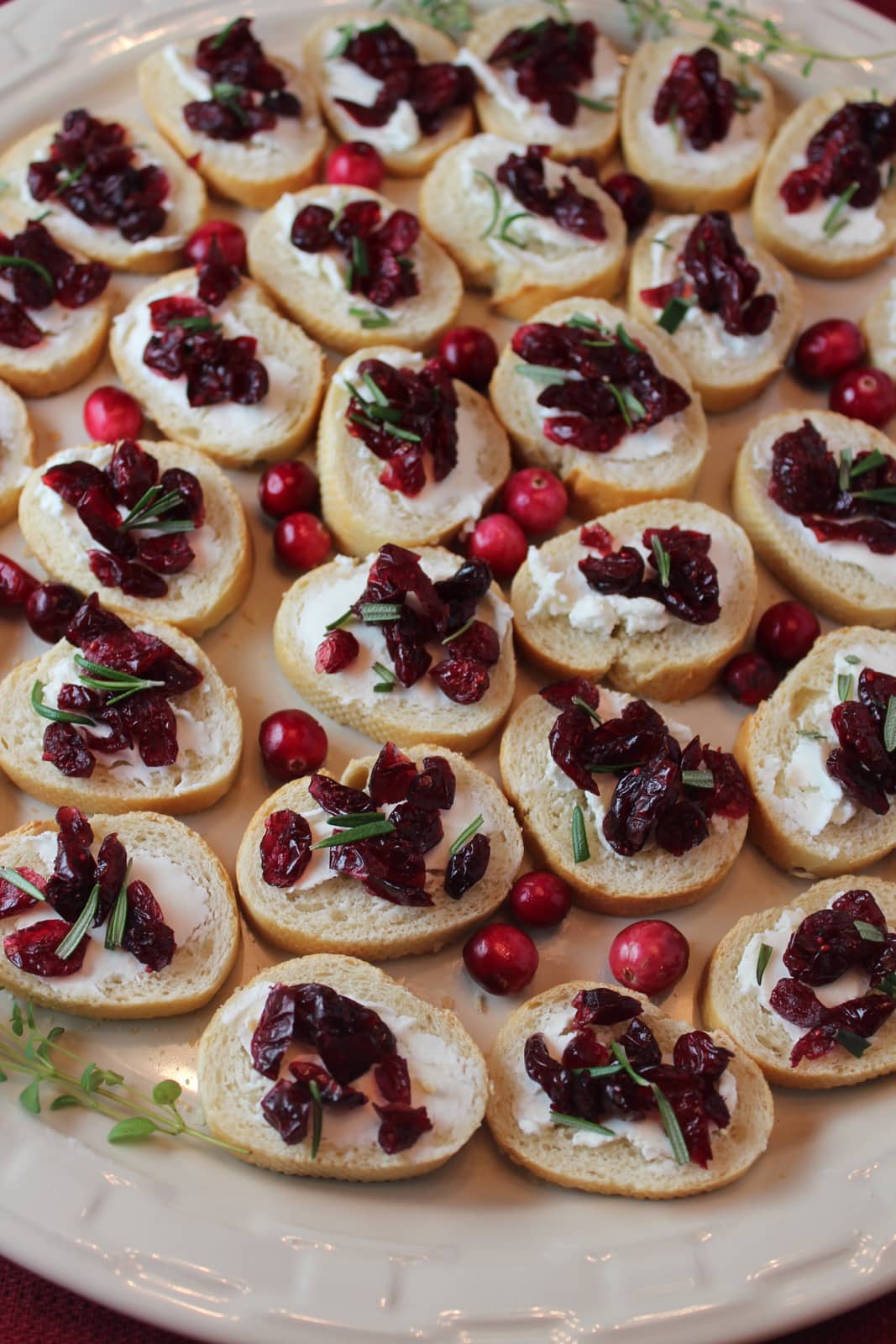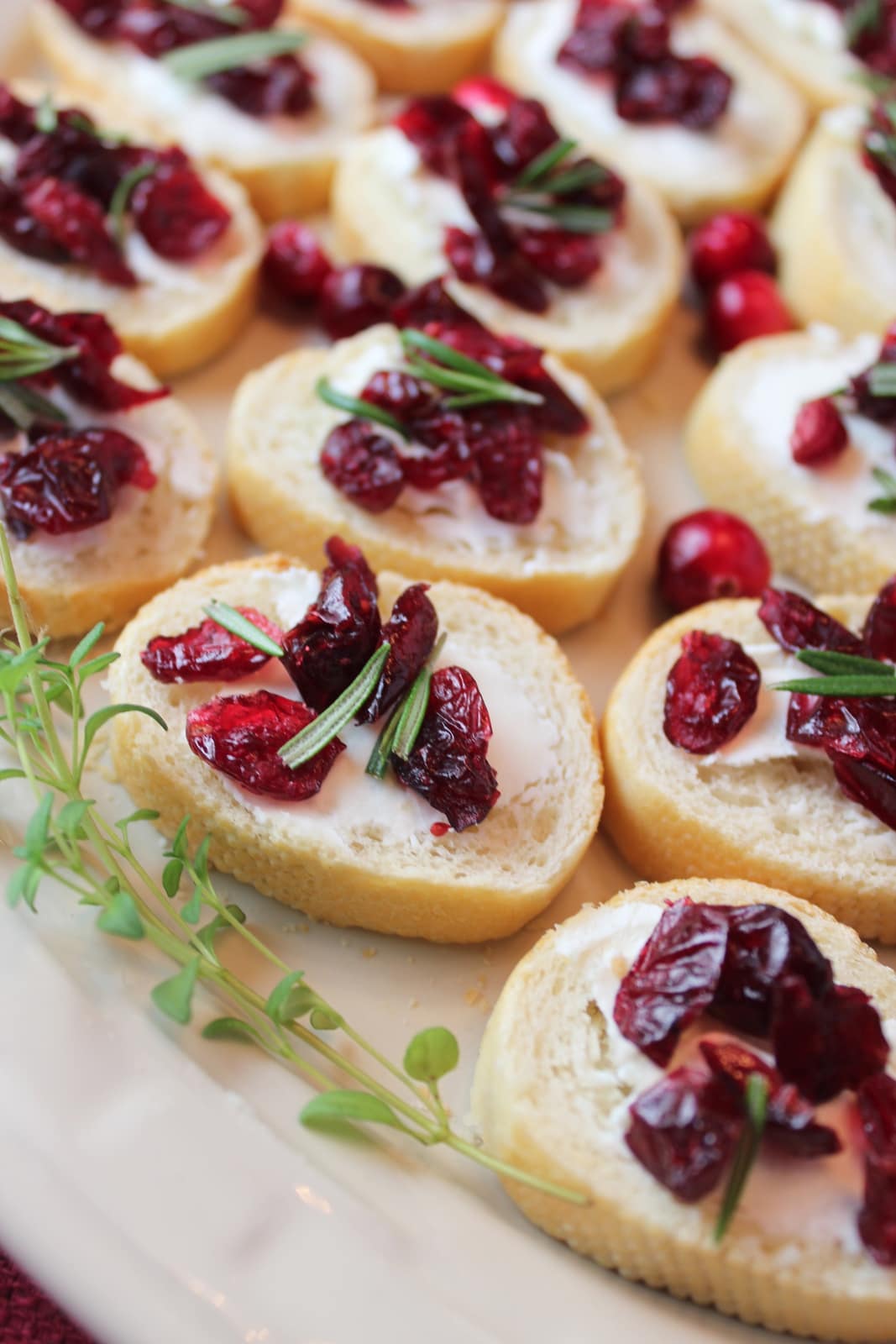 Easy as that, this dish is ready to be served!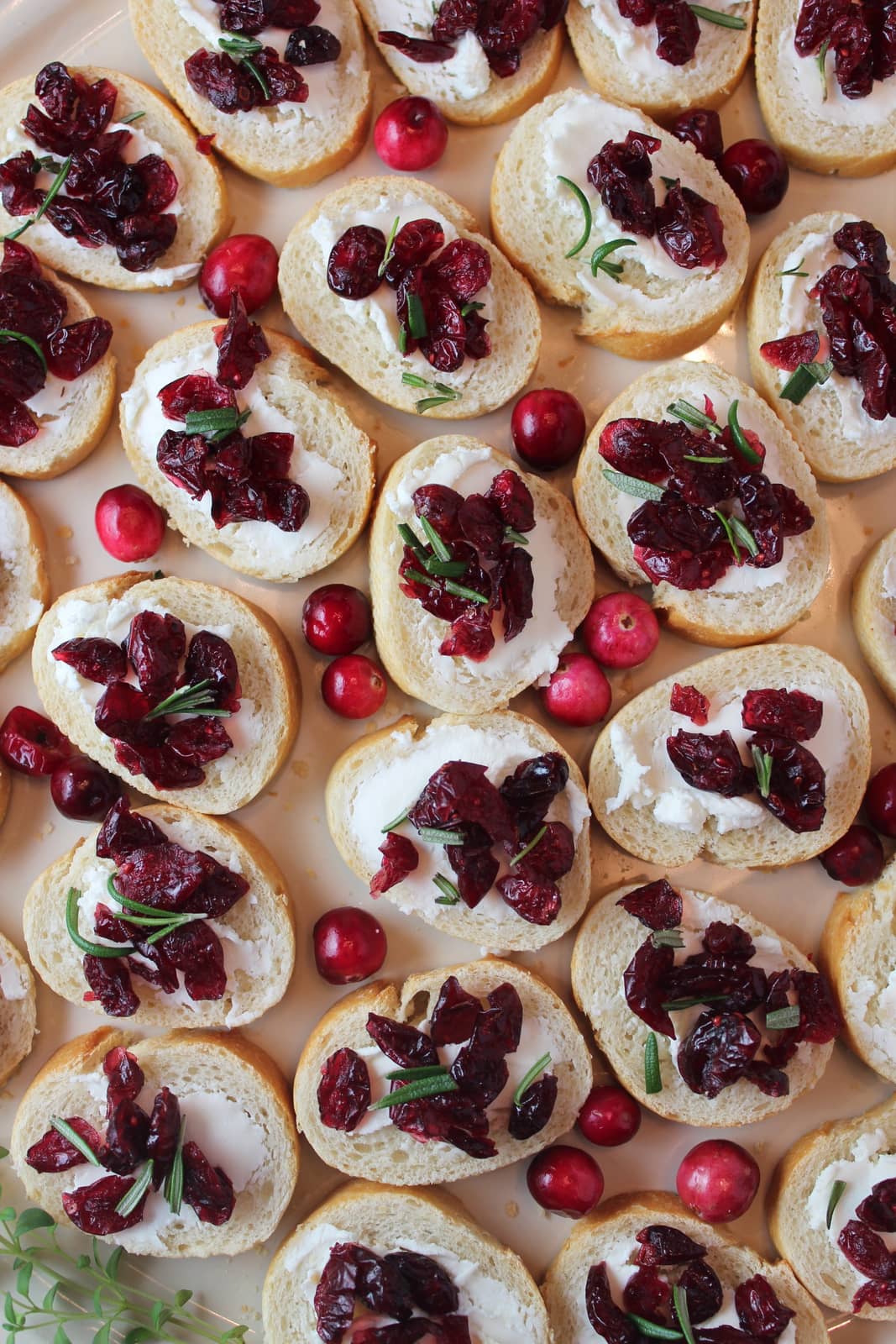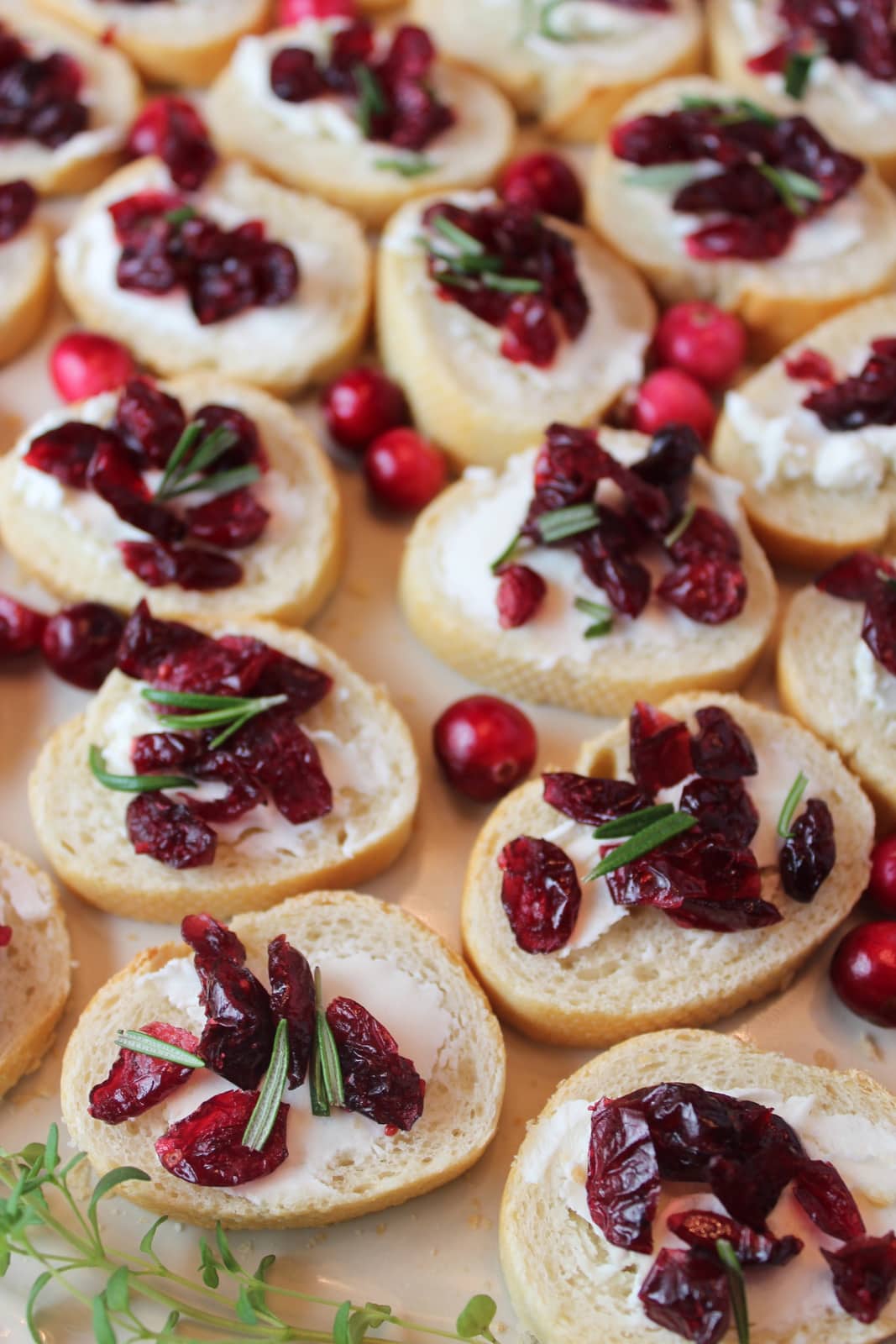 I also made a gluten-free version for my brother by replacing the bread with red pepper slices.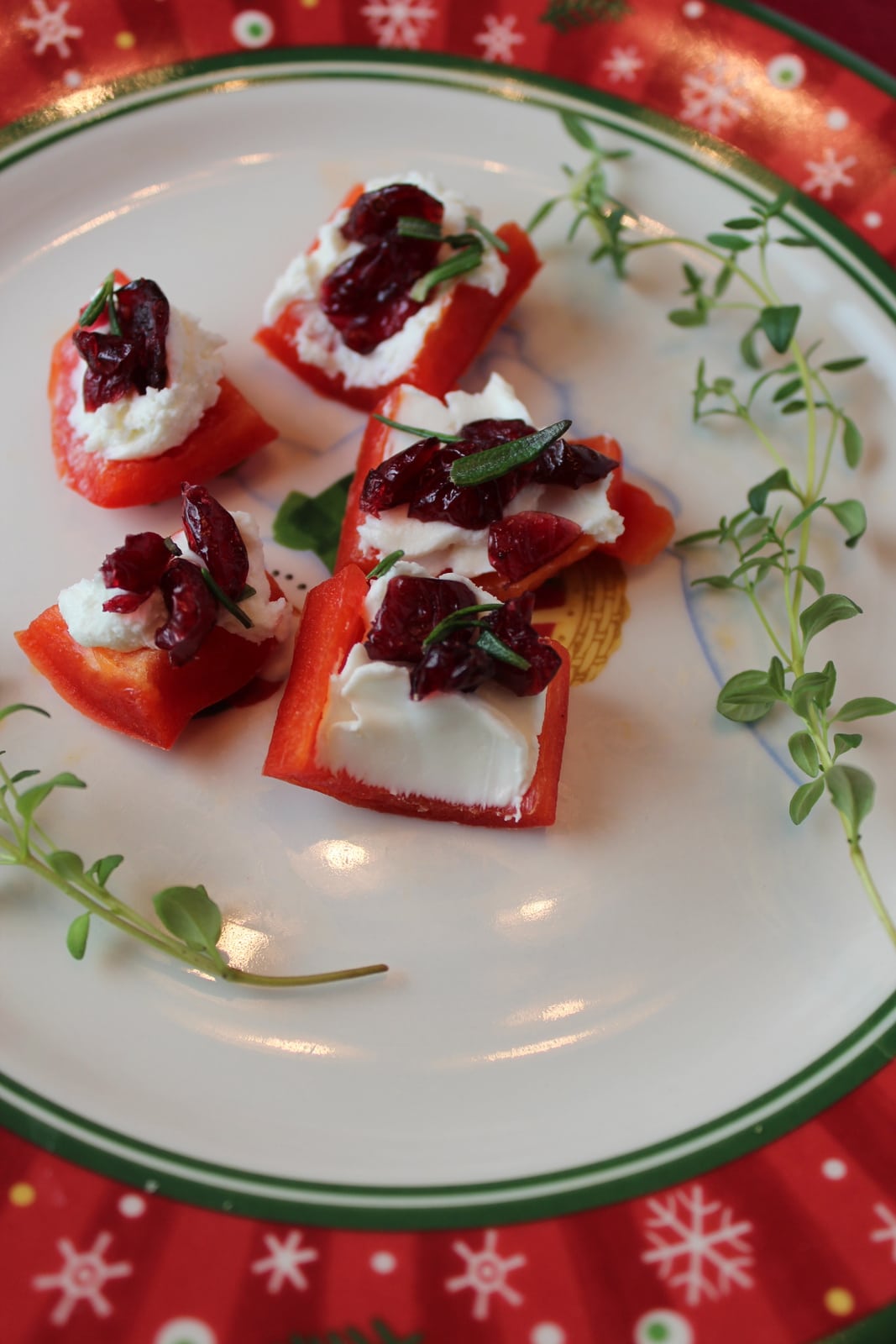 Also delicious and very easy to make both versions at the same time!
♣ Vegetarian Option: This recipe is vegetarian.
♦ Gluten Free Option: Replace the baguette with red pepper slices as seen above to make this dish gluten-free.
We are a participant in the Amazon Services LLC Associates Program, an affiliate advertising program designed to provide a means for sites to earn advertising fees by advertising and linking to amazon.com.