Gameday Grub
This post may contain affiliate links.
Saturday I had the great honor of hosting more than 20 Oklahoma peeps at my house in LA for the OU vs Florida State game!!! In case you live under a rock (or aren't a football fan) OU was victorious 23-13 and celebration was not lacking at my house!
Beverages were spilled, cheerleading uniforms were worn, country music was played and best of all… food was eaten! Now there are upsides and downsides of being a food blogger!
Upsides: people come to me for recipe ideas (I love giving advice!) and I get to come up with new recipes to put on the blog.
Downsides: I put a lot of pressure on myself to come up with an amazing menu for every event or dinner and I must execute it to perfection!
On Thursday I began my search for the perfect menu for Saturday. Trying to feed that many hungry Sooner fans with delicious, amazing food that can be prepared before game time… a little tricky!
My food is important, but there was no way I was missing one minute of this game! So here it is, the perfect "Gameday Grub" menu: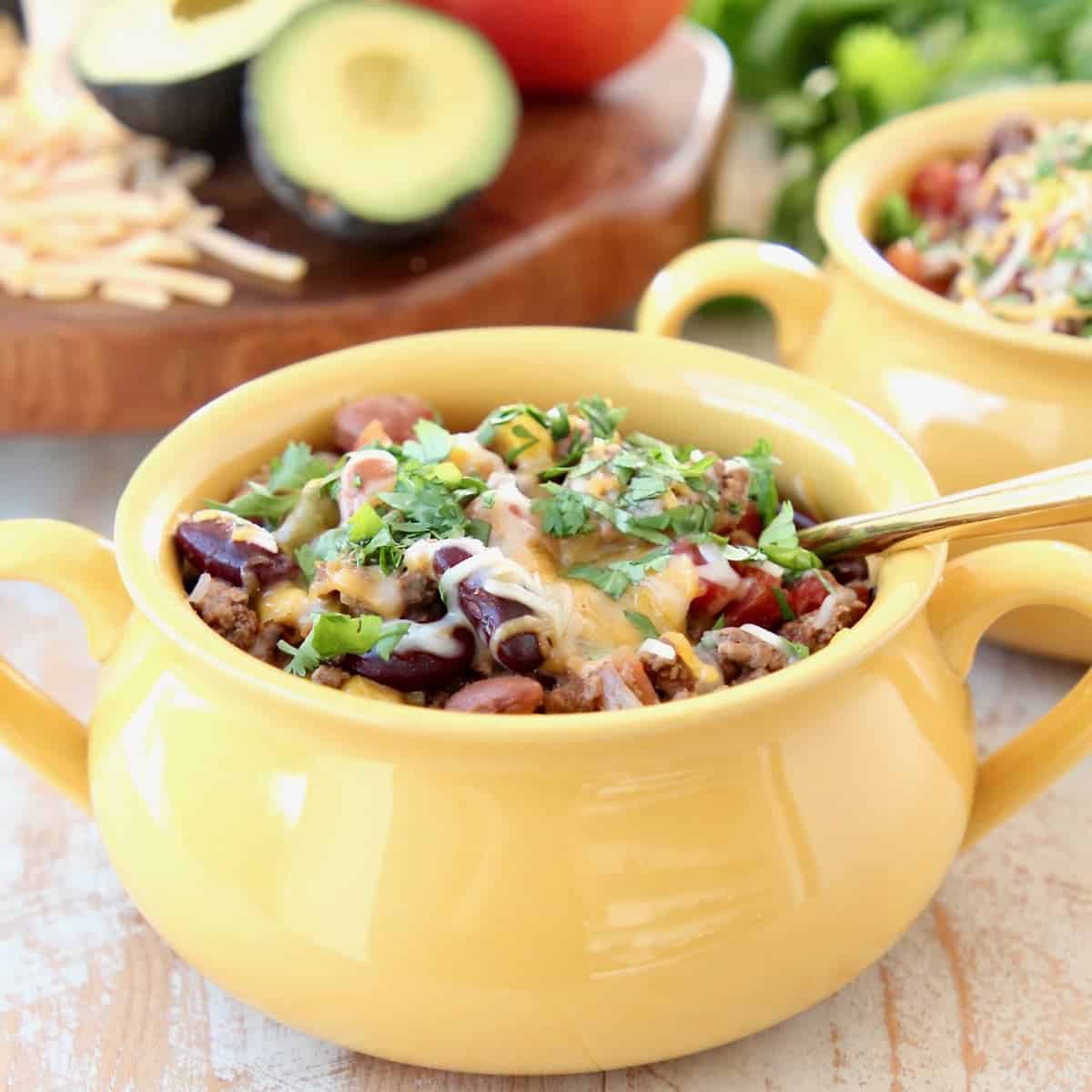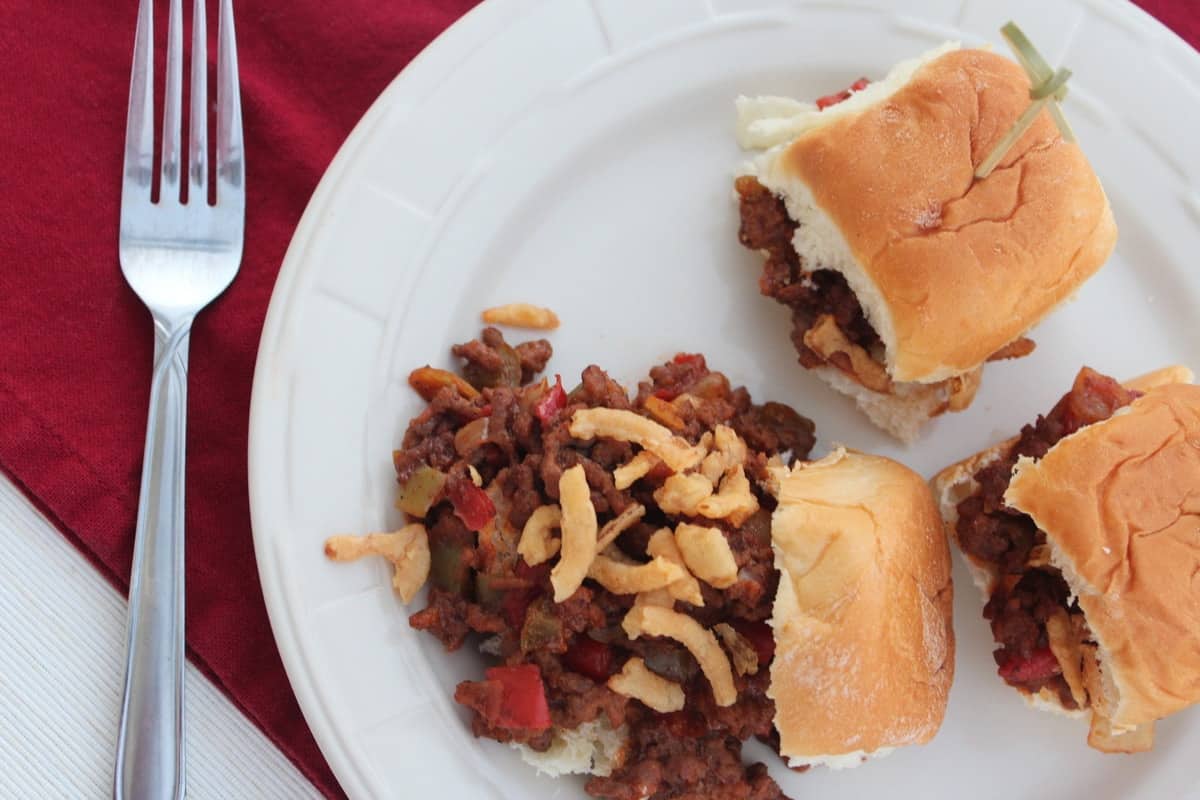 Somehow I made all of this happen, while taking pictures along the way and was on the couch, beverage in hand, ready for the game at kick-off!
I hope this post helped you get some great ideas for your "Gameday Grub"!!!
We are a participant in the Amazon Services LLC Associates Program, an affiliate advertising program designed to provide a means for sites to earn advertising fees by advertising and linking to amazon.com.