WhitneyBond.com Rebranding Party Recap
This post may contain affiliate links.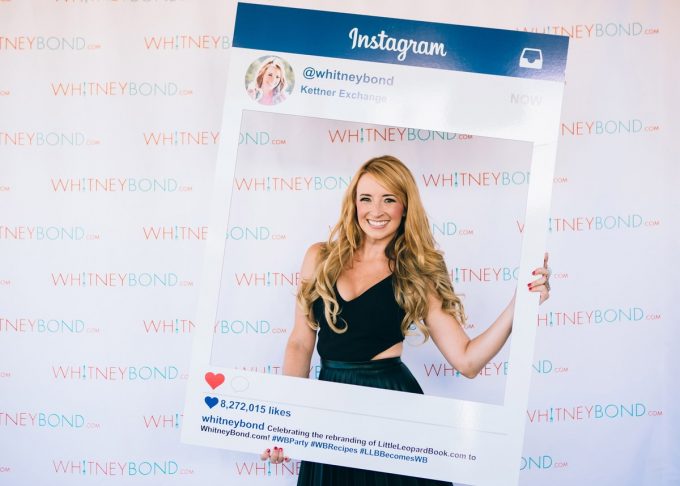 Last week I celebrated the new WhitneyBond.com in style by hosting an official rebranding party downtown San Diego!
A HUGE thank you to the 300+ guests that attended the event including the real MVP, my Mom 😉 , Claudia Sandoval (winner of MasterChef, you go girl!), Dining Out Magazine, Where San Diego and tons of my loyal, supportive and amazing friends!
We had so much fun hanging in front of the step & repeat wall, taking pictures with my custom Instagram photo frame, both made by my friends at V Group!
Everyone enjoyed the gorgeous rooftop at Kettner Exchange while sipping on craft cocktails and digging into delicious food!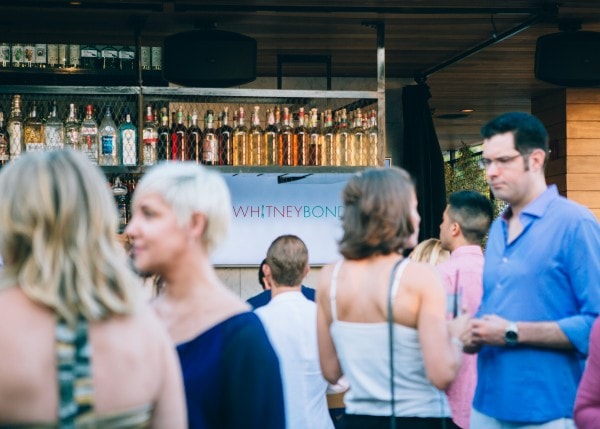 The entire event went so smoothly thanks to help from my friends at Delicious Buzz PR, you girls rock!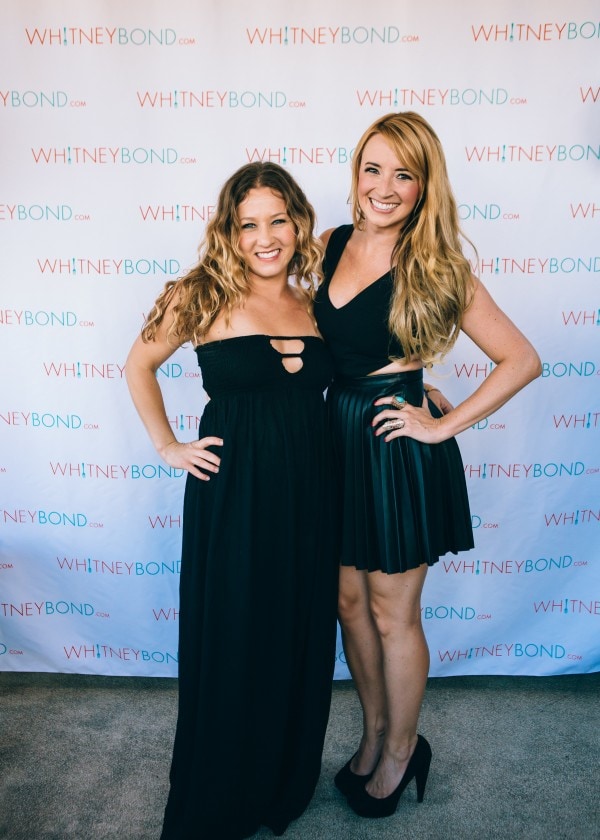 Thank you to Stacy Keck Photography for all of the gorgeous event photos!
Snapped a pic at the event? Share the images on your social media channels and tag me on Instagram @WhitneyBond, on Twitter @Whitney_Bond and on Facebook @WhitneyBondBlog, and hashtag them #WBParty!
We are a participant in the Amazon Services LLC Associates Program, an affiliate advertising program designed to provide a means for sites to earn advertising fees by advertising and linking to amazon.com.