My Day With Grokker
This post may contain affiliate links.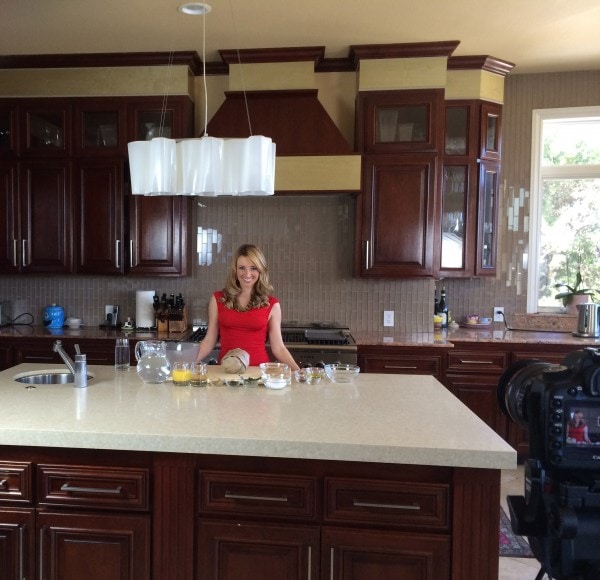 I'm so excited to announce that I have officially entered the Grokker family as the sites newest cooking expert!
Back in November I spent a day with the crew filming "Whitney's Christmas Party", a series of six Christmas cooking videos.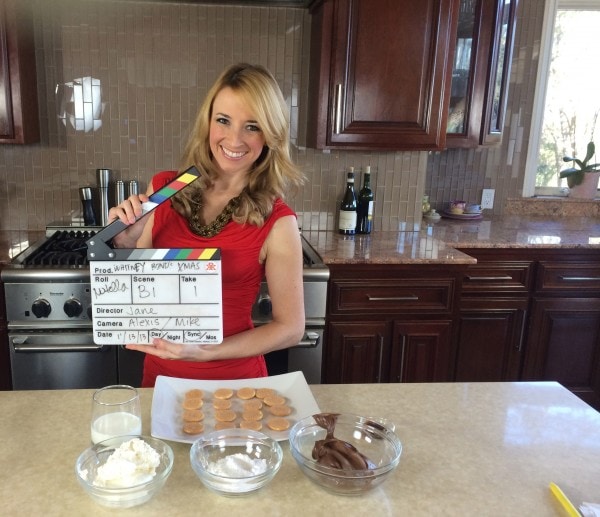 We started off making my Nutella Cheesecake Bites, because life's short, you should always eat dessert first 😉
We then moved over to making my Cranberry Glazed Turkey Breast, which is a three step process and takes a lot of work to film… look at the team hard at work!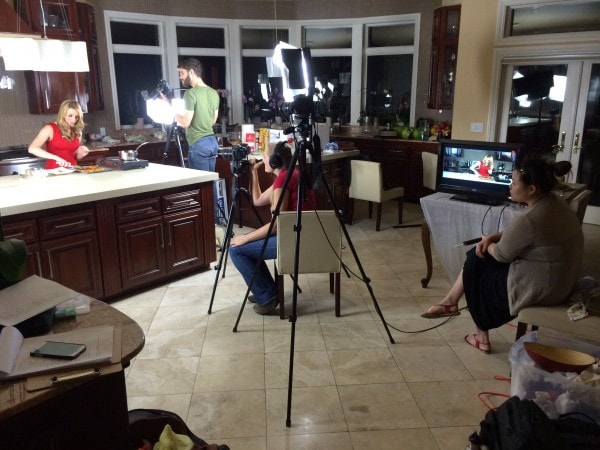 But don't worry, we had some fun too, when I made my Sparkling Pomegranate Wine Spritzer!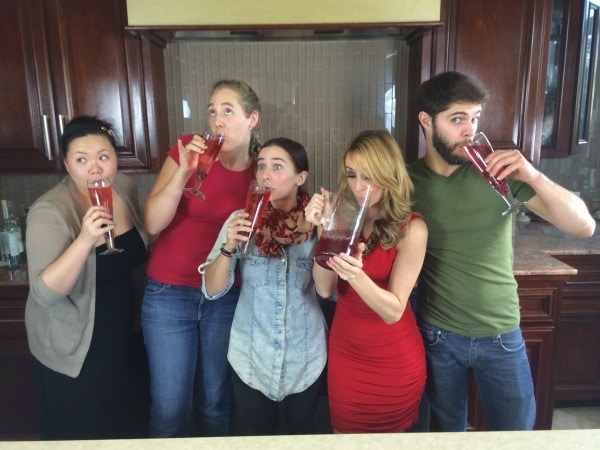 Now if this doesn't look like a fun crew, I don't know what does!
Cheers to Director Jane for all of her hard work that day!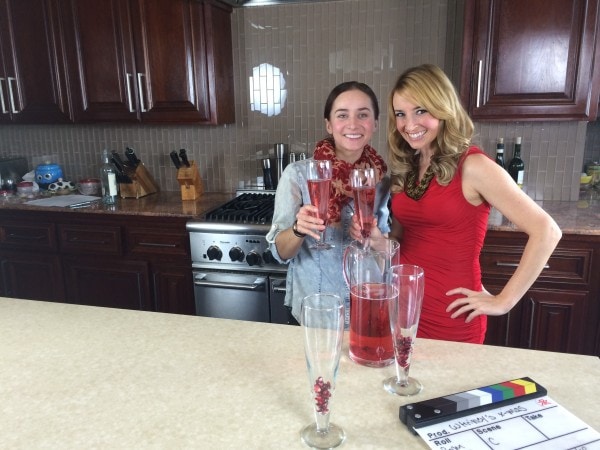 I then whipped up my Butternut Squash and Mozzarella Salad.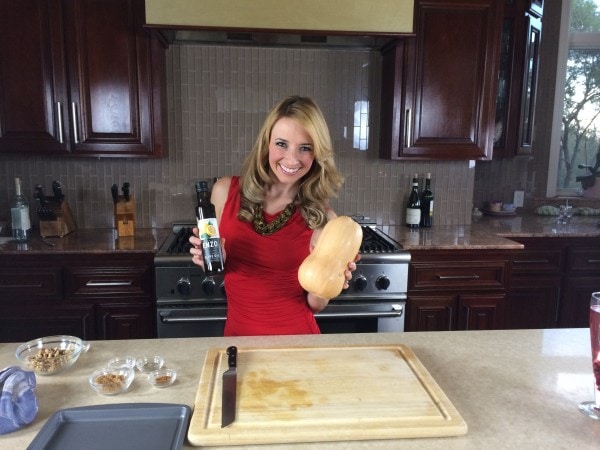 Next, it was time to cook up one of my favorite healthy side dish options, Sweet Potato Skins with Walnut Sage Pesto!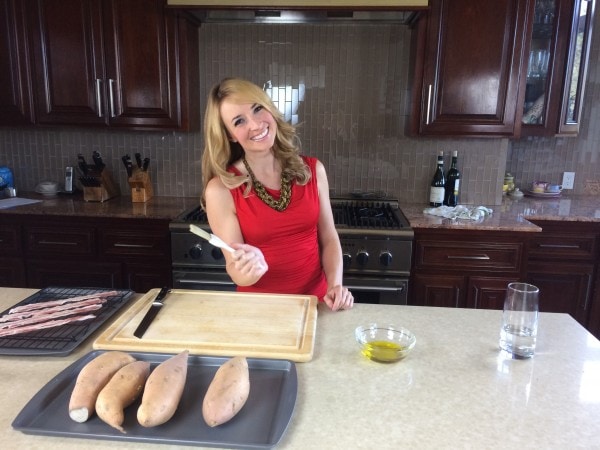 Now that dinner was all ready, it was time to set the table and dig in!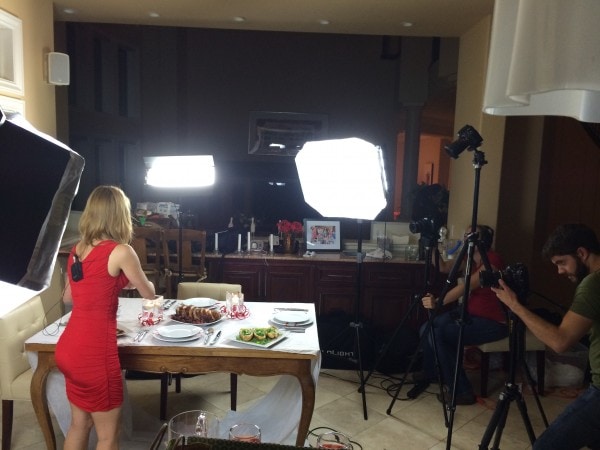 Thank you to YuMee, Alexis, Mark and Jane for making the day so much fun and producing amazing videos for my Grokker Christmas Party!
We are a participant in the Amazon Services LLC Associates Program, an affiliate advertising program designed to provide a means for sites to earn advertising fees by advertising and linking to amazon.com.