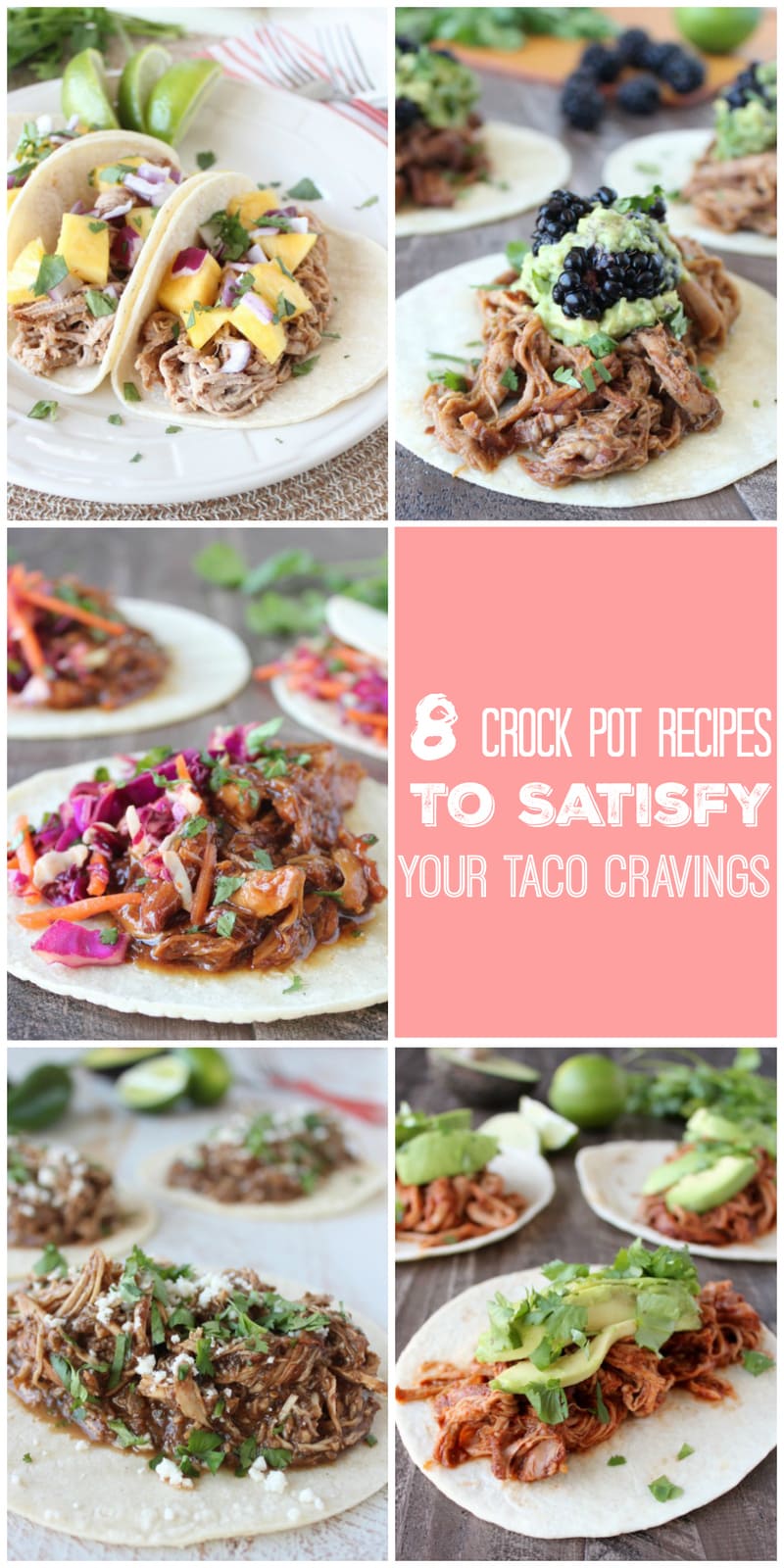 If your most-used emoji is the taco, your favorite day of the week is Taco Tuesday and you've ever used the phrase "tacos are bae", this post is for you!
These 8 tasty crock pot recipes will feed your taco cravings while also making it possible to live every day like it's Taco Tuesday!
1. Slow Cooker Chicken Mole Tacos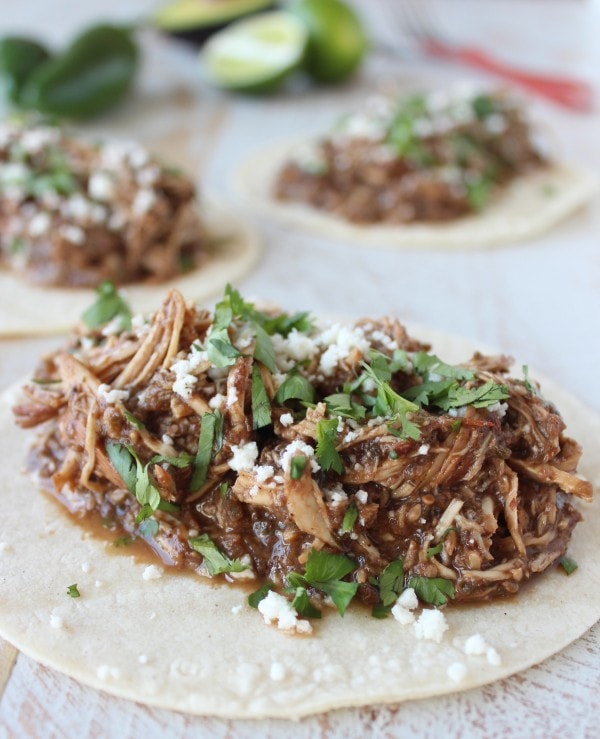 2. Slow Cooker Sriracha Honey Pulled Pork Tacos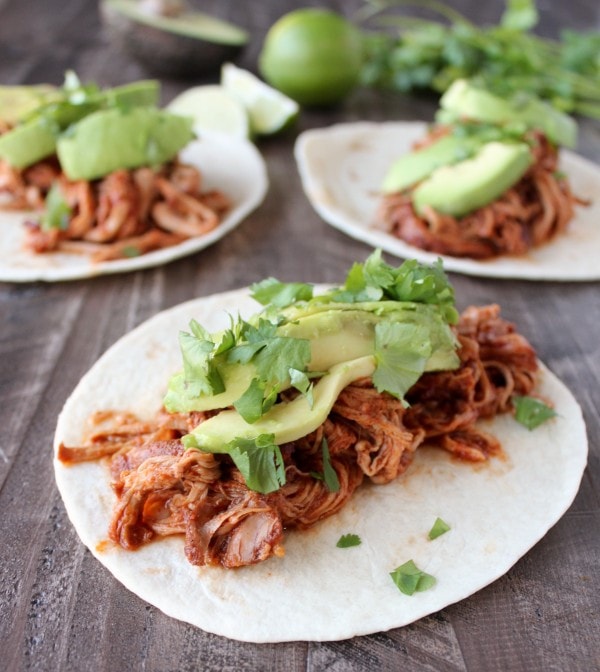 3. Crock Pot Beef Barbacoa Tacos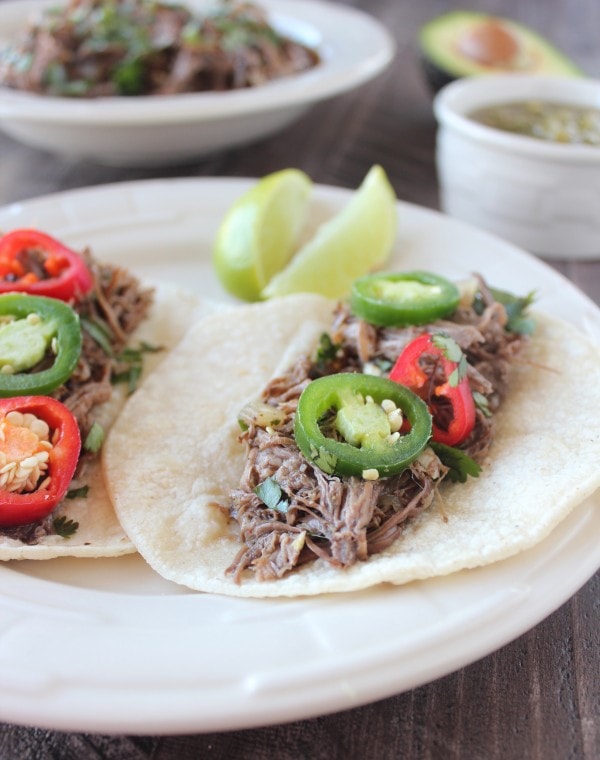 4. Slow Cooked Tacos Al Pastor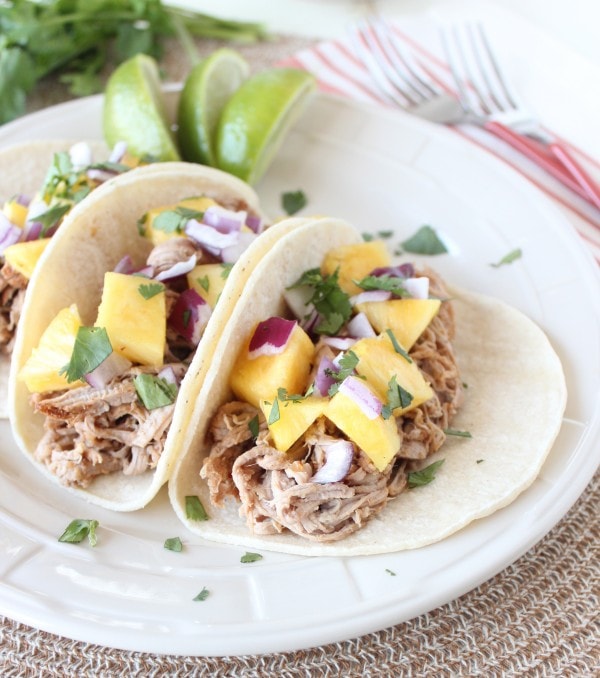 5. Slow Cooked Korean BBQ Chicken Tacos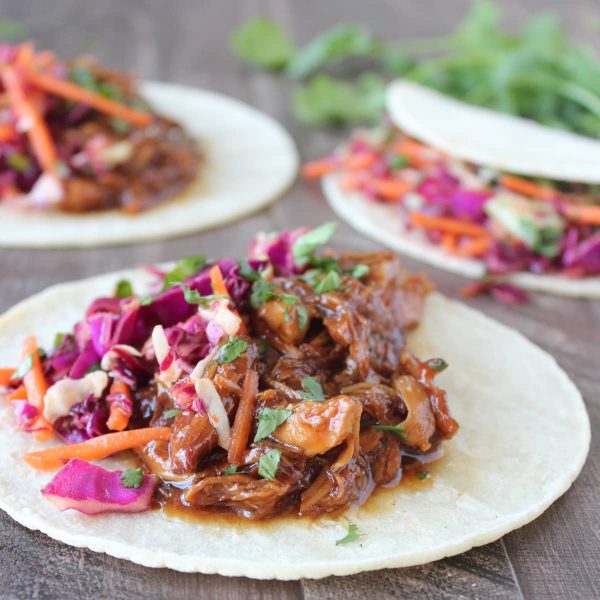 6. Slow Cooked Blackberry Jalapeno Pulled Pork Tacos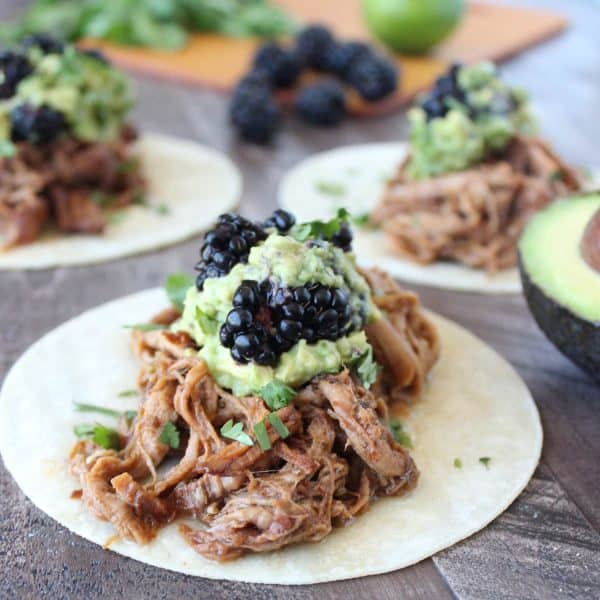 7. Crock Pot Pineapple Sriracha Tri Tip Tacos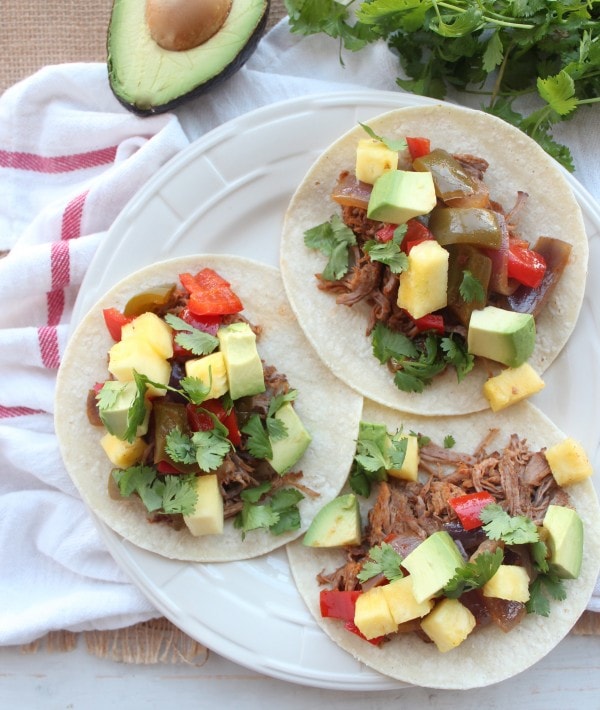 8. Slow Cooker Chipotle Honey Pulled Pork Tenderloin Tacos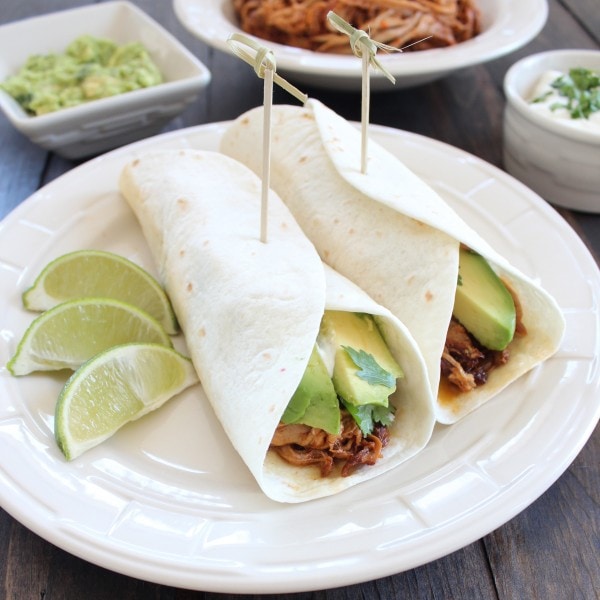 And let's not forget the taco sidekicks like margaritas, guacamole, rice and corn!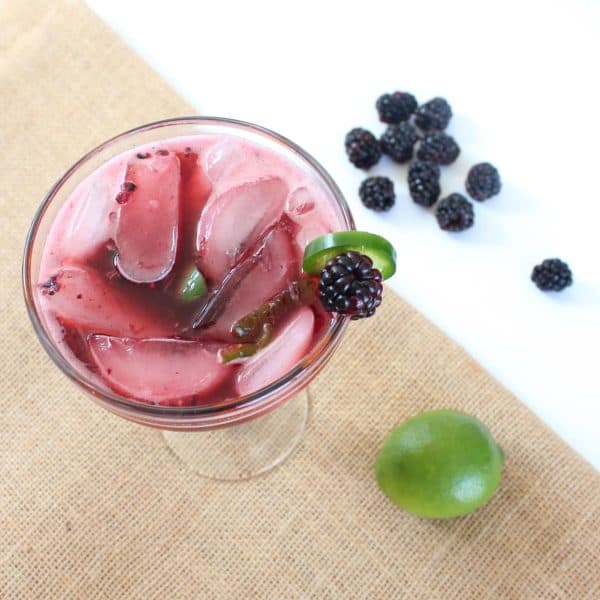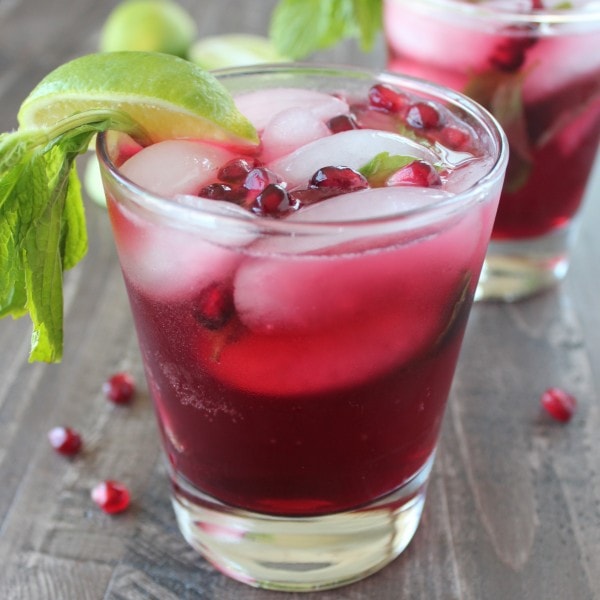 Grilled Pineapple Tomatillo Guacamole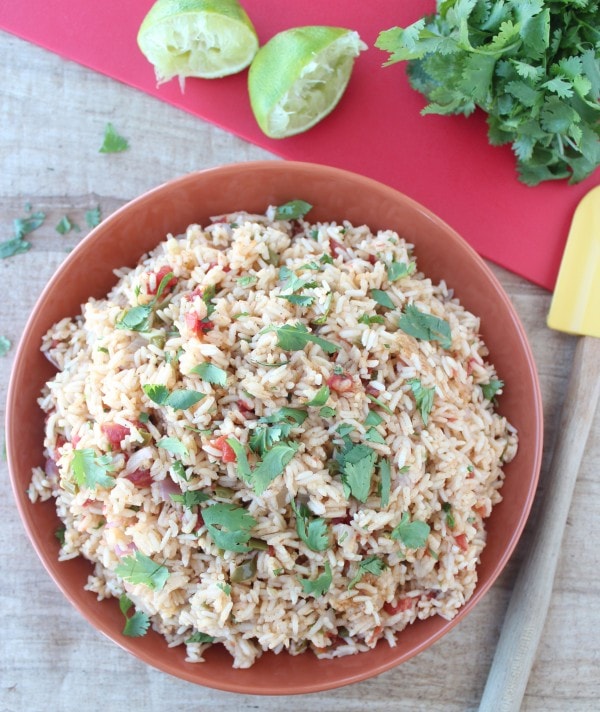 Deconstructed Mexican Street Corn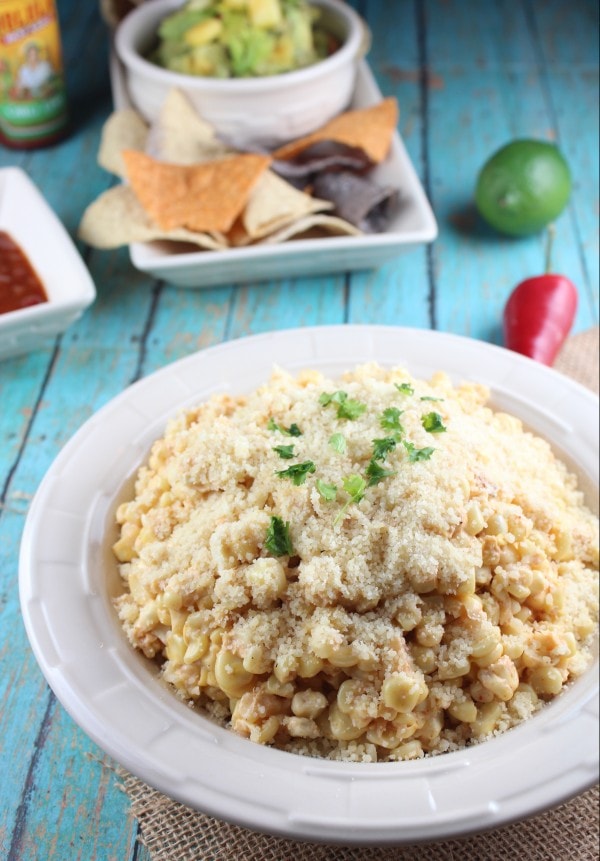 Want to know when delicious new posts, like tacos and crock pot recipes, are published? Sign up below!